---
Tourism Vancouver provided me with complimentary entrance to some attractions. All opinions are my own
---
Hello, fellow travel lovers. I travel a decent amount for my "real" job, which can be tiring at times. However, the first few trips are always the best because I'm not over work meetings and adjusting to new time zones. The first work trip of the year was my recent trip to Vancouver, Canada. Well, technically it was New Orleans, but whatever.
Vancouver was absolutely gorgeous and I had the best time exploring the city. And thankfully for you (if you plan to visit sometime soon), I've put together this little Vancouver city guide. I hope you enjoy. If you've been and have anything else to add, please do so in the comments. Would love to hear for my (fingers crossed) next trip to Vancouver.
Oh, and in case you were wondering how I ate at so many places in 48 hours …. I was technically in Vancouver for a week, but I only spent 48 hours as a tourist. The rest of the time I was working during the day and eating as much as possible during the night. And on one last note, some of the activities I enjoyed were complimentary thanks to Tourism Vancouver. I'll mark them with an *.
---

Where to eat and drink

---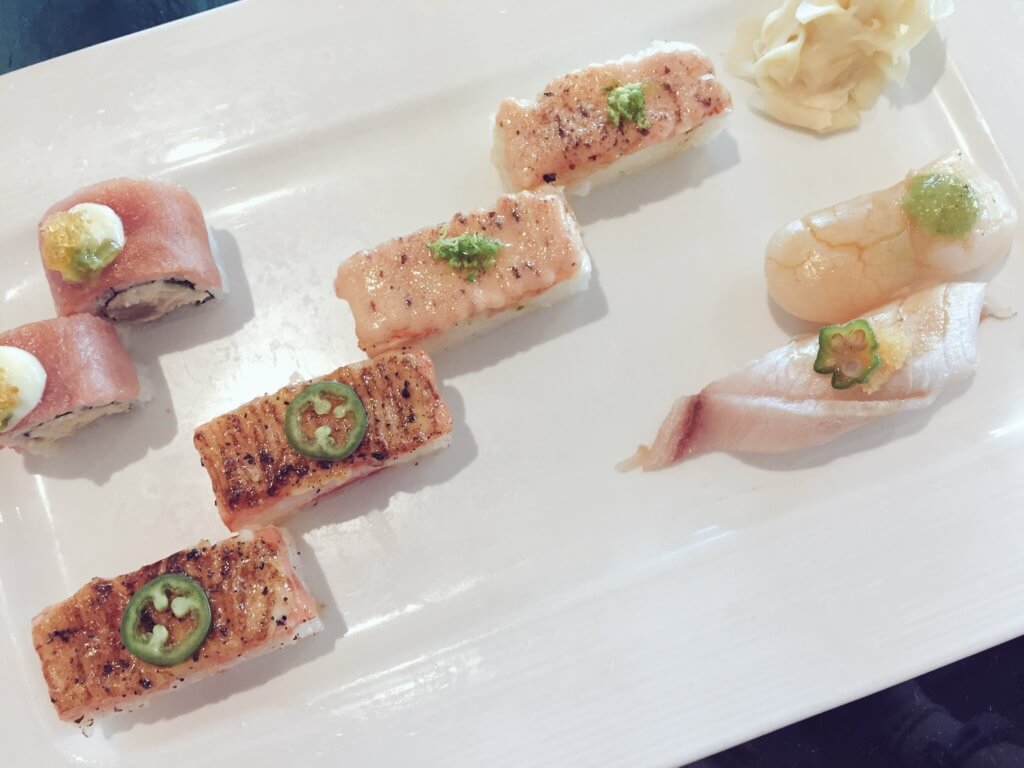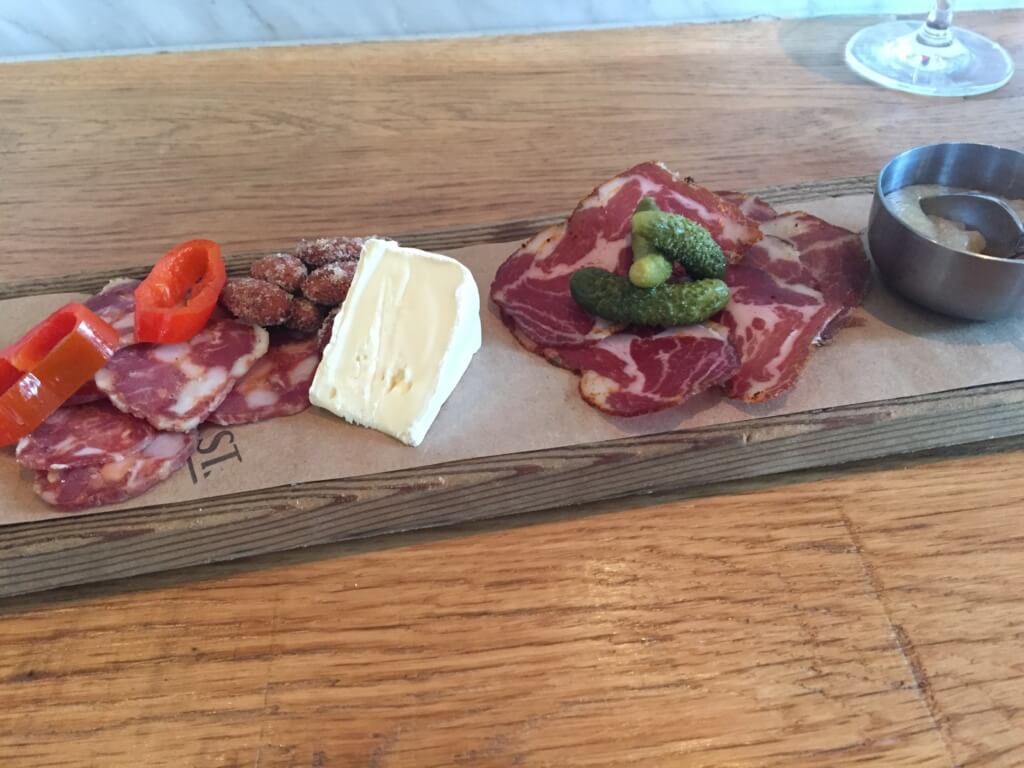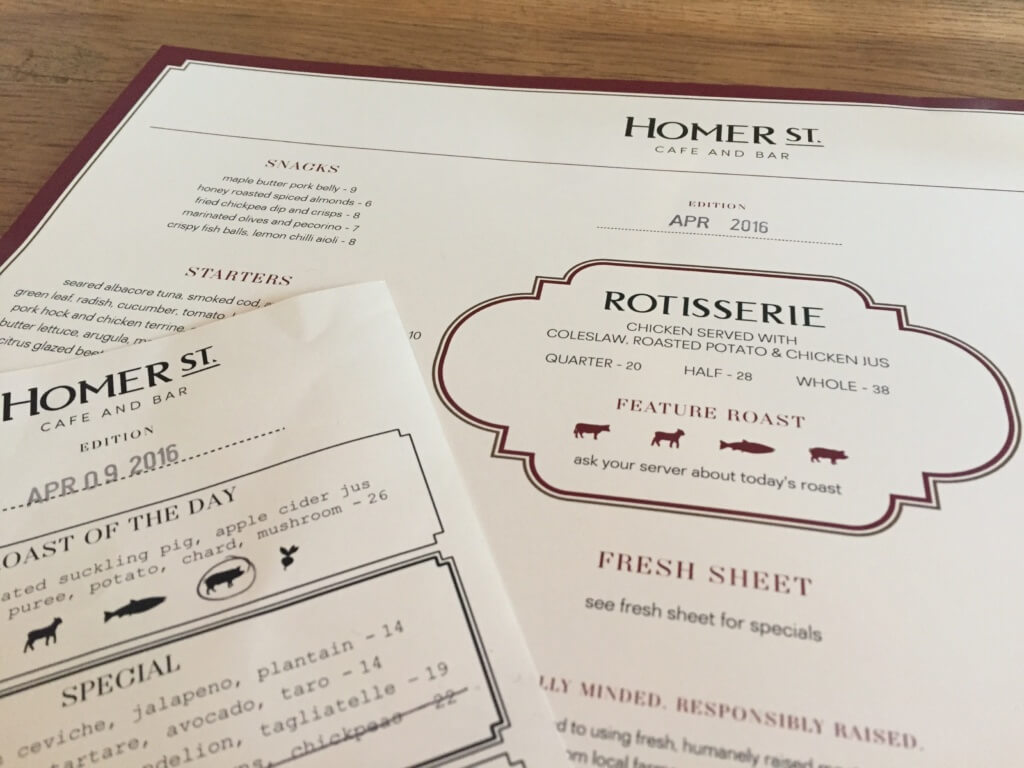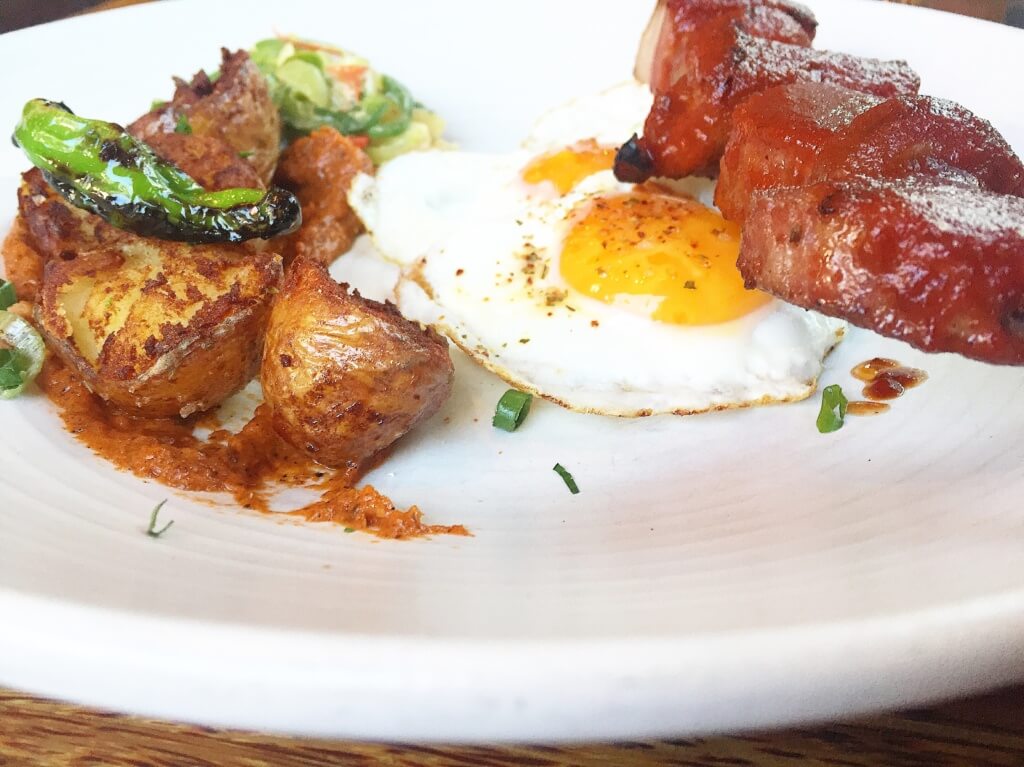 ---

What to do and see

---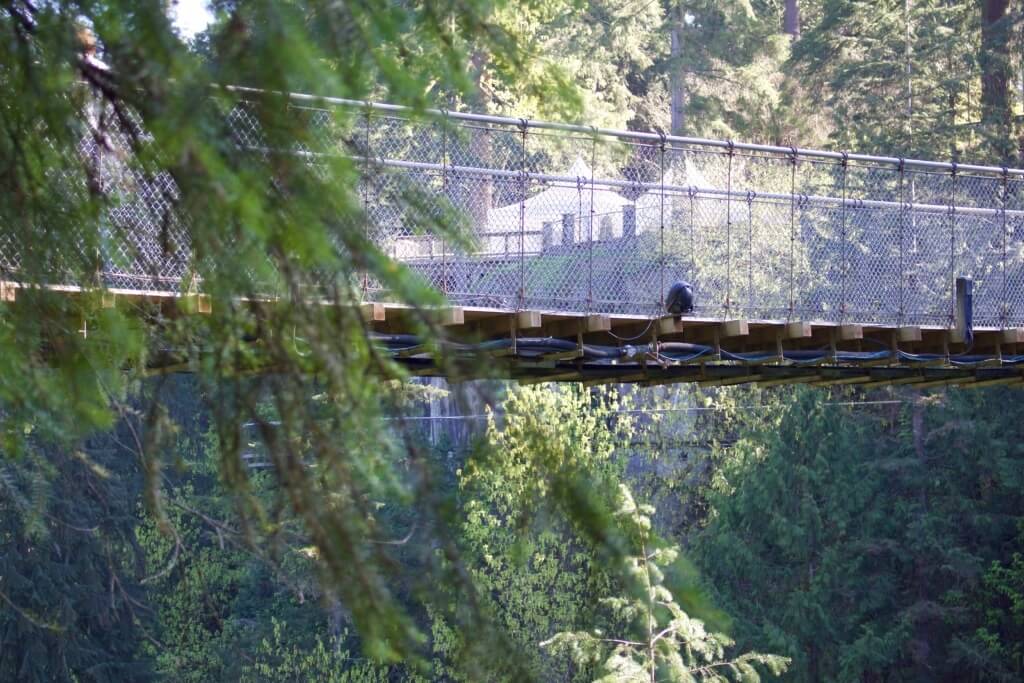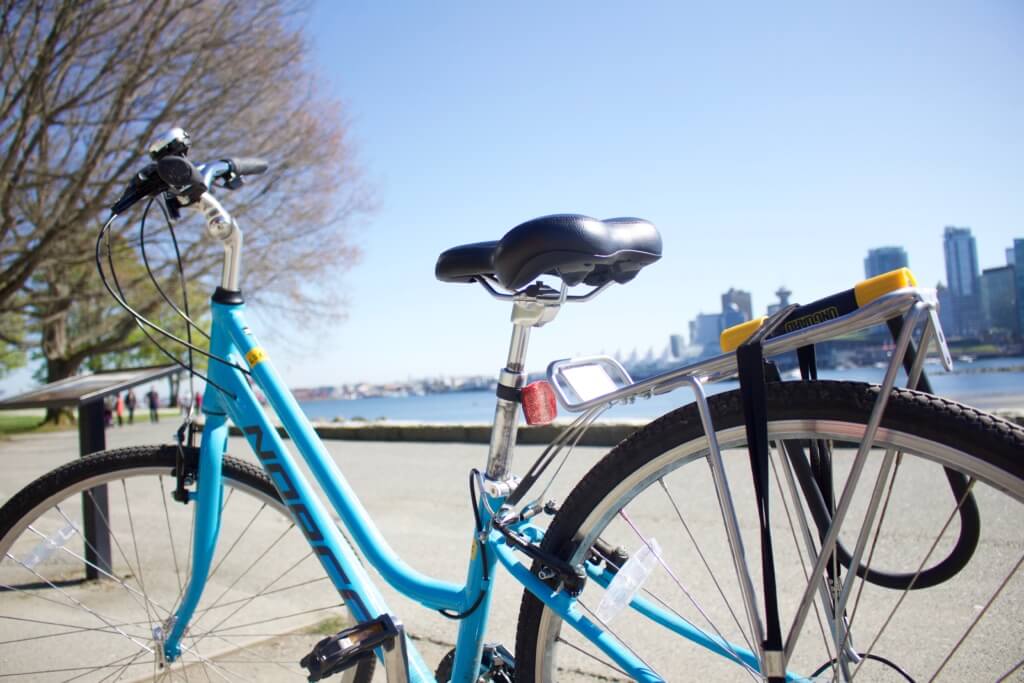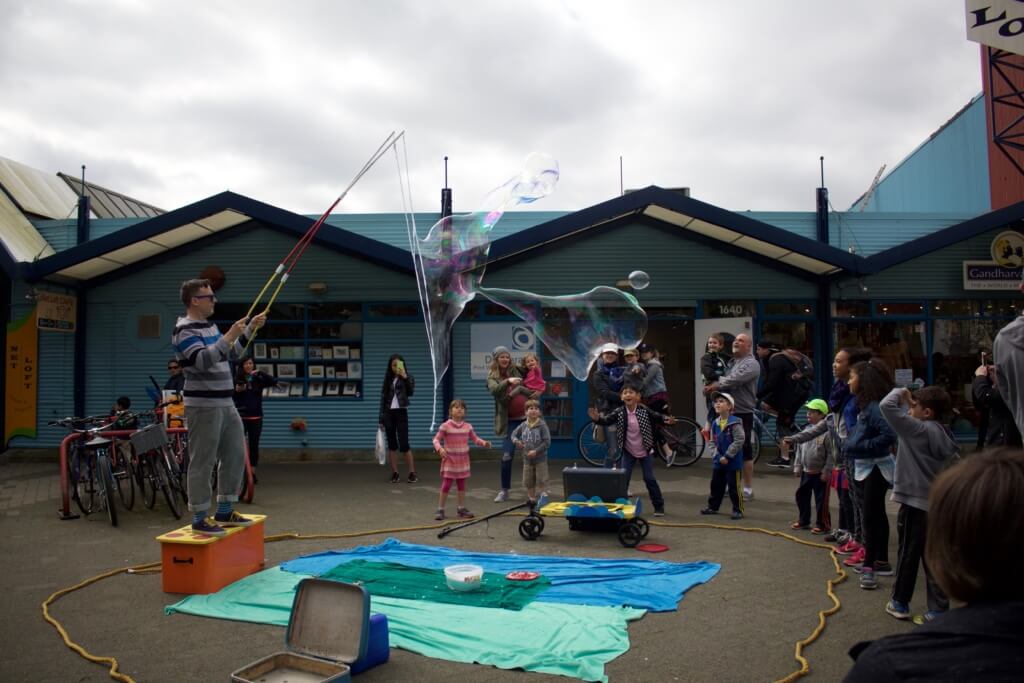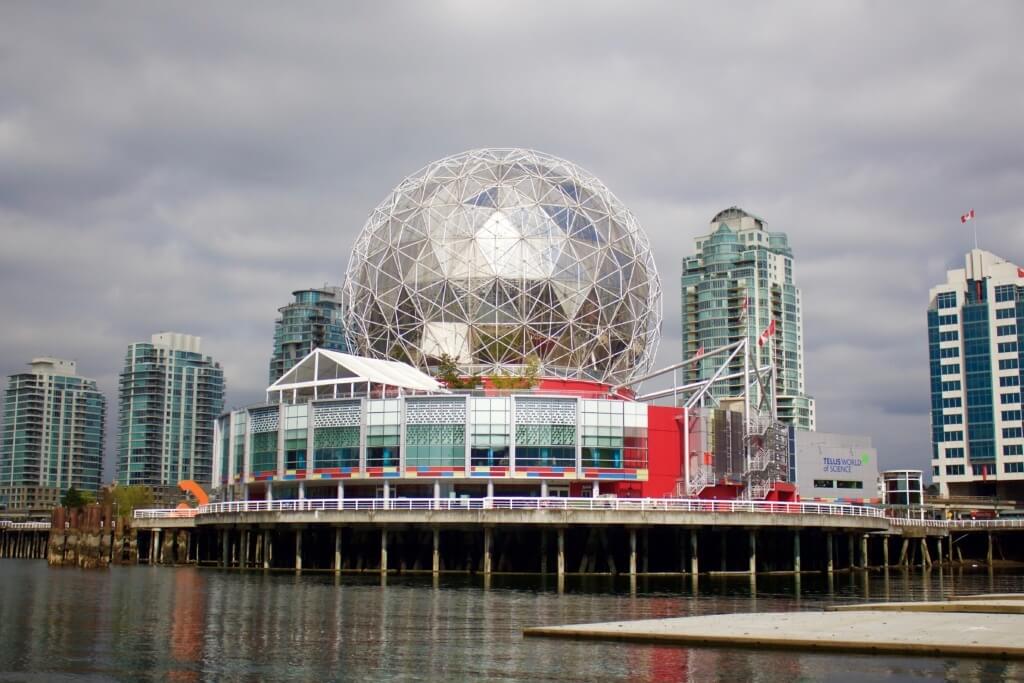 ---

Where to shop

---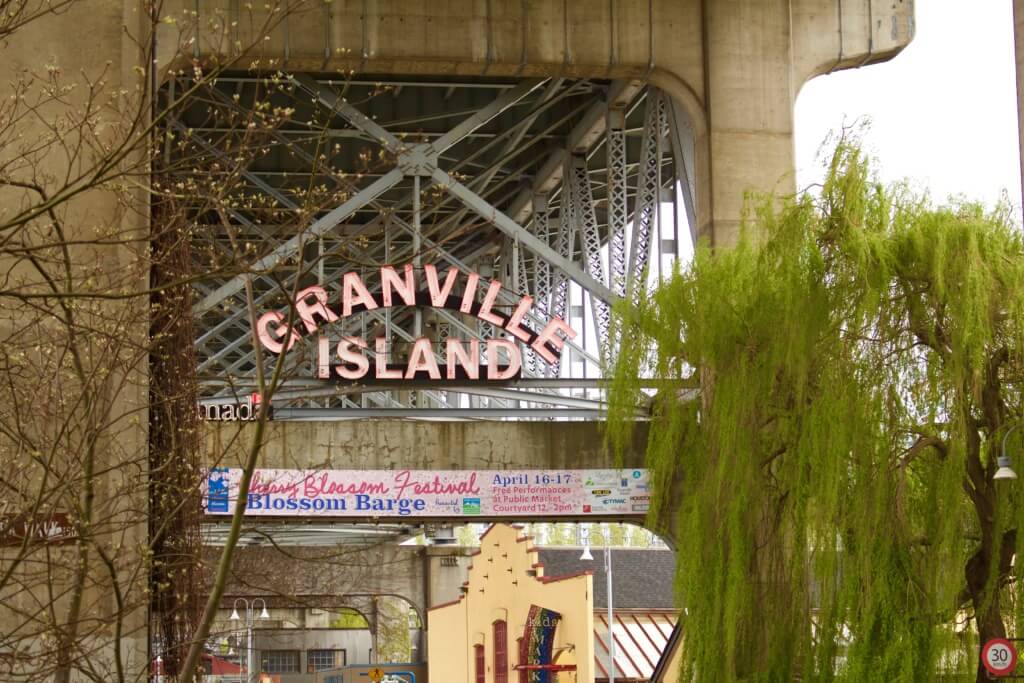 Robson & Granville Streets – These two streets run perpendicular to each other and intersect along the way. They are both mainly chain stores (i.e. Lululemon, Sephora, Nordstrom, etc), but if you're looking for a solid day of shopping, you can't go wrong.
Granville Island – The only place I ended up making a purchase at was Hammered & Pickled (got a ring), but there are so many shops featuring local artisans. And apparently, Granville Island is the second-most visited tourist attraction in all of Canada after Niagra Falls.
Meadow Gifts & Apparel – Gastown – I stopped here on a mid-day walk during work. It's a cute place to grab some random odds and ends – air plants, jewelry, cards, etc. I walked out with a simple brass ring that I've been wearing non-stop. And in case that sentence made it sound like I stole it, I did not.
One of a Few – Gastown – This is a very hip shop in an equally cute Gastown. I didn't end up getting anything here, but they had dainty, simple jewelry pieces and some lovely perfumes that caught my eyes (and nose).
H-Mart – Downtown – This is totally random since it's more-or-less a convenience store, buuuuut it's where I bought $60 worth of Asian face masks. So if you're looking to do some skin care shopping, stop by and see what they carry that you can't get at a Sephora or Ulta.
---

What to Know

---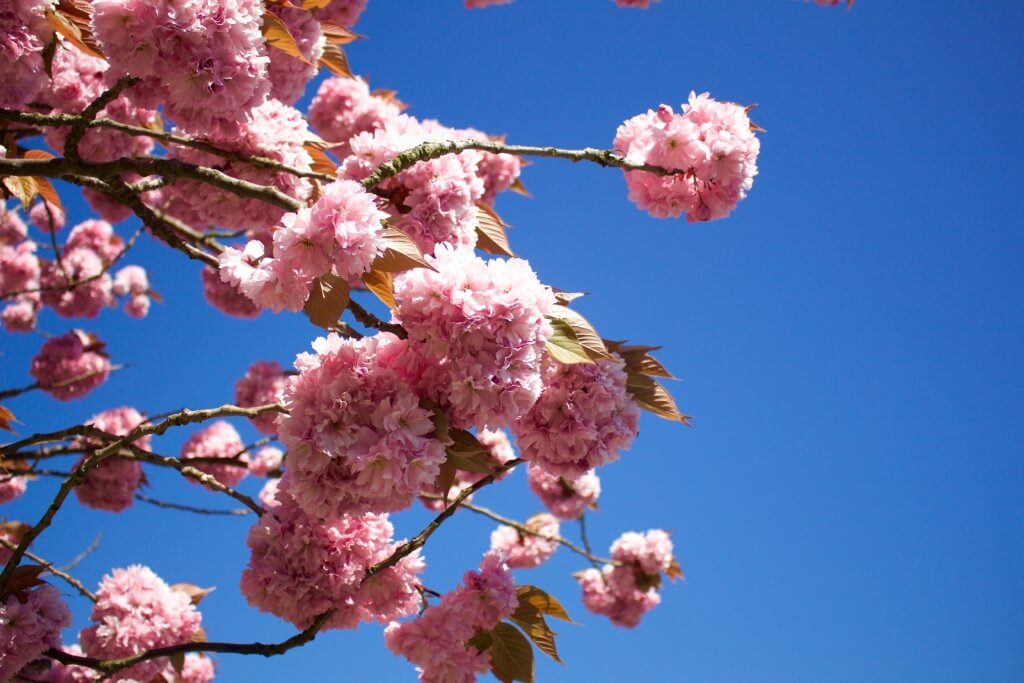 One of Vancouver's nicknames is "Raincouver," so I bet you can see where I'm going with this. I brought rain boots and an umbrella but didn't use either, surprisingly. Sure, some days were overcast and a bit drizzly at times, but nothing that normal shoes and a trench coat couldn't handle. Like any place you go, just check the weather before you go and keep in mind that Vancouver (like Seattle), might be a bit more wet than most cities you visit.
Due to its year-round temperate climate (at least compared to the rest of Canada), Vancouver has a relatively large homeless problem. It's not any better or worse than most big cities, but just pay attention to where you walk. The neighborhood around East Hastings and Main Streets can get a bit dodgey, so just be vigilant and do go anywhere you feel uncomfortable.
---

Rumor Has It

---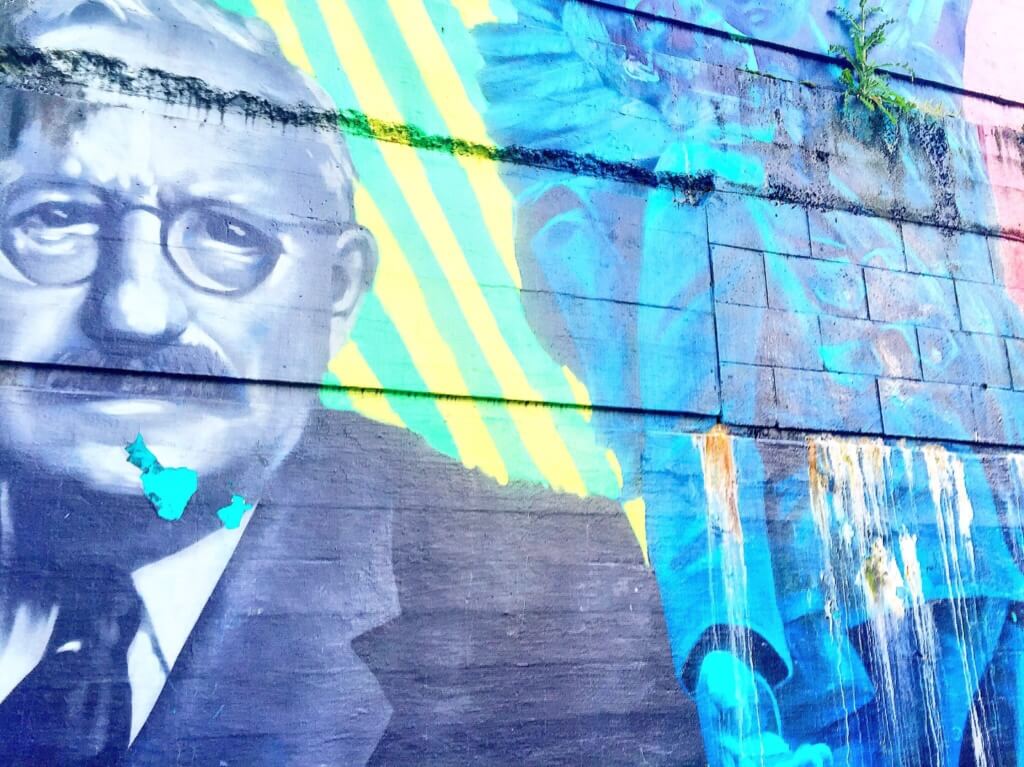 Sadly, as with most trips, I didn't have time to do absolutely everything I wanted to. Here are some other highly-recommended things to see/eat while in town. I can't vouch for them myself, but I trust the folks who recommended them.
---
Tell me: Have you been to Vancouver before?
---