TooltipText
---
Lark Hotels provided me with a complimentary stay at The Attwater. All opinions are my own
---
The other weekend Agnes (of Spoons and Stilettos) and I headed down to Newport, Rhode Island for a girls' getaway. A Galentine's weekend, if you will. We had an absolutely fun time and fell in love with our hotel The Attwater, a Lark Hotels property. You might remember that I stayed with Lark Hotels in Salem about this time last year and loved The Merchant. The Attwater was no exception and further proof that Lark Hotels knows how to host.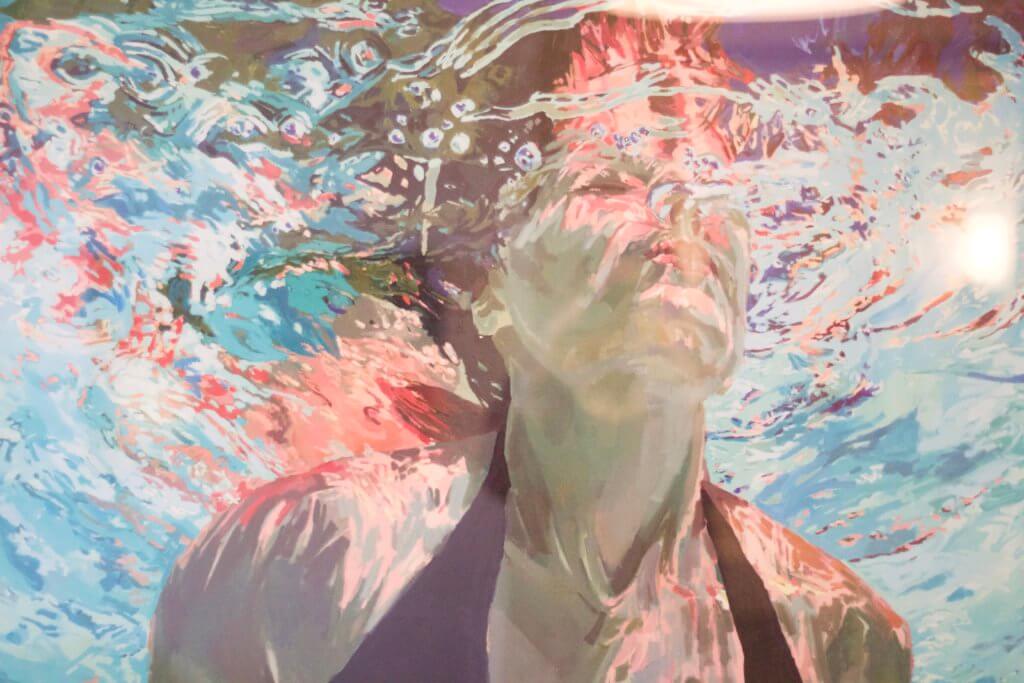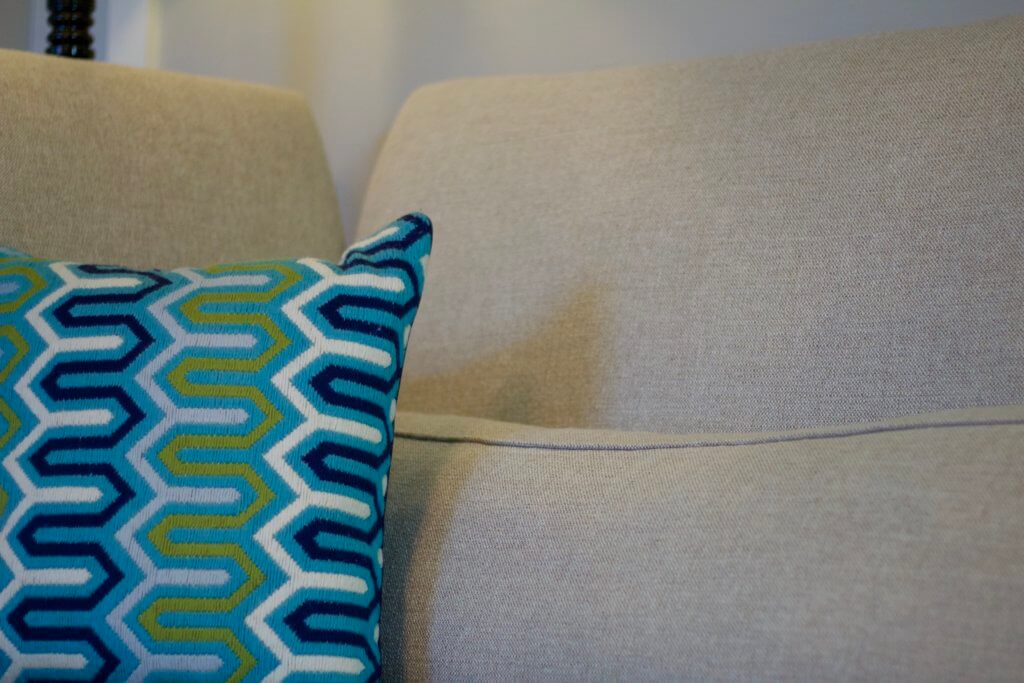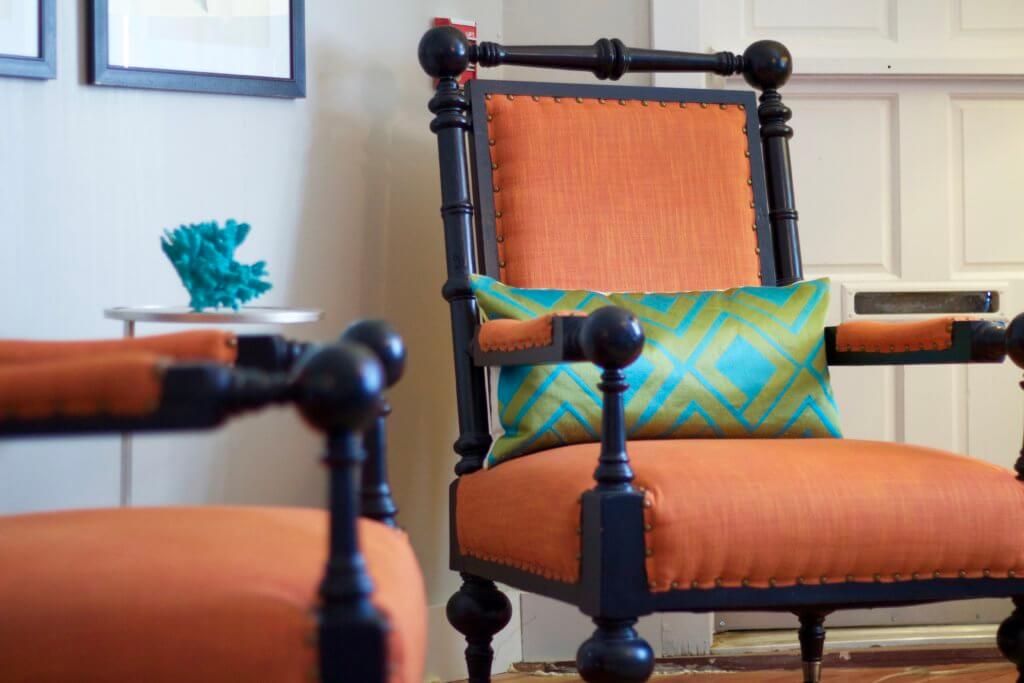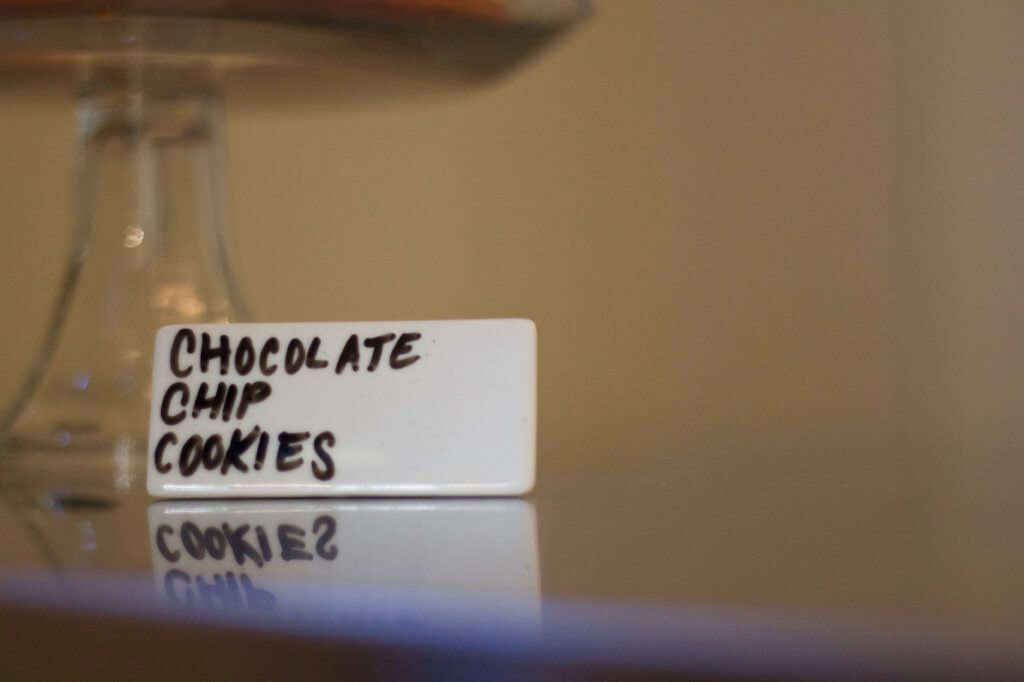 ---

The History

---
Allegedly one of the first hotels in Newport, The Attwater is located just off of historic Bellevue Avenue and a brief five-minute walk to the water front. I loved that we were walking distance from the main drag but had a bit of peace and quiet. If you're into history, the hotel is between the Newport Art Museum and the International Tennis Hall of Fame.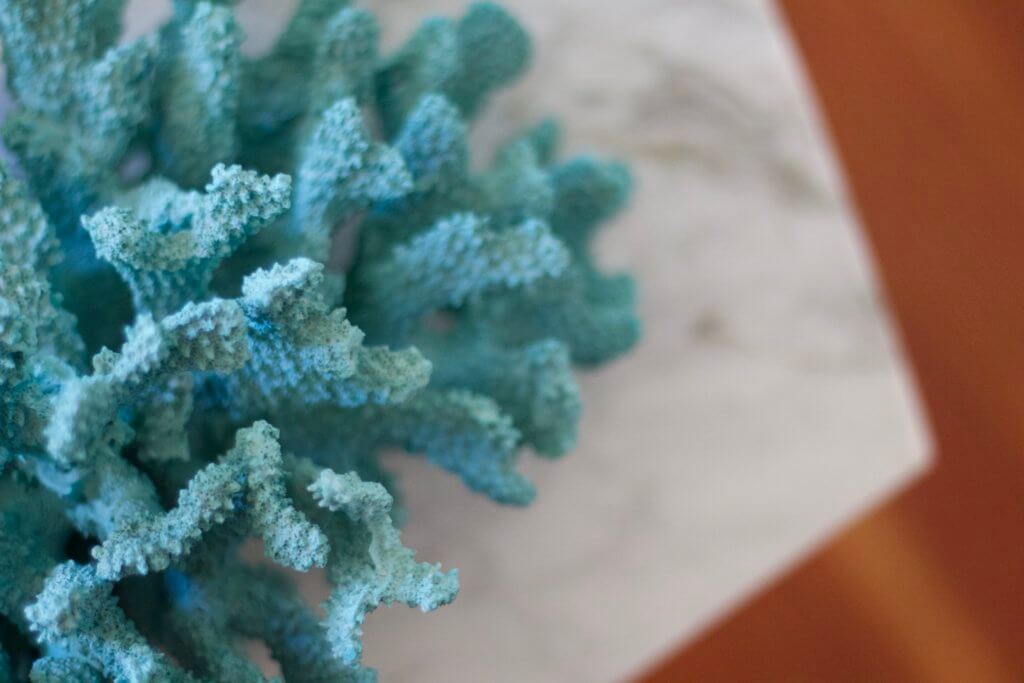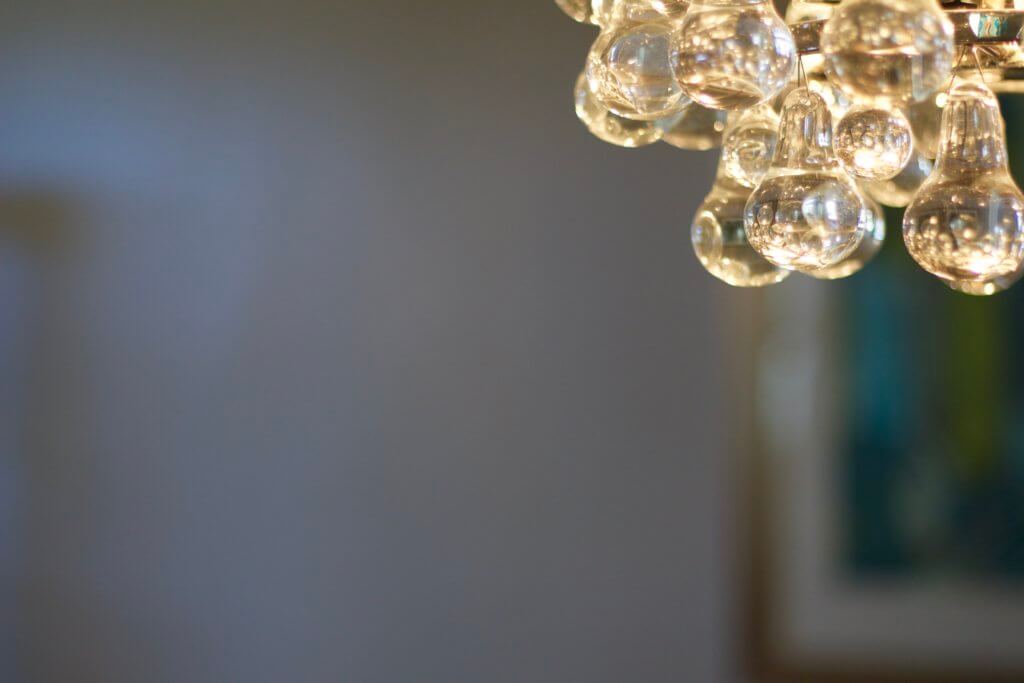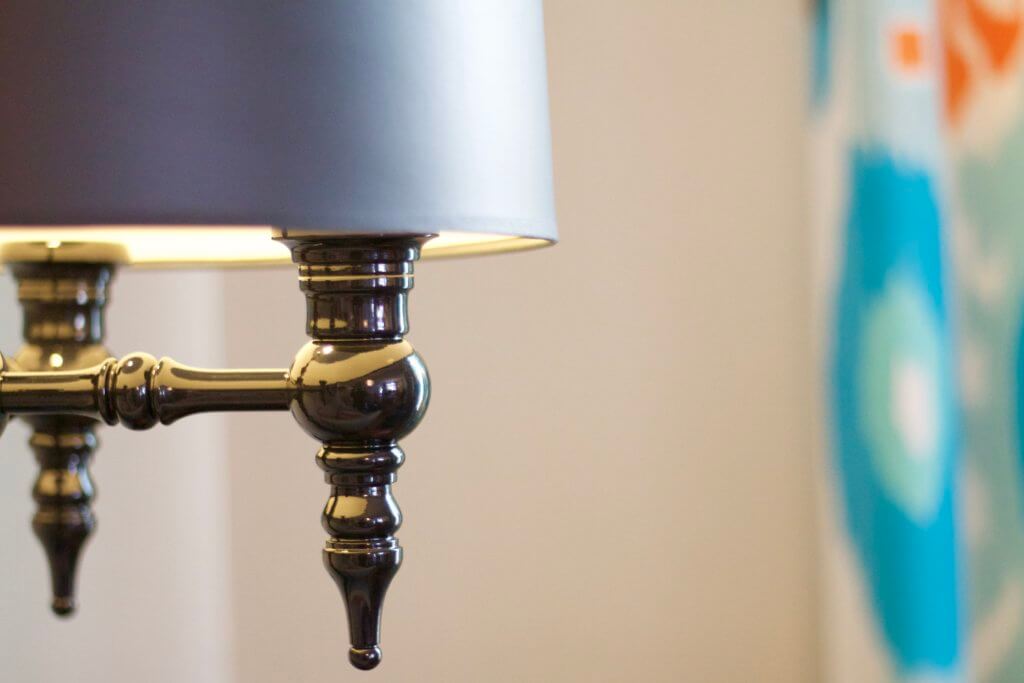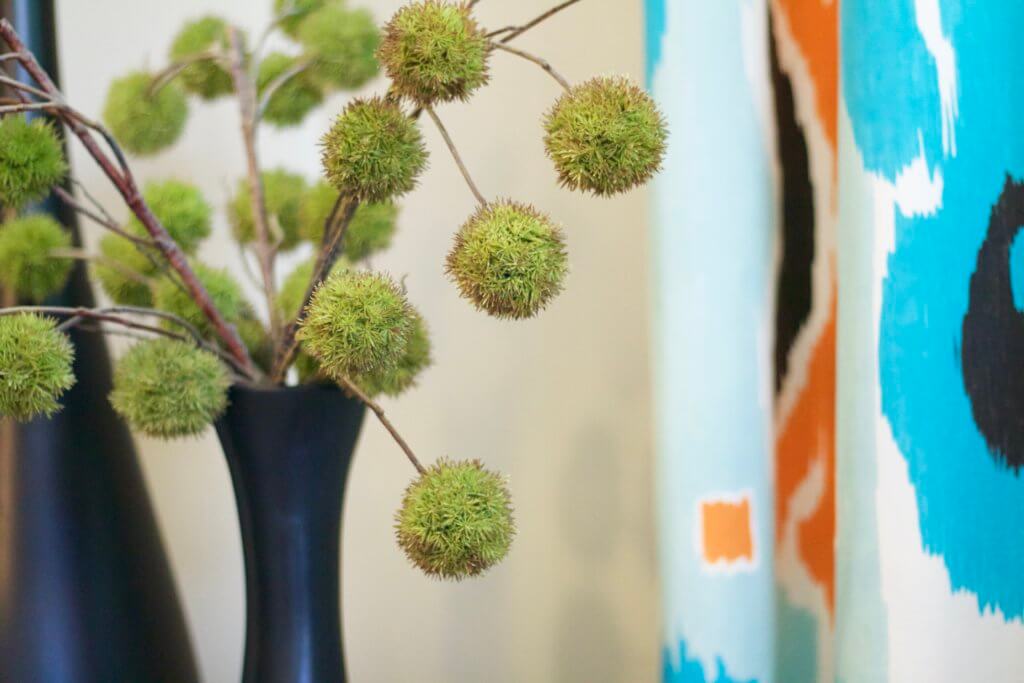 ---

The Decor

---
Inspired by the nautical Newport culture, The Attwater is light, bright and colorful. The hotel is filled with whites/beige, blues, greens and pops orange. It's also flooded with loads of natural light and the front sitting room is perfect for photos. I'm only guessing, it's not like Agnes and I spent 15 minutes in the room taking photos of each other …
The Attwater is also brimming with nautical nods – painted coral on the side tables, water-themed paintings and so much more. It's just the most cheery place to rest your head at the end of the night.

---

The Guest Rooms

---
With 17 guest rooms, The Attwater has something for all of your hotel needs. Just like at The Merchant, my bed in our Junior King Suite (room 33) was absolutely heavenly. The mattress was the perfect level of soft and our pillows were fluffy little clouds. What I loved most about our room was that there was a separate sitting area, which meant that we could use the bedroom just for sleeping. It was so nice to have a closed off area where we could keep our suitcases and spread out during the day.
As with the other Lark properties, our bathroom came with complimentary Lather shower products. I always bring my own personal shower products, but it's nice to have a high-quality option if you want to save the space when packing. And the best part of the bathroom? The sink is in a seperate room from the toilet and shower, which meant that Agnes and I could keep getting ready while the other one was doing their business.

---

The Service

---
As always, the service at The Attwater was just perfect. The staff was friendly and accessible. Upon checkin they provided us with a iPad preloaded with staff picks for where to eat and drink and what to do in Newport. The Attwater serves a (delicious!) small-plates breakfast from 8-10AM and has some sweet treats at the front desk throughout the day.
---