---
This post contains affiliate links. All opinions are my own.
---
For me, nothing beats the in-person plant buying experience. I love browsing nurseries and finding a plant that speaks to me. Yes, I know I sound insane. That's because I am.
However, whether due to limited supply or lack of access (for example during self-isolation), there are times where I might choose or need to buy houseplants online. And while it's never the same as the IRL experience, I've actually had some great success with my online plant purchases.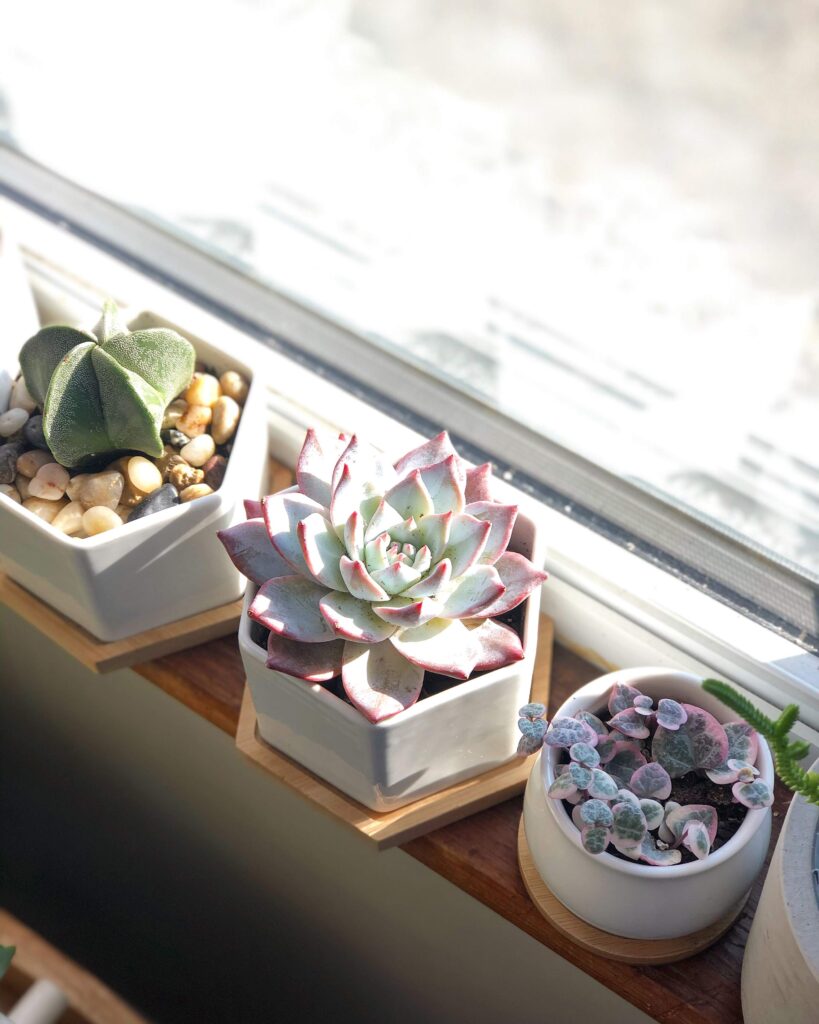 Like with anything you can find on the internet, there are nearly limitless options if you want to buy houseplants online. I've rounded up a few of my favorites and broken them into a few categories. Happy shopping!
---
Etsy
---
Before a year ago, I never would have considered Etsy a viable place to buy houseplants online. But, I went out on a limb the other year and had a good experience, which turned into another and another. My go-to Etsy sellers are:
---
Amazon
---
Like Etsy, Amazon never really struck me as a viable plant-buying option until a couple of years ago when my manpanion gifted me a peace lily for Christmas. I haven't explored a very wide variety of plant sellers on Amazon, but I've had pretty good luck with a few other green girls from Costa Farms.
---
Plant Retailers
---
I'm not sure if this is the technical term, but let's call this category "Plant Retailers." These are plant-exclusive shops that don't rely on marketplaces like Amazon or Etsy. Similar to the below category, but these businesses are (at least to my knowledge) larger operations with more employees and a more mainstream marketing strategy.
The Sill – I've made a few purchases through The Sill and been satisfied with all of them. They don't have a sexy selection, but they have a lot of great staple plants.
Bloomscape – While pretty similar to The Sill, Bloomscape has a different, more diverse (in my opinion) selection of plants.
Horti – I haven't purchased anything from Horti yet, but a coworker had a great experience. They're up next on my shopping list.
---
Independent Sellers
---
Like the "Plant Retailer," these folks don't sell through a marketplace like Etsy or Amazon. They sell through their own sites but, to the best of my knowledge, are small 1-2 person businesses. I could be wrong here, so please let me know if I am!
I actually haven't purchased from any of these shops myself yet, but from what I hear on the plant interwebs, they are very reputable.
As always, if you have any additional online plant recommendations, please do share them!