---
This post contains affiliate links. All opinions are my own
---
If you've been reading for a while, you know that I'm obsessed with leopard print (and that I've said this exact same thing about 5,000 times). You can see leopard in almost every outfit I wear, especially here, here and here. Well, folks, it's time to test my leopard limits because I'm styling a leopard coat!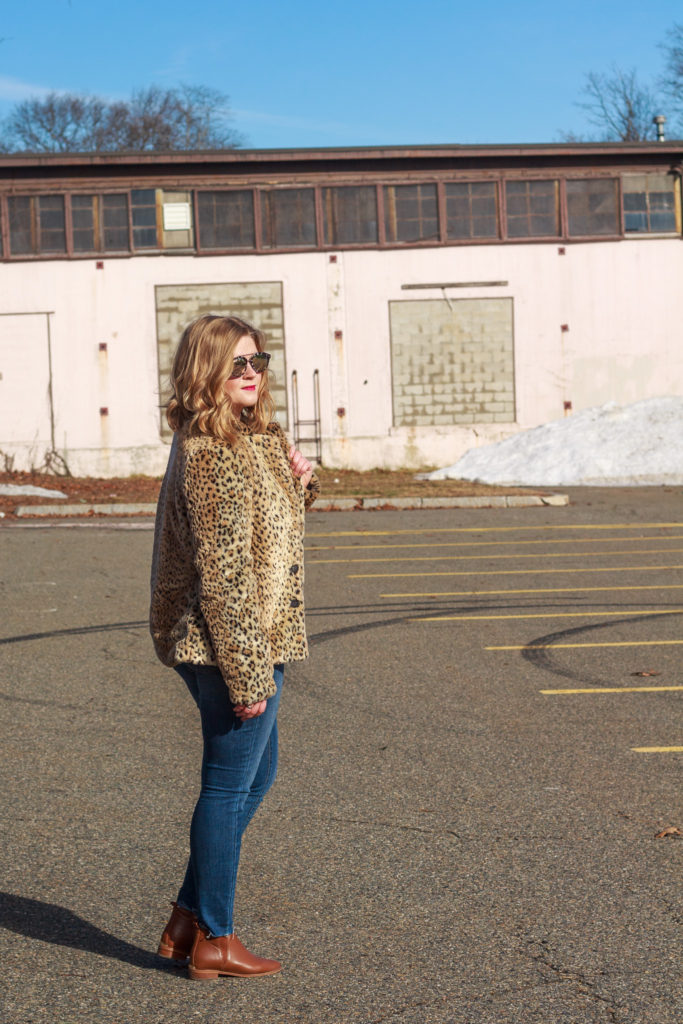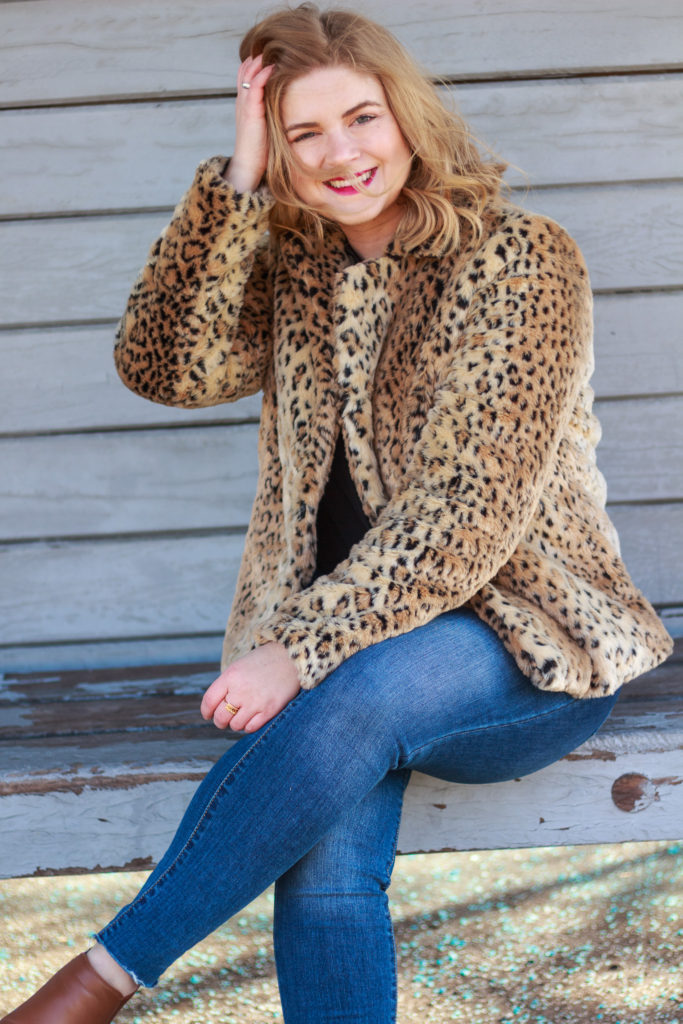 Jeans Target | Top & Other Stories
Boots Michael Kors (similar) | Coat Pac Sun (similar) 
This isn't for the faint of heart as there is no hiding the leopard print in this situation, it's absolutely not subtle.  The first time I wore this coat, I felt a bit "extra," as the youth say, but with each wear I feel less and less absurd. I've gotten a few weird stares, but haters gonna hate.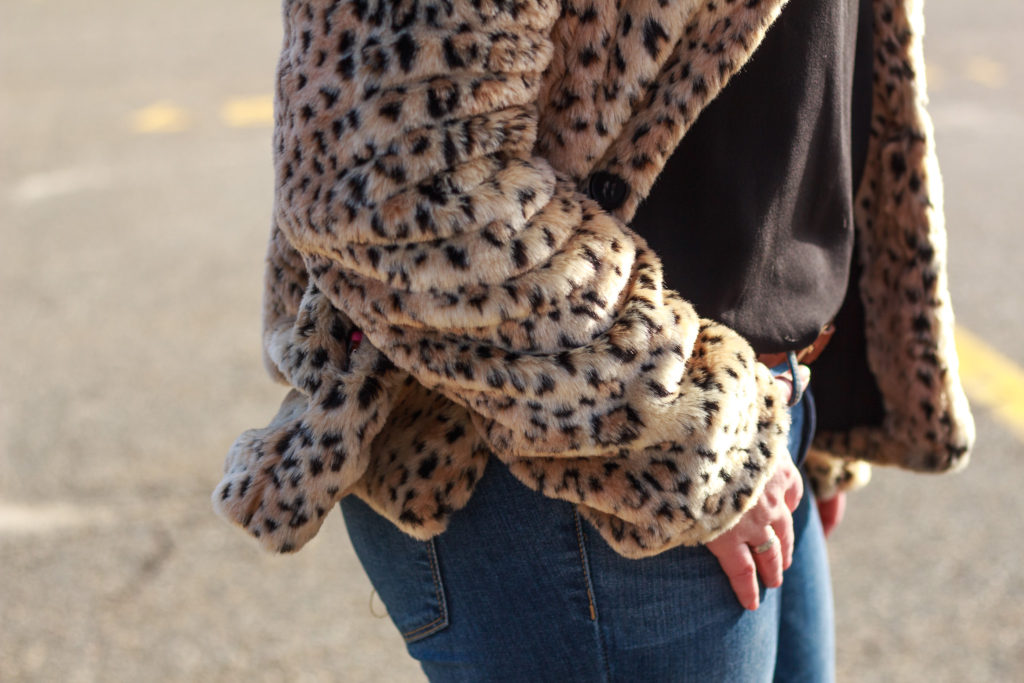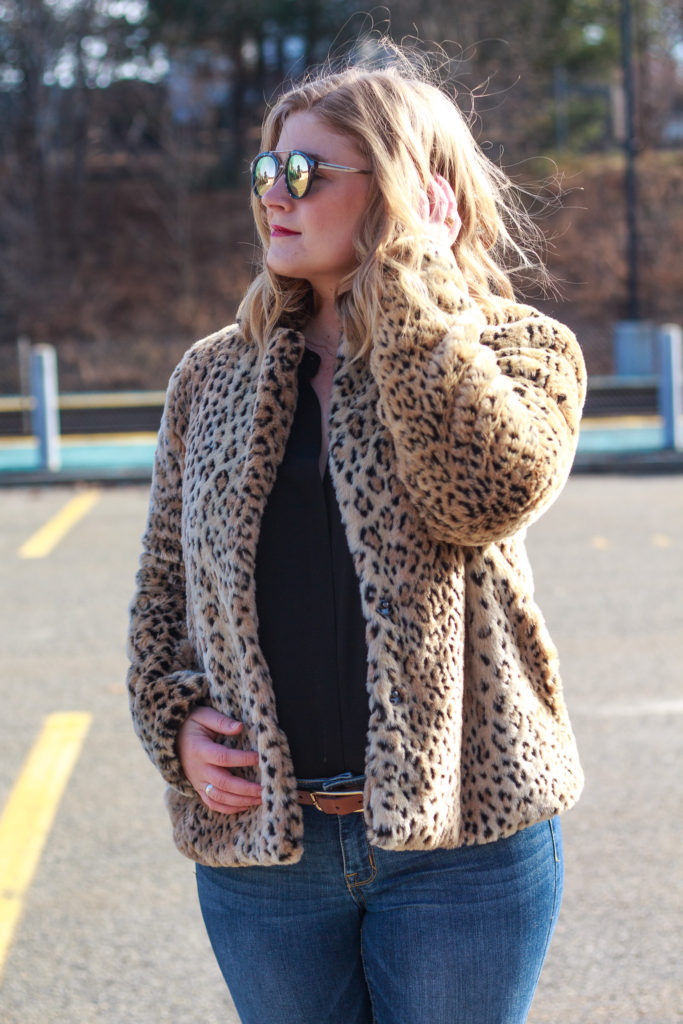 My go-to for styling this bold leopard coat is to style it with more subdued pieces. I'm partial to a pair of jeans, neutral boots and a black top. You could really go all out and pair this with bold colors or other patterns, but I'm staying in my own little comfort zone for right now.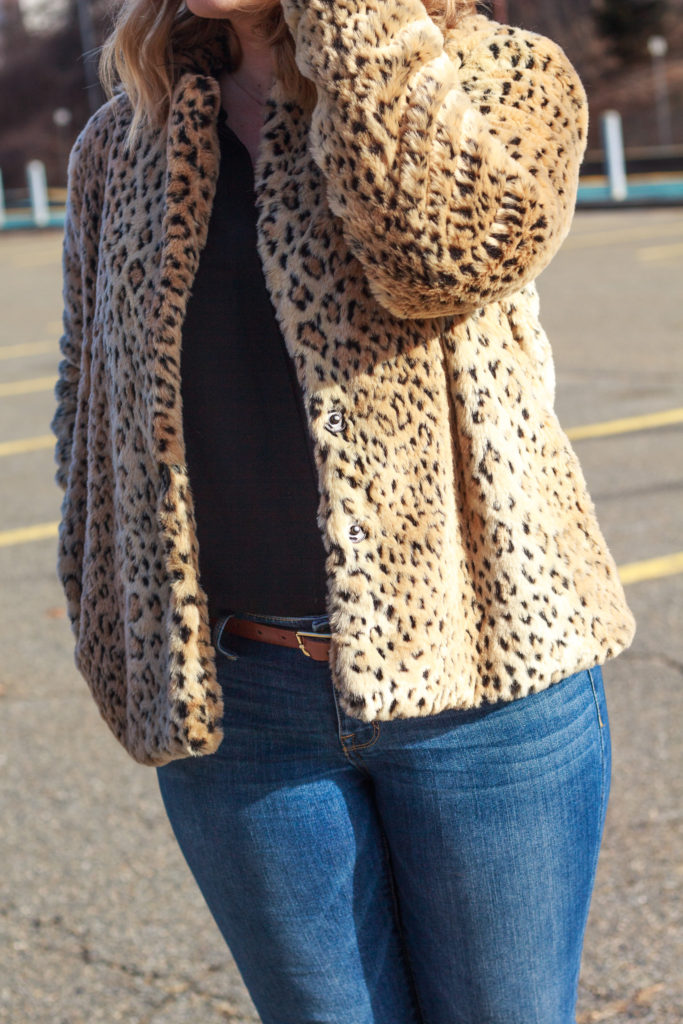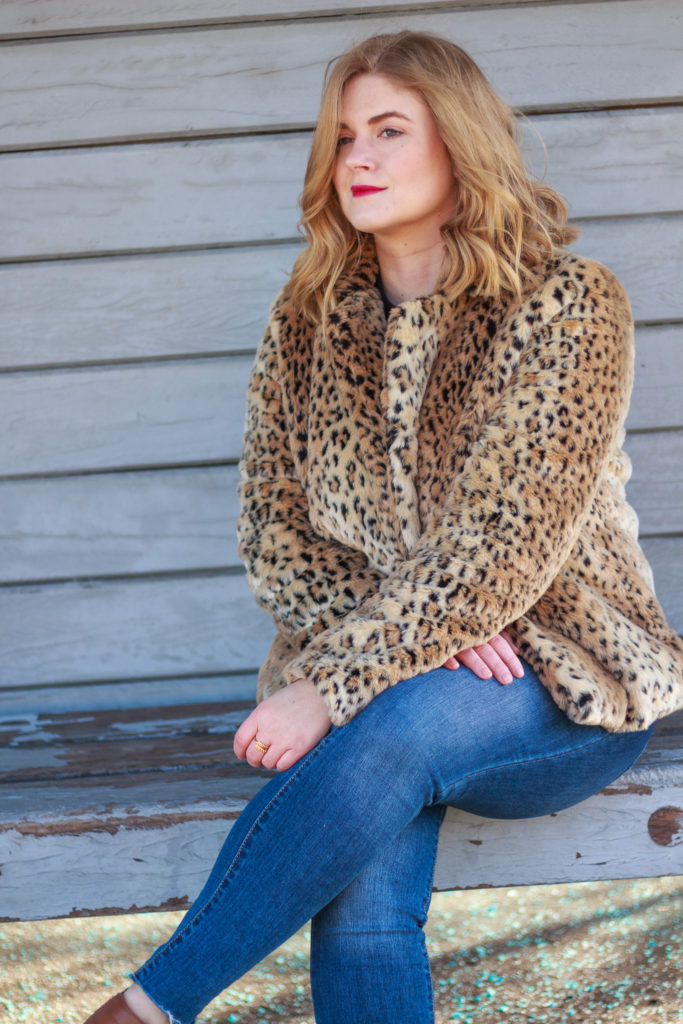 Oh, and can we discuss how this coat is (old) from the Kendall + Kylie line from Pac Sun? It was most likely made for teenagers, but oh well. That's just the life I live, wearing clothes manufactured for people 10 years my junior. Someone has to do it, right?
---

Shop the post

---
---