---
This post contains affiliate links. All opinions are my own
---
You might have read a couple of months ago that I invested in a new skin care routine. It's remained the same since then but I decided to see if I could find cheaper alternatives for some of the items. Rather than switch up my products all at once, I started by exploring to see if I could find a Skinceuticals Triple Lipid drugstore dupe. Spoiler alert: I think I did.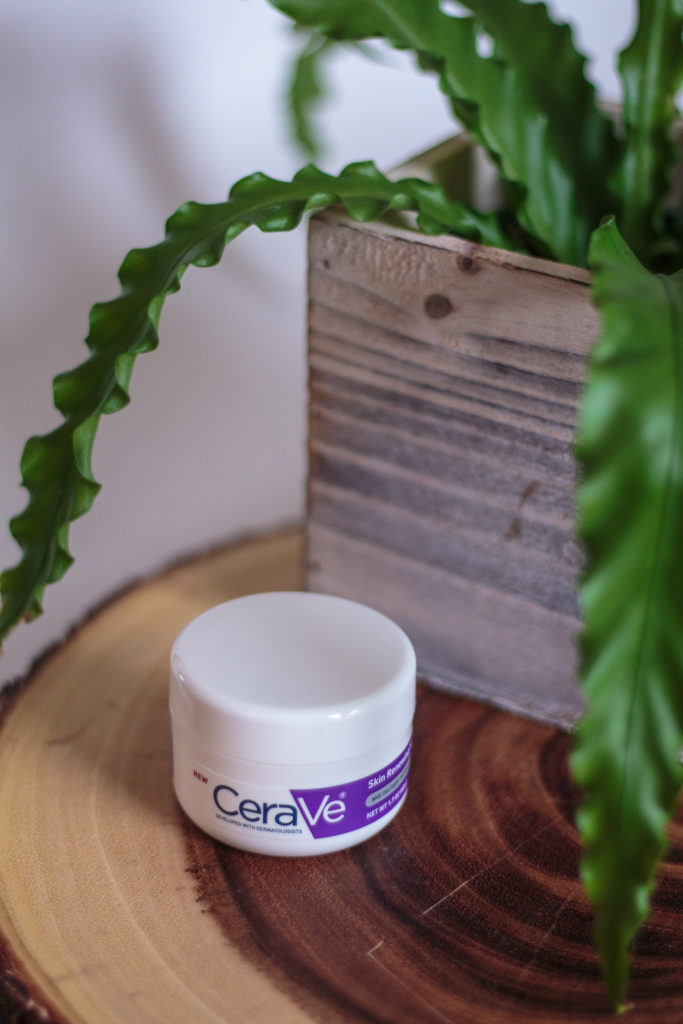 About a month ago I hit the bottom of my Triple Lipid stash. According to the internet, CeraVe Skin Renewing Night Cream would be a perfect dupe. At only roughly $16-$20 (depending on where you purchase), this is a fraction of the cost considering Triple Lipid is about $127. Saving $100 isn't something to balk at. With some skepticism, I picked up a tub from Walgreens and started my experiment.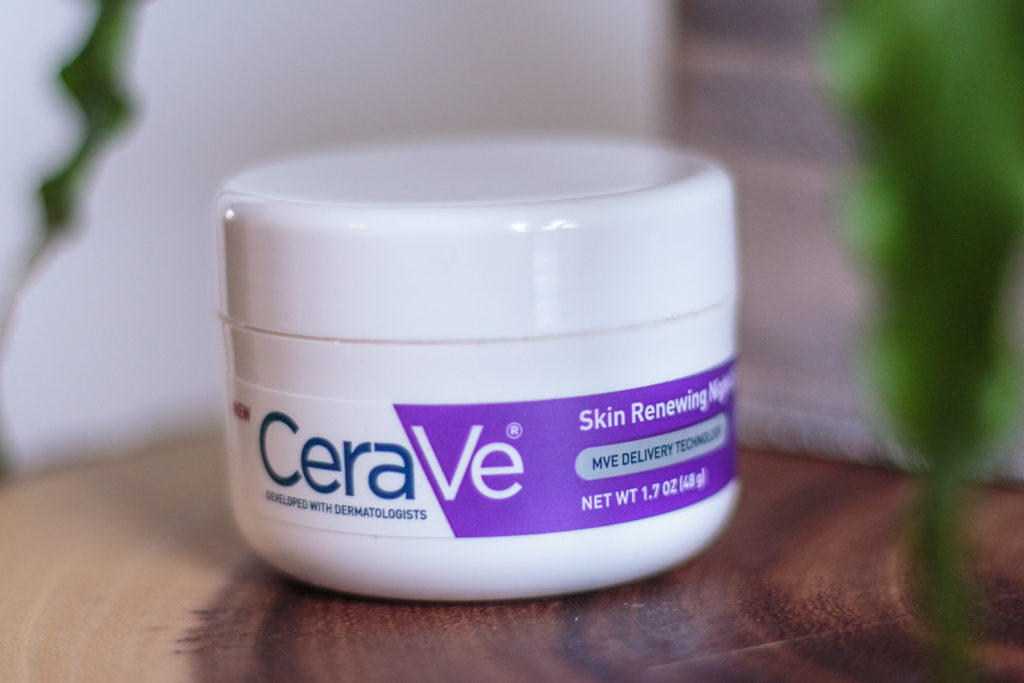 One month later and I'm pleasantly surprised. It is a very similar texture and consistency as Triple Lipid and I find it a bit easier to rub in. I'm sure there are some differences and I have yet to do a total ingredient investigation, but I haven't noticed a major difference in my skin. Most days, my skin looks just as clear and hydrated as when I was using Triple Lipid and some days it looks even better.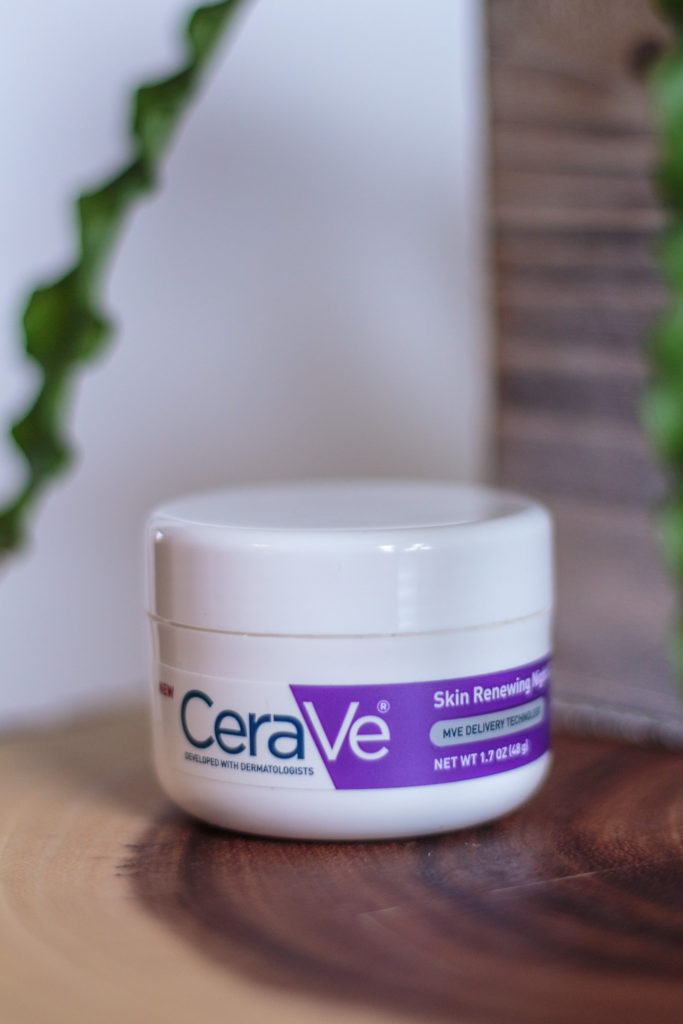 Like with all skin care products, I'll need to use it for a few more months to see if the results keep up and determine if it's a permanent swap. The only downside I see at this point is the packaging – it's definitely not as fancy as Skinceuticals, but you shouldn't judge a book by its cover.
---