I probably should have scheduled this past for Feb. 1, but that would require planning and preparation. Two things I did not have last week. Alas, such is life. Anyhoo, I've teamed up with a lot of other fabulous bloggers for a #NoShopFeb challenge. Everyone has their own motivation and rules for the challenge, but we are all looking to limit and be mindful about our spending this month.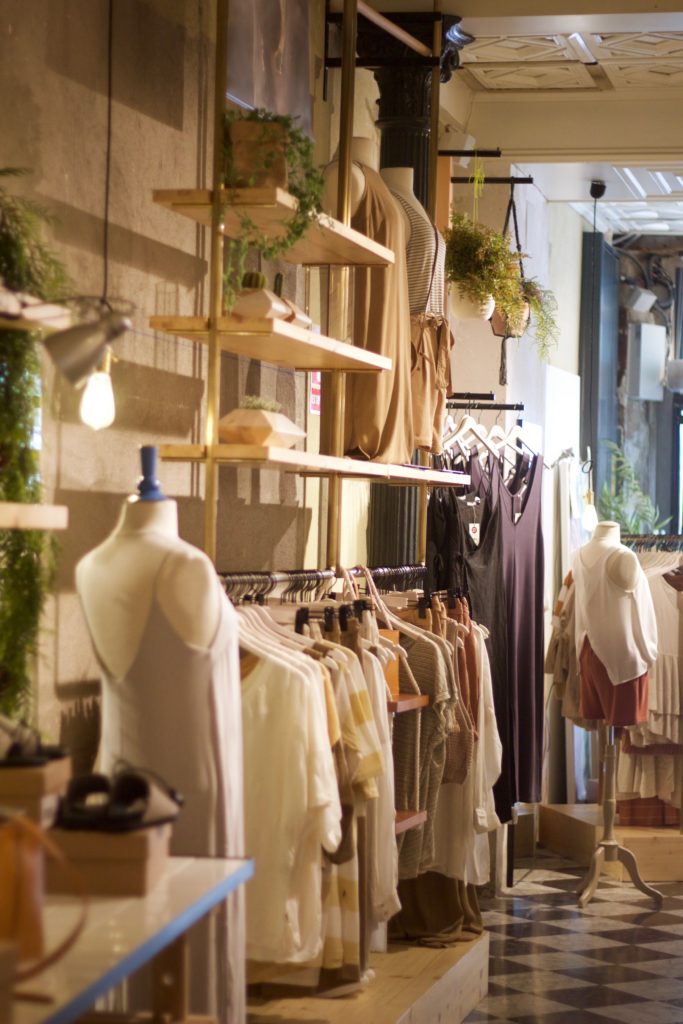 Personally, #NoShopFeb is a means to reign in my impulse spending habits that I tend to indulge over the holiday months. I have more than enough stuff and need for nothing. My goal is to not purchase any new clothing, beauty products home decor as those tend to be the categories I impulse purchase the most. If I run out of something and don't have a backup (i.e. mascara, face wash, etc.) I can repurchase that, but otherwise I am not shopping.
I would encourage all of your to join in our #NoShopFeb challenge, even if you made some purchases before today. This challenge isn't about being perfect, it's about being more mindful with what you're buying and why. And if you want to follow along, check out my Instagram stories for (mostly) daily updates on how it's going/how I'm using the items I already have.
And make sure to follow the other challenge members – @achicvoyage, @afashionfix, @alexamjdotcom, @amodestlife, @asequinedlife, @ashleyvbeine, @bluebootsgo, @champagne_thursday, @cmcinthecity, @elizabethev, @emilyshell, @iceicebergha, @jenfirshe, @jqlouise, @klassicallykaytee, @kristylyons, @lyssmmm, @mystyletales, @natmazz, @nishatnguyen, @primandpropah, @sassyysaraa, @shaunagallagher, @sixfeetinheels, @thechroniclesofsheel, @Aline_aesthetic, @alexbyersays, @katie_c_mac, @ryleeschmidt, @popcircumstance.
---