---
This post contains affiliate links. All opinions are my own
---
In case you missed the memo, I'm a huge leopard print fan. #1 fan over here, ladies and gents. Styling leopard print clothing is my favorite past time.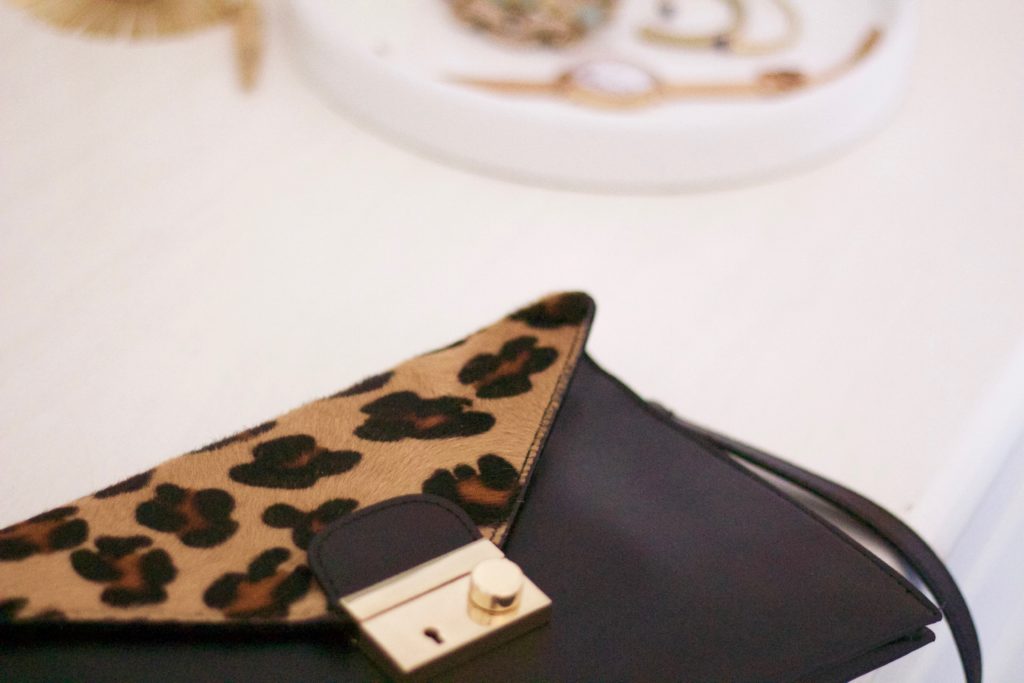 I think leopard is the best print and also the best neutral, all at the same time. It goes with everything and is appropriate for all scenarios. From shoes to watches to dresses and more, I have a leopard print version of almost every possible clothing item. Coat? Got it. Purse? Got two. Shoes? Got eight. Accessories? Oh yea. You get the picture.
I know not everyone loves or is as comfortable with leopard print as I am. The print can be a bit overwhelming or intimidating at first, but that shouldn't deter you from rocking this animal print like the #bossbitch you are. To help you with some new year, new leopard inspiration, I've started a new Pinterest board, which is embedded here. I'll be pulling some style inspiration from it myself!
---

Inspiration for Styling Leopard Print Clothing

---
---

Shop Leopard Print Clothing

---
[show_boutique_widget id="676572″]
---