---
Affiliate links are used in this post. All opinions are my own
---
I went to Iceland with my best friend back in October, and yea, I'm still milking the trip for content. My sister went a couple of weeks ago and kept asking me what she should bring, so I figured it was time to post an Iceland packing list. Here it is!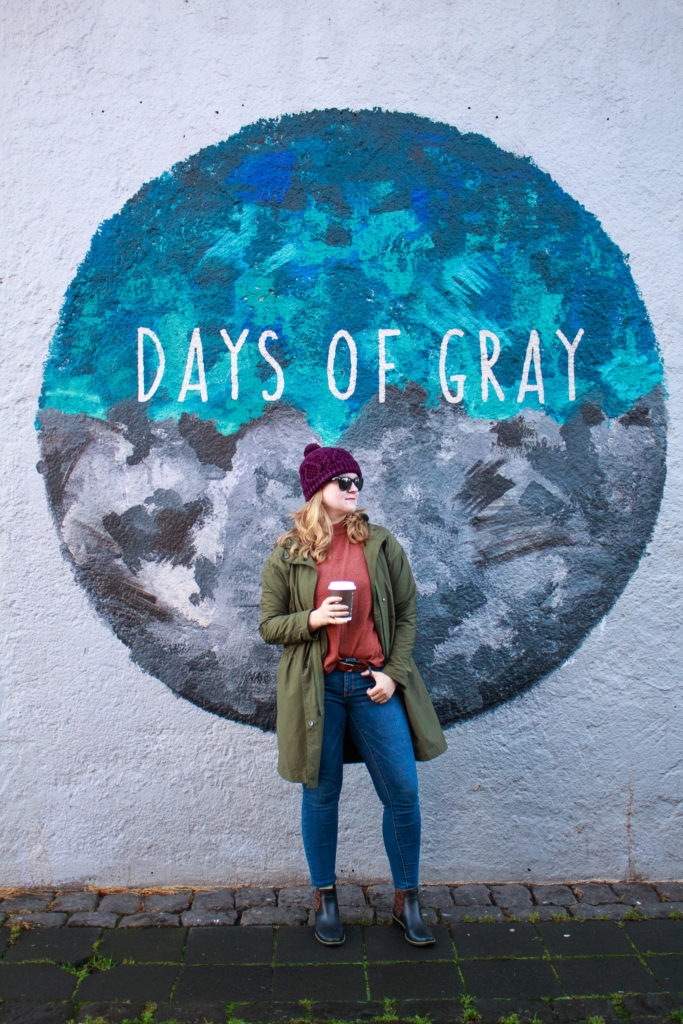 Keep in mind, I went to Iceland in October. It was a bit warmer and less rainy than I expected, and I'm very aware that the weather is different each month. If you're going in a colder month or a warmer month, you can make temperature variations to these items, but these are what I would consider staples. Granted I've only been once and am not a professional, but alas.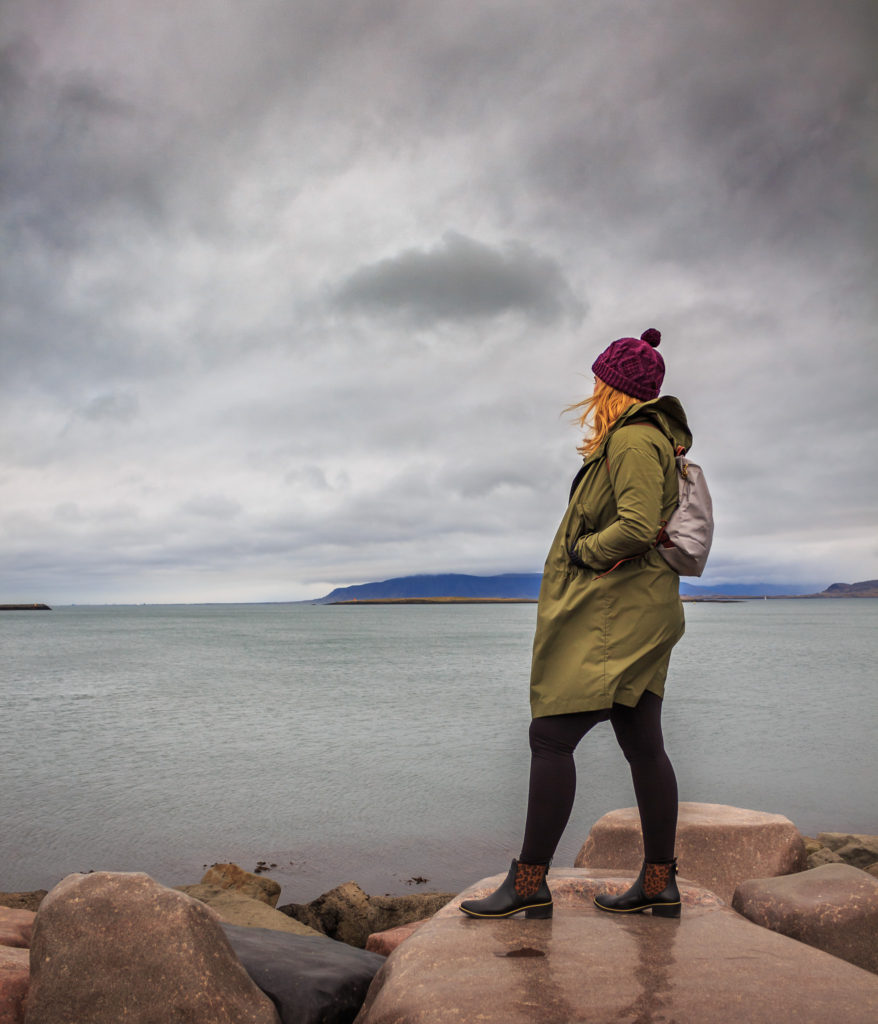 These are the specific items I think you should back that you might not pack for a trip somewhere else in Europe. It rains a lot in Iceland, so you'll notice a water-proof trend. In addition to these Iceland-specific items, you should also pack normal items like jeans, underoos, shirts, etc.
---

Fleece-lined leggings

---
I had never owned fleece-lined leggings before and am a big believer in the "leggings aren't pants" mentality. However, these came in handy because (1) they are warm AF and (2) they were great for all of the adventure tours we took … hiking and horseback riding. I didn't wear them on days when we walked around town (I just wore jeans for that), but they were perfect for the more sporty days. Highly recommend this pair – I got them in a medium.
---

Water-proof pants

---
These came in so clutch during our waterfall exploration. If you go anywhere near the waterfalls, you will get SOAKED. These pants can easily be worn over your leggings and prevent you from spending your day in soggy pants. The second you leave the waterfalls, you can strip them off and let them dry off. This is the pair I got in a size 10.
---

Water-proof shoes

---
Hey guess what … it rains in Iceland and you'll be exploring waterfalls and whatnot. Whether you want to bring snow boots, rain boots or sneakers, make sure whatever shoes you bring are waterproof so you don't spend all day walking around with wet, cold feet. I only brought one pair of rain boots on the trip and they worked for all of my needs. These were my rain boots and I loved them!
---

Water-proof coat

---
Whatever the season and temperature, make sure to bring at least one outer layer that is waterproof and can fit over your other clothes. I brought this Everlane rain trench that I wore on its own, but it also fit over my Patagonia coat for colder days. It was a huge lifesaver in the rain, near the waterfalls and also looked cute just skipping around Reykjavik.
---

Wool socks

---
You don't want frozen toes after a day of exploring, so stock up on wool socks, people! I'm partial to Smartwool, but do you. Also, bring multiple pairs with you when you go out incase your feet someone get wet (i.e. you wade into a stream and go deeper than your boots are tall) and you need to swap out your socks. Here they are, you gems.
---

Lots of layers

---
The weather can be a fickle friend in Iceland and change from moment to moment. Rather than wearing one heavy layer and end up possibly sweating to death, layer your outfits so you can strip them off (or put them back on) as you need.
---

A bathing suit

---
Whether you go the Blue Lagoon route or choose a less touristy geothermal pool, you'll need/want a bathing suit to enjoy the water.
---

Shop my Iceland Packing List

---
---