I've seen bloggers do these roundup style posts before but I've never jumped on the bandwagon. But, partly due to my increased consumption of stories and partly due to my lack of blog content, I've decided to share my own "currently reading" list. I'm also including what I'm currently listening to and watching as well because … why not? If you have any recommendations for books, podcasts or shows/movies, let me know!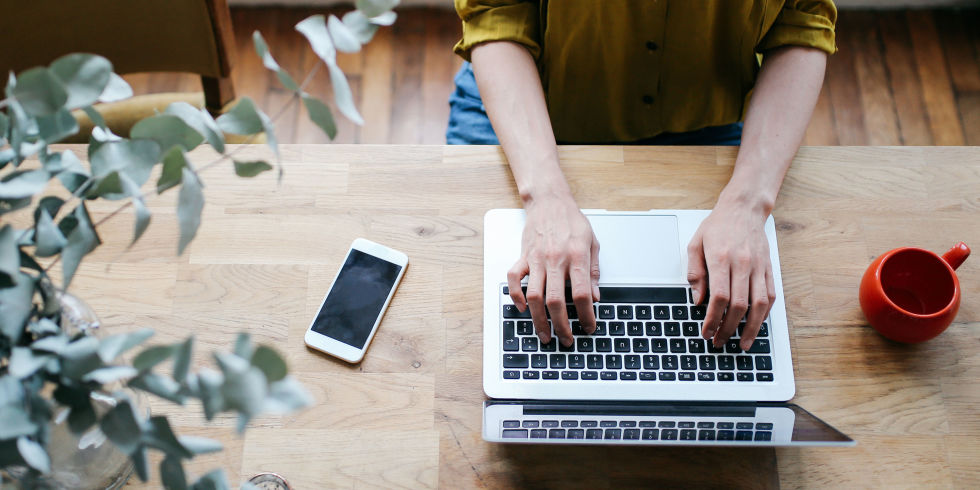 ---

Currently Reading

---
Over the month of January I read Imagine me Gone by Adam Haslett. Imagine me Gone tells the story of how mental illness affects and shapes a family over four decades. You start the book knowing in your gut what happens at the end but that didn't deter me from being engrossed in the book. It's not an especially uplifting or light hearted book, but if you're looking for something real and raw, than this is it.
I just started Behold the Dreamers, and I already know I'm going to love it. More on that once I finish.
---

Currently Listening

---
I'm always listening to My Favorite Murder, but I finished a new podcast this month and started on a second. Granted, all of these are murder-related, so I know they might not apply to everyone. I'm about a year behind, but I finally listened to and finished Up & Vanished. I need season 2 to come out ASAP! Having now wrapped U&V, I've started listening to Atlanta Monster and am trying to not do much research on the case as to not ruin the podcast.
---

Currently Watching

---
And to round out the theme of "Kristin likes dark entertainment," let's chat about what I've been watching the past month. We started the new year with Dark, a German show that has been dubbed in English. It's a bit more sci-fi than I normally like and I didn't love the final episode of the season, I did enjoy the show. Apparently every family in this German town is MAJORLY fucked up and I can't get enough.
Mindhunter will be your jam if you're into psychology and true crime. Obviously based on my podcast history, I am. I need season two to come out ASAP. My love for true crime and psychology also brought me to The End of the F***ing World. I didn't love it at first (I thought there was too much humor mixed in) but grew to love it more and more with each passing episode. Now I'm dying to know if Netflix will release a second season or not.
---