Hello, long lost friends. My last post was on March 22, which was a month and a half ago. Woops, shit happens, as they say. What happened, specifically, is I had some work and personal travel and then I turned the big 3-0, so I got a little distracted. Excuses, excuses. Anyhoo, I'm back and ready to share a Barcelona city guide from my second-ever trip to Barcelona!
If you didn't catch my first Barcelona city guide, you can find it over here. Everything from that trip still rings true, I just have a few more must-do, must-eats to add on. Hooray for that! Also, please note that I chose not to bring my "real camera" on this trip and just used portrait mode on my fancy new iPhone 8 Plus. Not all of the photos are super profesh, as they say, but such is life.
Oh, and if you're wondering who that other betch is in a few photos with me …. it's my sister. She's nine years my junior and is studying abroad at the moment. She just so happened to be in Barcelona the same time as me and we were able to meet up. What a treat!
---

Where to Stay

---
Like last time, I stayed at the Pullman Skipper during the official work days. I still liked the hotel and would recommend it, but it's a bit more than I would spend on my personal hotel stays. So for the "personal" days in Barcelona I stayed at the Alexandra, which is a Hilton hotel. It's in the Eixample neighborhood and was perfectly situated. It was an easy walk to most parts of town I wanted to explore and just a short cab ride from the others. The rooms were small but clean and modern and the staff was very friendly. Thumbs up, would go back.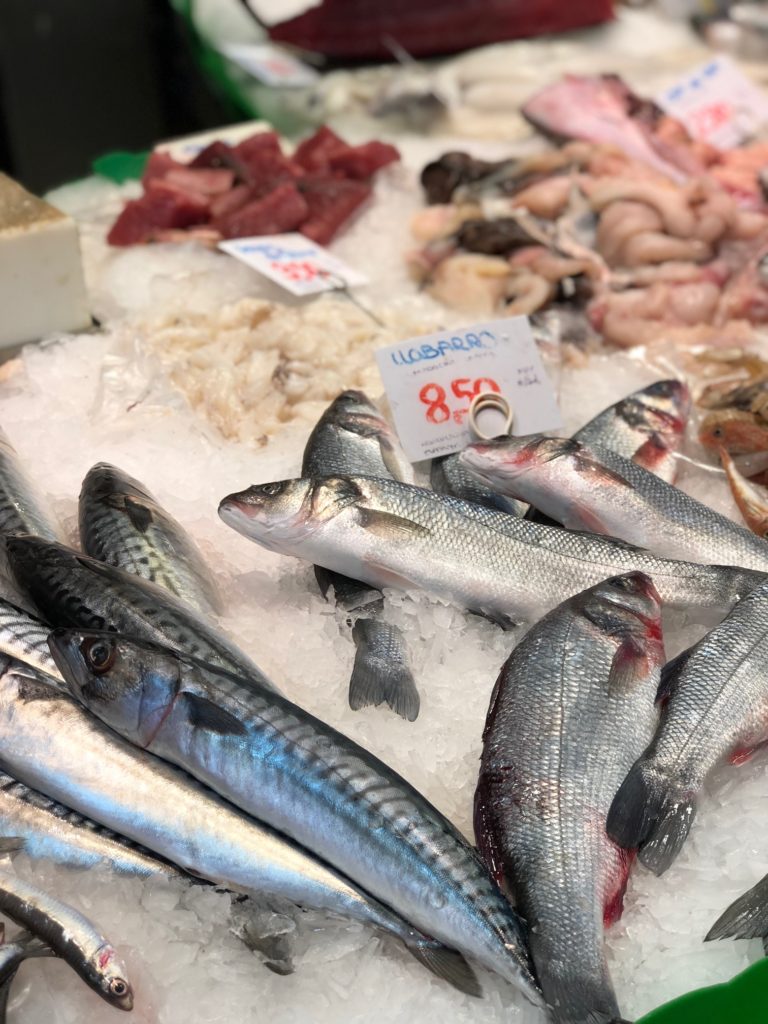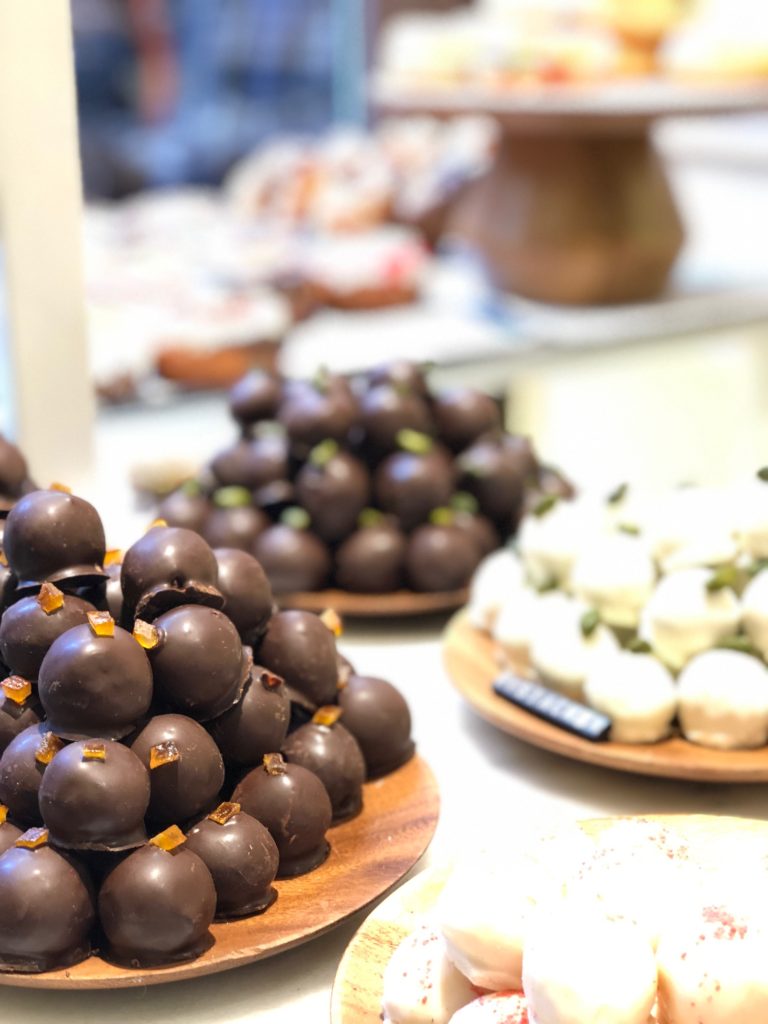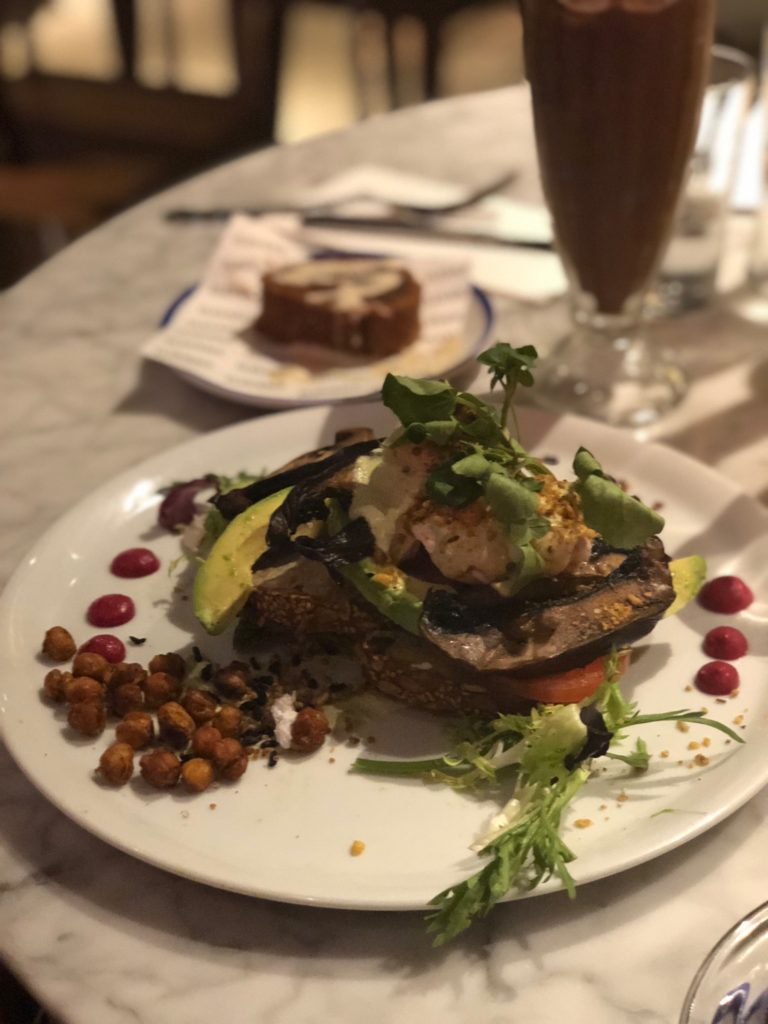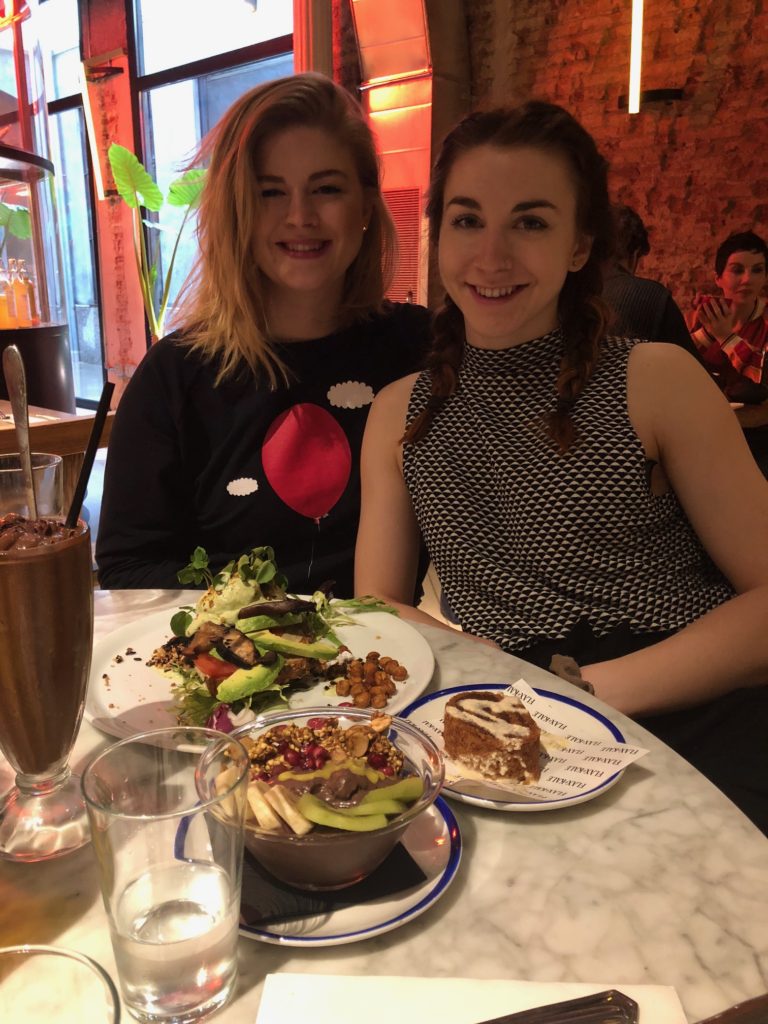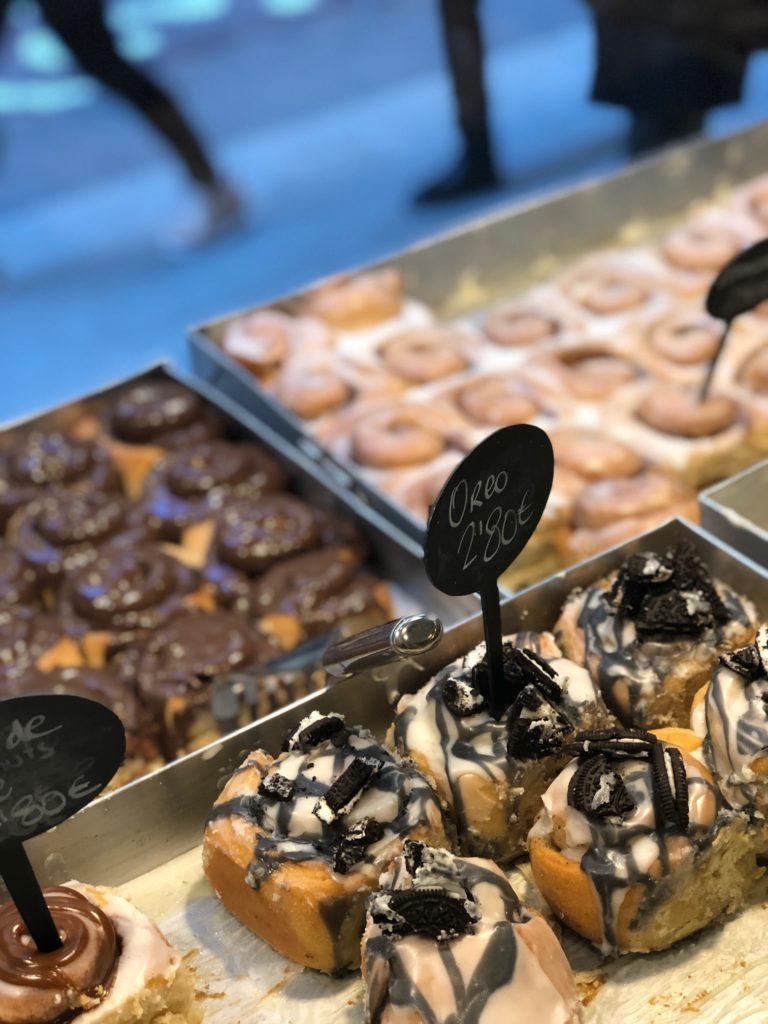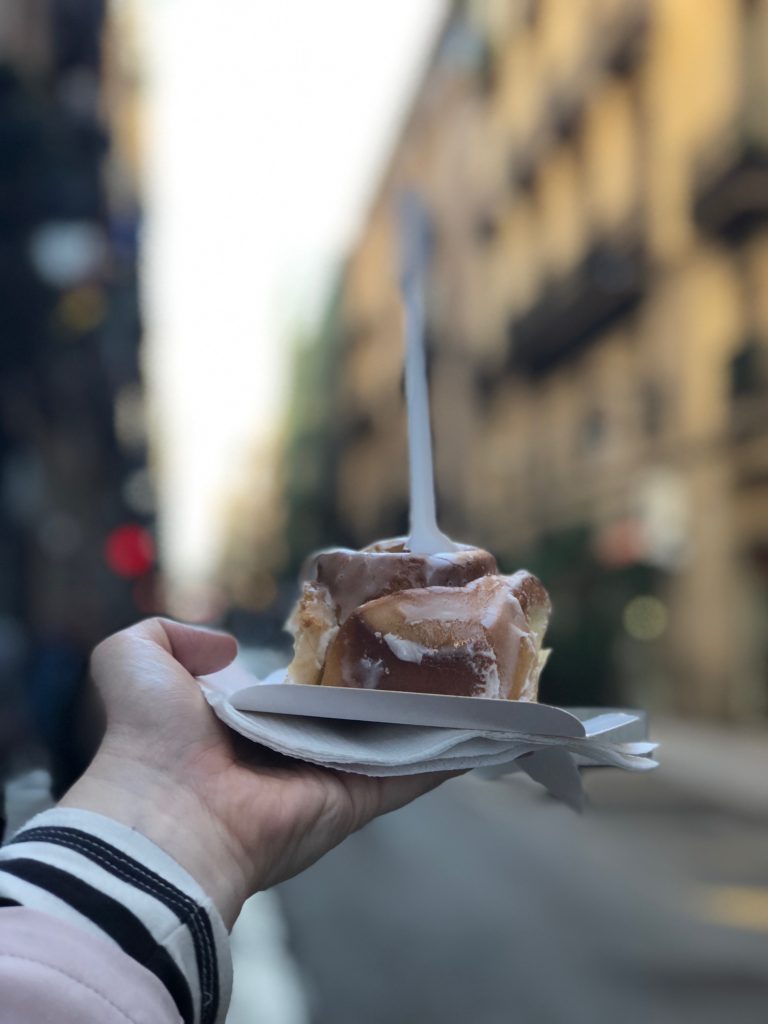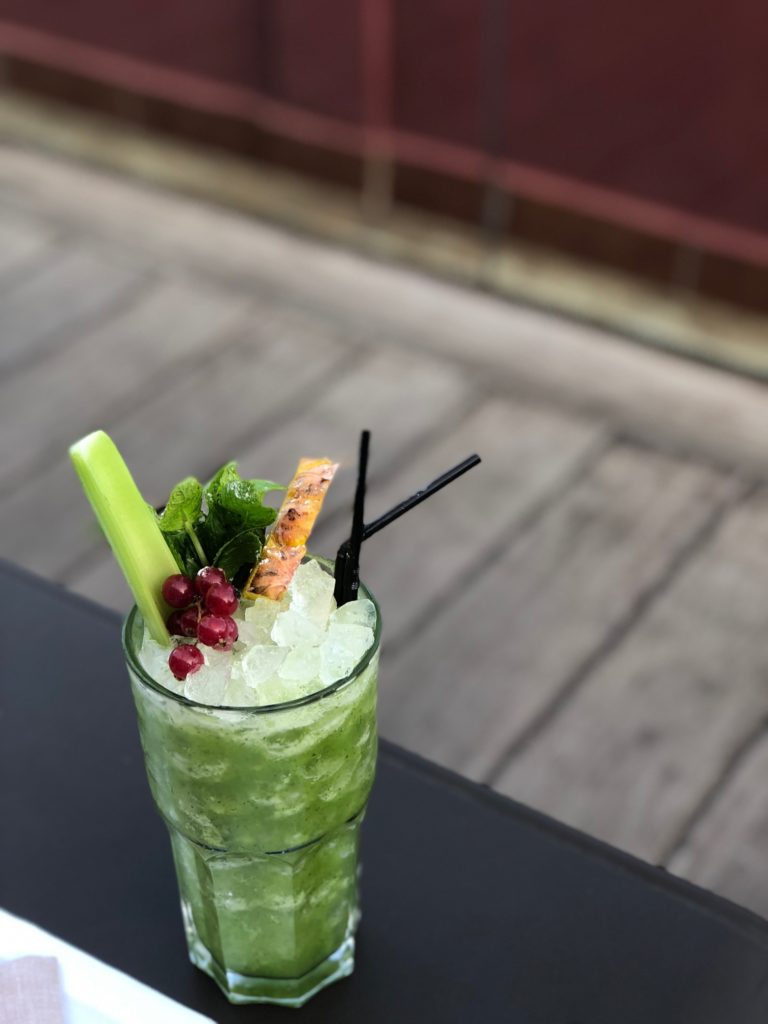 ---

Where to Eat and Drink

---
I loved all of the places I ate last time, but I tried to explore a few new places. Some I liked, others I didn't, so here we have these new must-tries.

---

Where to Shop

---
I went back to Orolíquido and Visual Poetry  but naturally I found some other shops in which to blow my money.

---

What to See and Do

---
I don't have any new recommendations on what to do, but I do have a recommendation and what NOT to do. I went to La Sagrada Familia and it was a big let down. It's small and underwhelming. Save your money and time, people!