---
This post is a paid sponsored by Capital One. All opinions are my own and were not directed by Capital One. To learn more, visit http://www.capitalone.com 
---
Everyone has a different motivation to save. Some are saving for school, others for their family's future and others for a home. And while I'm casually saving for the latter two, travel is why I #ShareMySave
It's no secret that my boyfriend and I like to travel; it's one of the most active columns on my blog. Travel gives me the chance to explore different cultures and see how many different lives people lead around the world. It broadens my horizons and makes me a more open minded person. Plus, it allows me to see some seriously gorgeous views and make lasting memories that will fuel me for a lifetime.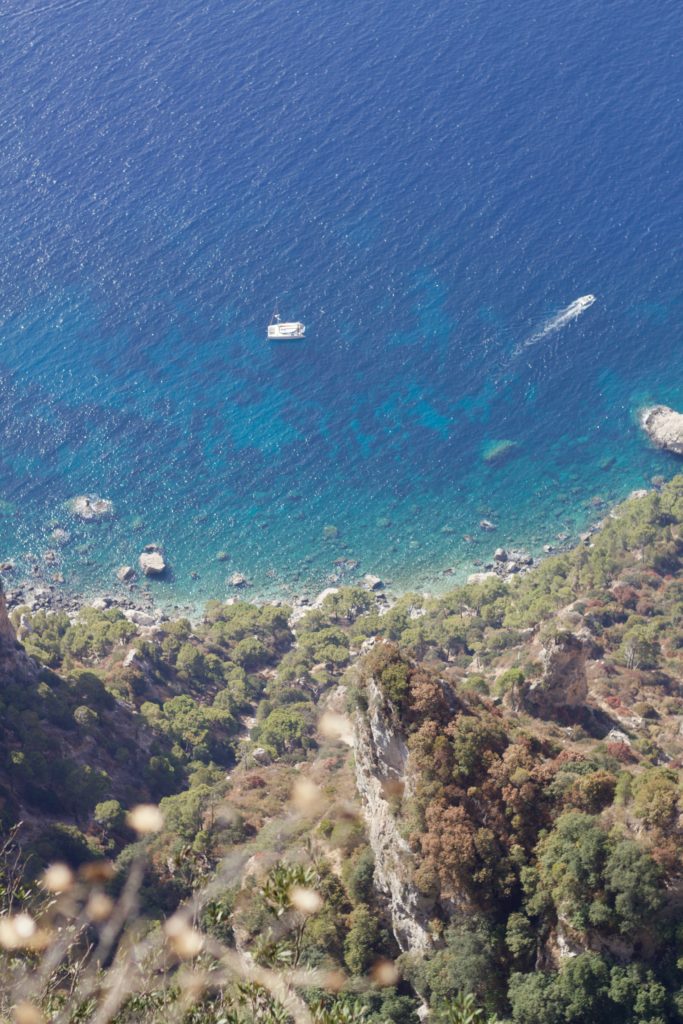 Most recently we traveled to Capri, Italy with my family. Not only was it a breath-taking setting, but it was the first time my whole immediate family was able to be in the same place at one time in a few years. Plus, I came home with a few keepsakes that will remind me of my trip forever and keep me inspired to save for future trips – a pair of handmade leather sandals, an Italian coral bracelet, a local perfume and a few ceramic goodies.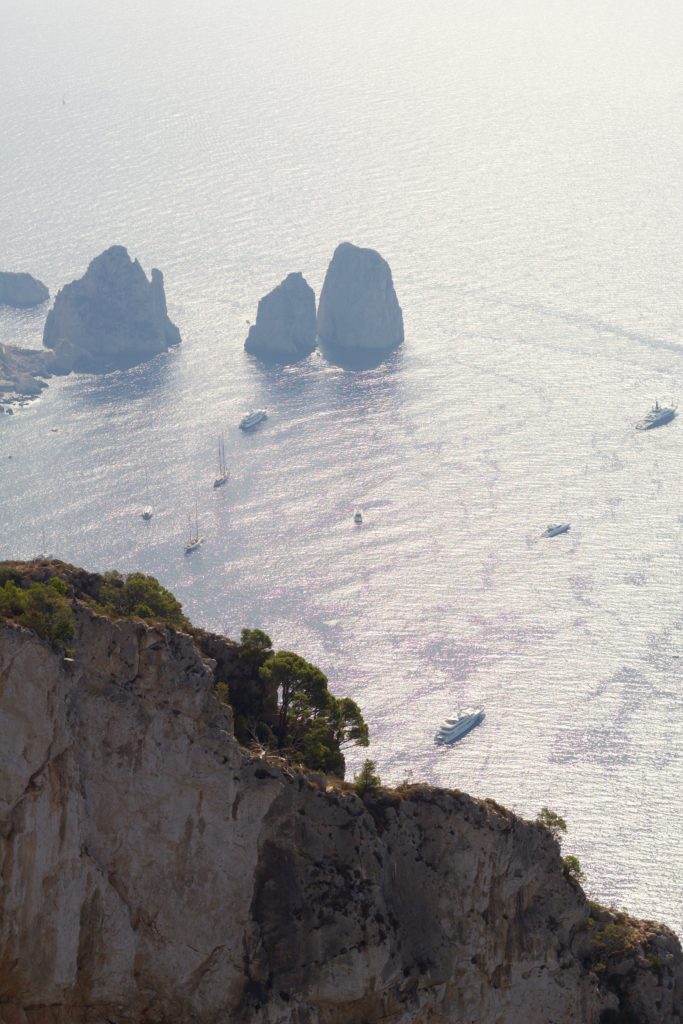 I've been wearing my sandals and bracelet on repeat since returning. Every time I show them off to my friends, I'm reminded of how much fun our trip was and am reinspired to put even more money in my travel savings fund. And every time I sprtiz my perfume or I'm working at my desk with my Italian ceramics in plain sight is another nudge to focus on my travel savings.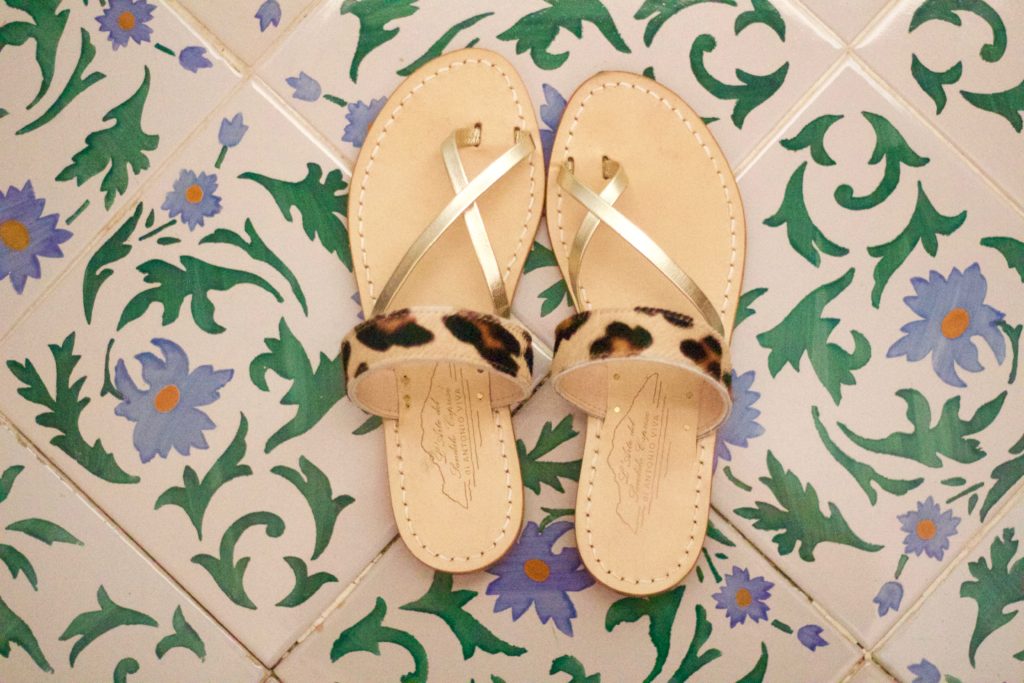 In order to ensure I'm able to travel, I use those travel keepsakes as a constant encouragement to set aside a certain percentage of each paycheck in a dedicated travel savings account. This helps me keep tabs on exactly how much money I can dedicate to upcoming trips and determine what keepsakes I can purchase while abroad.
While I practice prioritized savings on a daily basis, I'll be celebrating a little extra with Capital One this National Savings Day as I plan my upcoming trips. I don't know where I'll go next, but I know I'll need to save every cent possible to come back with a few keepsakes. And to share the love, I'd like to be a part of helping you save for what's important in your life.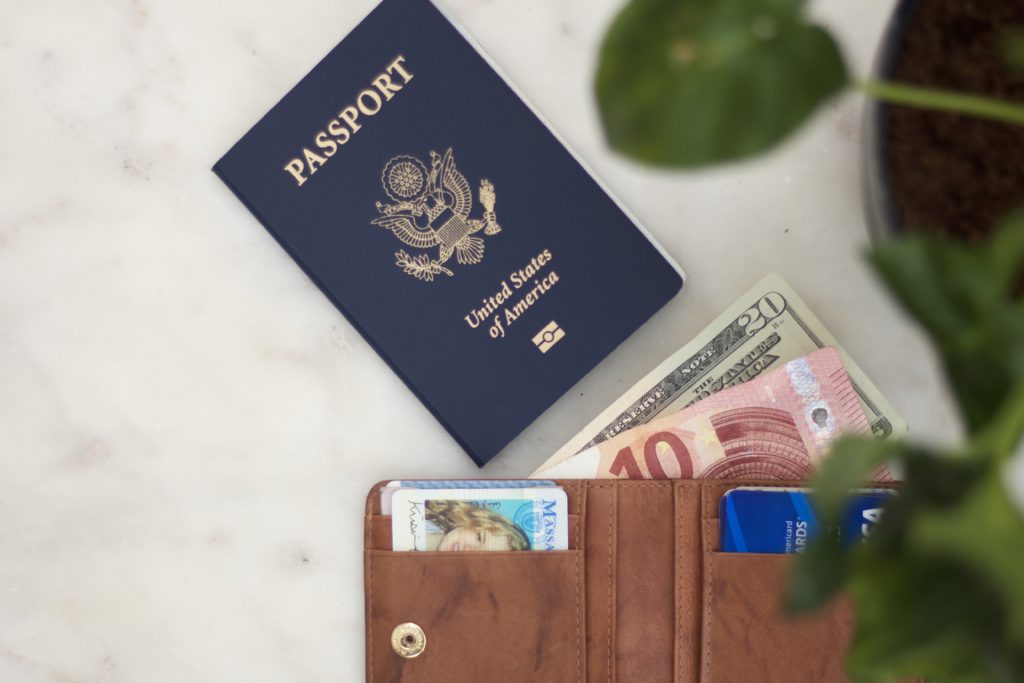 As a part of this special day, Capital One is hosting its #ShareMySave contest to celebrate all-things savings, and ultimately saving for the future. Whatever your motivation, it's time for you to #ShareMySave for a chance to win up to $10,000! Check out the #ShareMySave page for full contest details. To enter:
Online:

Upload a photo of something of sentimental value along with your story about why it's meaningful to you at 

capitalone.com/sharemysave

. Once complete, you'll receive one entry into the contest.

Twitter/Instagram:

Post a Tweet or Instagram along with a photo of your sentimental item and a description about its importance with the hashtags "#sharemysave" and "#contest" to enter.

See official rules here: https://capitalonesharemysave.com/en-us/rules
---