---
This post contains affiliate links
---
For the past two and a half years I've packed for every trip in only a carryon and backpack. Whether I was going to Europe for two weeks or to Newport for the weekend, those two trusty bags have taken me all over the globe. I take a lot of photos during my trips, but I still like to bring back some sort of travel souvenir for the #memories.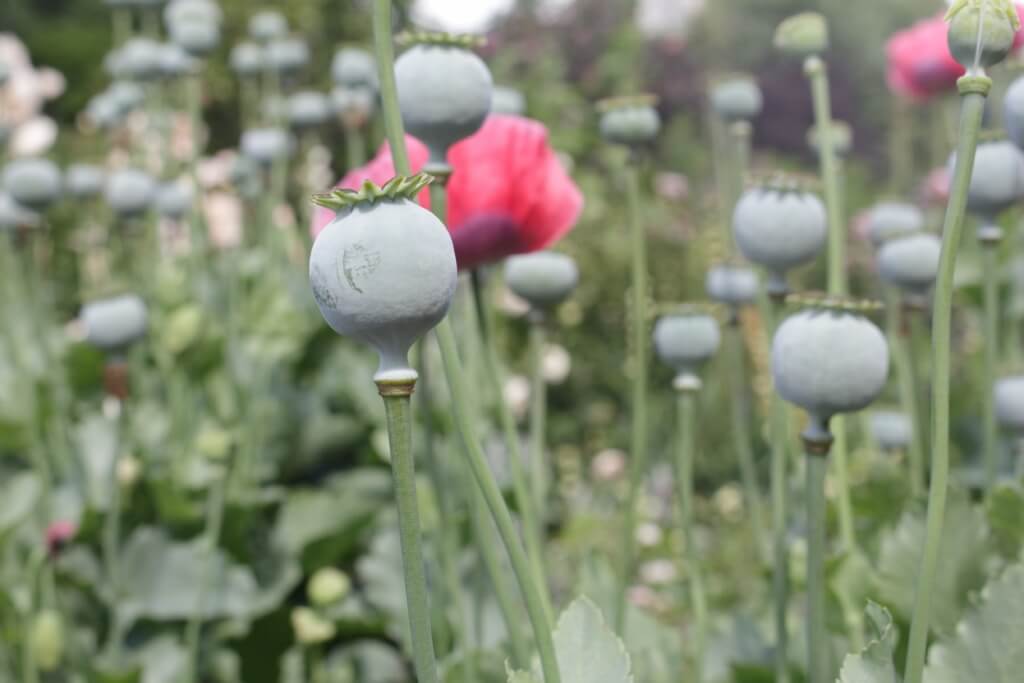 But as you can imagine, traveling with just carryon baggage doesn't leave me a lot of extra room, so I have to be strategic with my mementos. I've narrowed down my souvenir allowance to three categories:
---

1. Cards

---
I'm not talking crappy postcards here. I'm talking about handmade, unique cards that may or may not have something to do with your destination. I have cards with ferrets from New Orleans and cards with cows from Scotland. The cows make sense, the ferrets don't, but that's just how I roll. I haven't done anything with my card collection just yet, but I have visions of framing them for a gallery wall one day. When I'm old and fancy, obviously.
---

2. Jewelry

---
Every time I wear a piece of jewelry I've picked up on my travels, I'm immediately reminded of my great trip. Plus, jewelry is easy to pack in limited space. My favorite is to find a handmade piece by a local jeweler, but sometimes that doesn't already work out. I have a ring and necklace from The Big Island, rings from Vancouver and so much more.
---

3. Travel-size Perfume

---
It might sound strange for someone who preaches the carryon-only lifestyle to recommend a liquid souvenir, but hear me out. Smell is closely linked to memory, so I have a little travel flashback each time I spritz myself with one of my fragrances. Most brands carry travel-size bottles, which makes it easy to slip into my TSA-approved toiletry bag. I found Gypsy Water in Amsterdam and Lune de Givre in Galway. Who knows what fragrance will be next.
---