---
Toni & Guy Hingham gifted me a gift card that covered part of the cost of this hair cut. All opinions are my own. All photos of the salon are by
Melissa Ostrow
---
It might be is absolutely vain, but I'm way into my hair. Like most women, I feel irrationally defined by my hair style and I don't take changing it lightly. While I never color my hair and the thought of doing so gives me heart palpitations, I do enjoy my classic hairstyle cycle. Every couple of years I cut it short, keep it that way for three to six months and then start growing it out for a couple of years. And so on and so forth.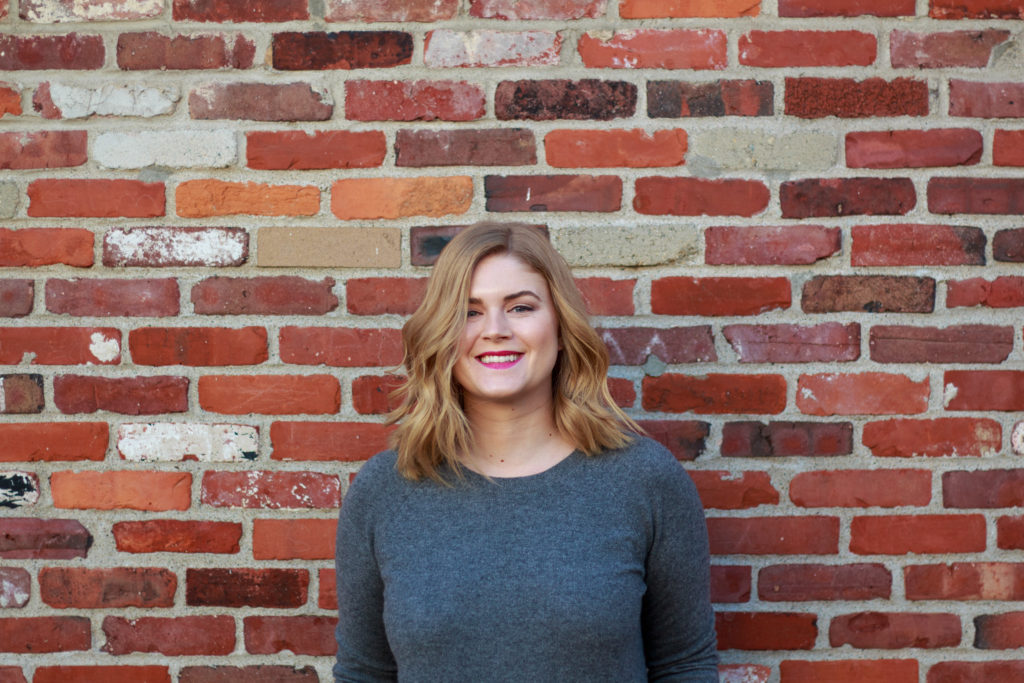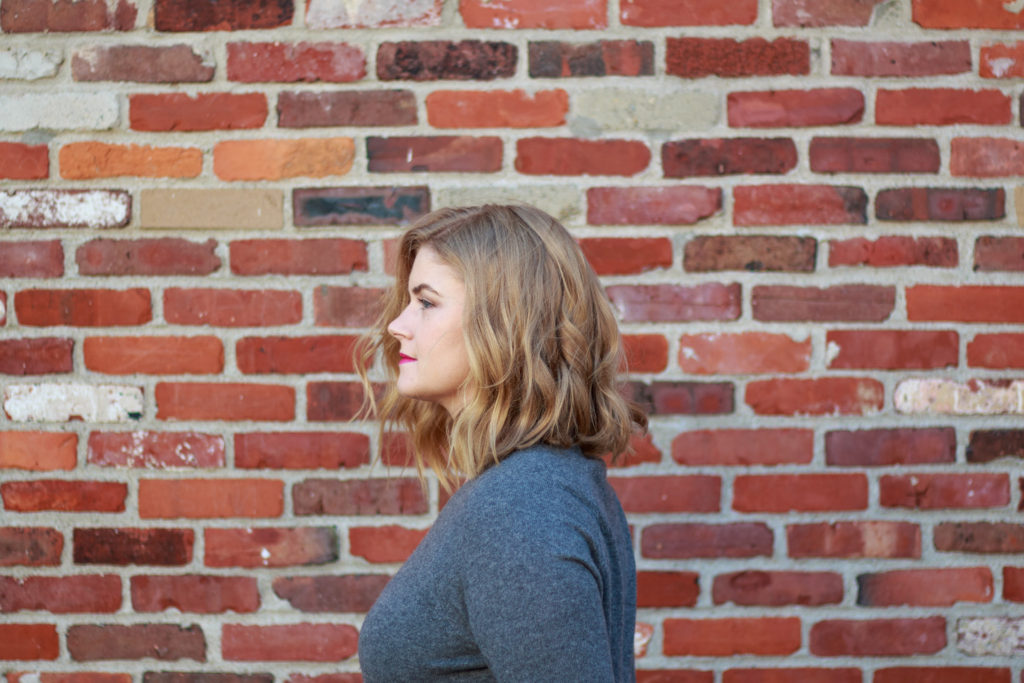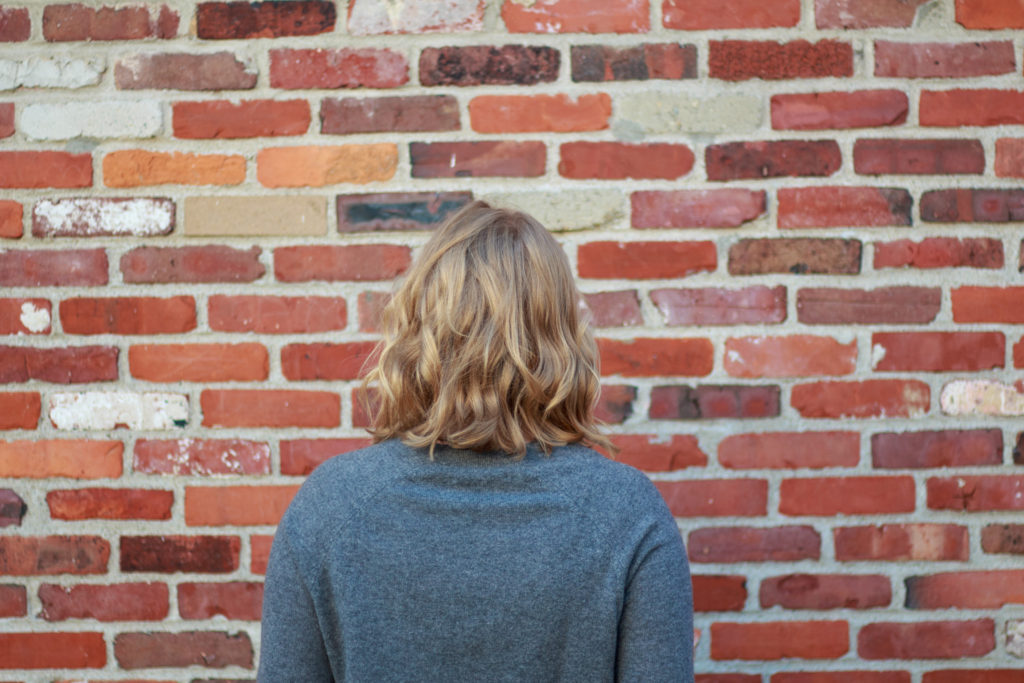 Let's now flash back to two weeks ago. My hair had made it halfway down my back and I felt like it looked blah on me. Very technical terminology will be used in this post, as you can tell. I went back and forth between cleaning it up but keeping it long and buzzing my head. I compromised with myself and landed on getting a lob with Toni & Guy Hingham.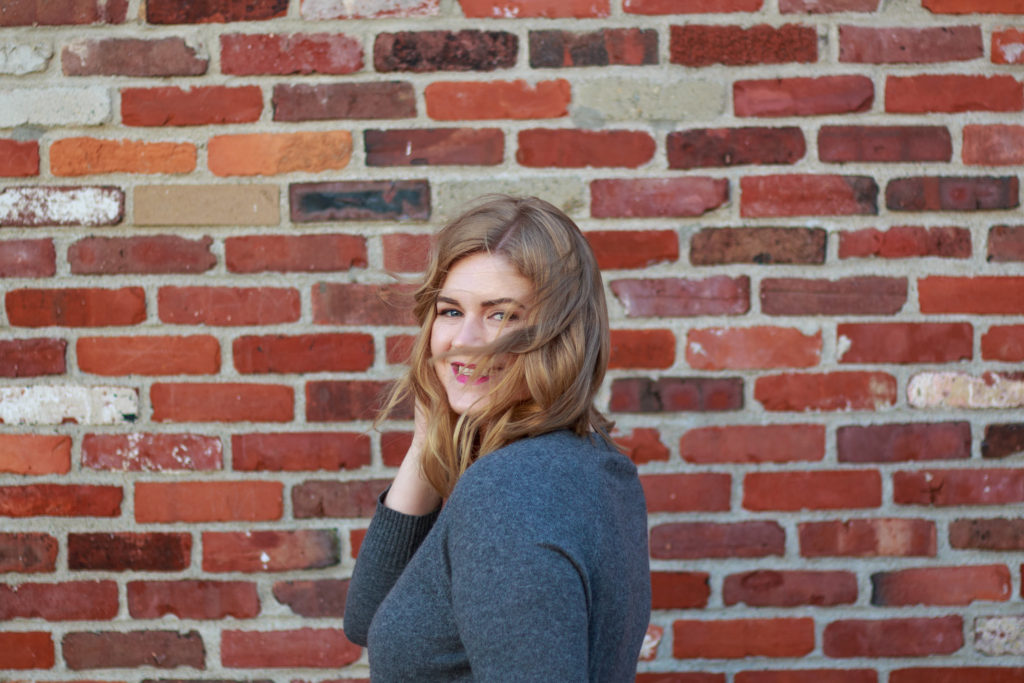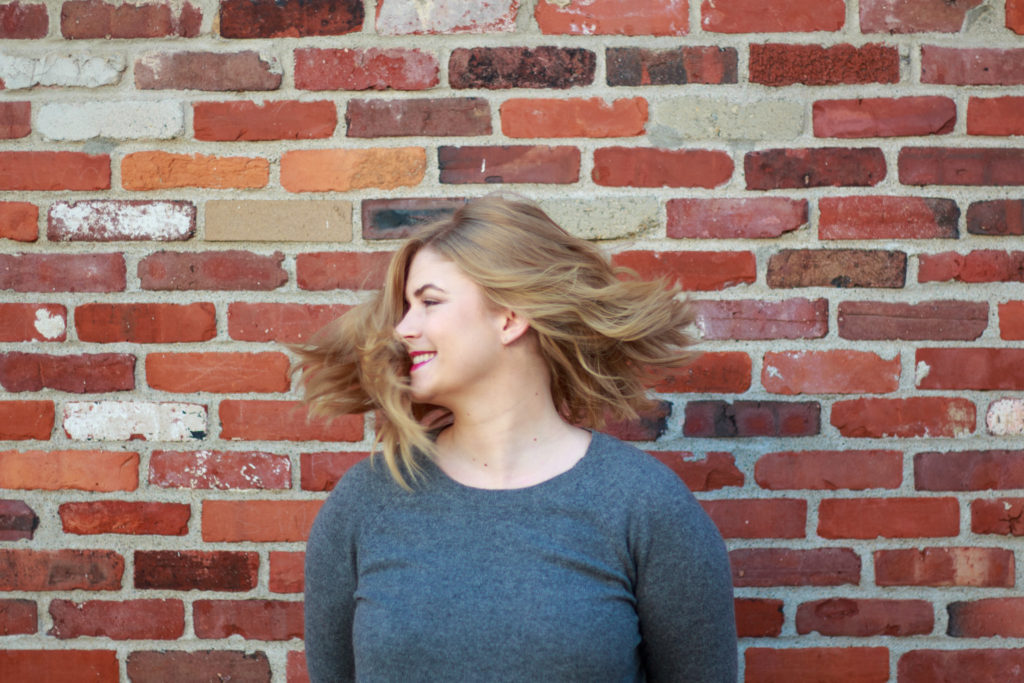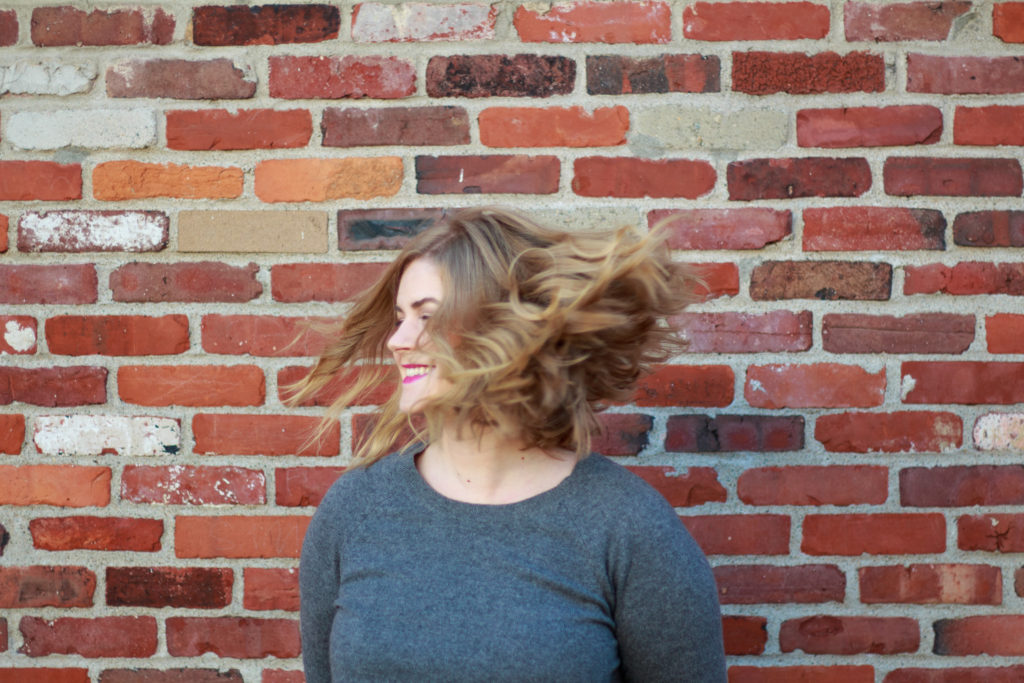 I was headed to Derby Street for a blogger stroll with the Derby Street team and they graciously offered us a complimentary blow dry at Toni & Guy. Rather than a blow dry, I put the cost towards a hair cut with Sydney. I was a bit uneasy as you never know what will happen when you see a new stylist, but I am so happy with my decision. Sydney was professional, kind and did a great job on my hair … I love it!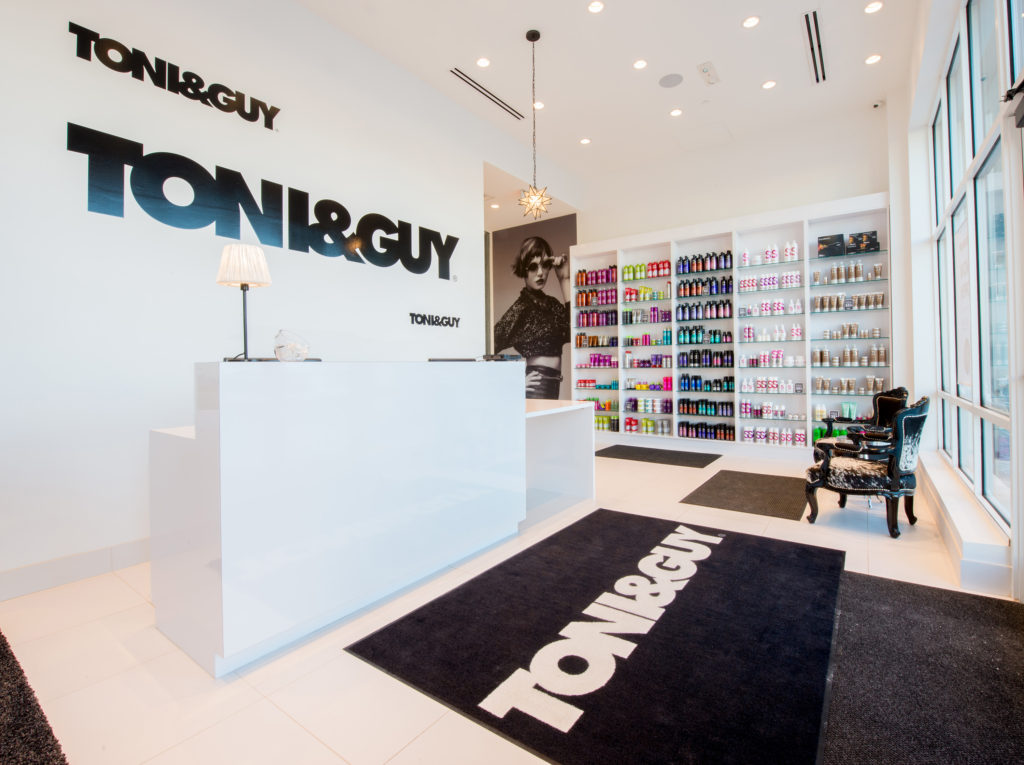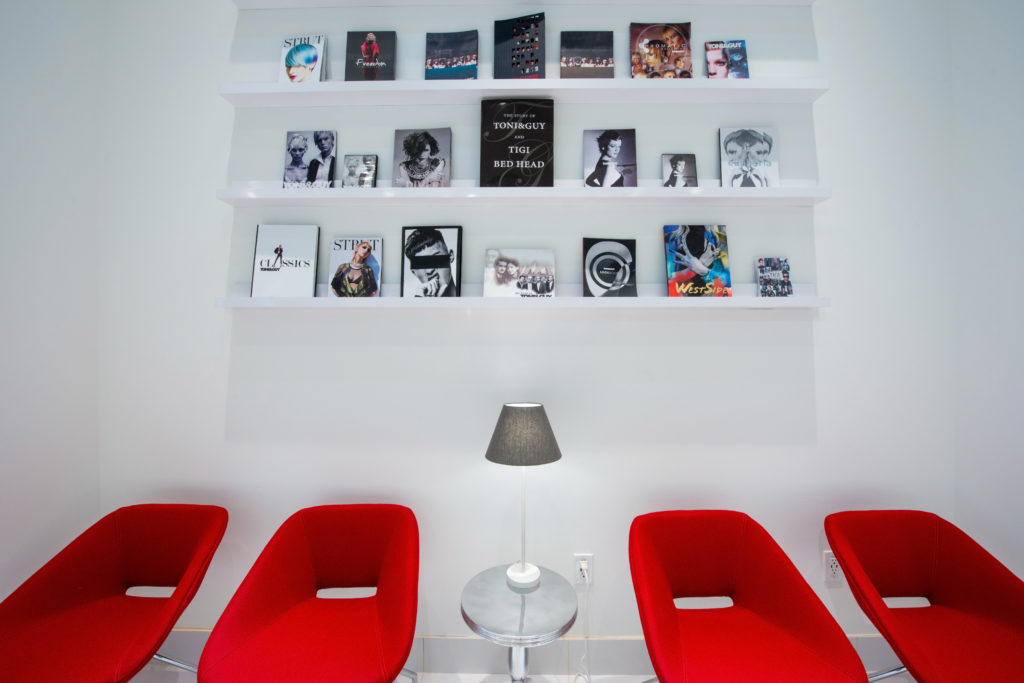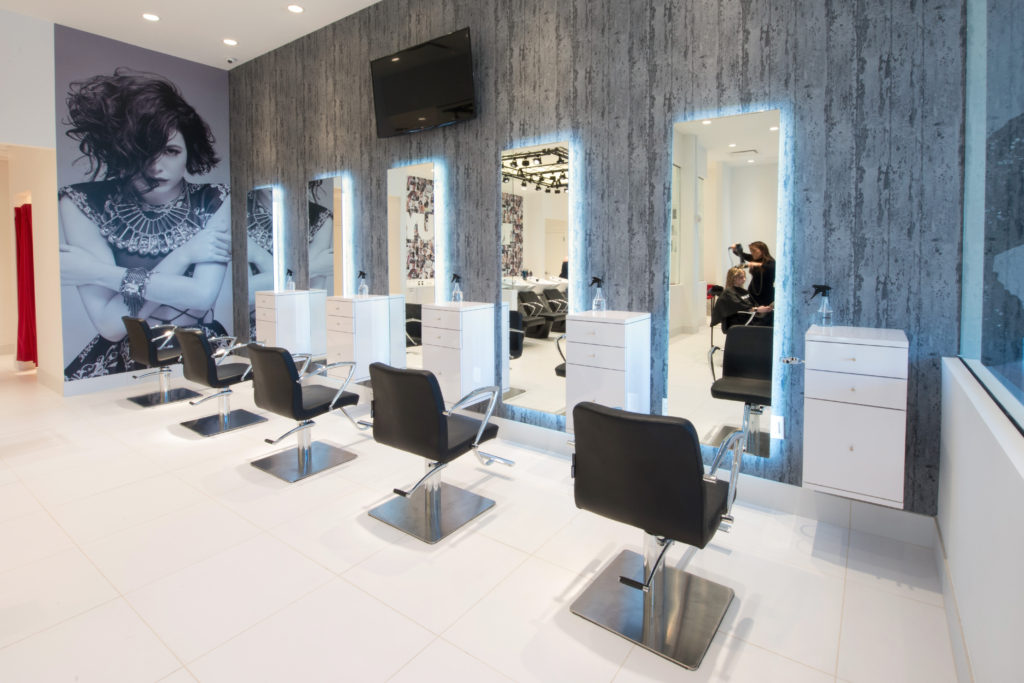 The Toni & Guy Hingham salon is beautiful. It's open, bright and cheery. Everyone I met was friendly and welcoming. Plus, it doesn't hurt that it's in the Derby Street shopping mall. What better way to celebrate your new hair do than by doing a wee bit of shopping? Toni & Guy Hingham is open Tuesday-Sunday; you can call (781) 875-3994 to book an appointment.
---