---
This post is sponsored by discountglasses.com. All opinions are my own
---
If you live in Boston it might seem like summer is a million years away, but don't let the rain and cool weather fool you. The official start of summer is just about a month away, but Memorial Day, the unofficial start, is just a couple of weeks away. So rain or not, it's time to get ready, as we can see summer on the horizon.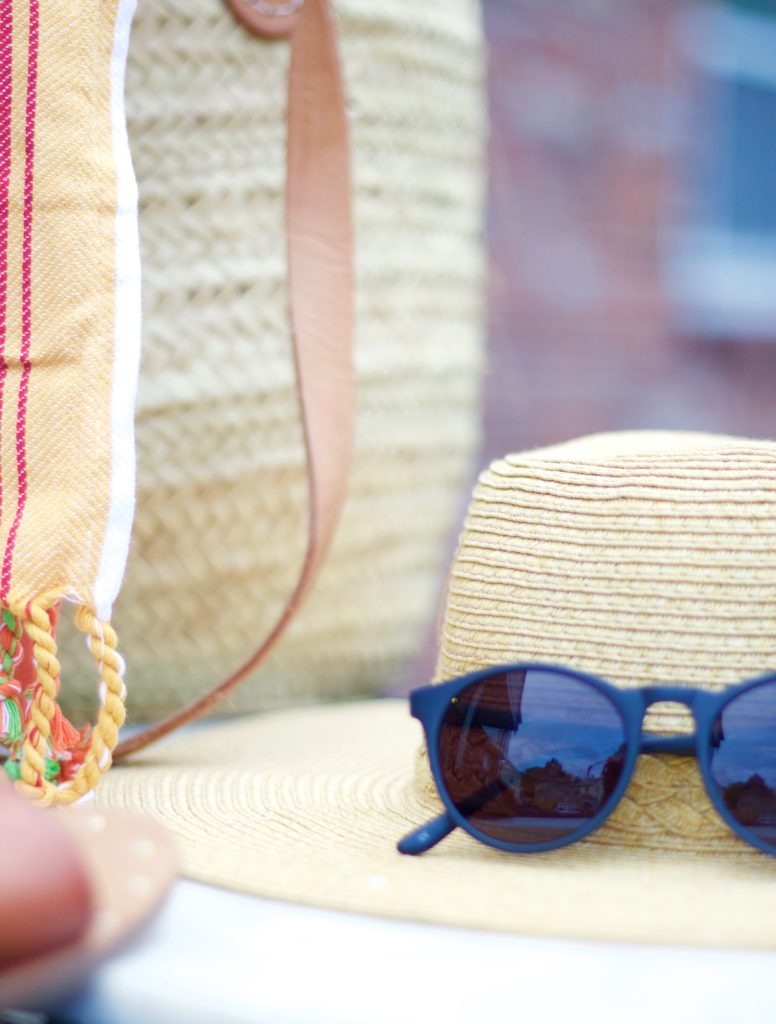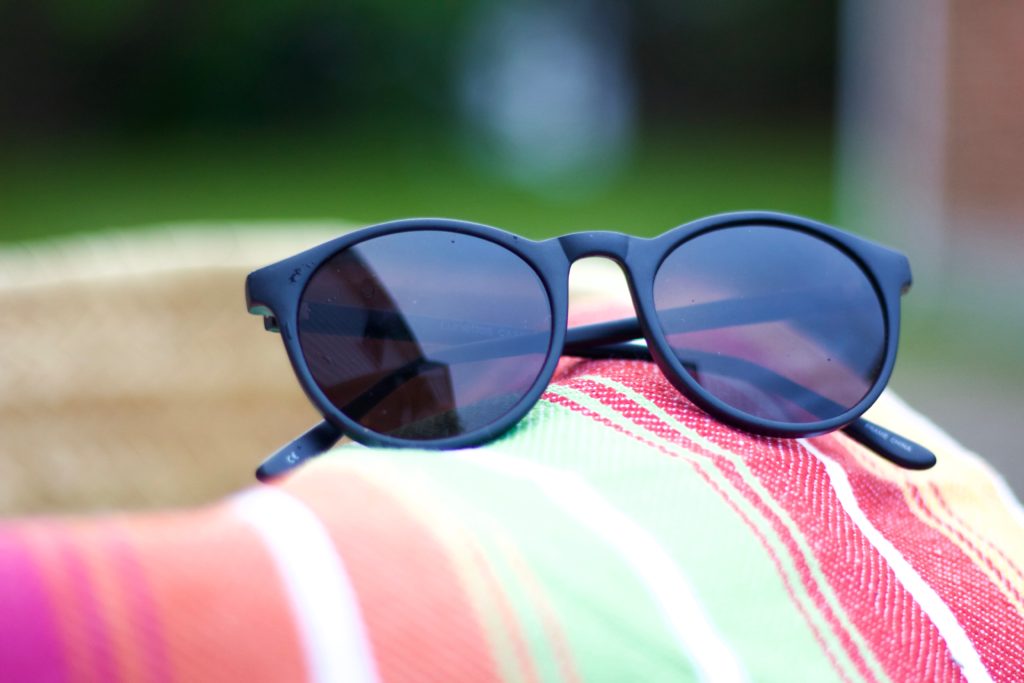 Thanks to our recent trip to Barbados, I'm all stocked up on swimsuits, sunscreen and sandals. And now thanks to DiscountGlasses.com, I have my prescription sunglass needs filled. Whether I'm lounging in the beach or driving into the sunset, I can see what this summer has to offer and sun in style. Whatever your glasses needs (sunglasses or not, prescription or not), you can find something to match you style at Discountglasses.com.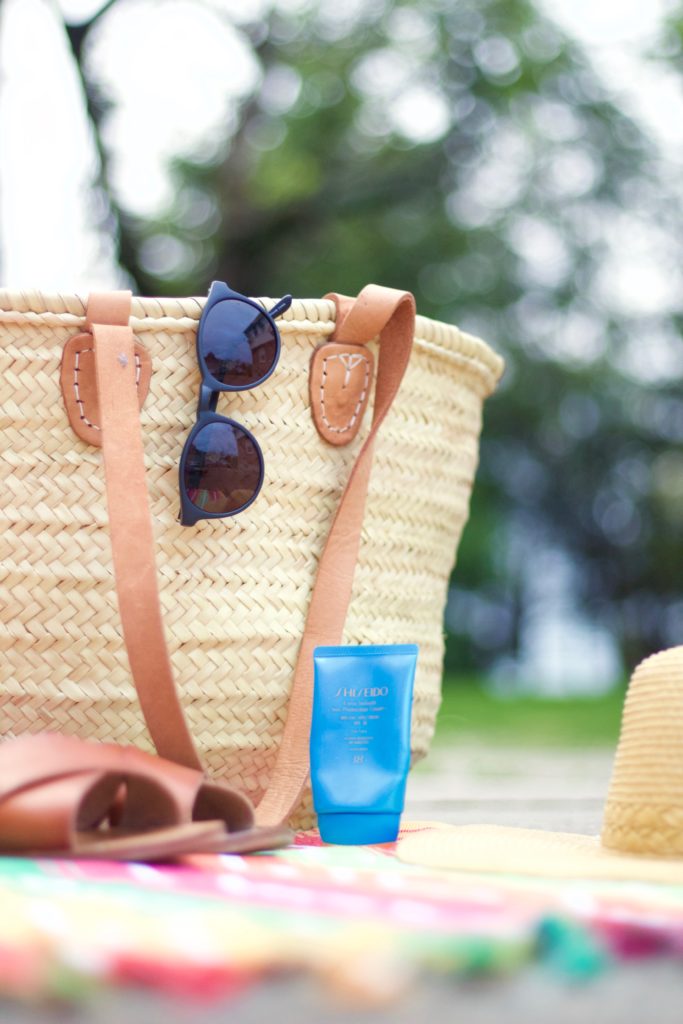 So now that I'm squared away with my summer essentials, it's time to get my summer plans in order. We'll spend lots of time at the beach per usual and we have some friends coming from overseas to visit. I can't wait to show them all Boston has to offer. I'm thinking a bike ride along the Esplanade, museum hopping and many a meal on a patio. And of course my Lunettos Casey sunglasses will come with for every warm-weather adventure.
---