Oh hello there! Happy 4th of July. As I eat my breakfast and prepare for a day on the beach, I'm doing a little research and realized I need your help with some summer travel planning. I have two European trips coming up soon, and I have done almost zero to prepare. Woopsies.

---

Barcelona: July 8 – 16

---
I leave this Friday to head to Barcelona for work. I have to be there July 10-14 for work, but I'm squeezing in the weekends on either end of the trip for some personal time. The first weekend I'll be meeting up with my sister-in-law and niece. Both of them have been before, so I'm mainly going to rely on them for suggestions. Plus, they both speak Spanish, which is an added bonus as I do not. Granted my niece is only three, but I have high hopes that she'll be willing to show me around like a pro.
The second weekend I'll be staying with a coworker from NYC who I suckered into spending two nights extra nights with me. Hiiiii, if you're reading this. We plan to eat, shop, bike, beach, explore and maybe try some local dancing. Who knows where the wind and Spanish nights will take us.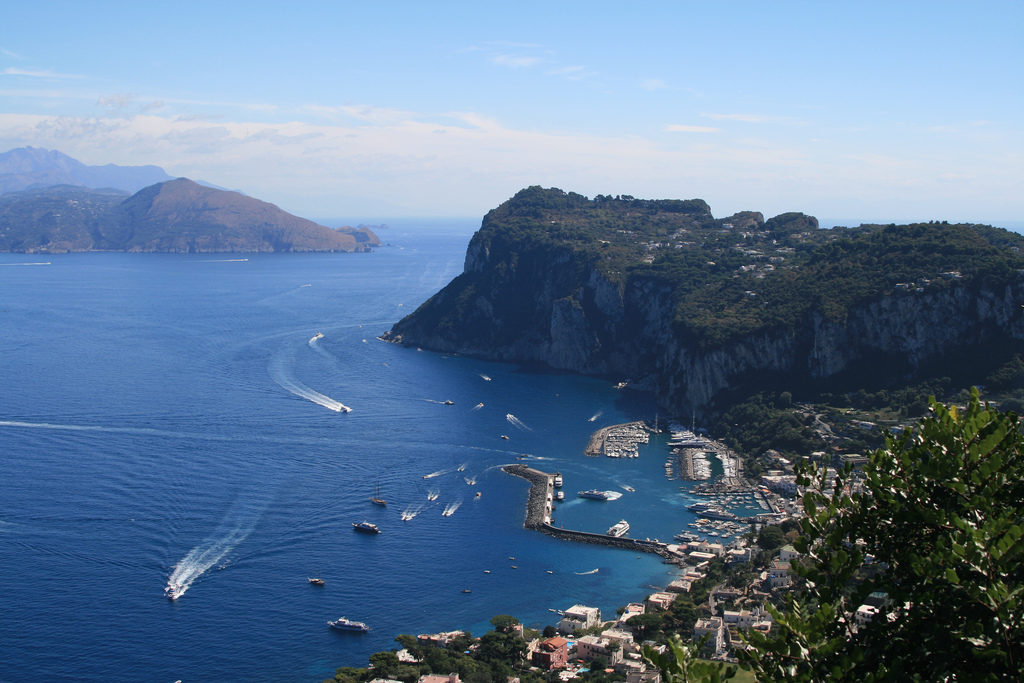 ---

Capri: August 5 – 13

---
We'll be jetting off to Capri with my family for the first full week of August. My parents have rented a house and all 15 of us (that includes a few significant others) are descending upon the island. I know my dad has planned a few things for the week, but other than that, I don't have anything on the books. I know I want to eat a lot of food and get some handmade sandals, but haven't done much extra research.
So, what's the point of this post, you ask? To beg you for Barcelona and Capri recommendations. If you have suggestions on what to do, see and eat while in both cities. Please pop them in the comments below. I'd be forever grateful!
---