---
This post contains affiliate links
---
You might have noticed this amazing Stella & Dot statement necklace in a few (read: most) of my recent style posts. I got it for Christmas as a gift from my grandmother from my sister-in-law's Stella & Dot store. It is my most-used new piece of jewelry and I can't get enough of it.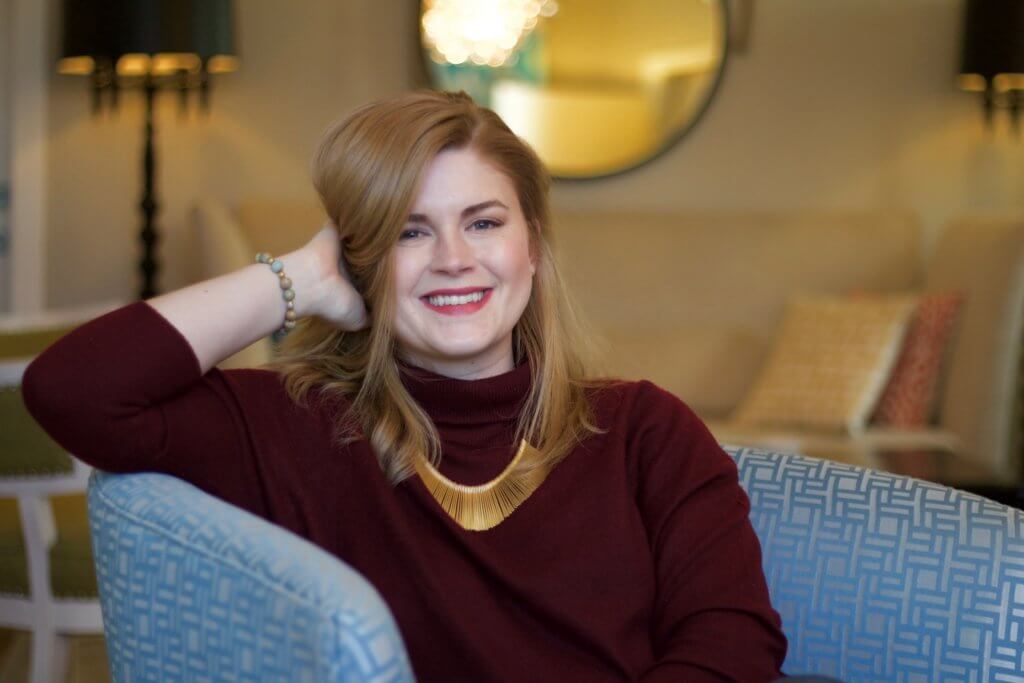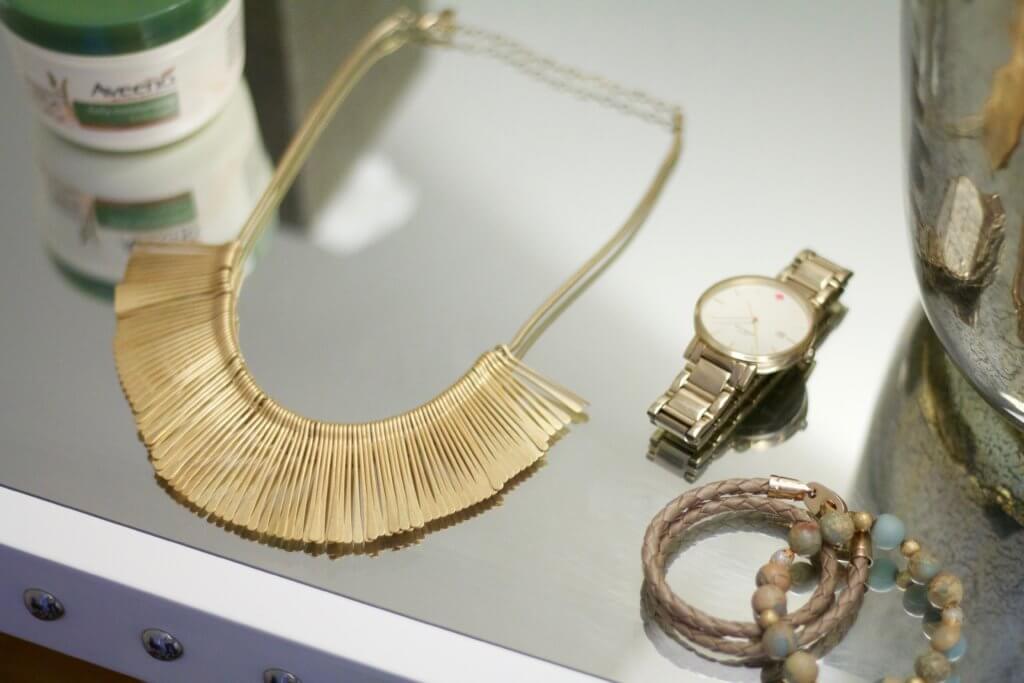 I've paired it with neutral outfits and snow day outfits. I've paired it with easily one outfit a week since December, and every time I get another compliment. I'm a big gold gal, but they also have a silver option if that's more your speed.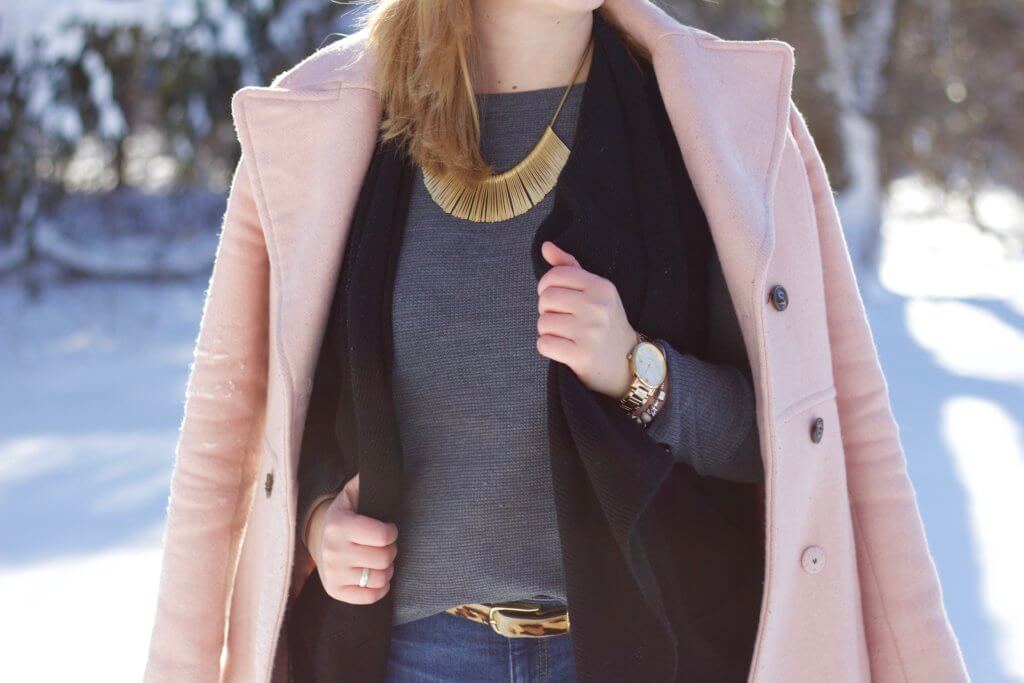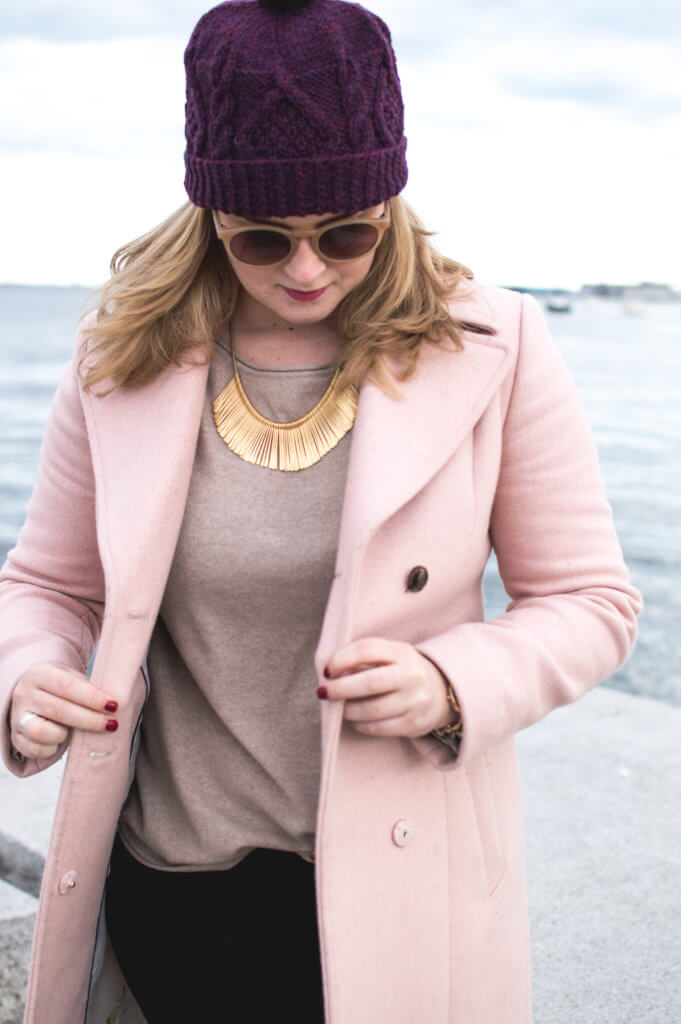 I've always been super impressed with Stella & Dot jewelry and have my eyes on a few other goodies at the moment. Take a look and let me know what you think.
---