---
This post contains affiliate links. Some products or services mentioned in this post were complimentary
---
If you've been with my for over a year, this post seem familiar. You might think it's the exact same post as this snow day outfit. You'd be mostly right. Agnes and I took almost the same outfit photos in the exact same spot last year. I even wore the same coat and boots, for God's sake. But, it's a new year an a semi-new outfit, so whatever.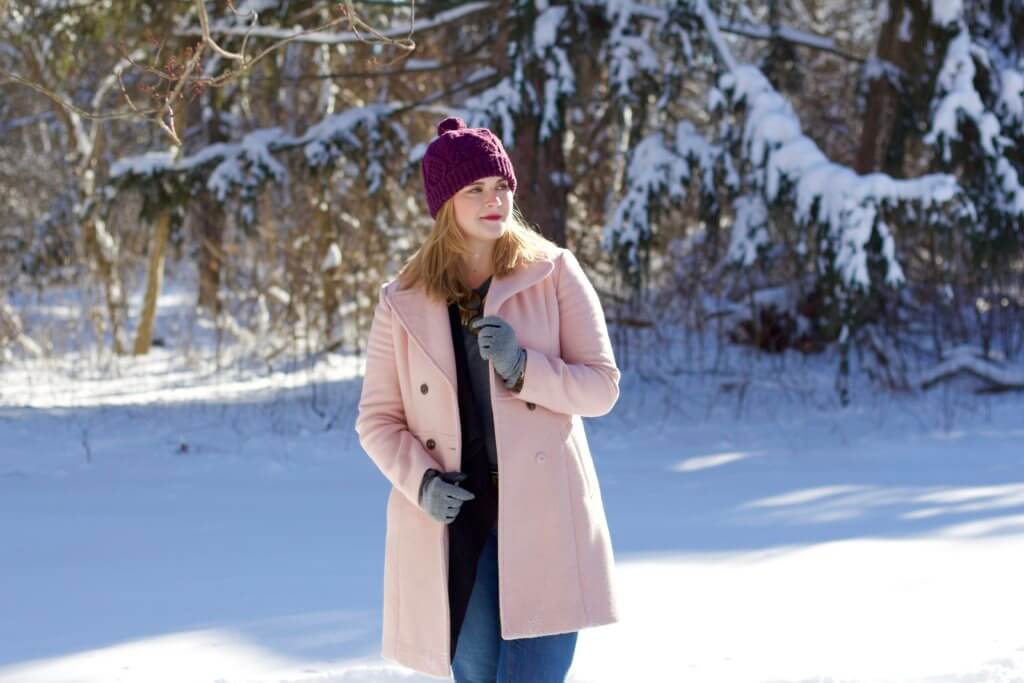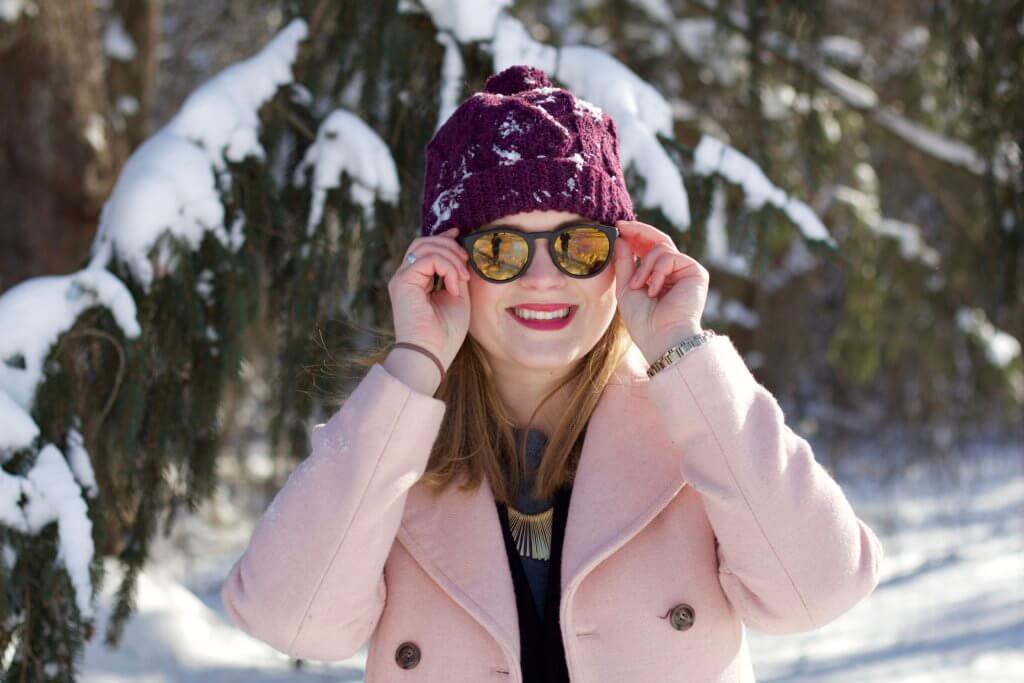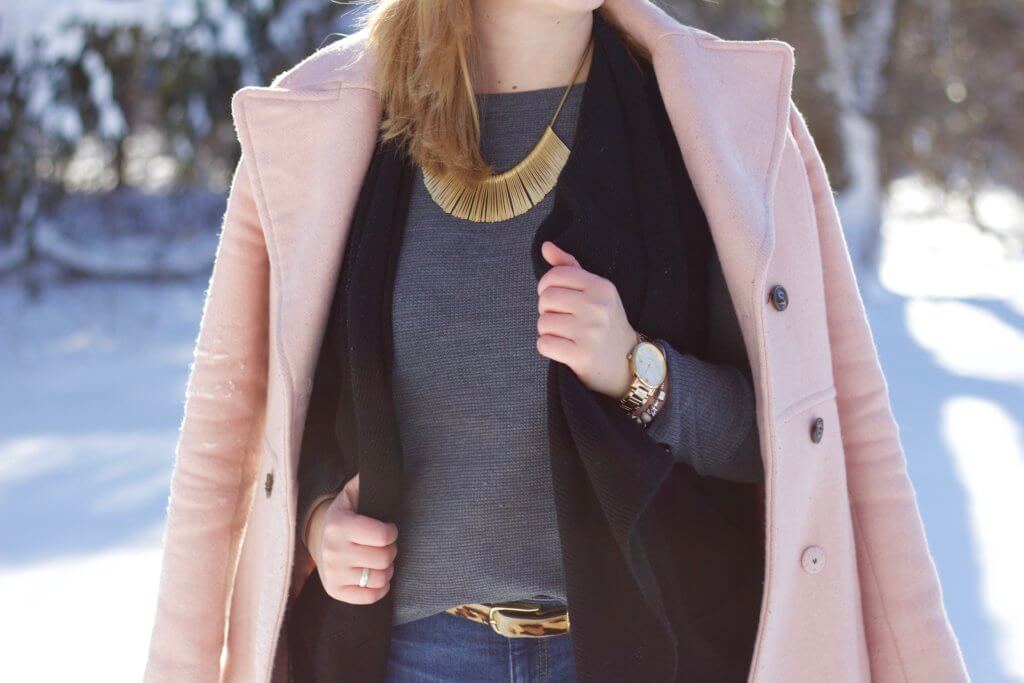 Coat Cole Haan (similar) | Hat Galway, Ireland (similar) | Jeans Target
Sweater Max Studio (similar) | Vest Vince (similar) | Gloves TJMaxx (similar)
Boots L.L. Bean | Necklace Stella & Dot | Sunglasses c/o REKS
Boston got about eight inches of snow over the course of Saturday, so Agnes and I headed out to the park Sunday morning for a romp in the snow followed by a scrumptious brunch. Of course a romp in the snow calls for bean boots … aka the only snow boots I own. These shearling lined version keep your toes toasty warm even though the weather isn't.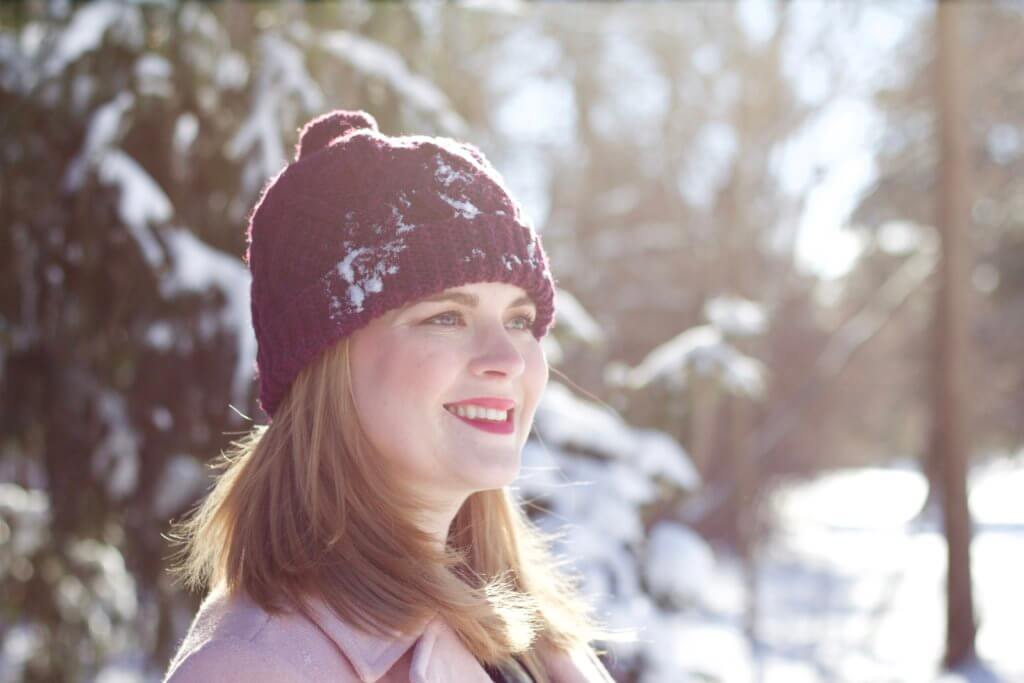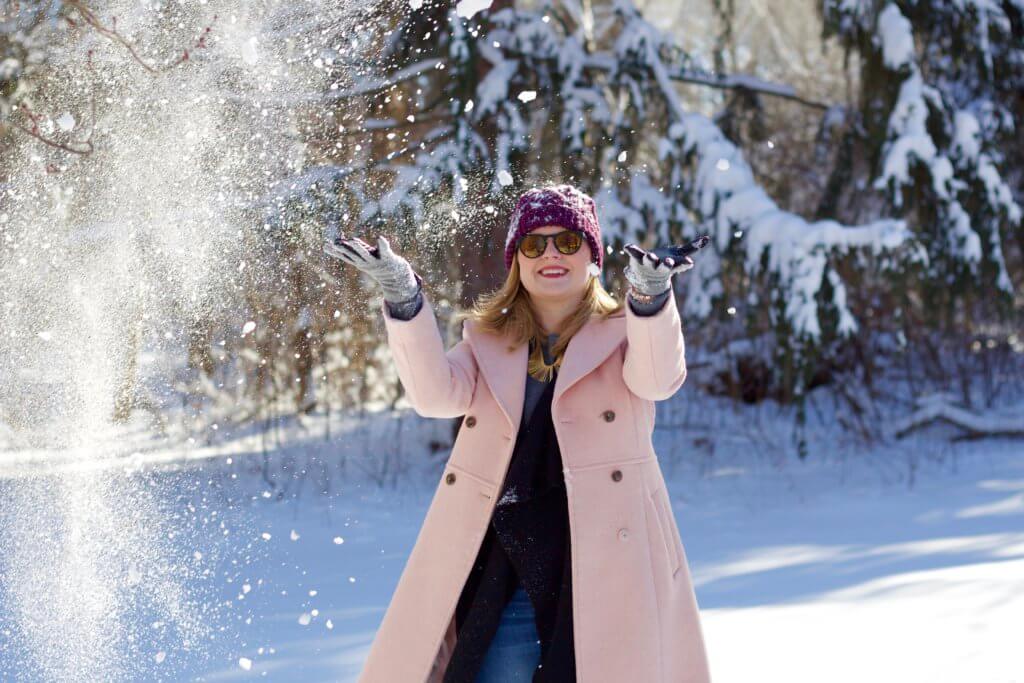 You know I couldn't go outside in the winter without a pompom hat of some sort and one of my favorite winter coats. This blush pink Cole Haan number is one of my favorites and I especially love how the color pops against the white snow. I always love pairing it with this burgundy pompom hat I picked up in Galway this summer, so that made my hat choice easy as pie.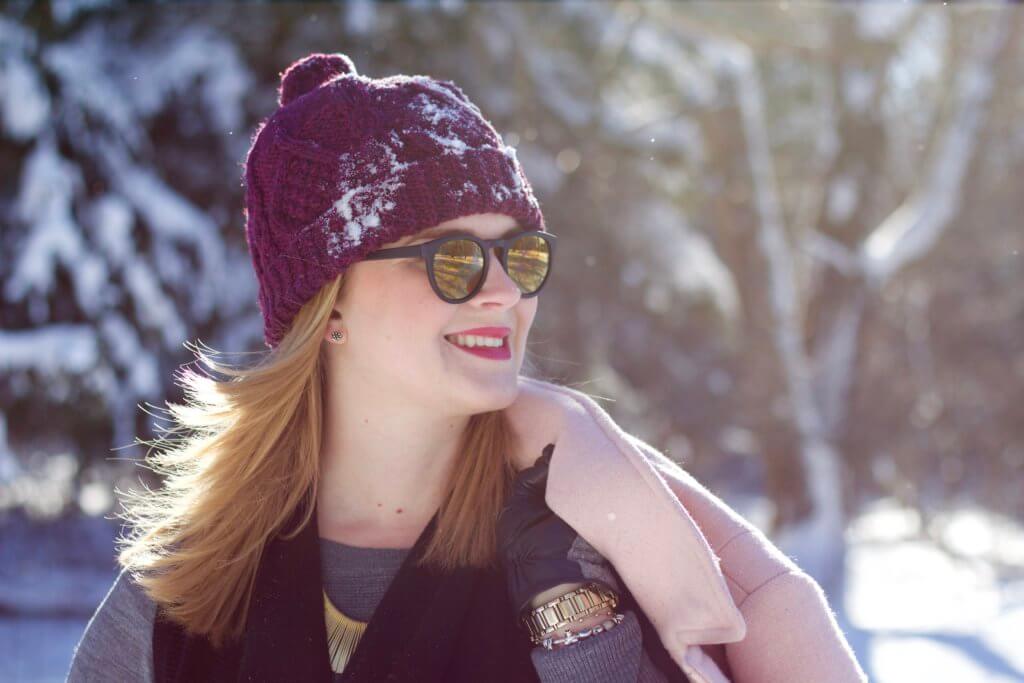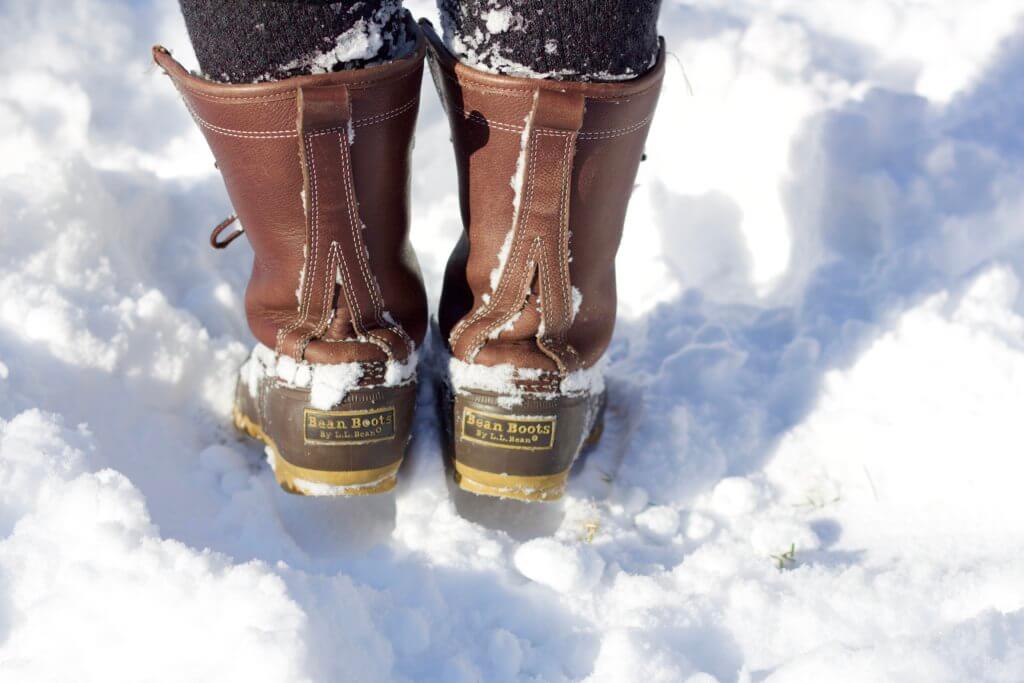 I want to talk about two more things before we go. First, can we discuss how worn out my leopard belt is? Can anyone recommend where to find a good replacement? I can't find one that seems quite right. Secondly, I'm loving these REKS sunglasses. They are unbreakable. Seriously. I've tried breaking them and I haven't succeeded. They're perfect for me because I'm rubbish at treating my sunglasses nicely. I can throw them in my purse or coat pocket without having to worry about them scratching or breaking. If you want to pick up your own pair, enter code KRISTINBASSETT at checkout for 10% off.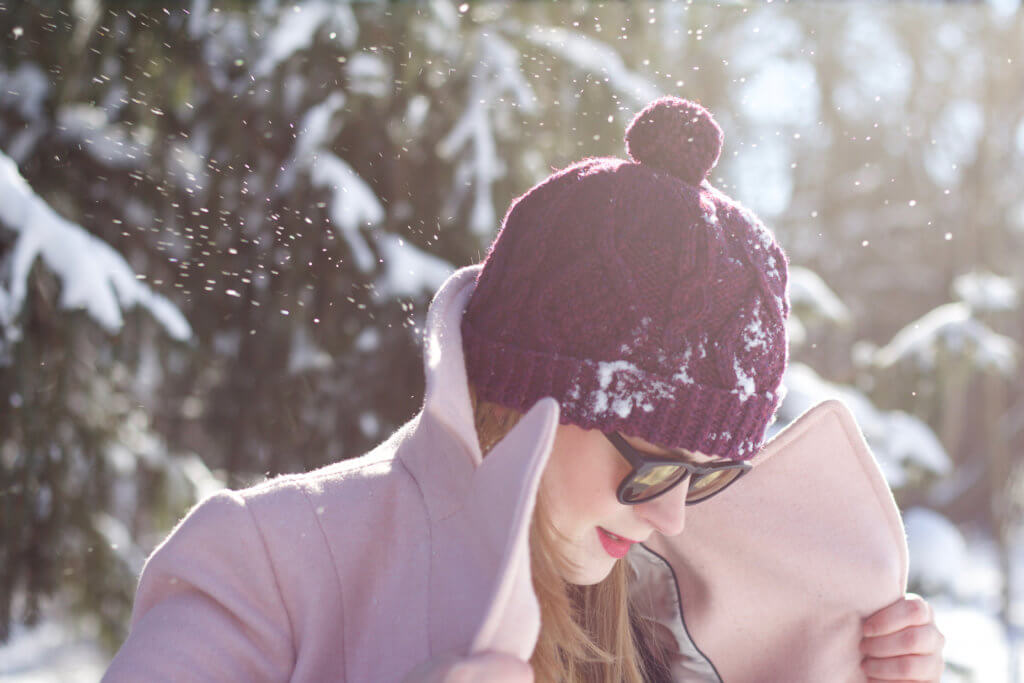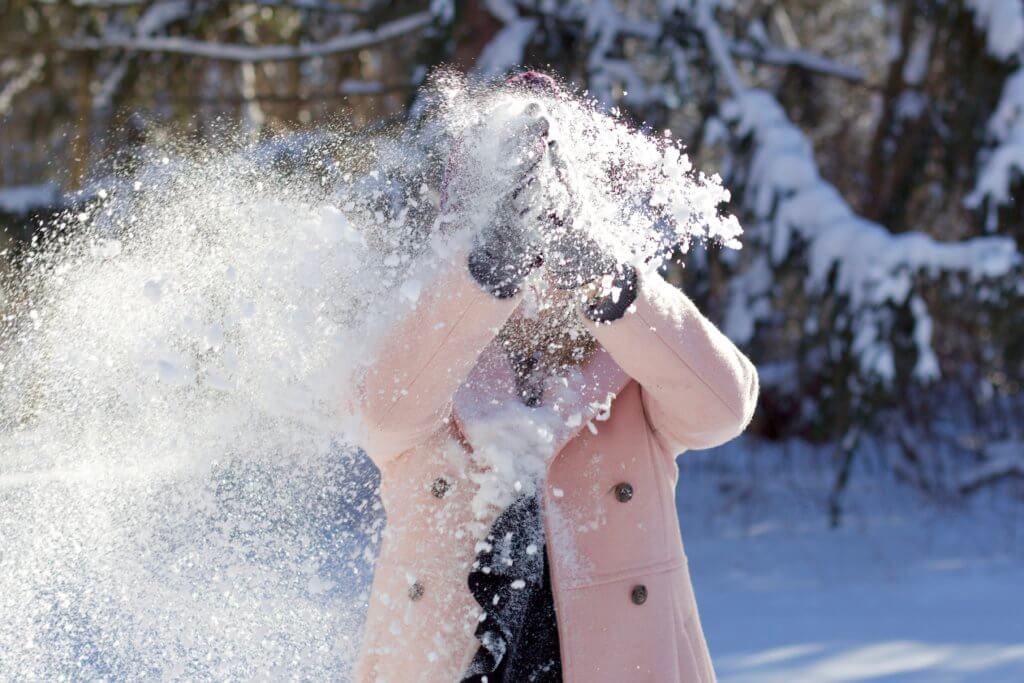 Peace out, snowmies!
---

Shop the post

---
---