---
I cohosted this event with Sailormade. Chica de Gallo and 90+ Cellars provided food and beverage for the party. All opinions are my own
---
Sorry I've been so quiet the past two weeks, I was busy prepping for the Sailormade Summer Kickoff …. more after this …. and then I was away last week for work. And of course, I didn't prepare well enough before my business trip to get posts prepped and scheduled.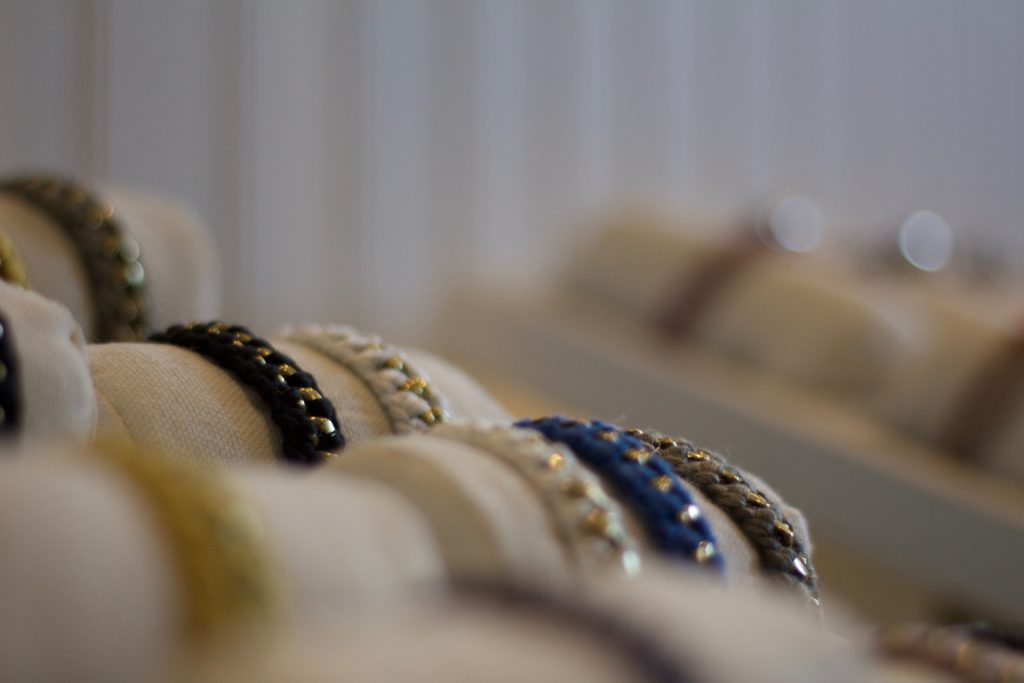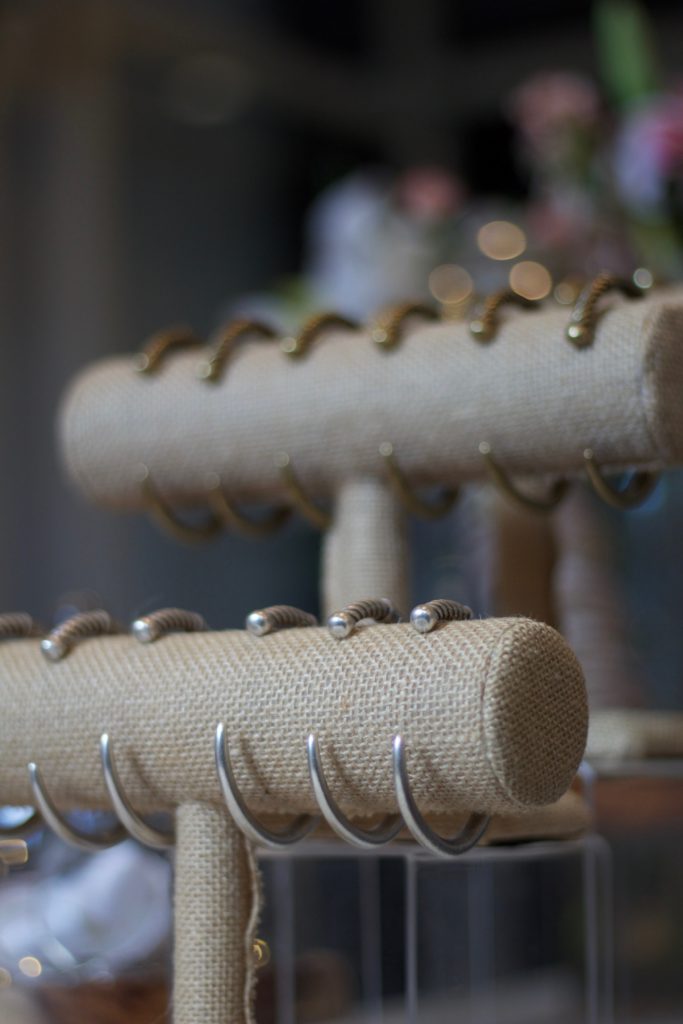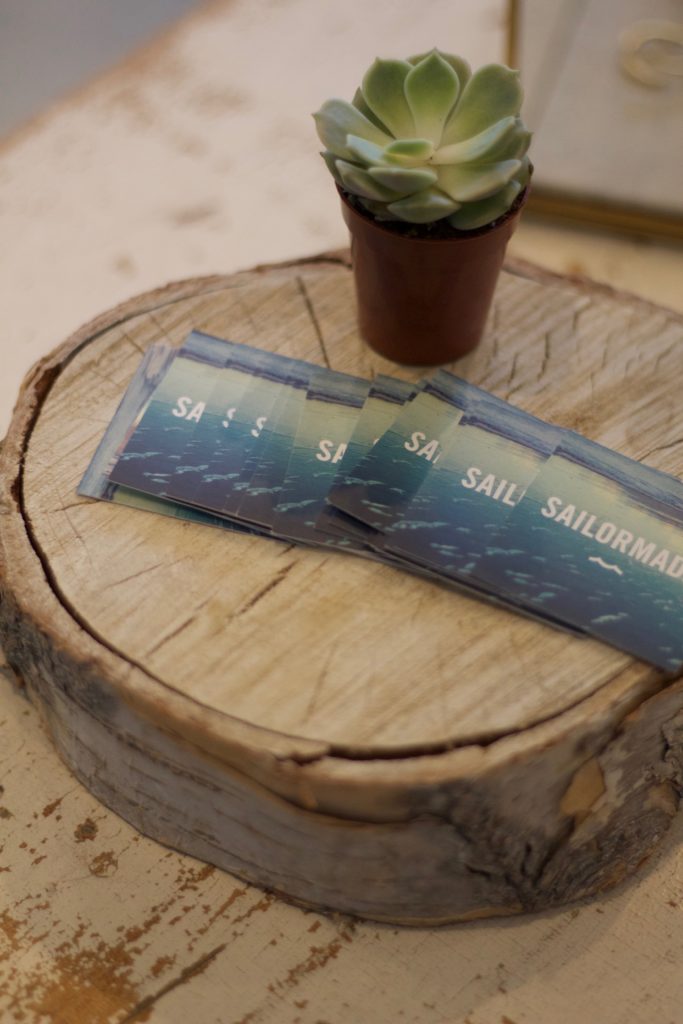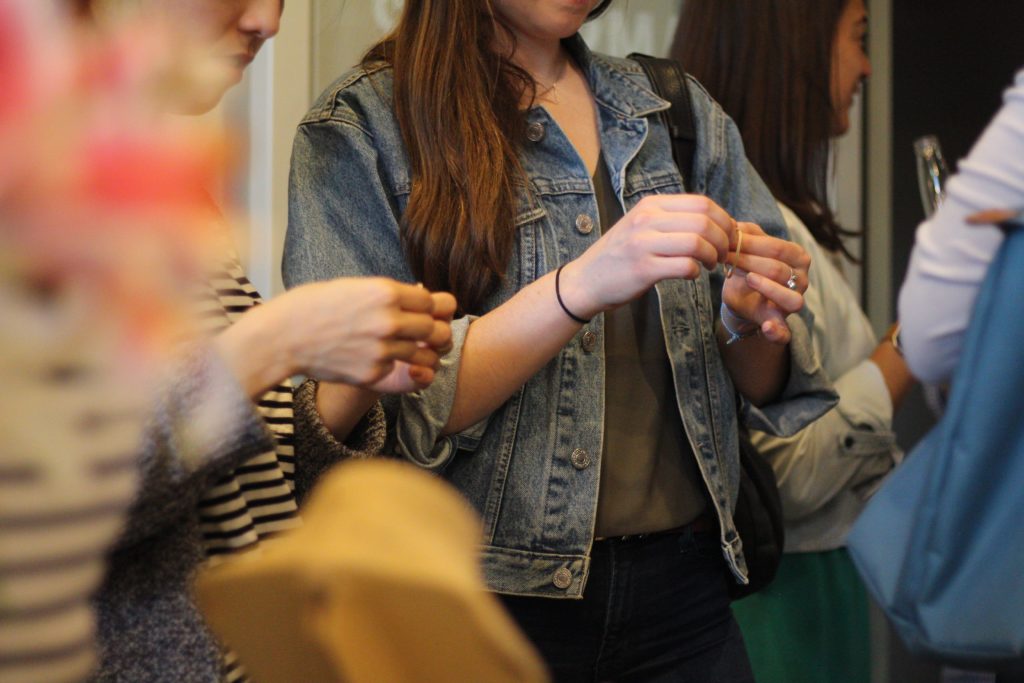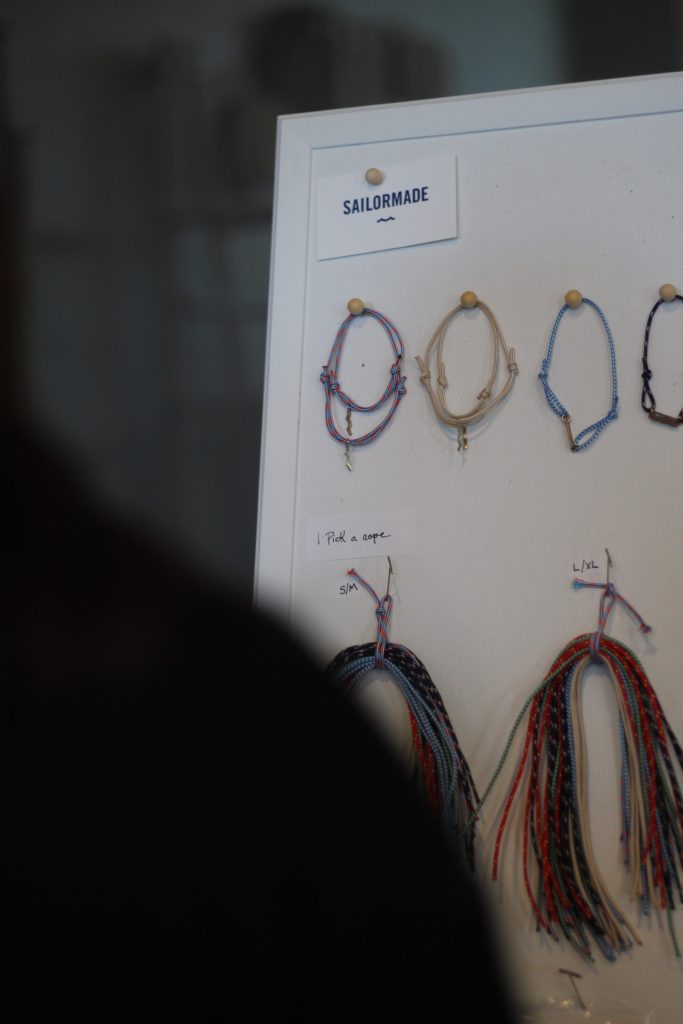 So back to the party. On Thursday, June 1st, I teamed up with the fabulous ladies behind Sailormade to welcome the summer in style. We made DIY rope bracelets (some better than others), checked out the new Fid Cuff and snacked on some seriously delicious Chica de Gallo dips while cracking open a few cans of Lila Wine.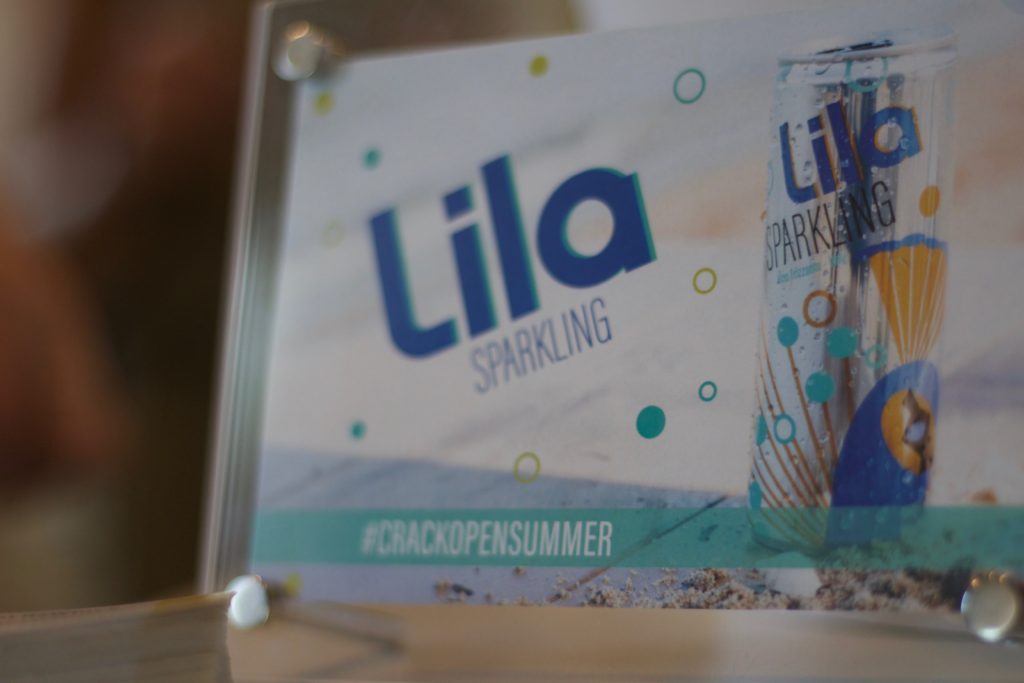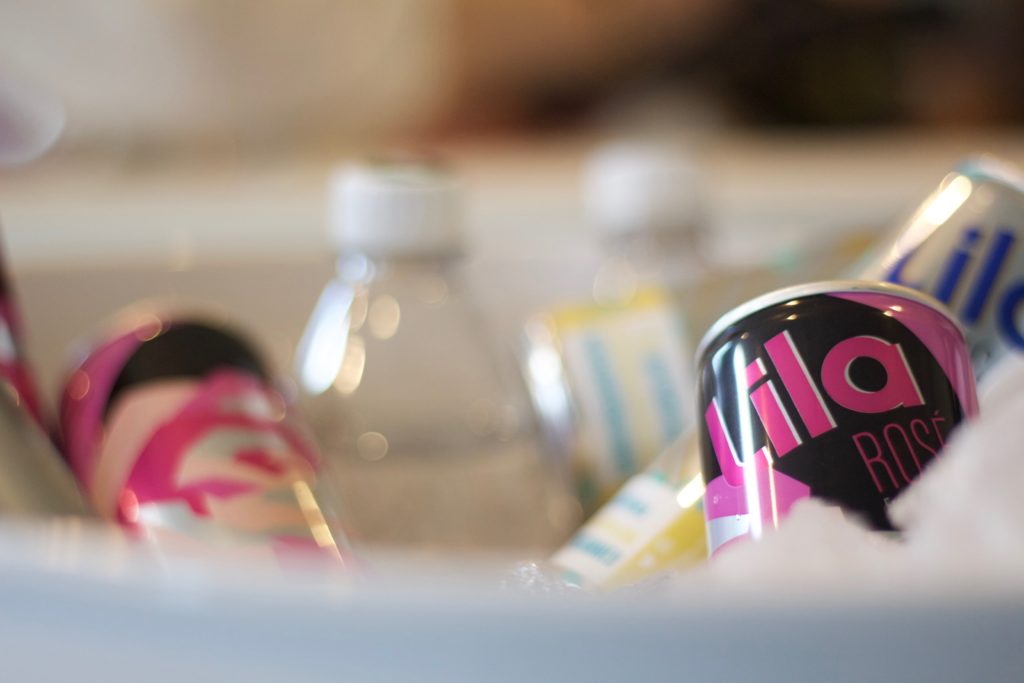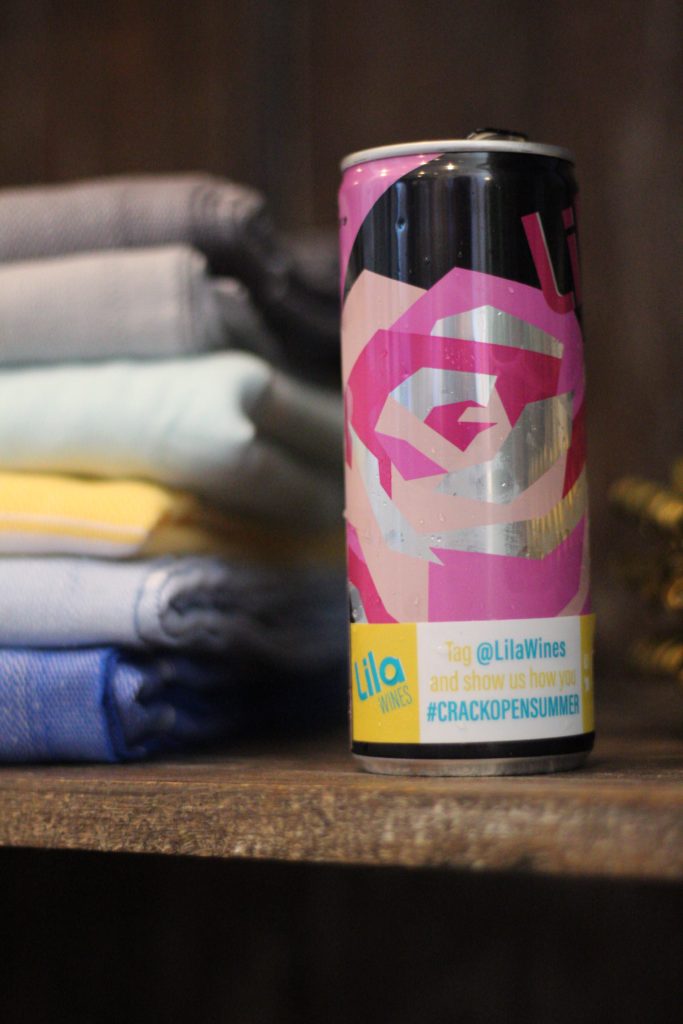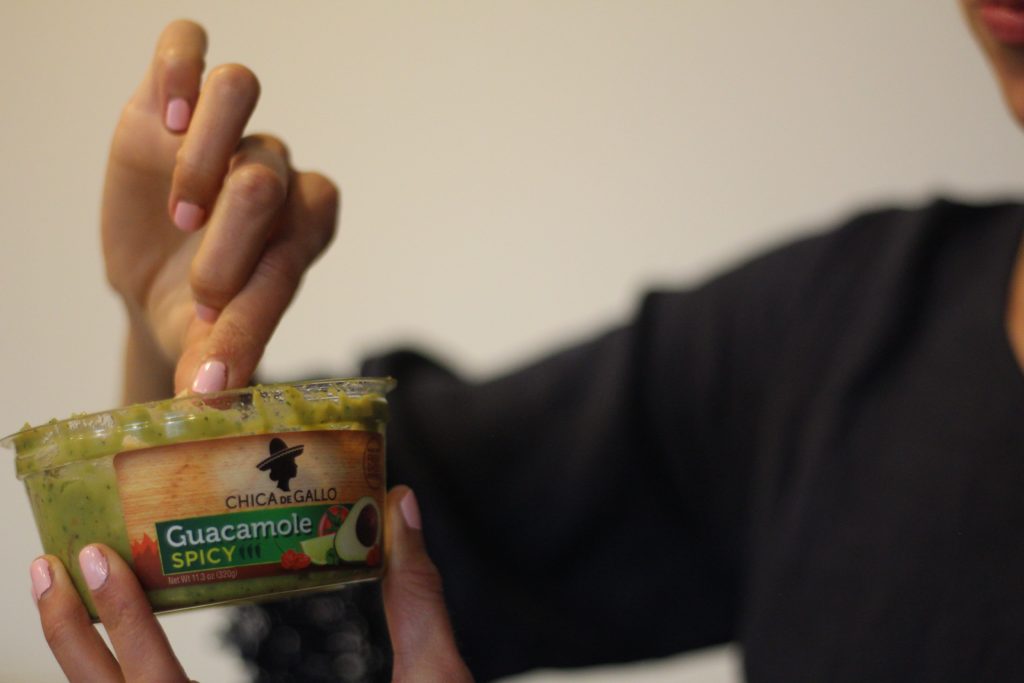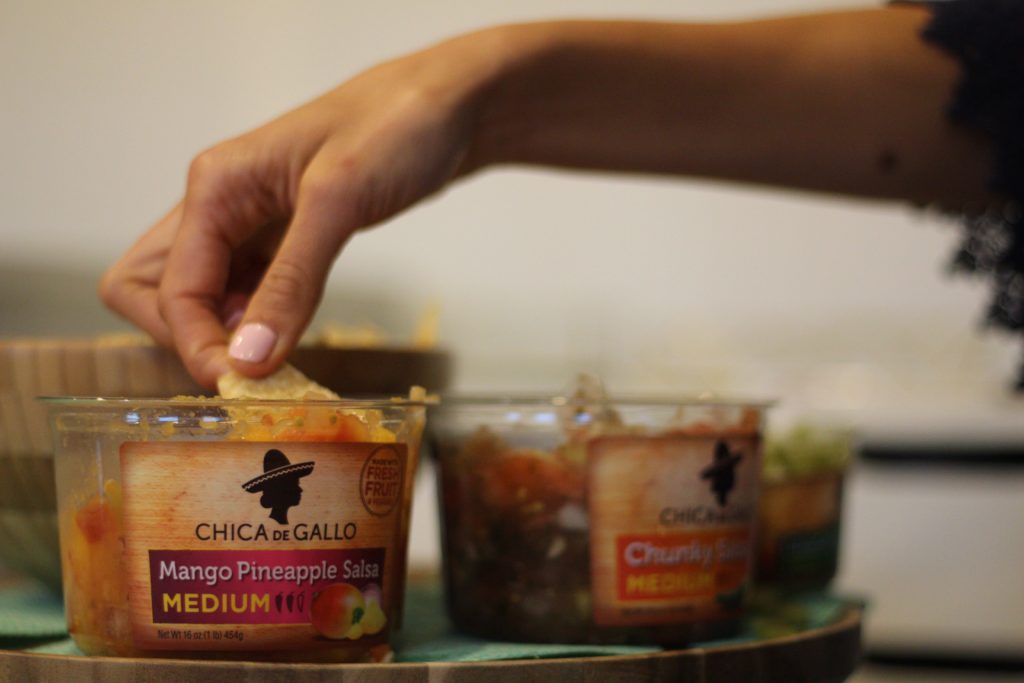 If you're looking to pack the perfect summer picnic, you absolutely need to fill your cooler with all of Chica de Gallo's dips and the canned rose/sparkling wine from Lila Wine. A huge thank you to everyone for coming out and celebrating with us. I very much appreciate all of the support. Here's to a stylish summer!
---