A month ago I was traipsing around Reykjavik, Iceland and the surrounding area with my college roommate. While I sit in a non-Icelandic coffee shop back home, I figured it was time I finally shared my Reykjavik city guide. And since Reykjavik is a teeny tiny city, this guide is going to include everything we did in Iceland that was in about a 2-hour radius. A little extra bonus travel ideas — what a true treat.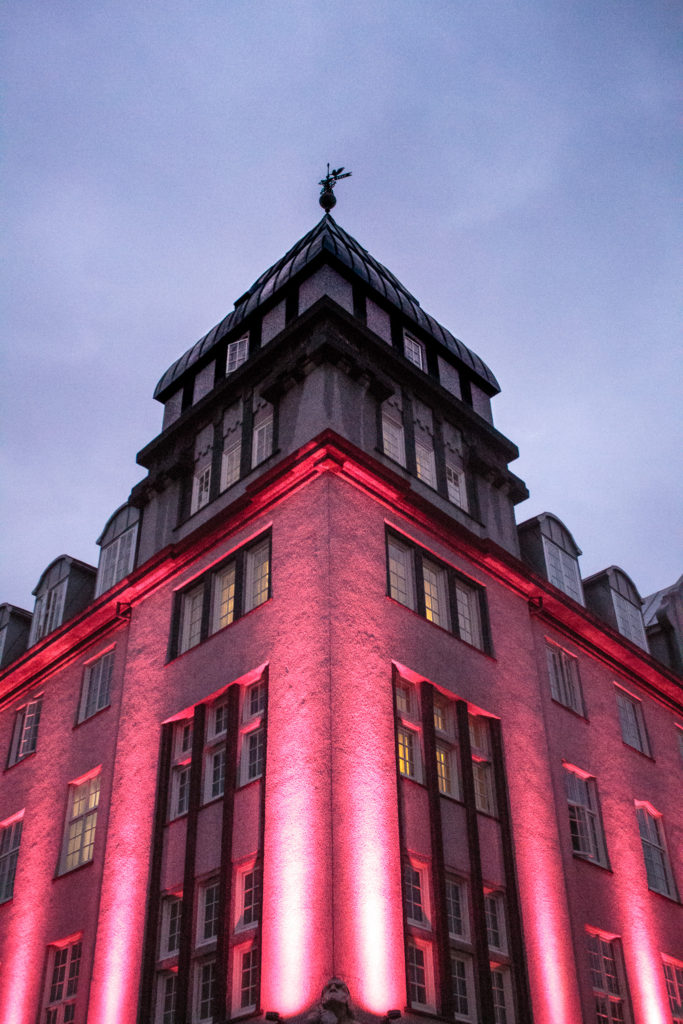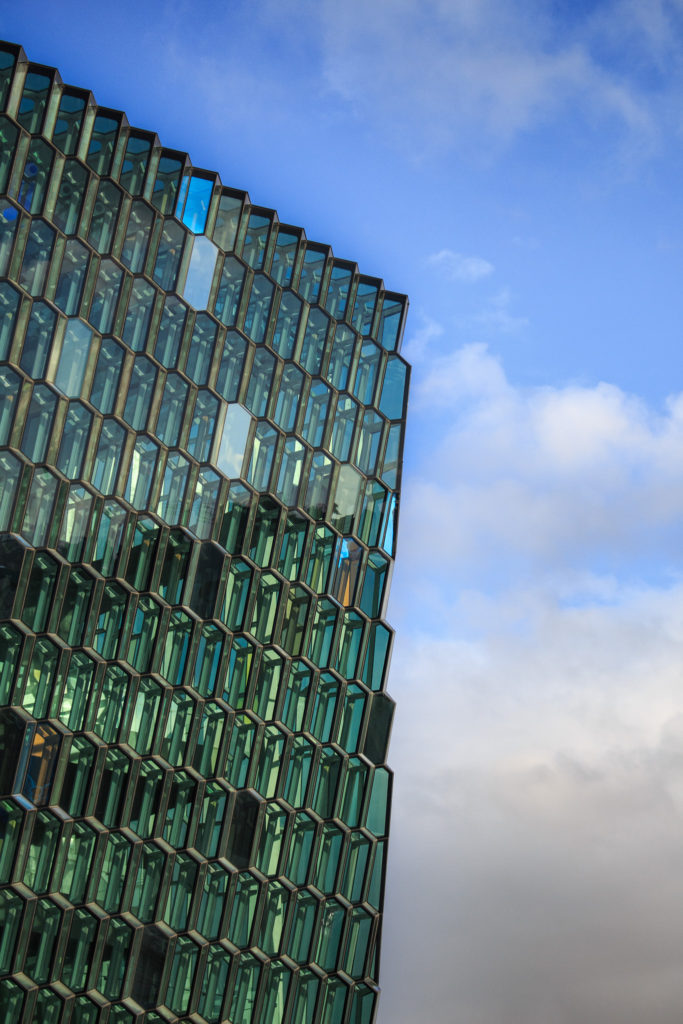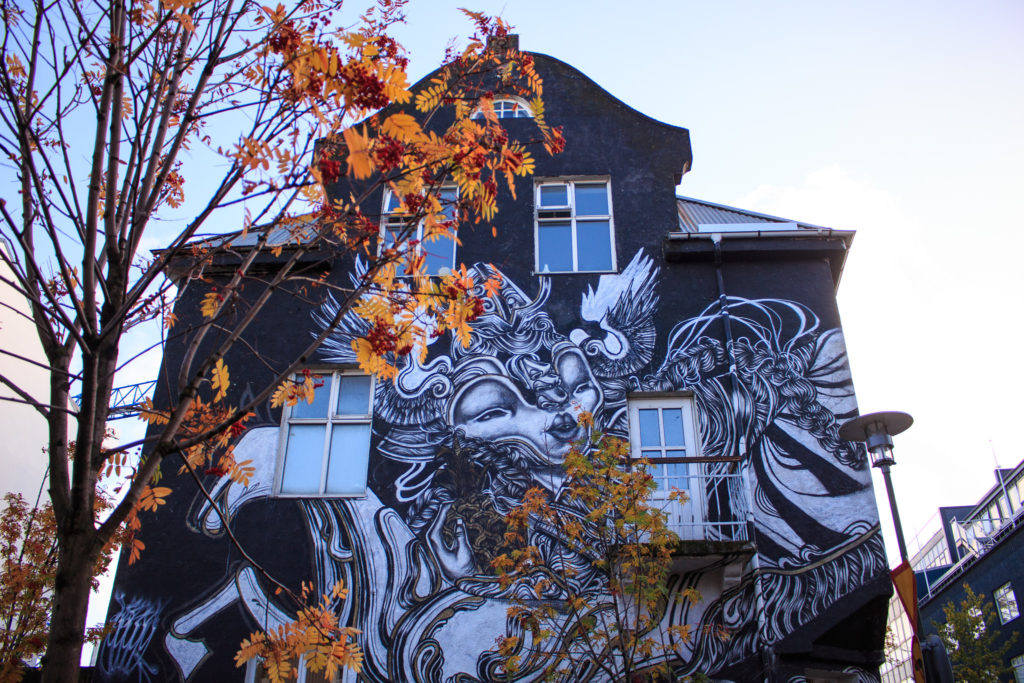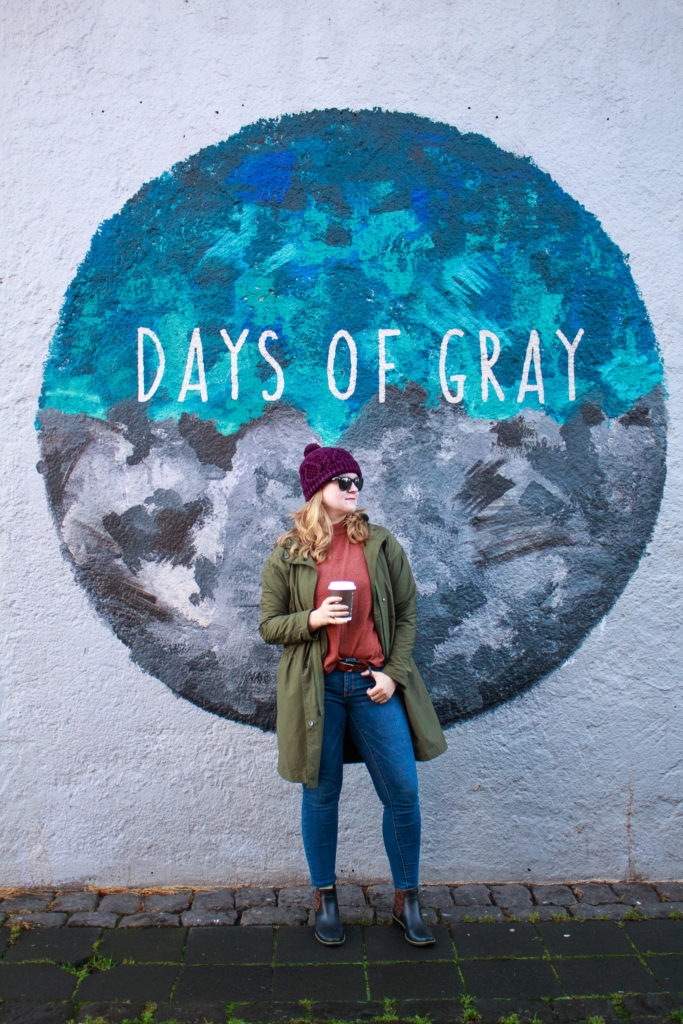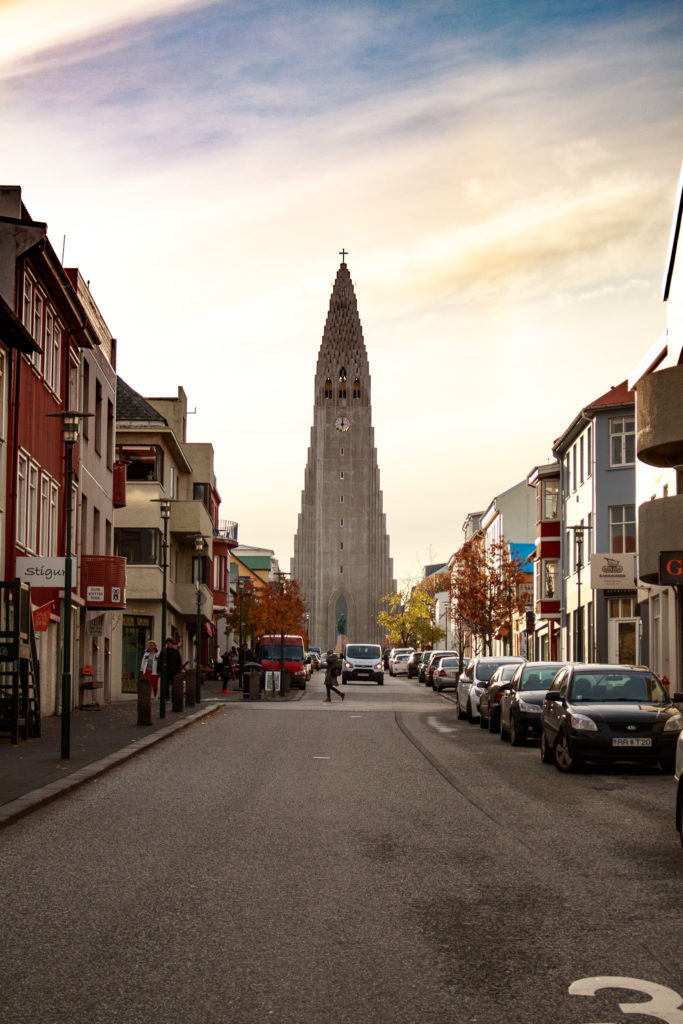 ---

Where to Stay

---
Since Reykjavik is so small, anywhere you stay in town is walking distance from most things. Based on price we opted for Centerhotel Midgardur. It's at the top of Laugavegur Street (the main shopping street) and just a 5-10 minute walk from the most bustling part of town. The hotel was clean, hip and perfect for our needs. Breakfast was complimentary every morning, which helped with our budget as food in Iceland is crazy expensive. As Biana mentioned in her Reykjavik post, there are a bunch of Centerhotel locations around town, so you can pick a location that best fits your needs.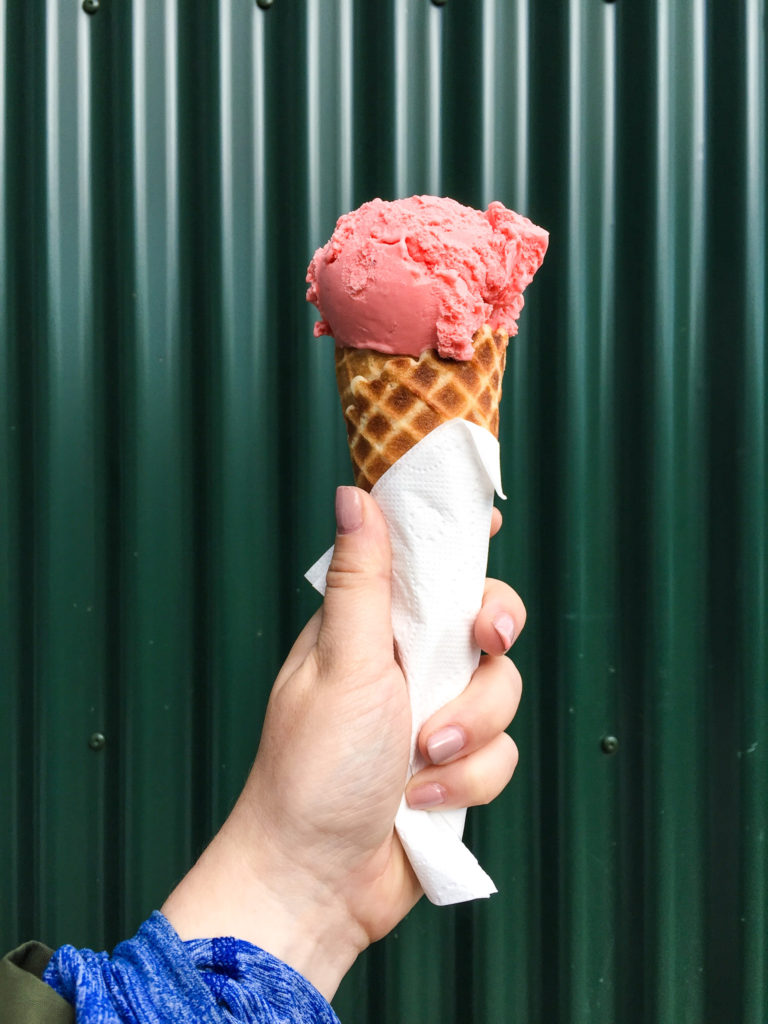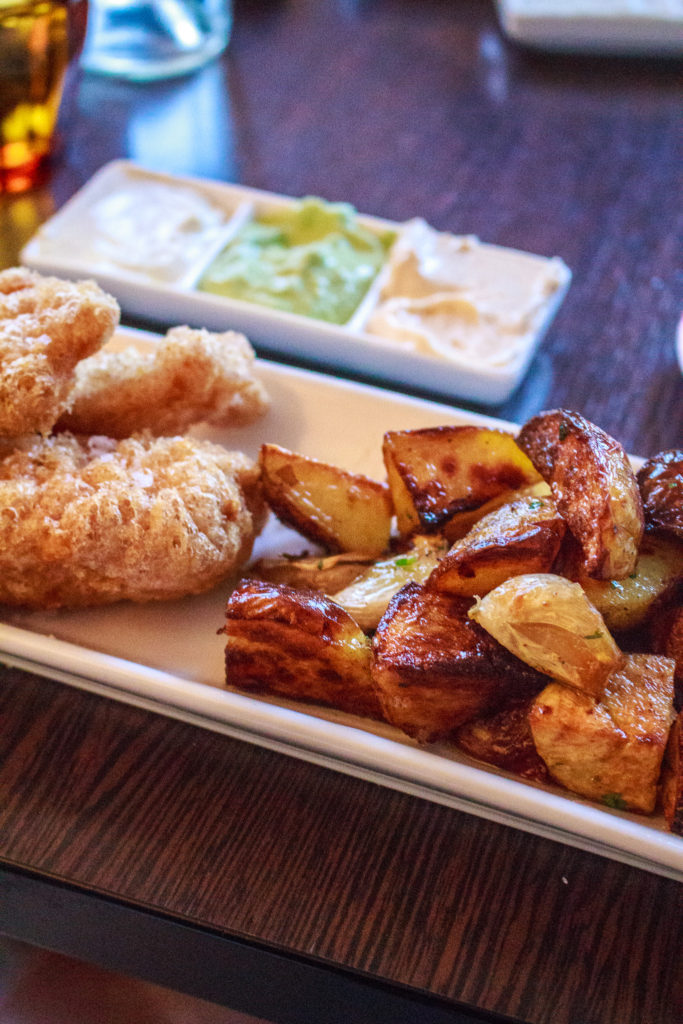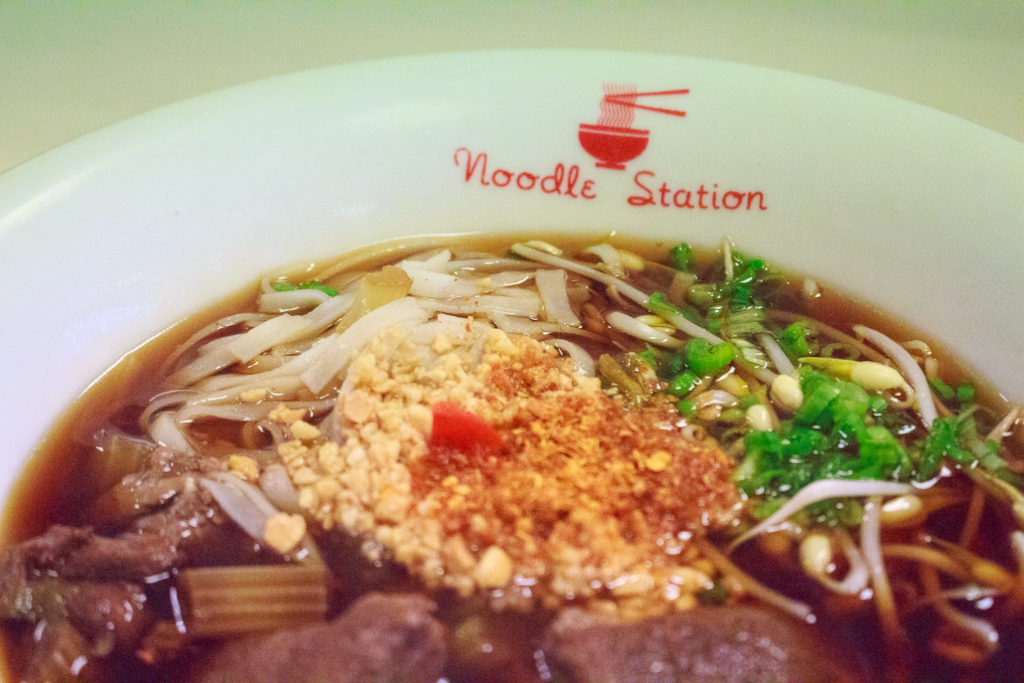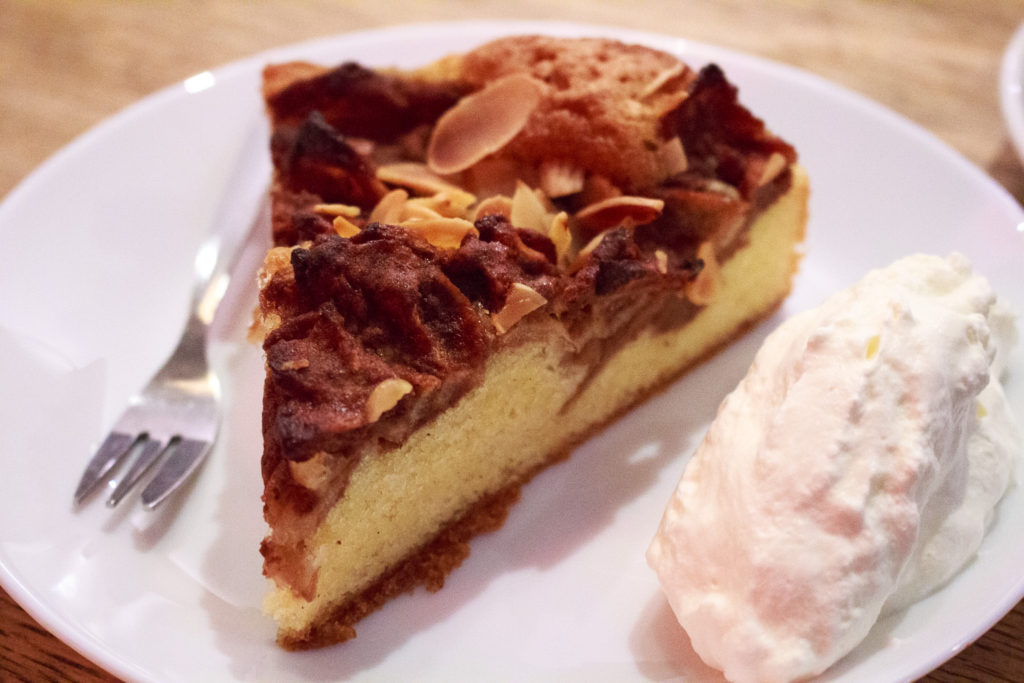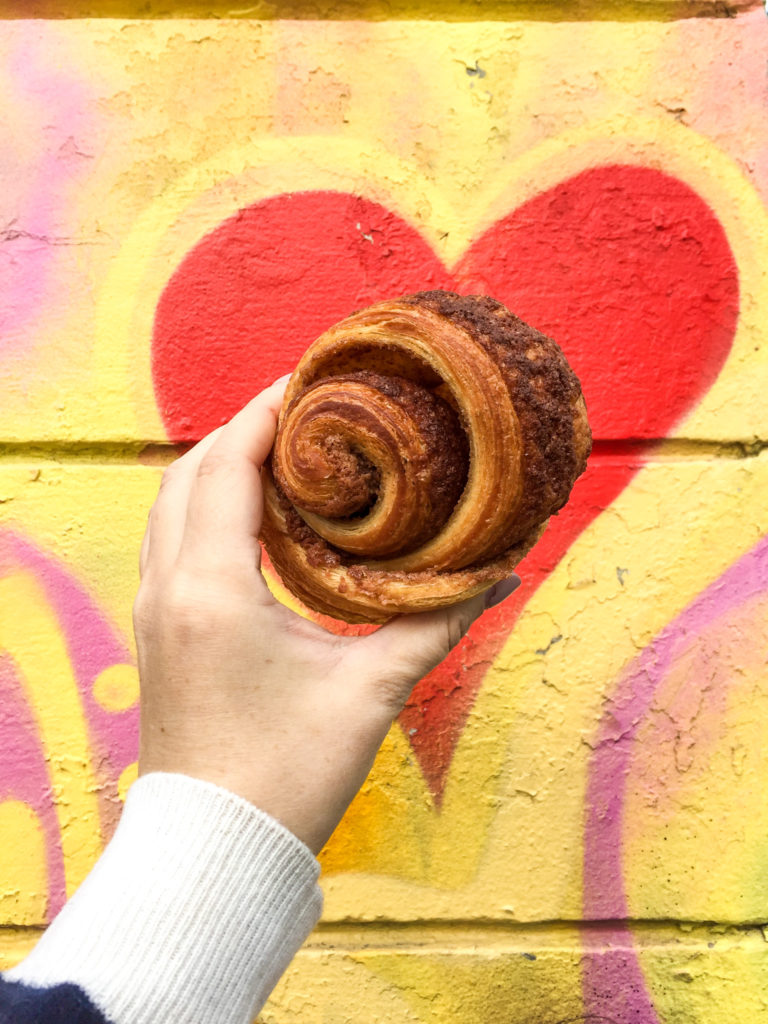 ---

Where to Eat and Drink

---
Our goal was to spend as little as possible on food during this trip, which proved relatively difficult. Most meals were a standard $20 for one item and a tea or soda. Definitely not the cheapest place I've travelled. So if you're looking for some cheaper, no frill options, this list is for you. If you want something a bit nicer, check out Biana's recommendations.

---

Where to Shop

---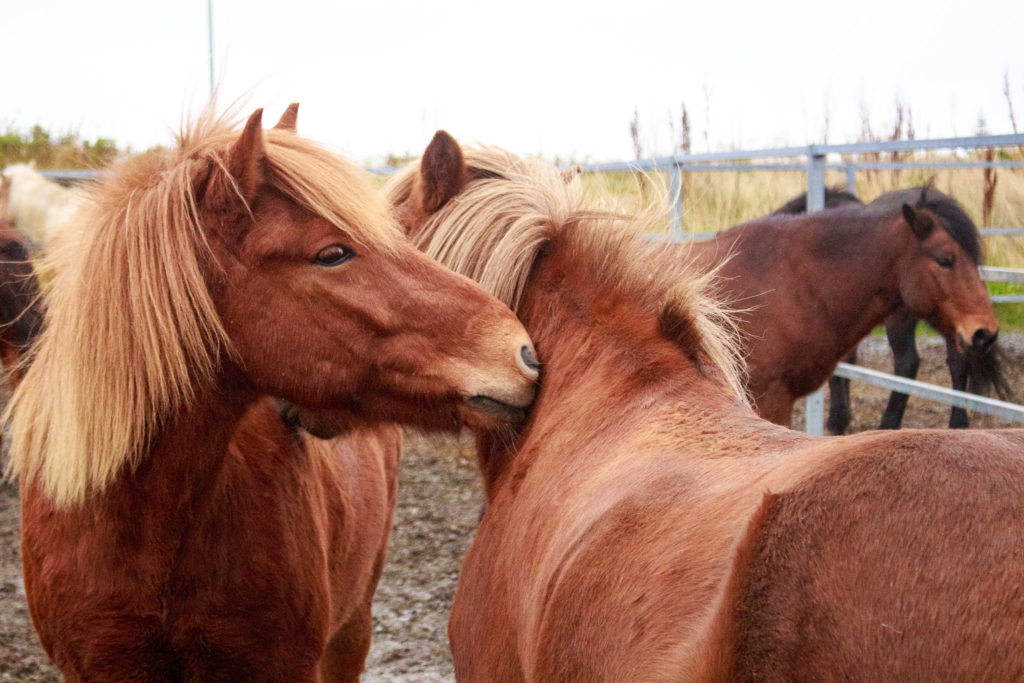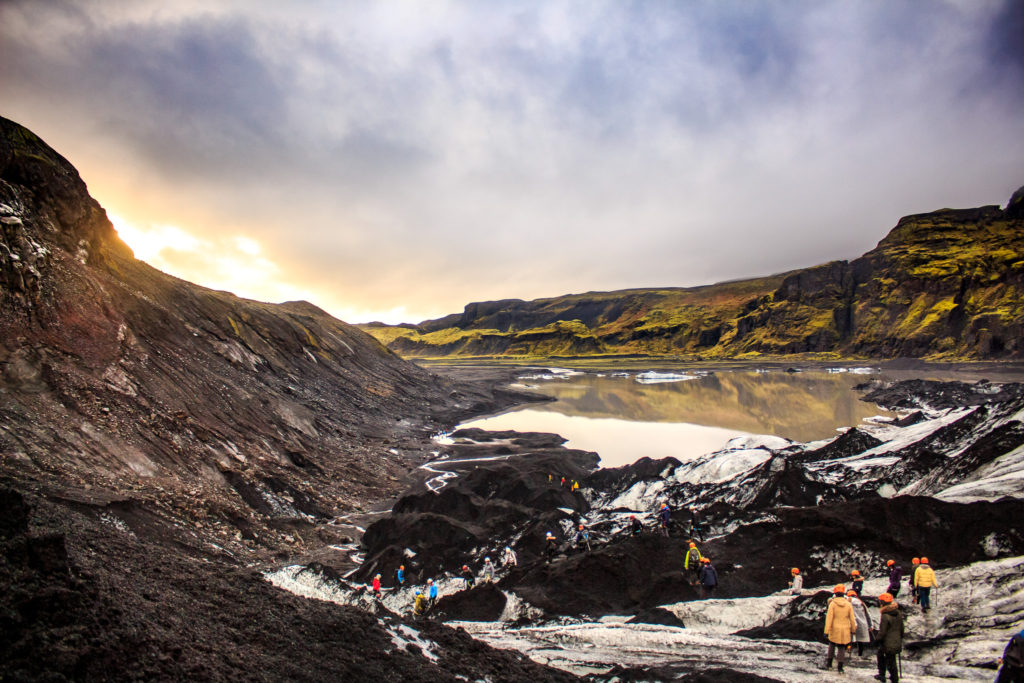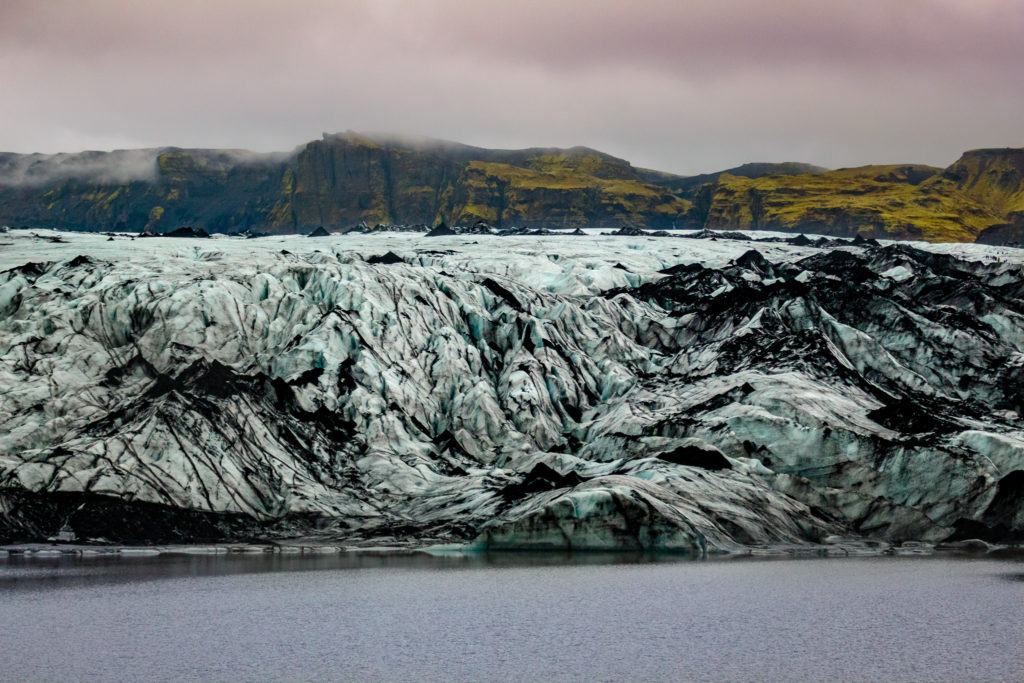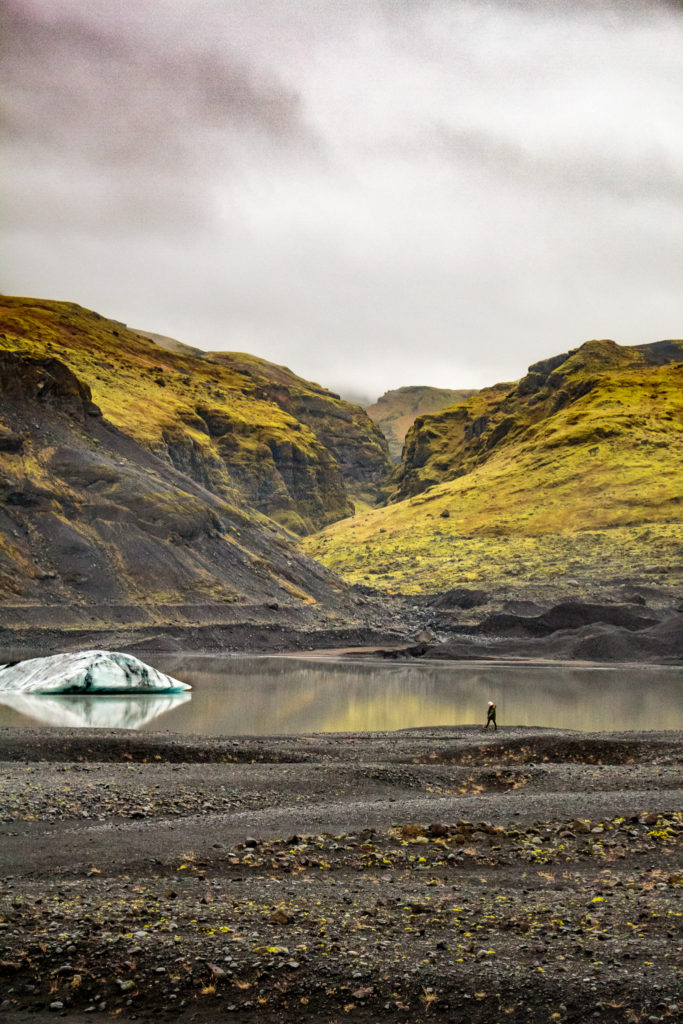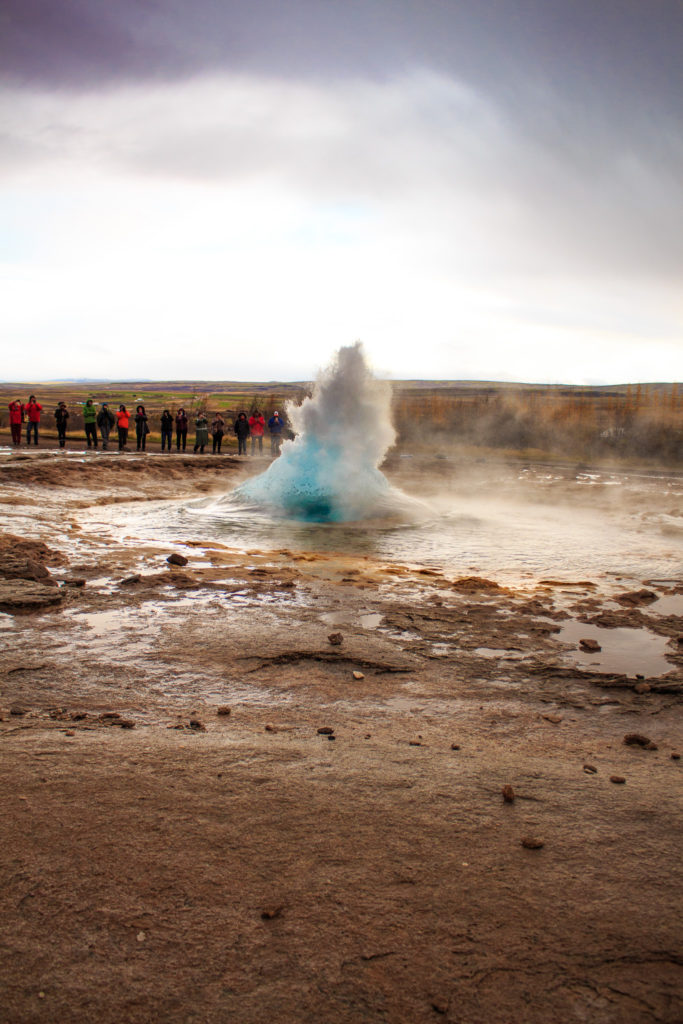 ---
What to See and Do
---
---