2016 was apparently the year of Hawaii for us. First, we went to the Big Island in January with my boyfriend's family and then we went to Oahu in August with my family. Obviously, 2016 wasn't the worst year for me.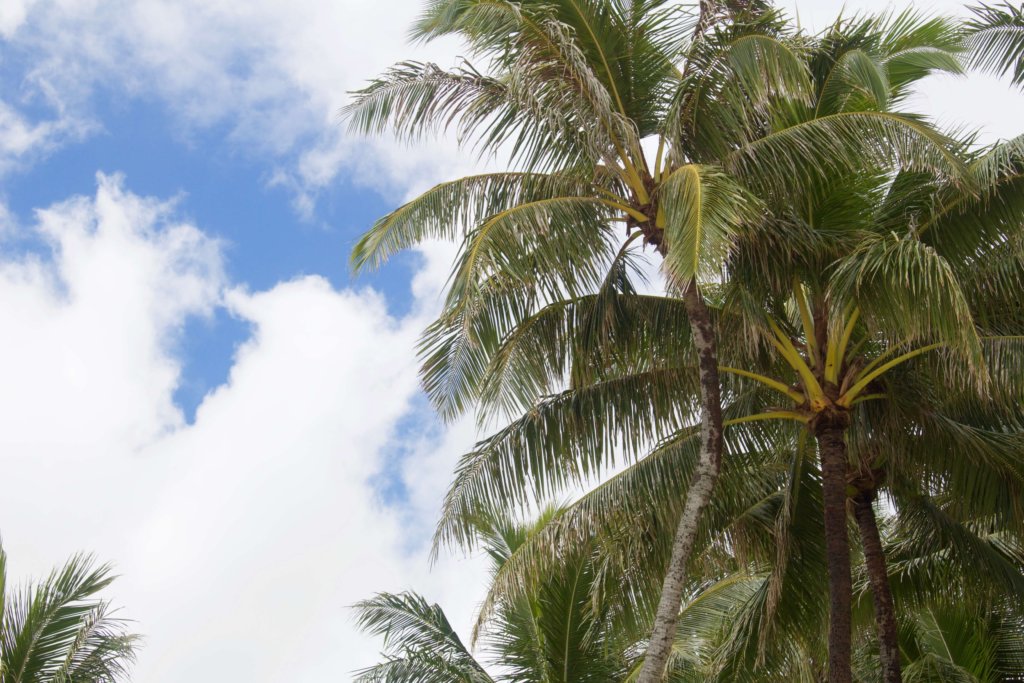 My father grew up in Kailua, so for our family vacation this year, we all met up in Kailua for a week on the beach. Some of my family stayed for two weeks, but we just spent a week. And what a relaxing week it was! Granted this post is about six months late, but I figured I'd share my Oahu Island Guide with you today.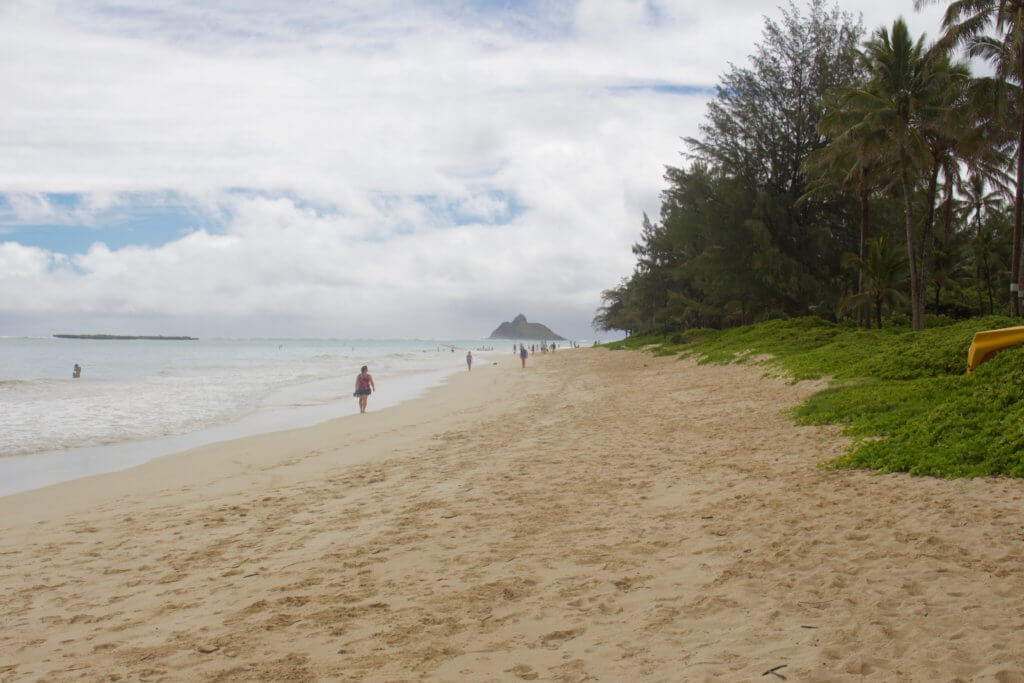 Also granted, it's mostly a Kailua guide because we didn't travel around much, but I'm still calling it an Island Guide. If you're from Oahu or have been there before, please share your recommendations in the comments … especially if they're from somewhere other than Kailua.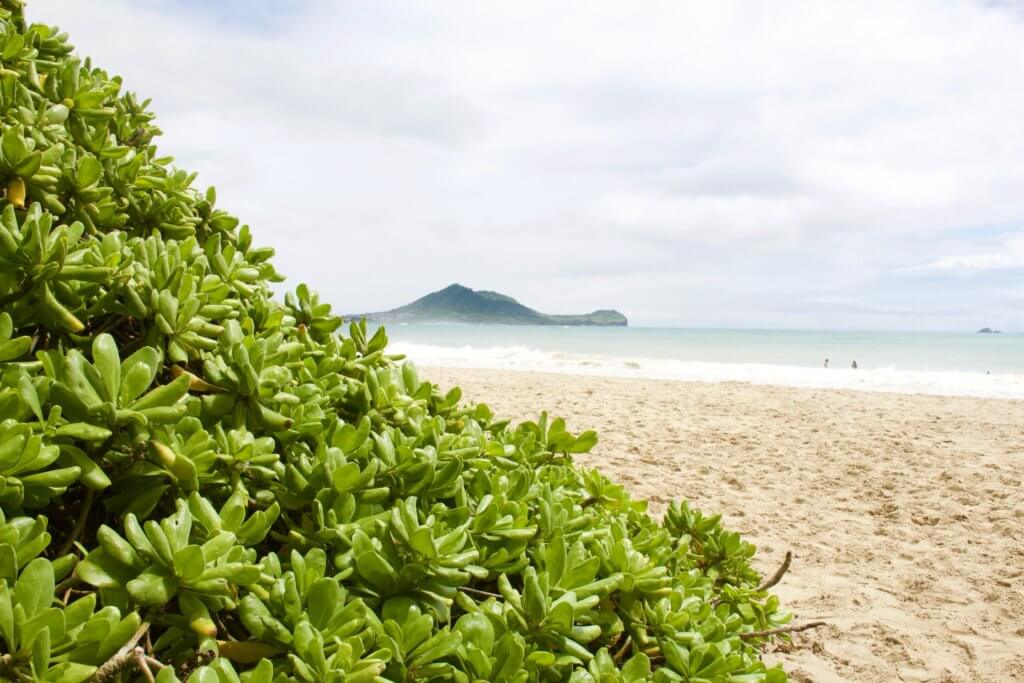 ---

Where to Stay

---
My parents rented a house right on Kailua Bay on North Kalaheo Ave. The house was right on the water, walking and driving distance from downtown Kailua and just a 30ish minute drive from the Honolulu airport. Kailua is much smaller and more quiet than Honolulu, so it's a more relaxing option than the traditional Waikiki Beach vacation.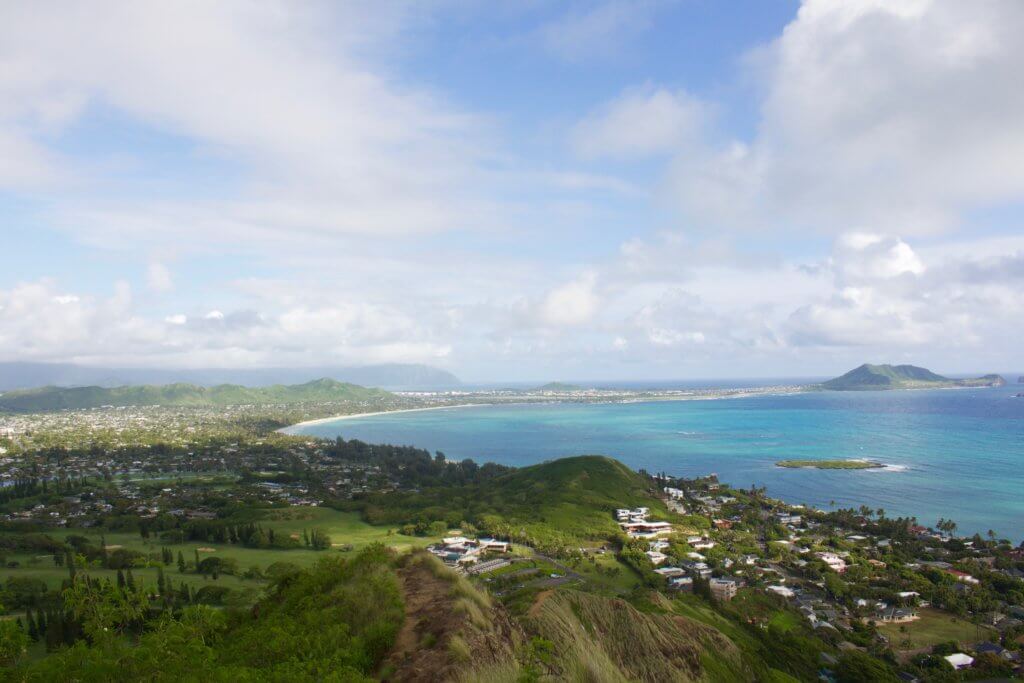 ---

Where to Eat and Drink

---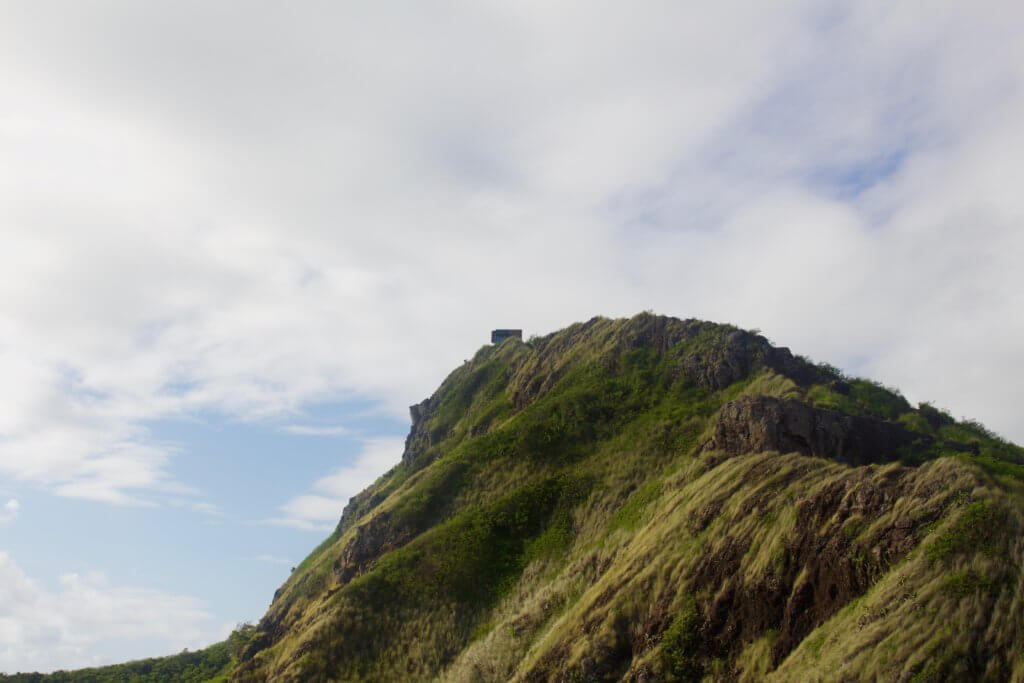 ---

Where to Shop

---
---

What to See and Do

---
---

Rumor Has It

---
We were pretty lazy this trip, unlike when we went to the Big Island, so I don't have as much to share in the above sections as I would like. So here are recommendations from a friend who lived on Oahu for a few years and my family who was there the full two weeks and actually got their butts off of the beach.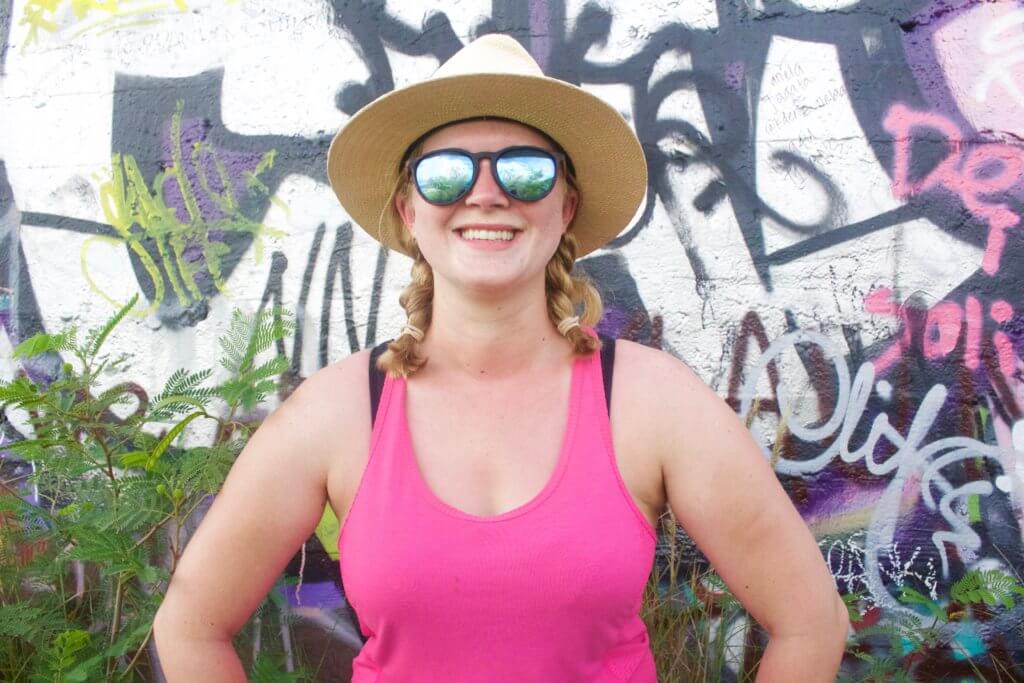 ---