---
All photos and video were taken by and purchased from Skydive Danielson
---
Back in October I went skydiving for the first time every and it was effing AMAZING. My first skydiving experience was so freeing and I can not wait to jump out of a perfectly good plane again. I have been telling anyone who will listen that they HAVE to try it sometime ASAP. I think my family even wants to go on our next trip now. Basically an extreme sports trend setter.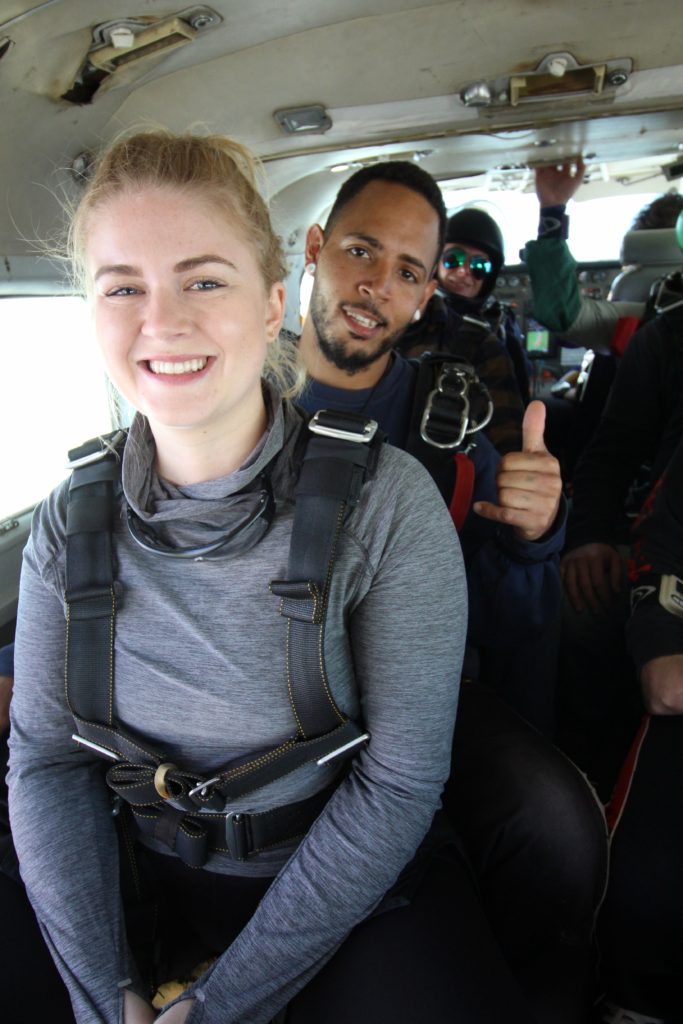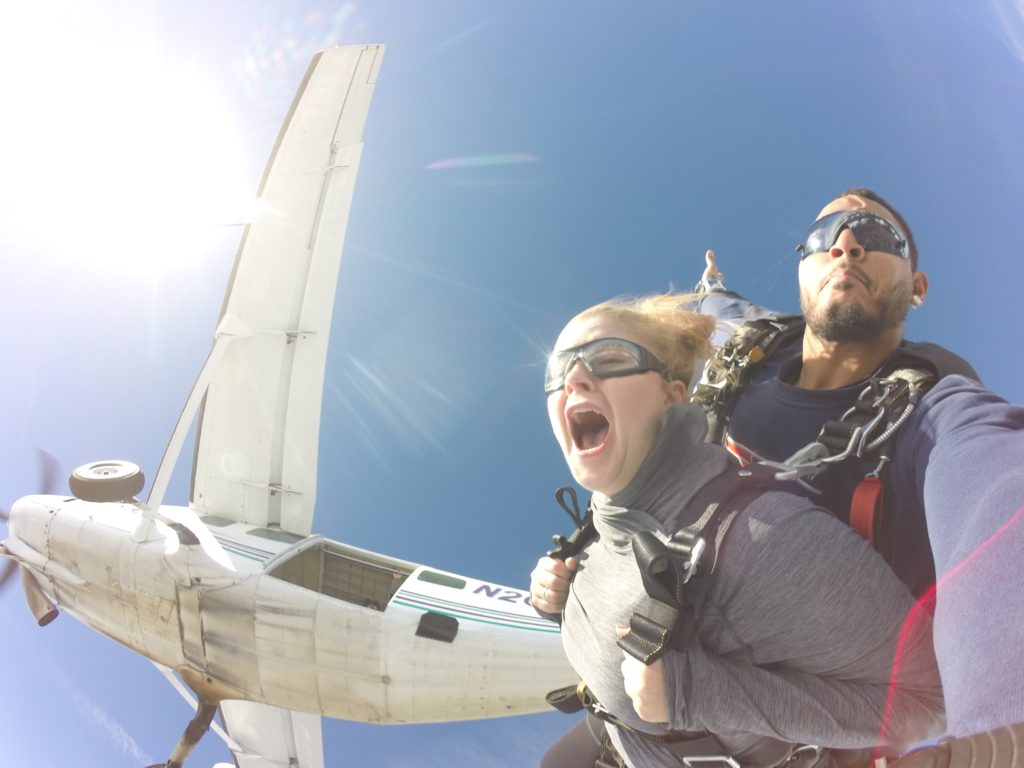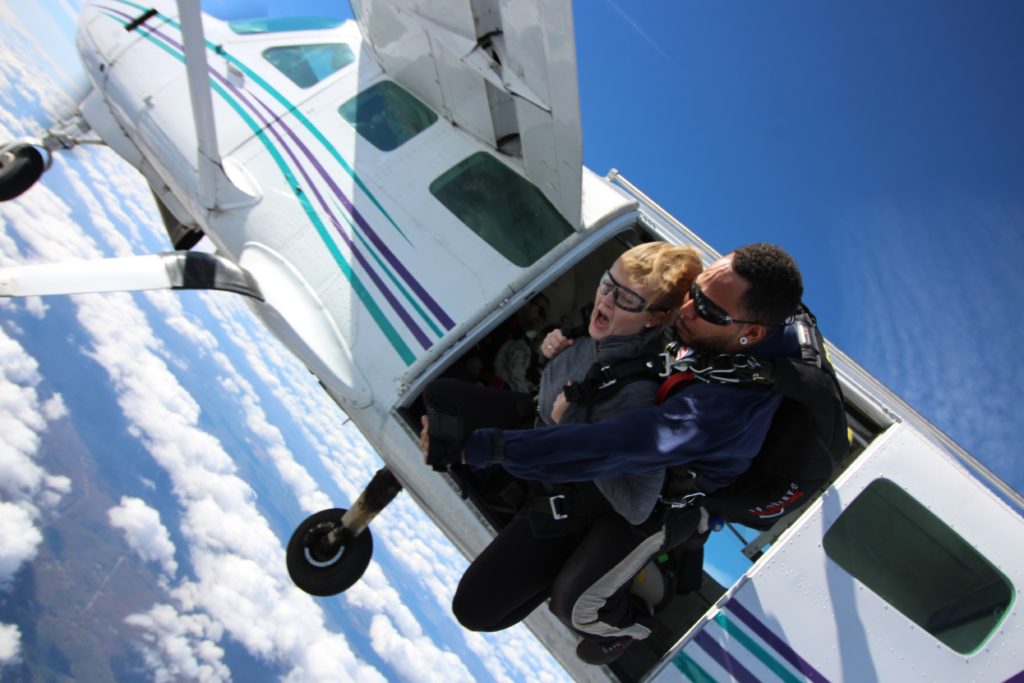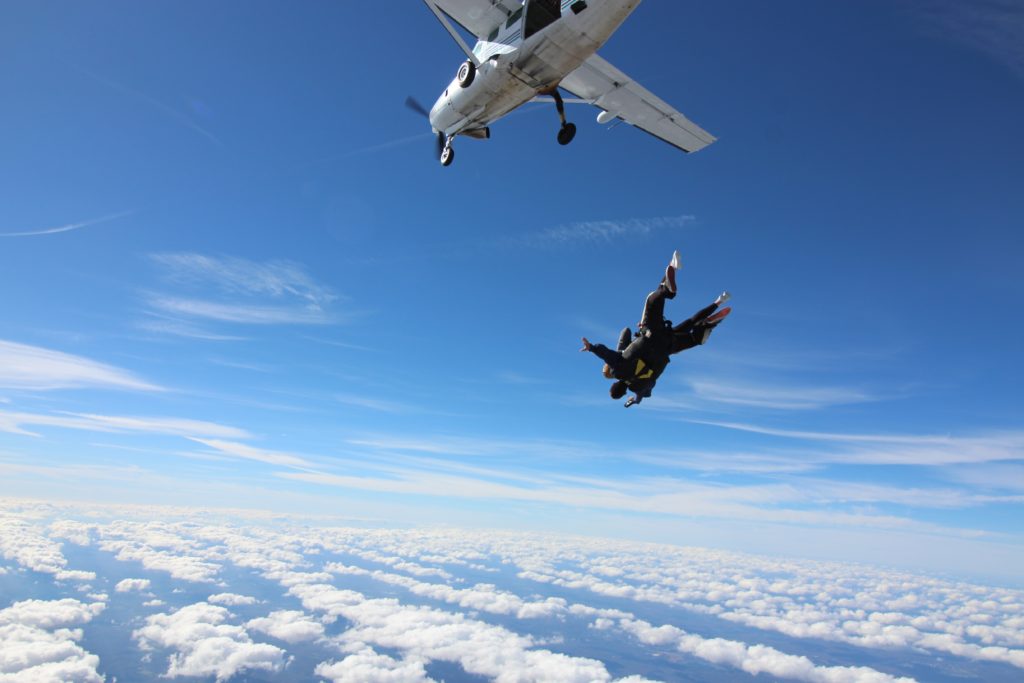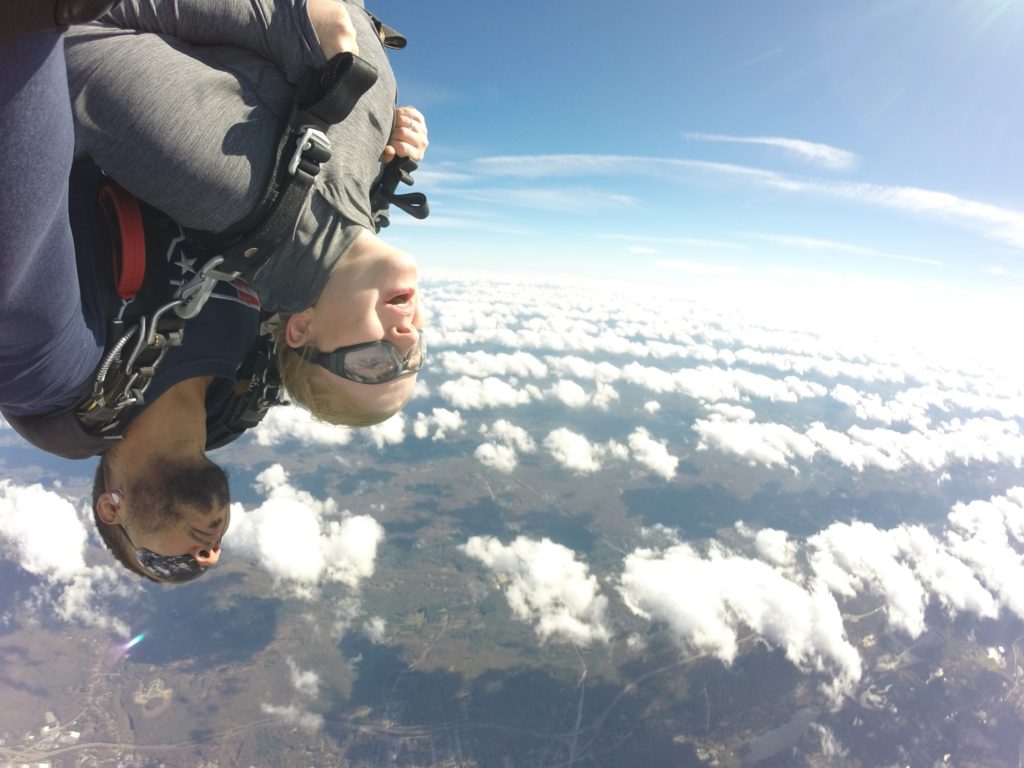 I've wanted to go skydiving as long as I can remember. In fact, it is on my list of three things I want to accomplish before I turn 30 in April. A coworker and I booked appointments to jump together but he was unable to attend last minute, so I went alone. At first I was disappointed I didn't have anyone to go with, but then I realized going alone was perfect. Since it's something I've wanted (and put off) for so long, it would be empowering to go it all by myself. I felt empowered … like I can conquer anything that is put in my way.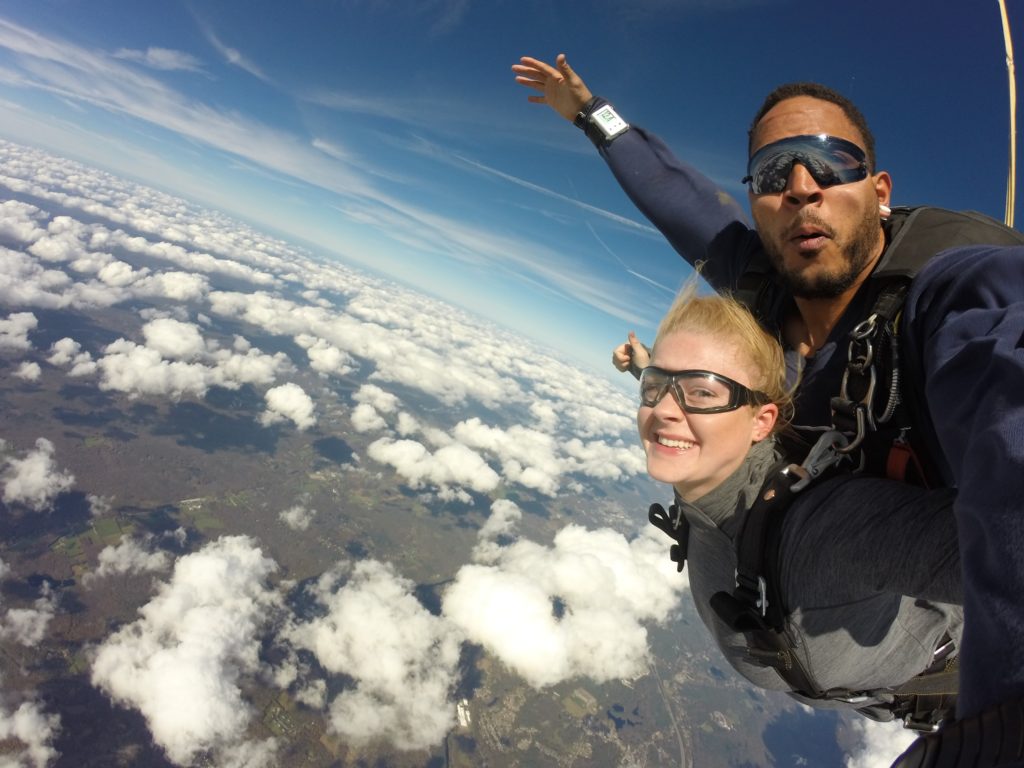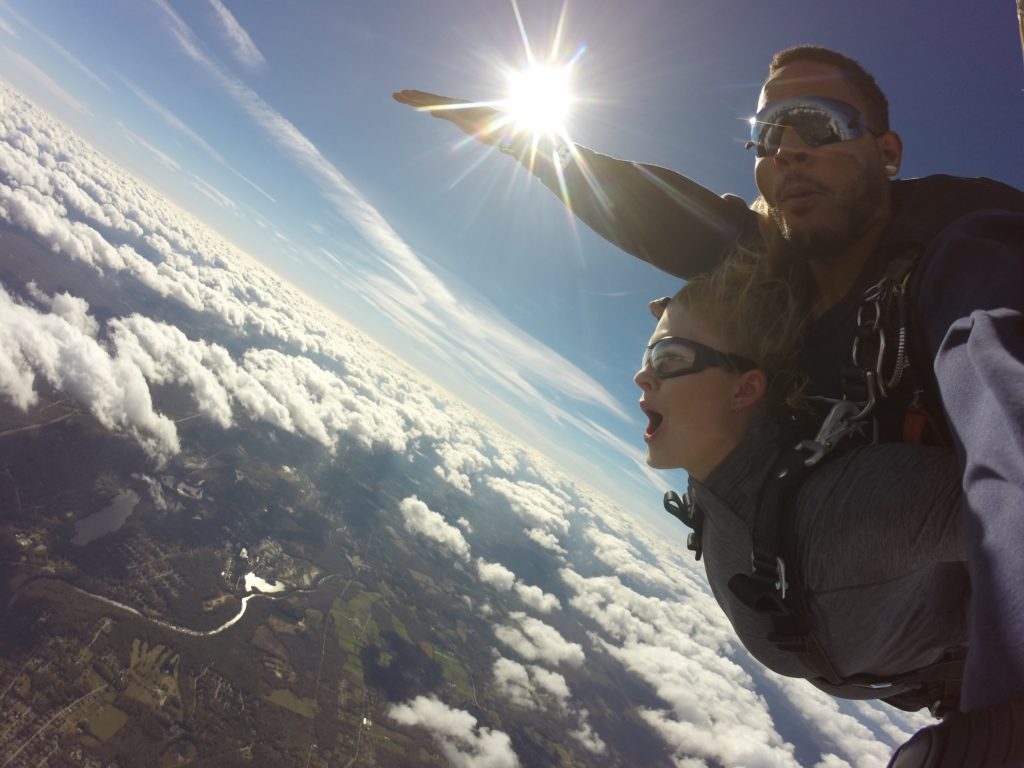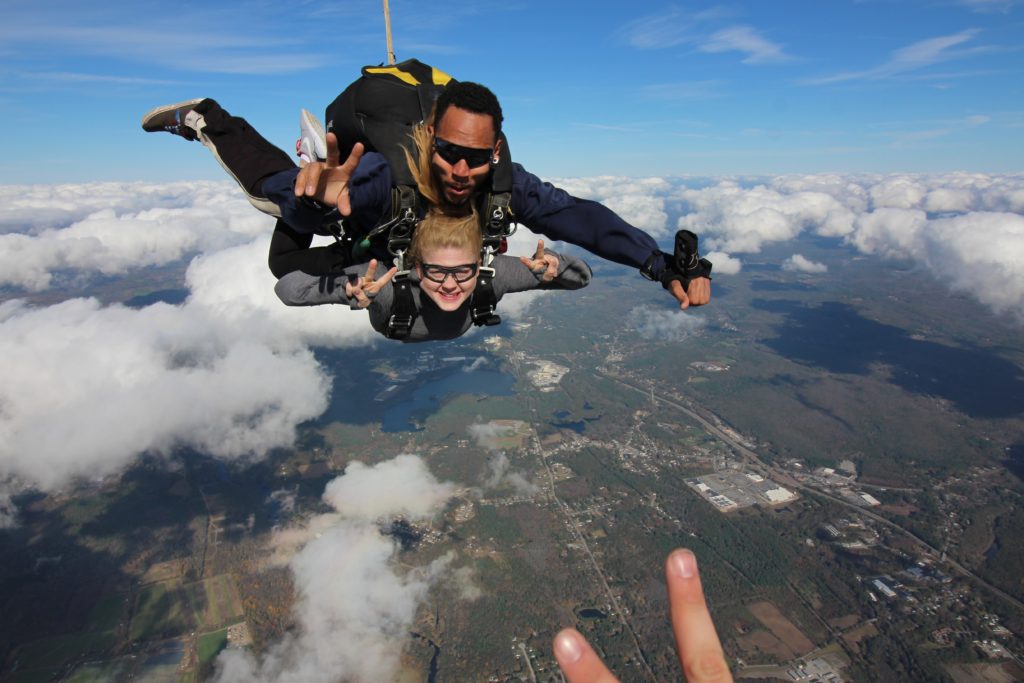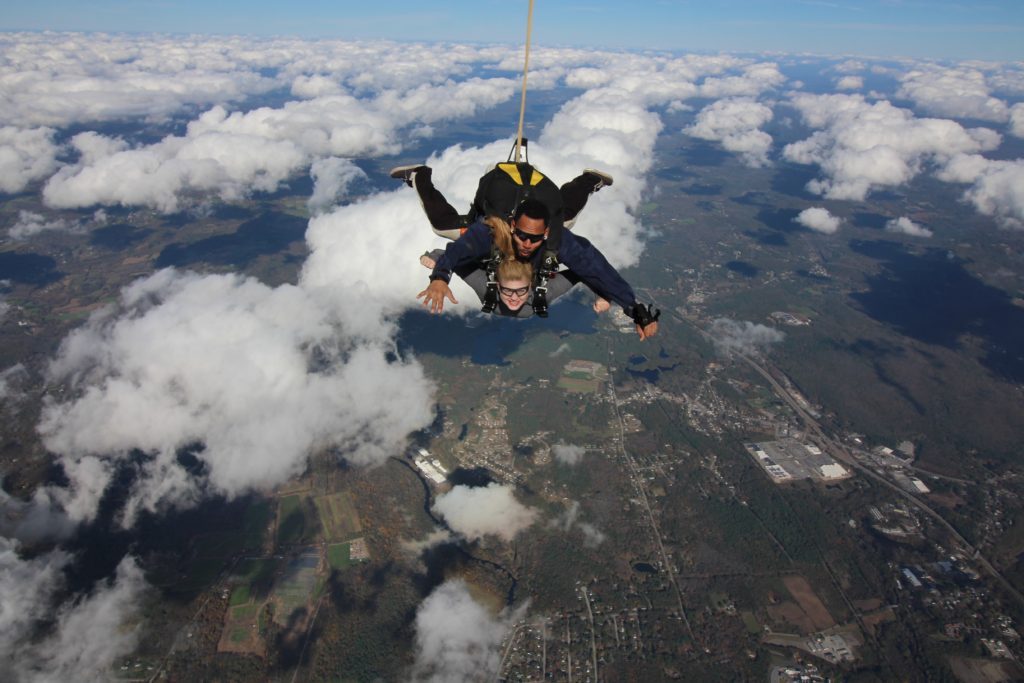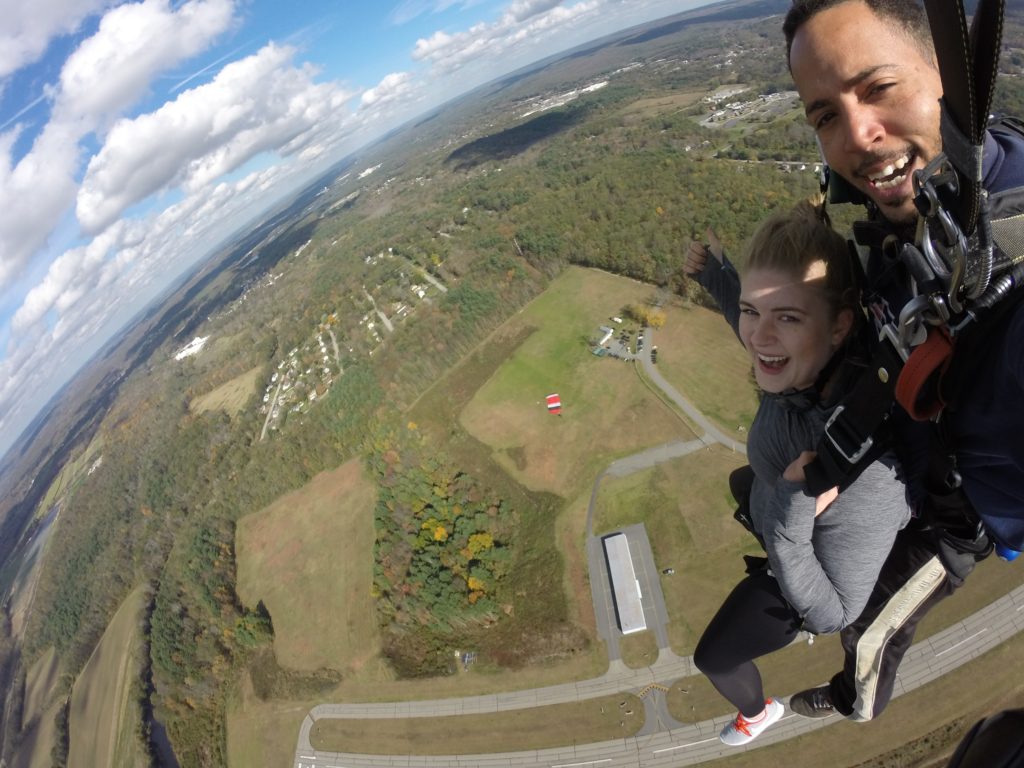 Afterwards, everyone seemed to ask me the same questions.
Was I scared? No, I was weirdly calm the whole time.
Did my stomach drop when I jumped? No, I never had that stomach-dropping feeling you get during plane turbulence or cliff jumping.
How long was free fall? Just one minute and the rest of the ride was a few minutes after the parachute opened.
Where did I go? Skydive Danielson in Connecticut. I highly recommend them!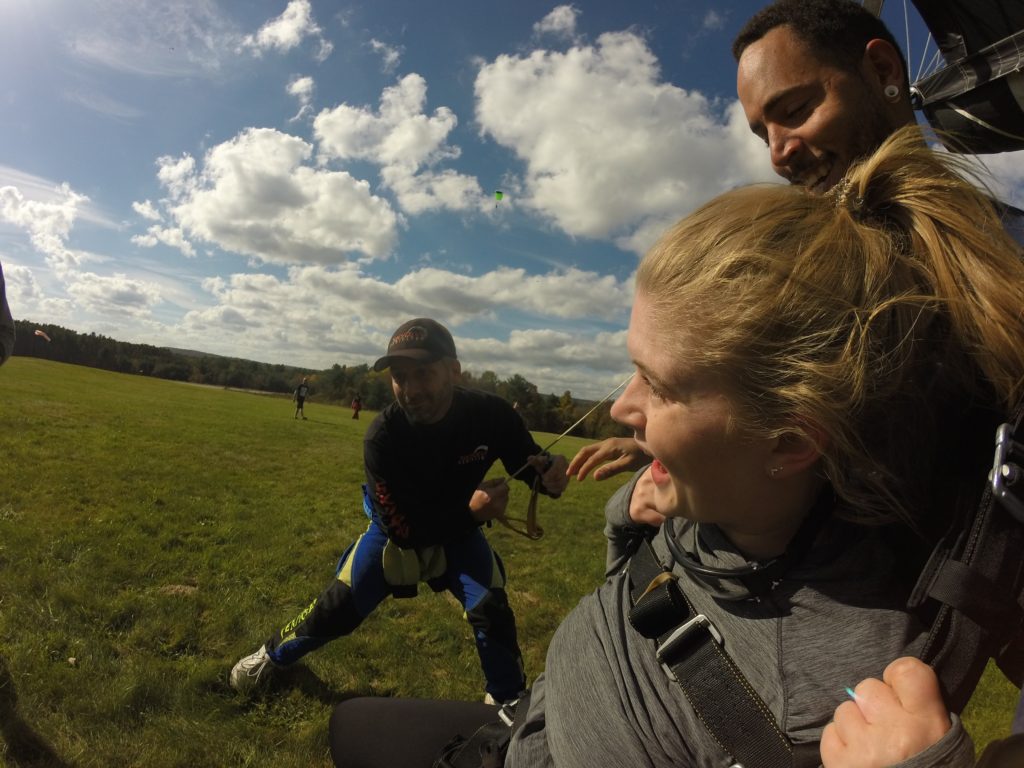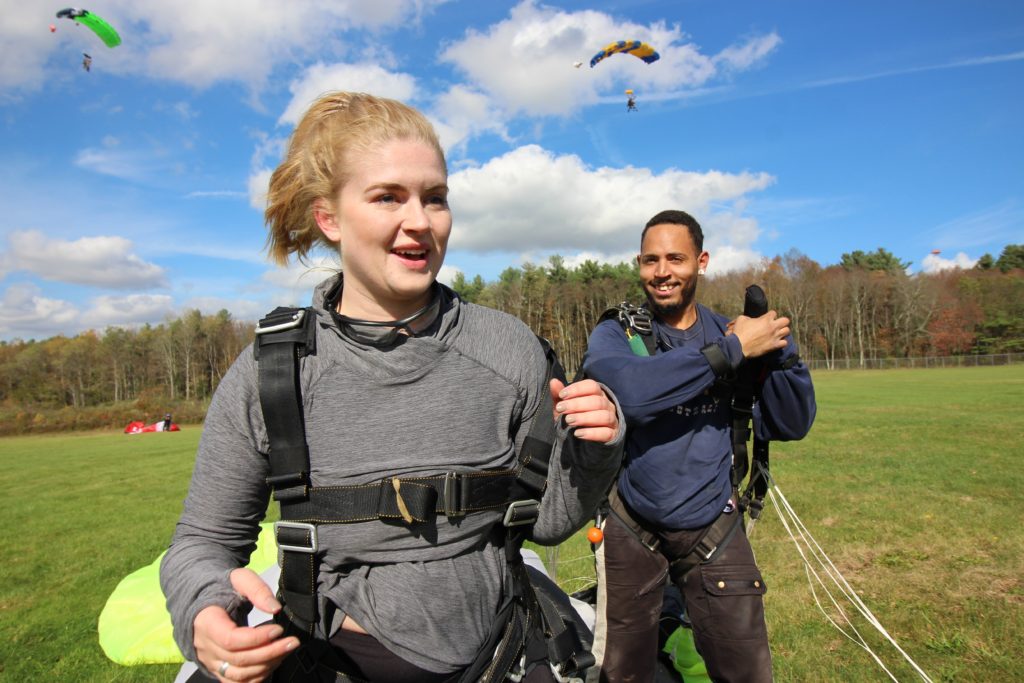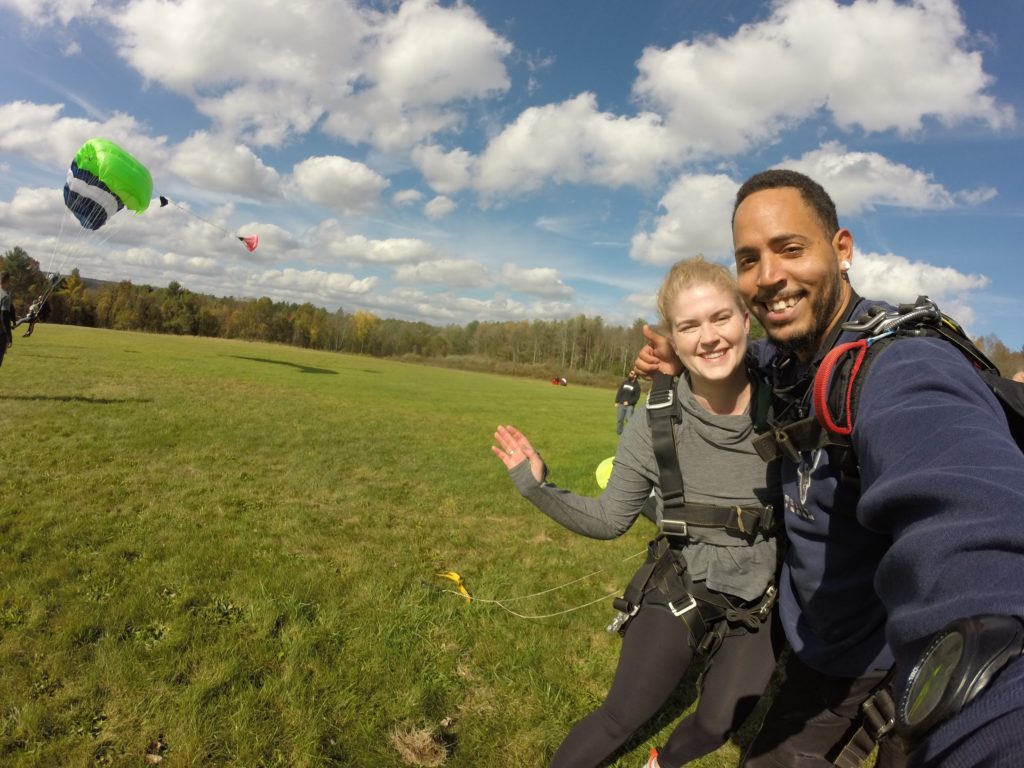 If you've ever considered skydiving but haven't gotten around to it, get off your couch and to a jump site! And if you've never considered it, consider considering it. It's a life-changing experience that you should grab if given the chance.
---