If you follow me on Instagram, you've heard approximately 1000 times about how we went to Capri with my family in August. I just haven't gotten around to writing my whole Island Guide. Whoops. But on our last night on the trip, we stayed in Napoli before heading home. We were too tired to do anything except for eat during our stay, so I don't have a city guide for you. Instead, I wanted to share two must-eat Napoli restaurants.
Let's dive right in, shall we? JK – first let me apologize for the subpar photo quality. I didn't feel like carrying around my DSLR on the last day, so I only snapped one or two on my trusty iPhone. Noooow let's dive right in.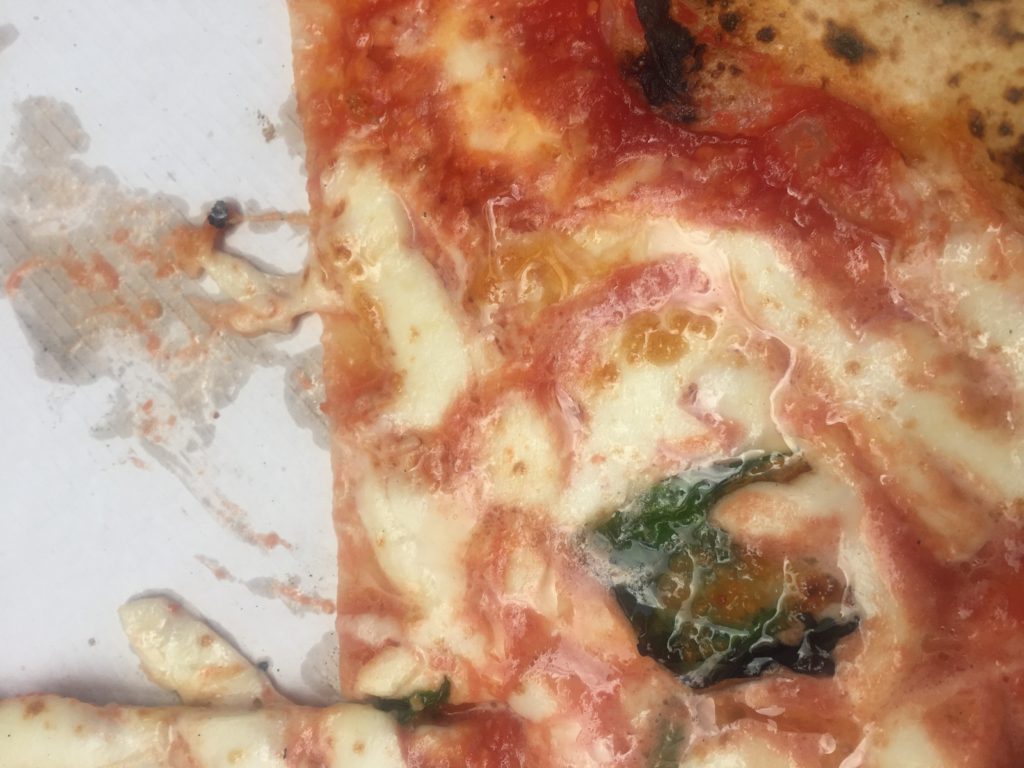 Claiming to be the oldest pizzeria in the world, L'Antica Pizzeria da Michele didn't disappoint. There are only two types of pizza – marinara (without cheese) and margherita (with cheese) – so prepare for that. We obviously went for margherita since pizza without cheese is a sin, and it was amazing. You could tell the ingredients were insanely fresh, and I was able to eat almost half the pizza without feeling like utter garbage.
A little #protip for you – the line is insane, so do yourself a favor and pick up your pizza to go. We only waited 10 minutes while other people were waiting hours. Granted we ate it in a dirty alley, but I'm sure with some forethought, you could find a non-dangerous place to enjoy your pizza.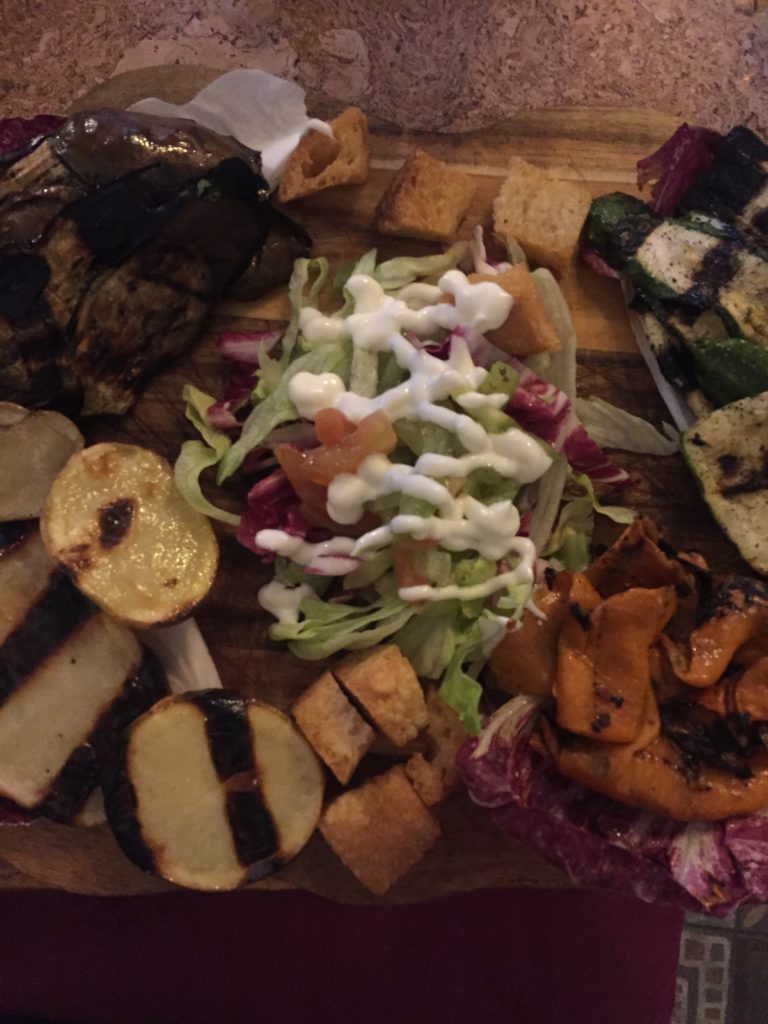 We found Monastero Ristovino and picked it because it was open relatively early for Italy and took reservations. Too our delight, it actually turned out being really delicious. The owner, or at least I assume he was the owner, was so friendly and spent time talking to us about all of the dishes and his multiple trips to the US.
I don't the exact name of my main dish and I think the menu changes regularly, buuut I got a pasta dish with a spicy butternut squash sauce. Strange sounding but very delicious.
---