Just like my London city guide, I feel a bit like a farce writing this post. LA is a HUGE city and I feel like I only saw a small part of it while in town for work. However, the show must go and and this post must be written … or something like that. So here we go, my very-much-not-a-complete Los Angeles City Guide. If you're from LA or have spent more than five days there, feel free to comment with your recommendations.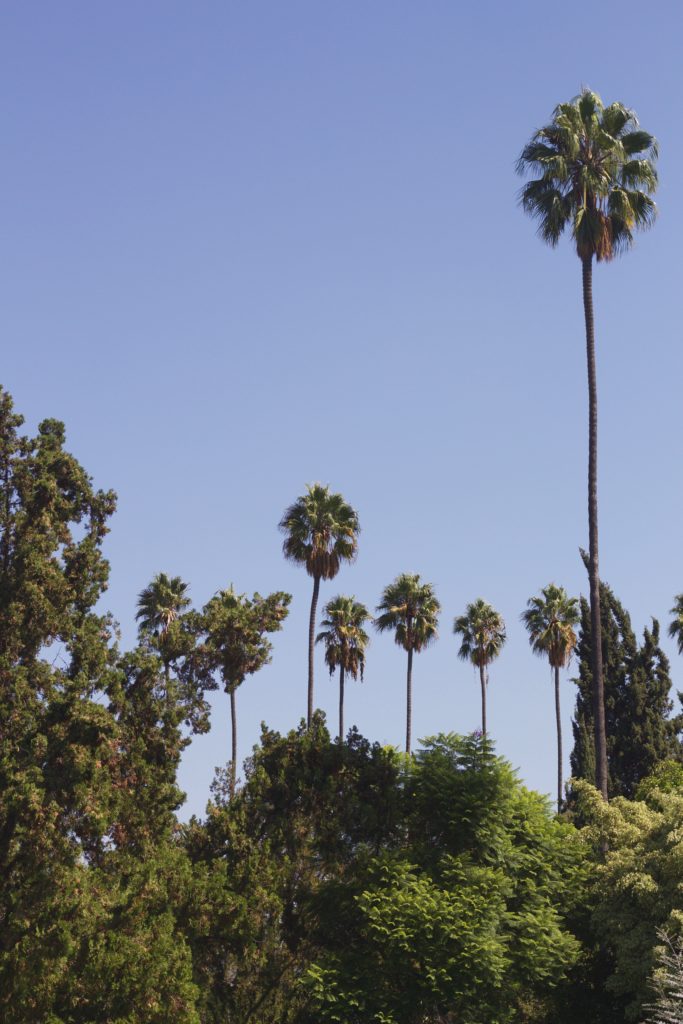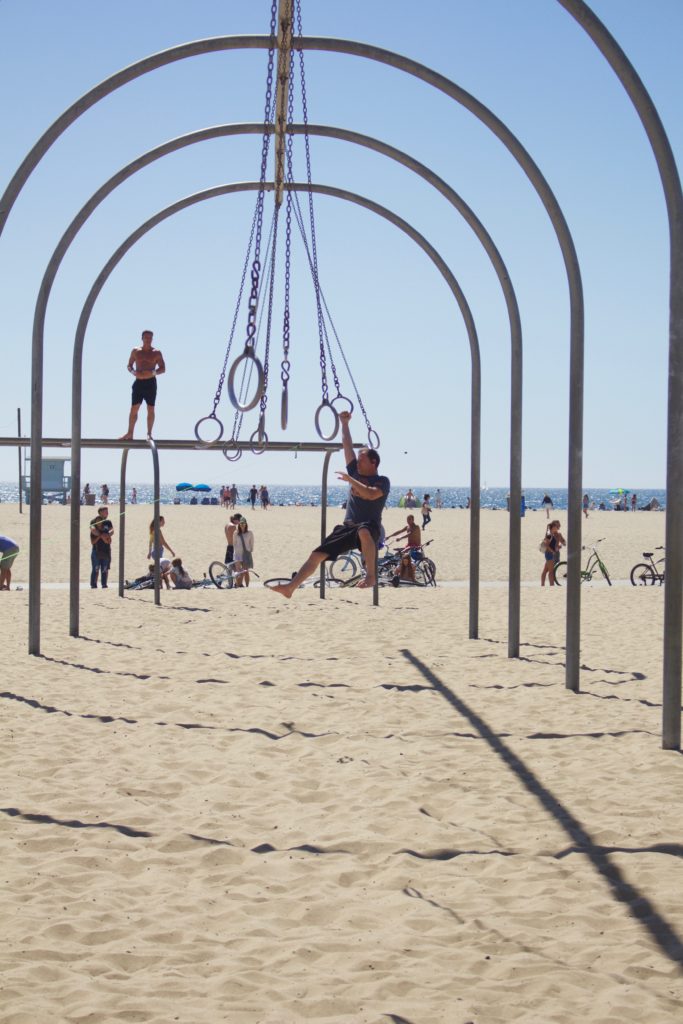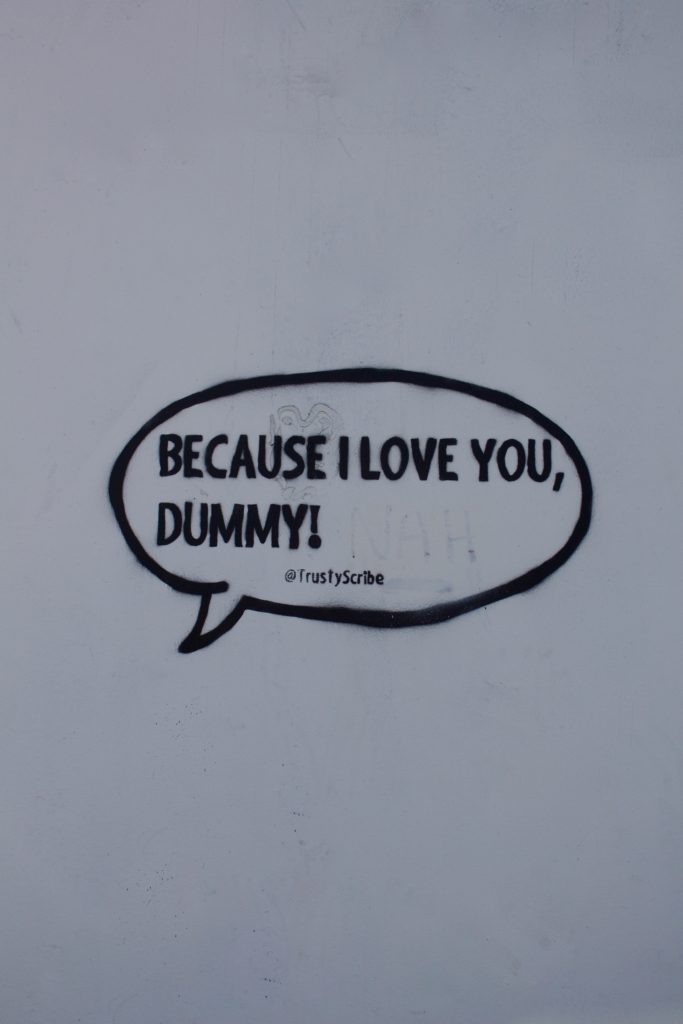 ---

Where to Stay

---
The first few days I was in down I stayed at my brother's girlfriend's apartment in Hollywood. I obviously stayed there because it was free. Hollywood wasn't the most glamorous or quaint neighborhood, but free is good. I'm not sure I would stay in Hollywood again, but might look into West Hollywood instead.
The rest of the time I stayed at the Ace Hotel Downtown LA, which was fab. Thankfully work was paying for the hotel during the week, because it would be out of my normal price range. With that said, it was very hip (way to hip for me) and the beds were divine. Downtown LA is gritty, but it seems to be having a bit of a resurgence, and there are plenty of trendy places to check out.
Since LA is so large, my recommendation would be to map out what you want to do in town and then find a hotel near the majority of your activities.

---

Where to Eat and Drink

---

---

Where to Shop

---
Since Los Angeles has just about every single store available, I figured I'd round up the main centralized shopping areas. This way, if you want to get your shopping done, you can do it without driving all over the face of the earth.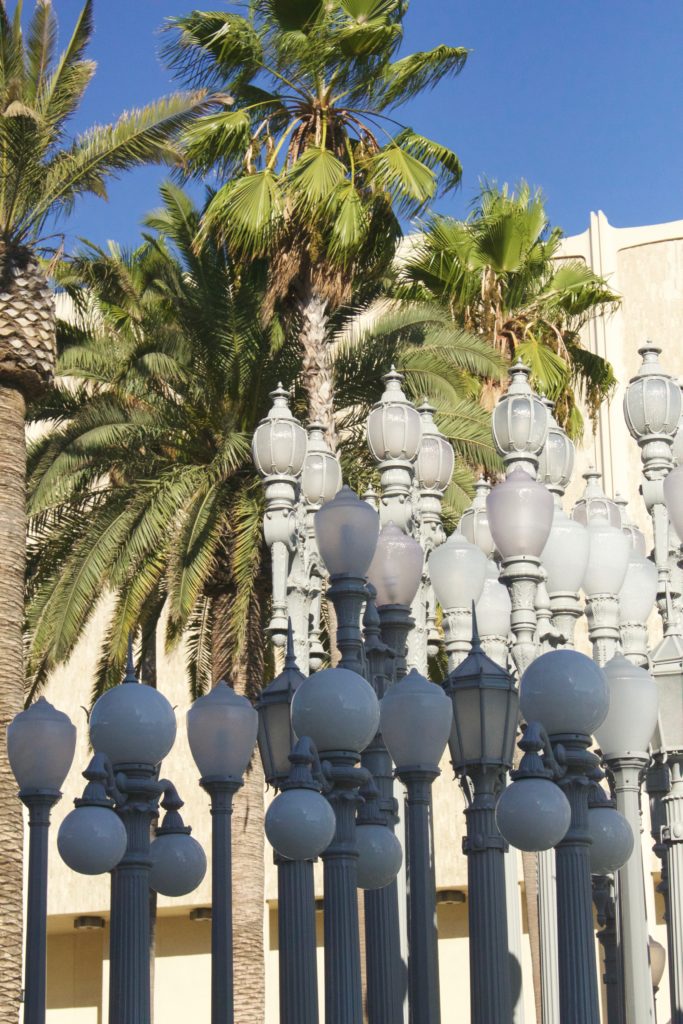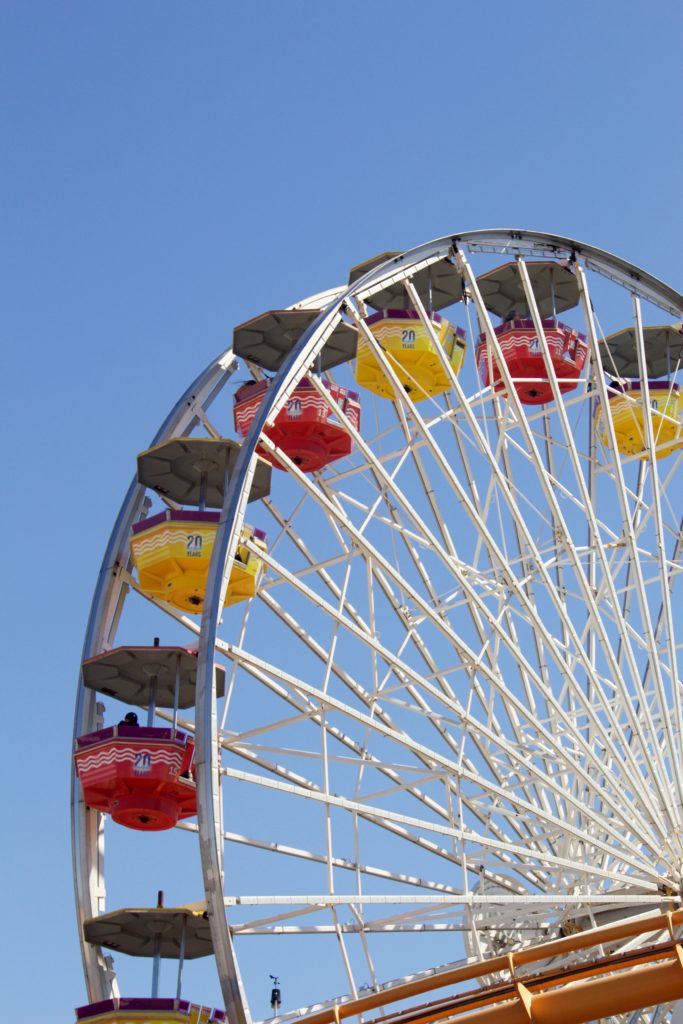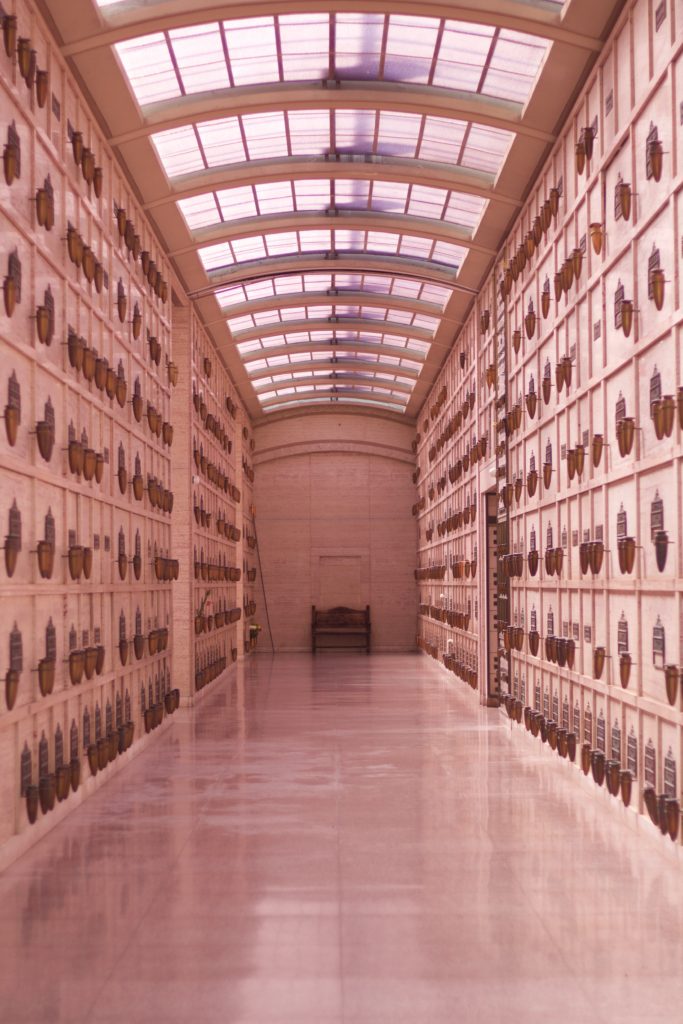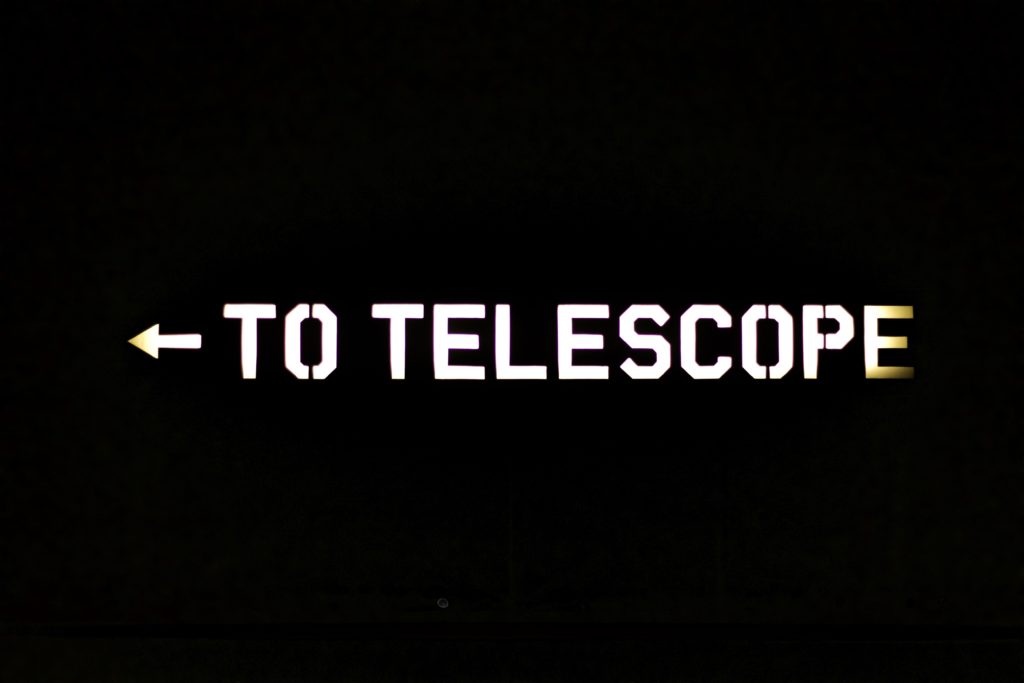 ---

What to See and Do

---
Griffith Observatory – If someone goes to LA but not to Griffith Observatory, did they even go to LA at all?
Museum of Death – I feel like this is self explanatory, but this isn't for the faint of heart.
Walk/bike from Venice Beach to Santa Monica Pier – It literally might be the only walking you do for an extended period of time in LA.
Hollywood Boulevard/Chinese Theater – Super touristy, but might as well cross it off your list.
Hollywood Forever Cemetery – Despite it being full of dead people, it's really quite beautiful. They also allegedly show movies here at night.
LACMA – Granted I didn't go inside, but I did sit outside and watch people pose for pictures.
---