---
This post contains affiliate links. All opinions are my own
---
I've gone two outfit posts without any leopard, so obviously it's time to change that. This post will feature my fancy new handmade leopard sandals from Capri. I haven't posted about that trip yet, but hold tight for an Island Guide. In the meantime, here's a look at a second outfit I sported while strutting around Capri. I can't get enough of this pleated midi dress.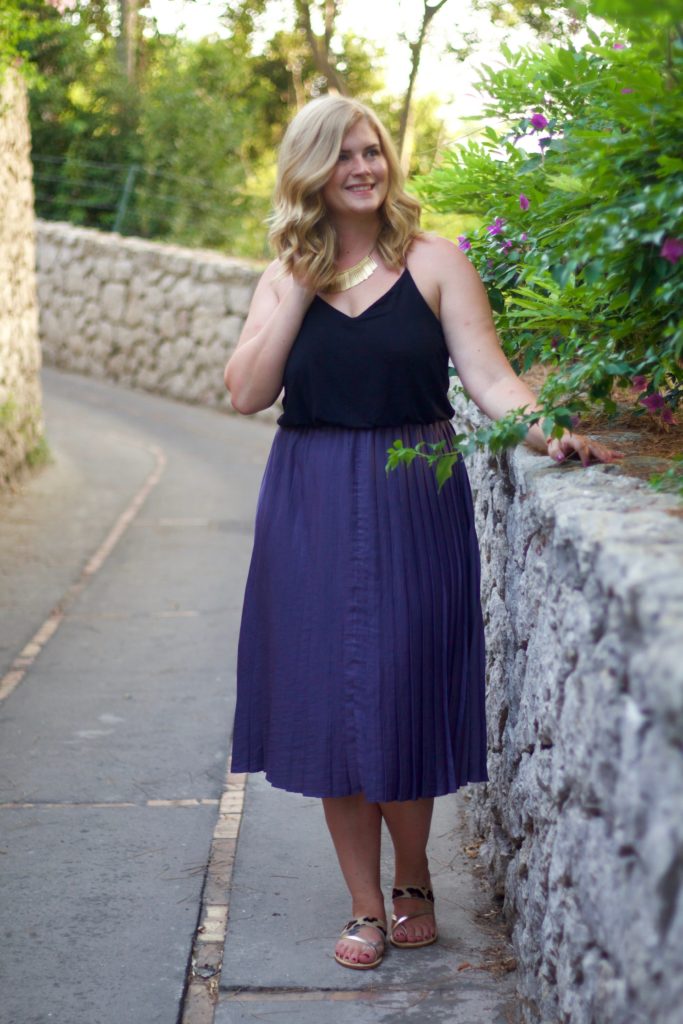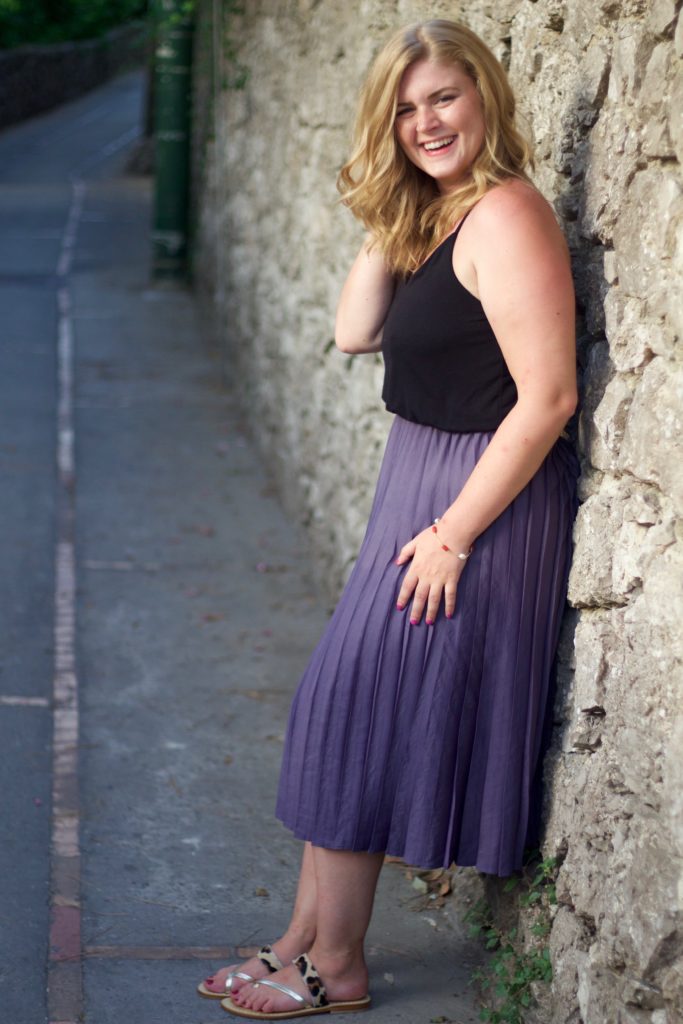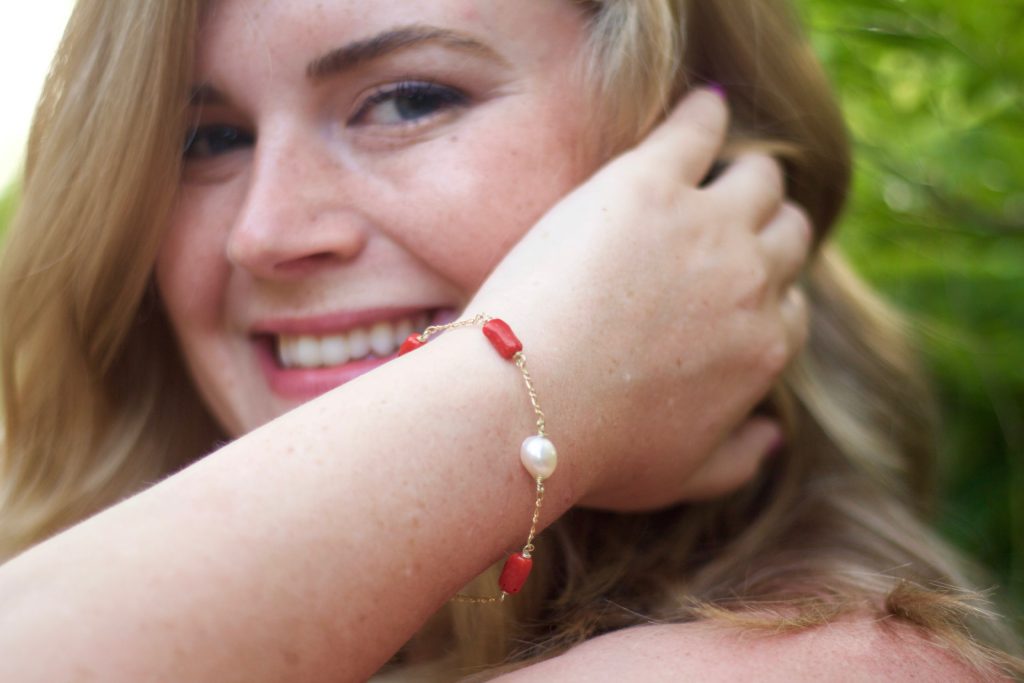 Dress LOFT (similar) | Sandals Antonio Viva (similar)
Bracelet Corallium (similar) | Necklace Stella & Dot
I'm so bummed this dress isn't still up on the LOFT dress because I just love it. I can easily dress it up or down, and I always get compliments when I wear it. I love the color of the pleated skirt and how it looks like two separates instead of one dress.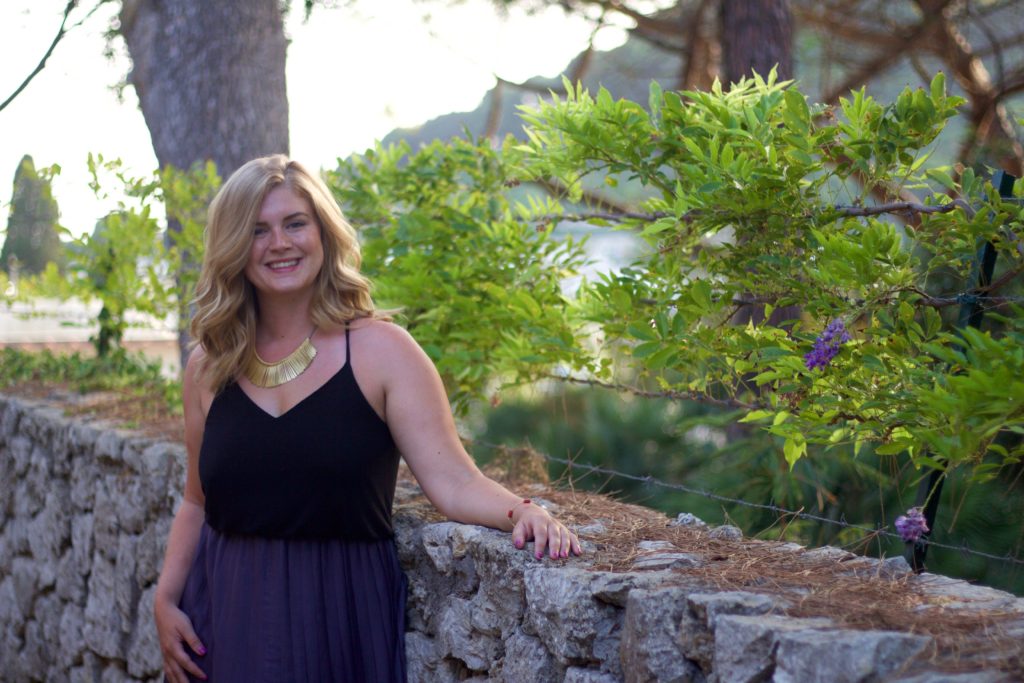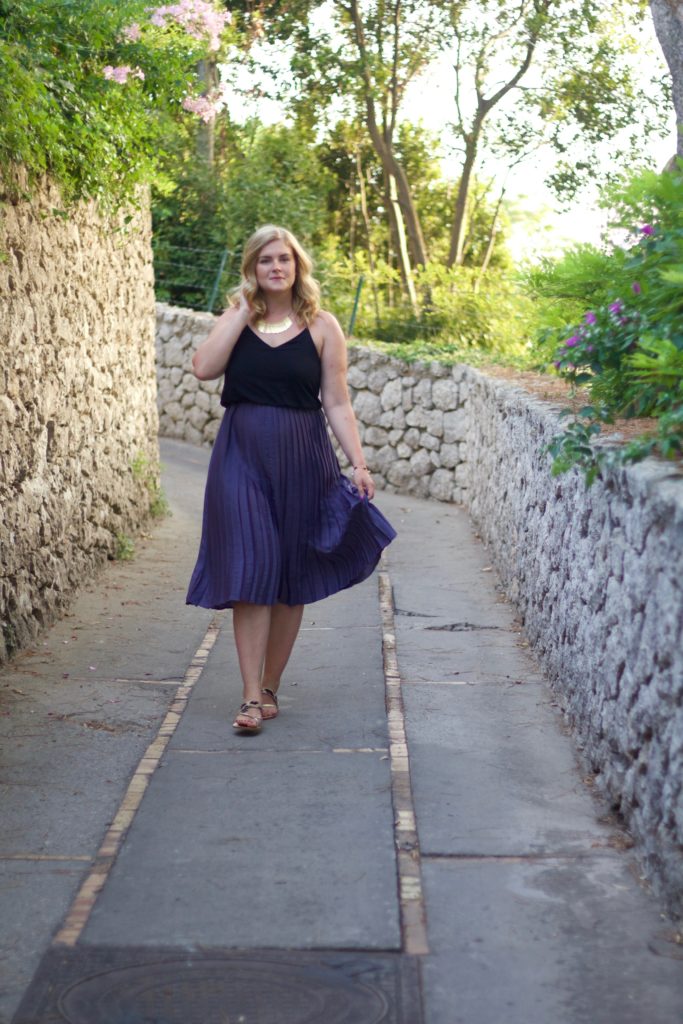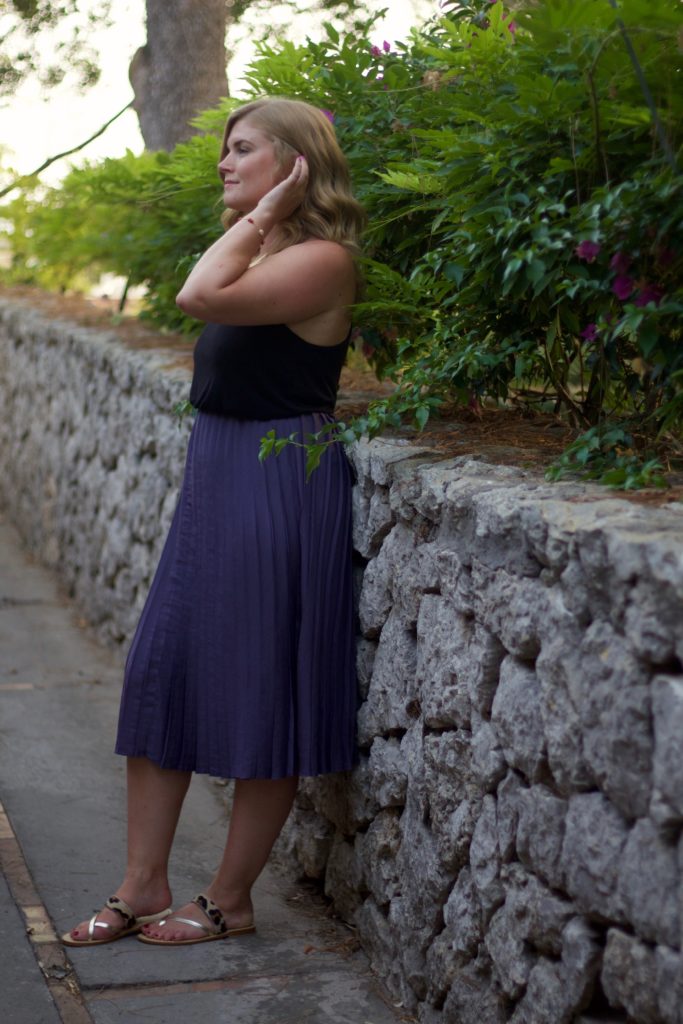 Also, let's just all agree that this post should really be called "the one where Kristin can't stop touching her hair like a fool." And with that, I'm out.