Back in May I scooted up to Kennebunkport, Maine for a friend's bachelorette party. Since I'm soooo mature, I came back with a new skin care product rather than a bad hangover and 8000 penis straws. On one of the afternoon, I and a few of the other girls snuck off for massages at Cottage Breeze Day Spa & Boutique. That's where I discovered my new favorite obsession, Little Barn Apothecary and their Lavender + Frankincense Original Oil.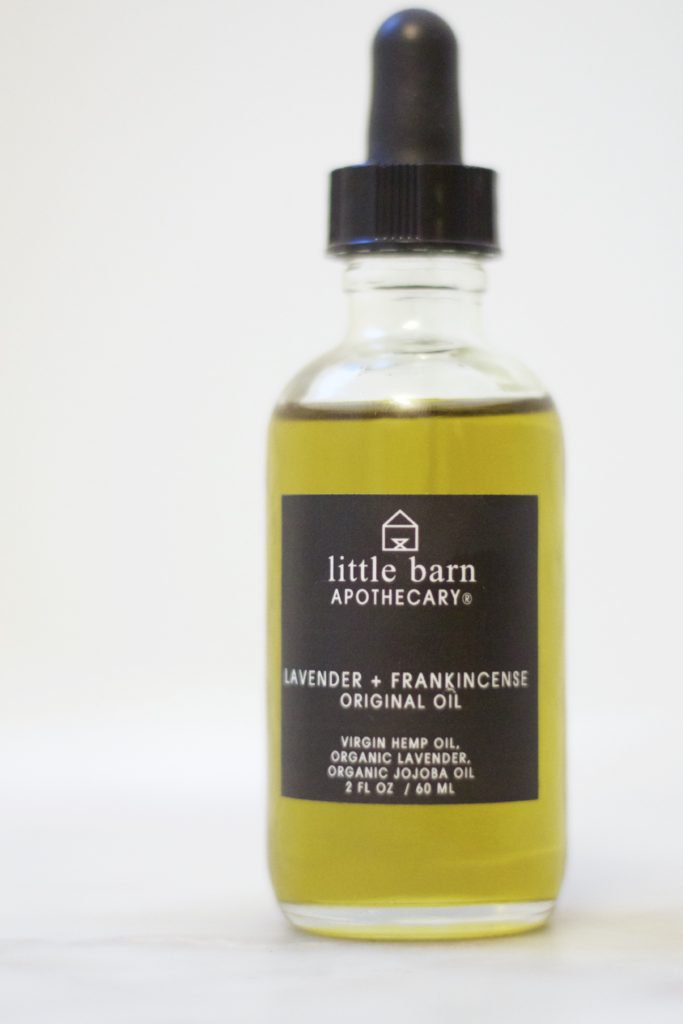 This was a total impulse purchase as I was feeling super spendy before my massage. I love the smell of lavender and it claimed to help with acne, so I was sold. Plus, can we discuss how it's only $25 for a 2fl oz bottle? It seemed too good to be true, but it wasn't. Plot twist. It was even better than I expected and I've stopped using my other face oils.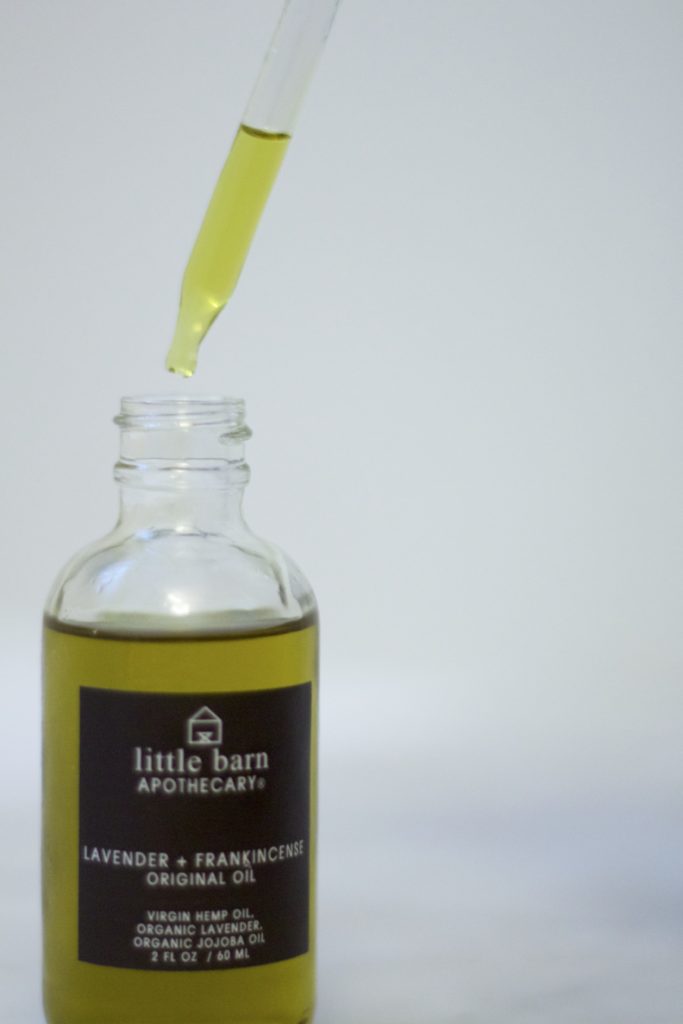 First, this oil smells amazing. It's especially nice at night right before I got to bed since lavender is so calming. Second, it's a quality product. The oil is so light and airy yet still moisturizing. And, the icing on top is that it's helped to clean up and keep away some pesky chin acne I've been battling.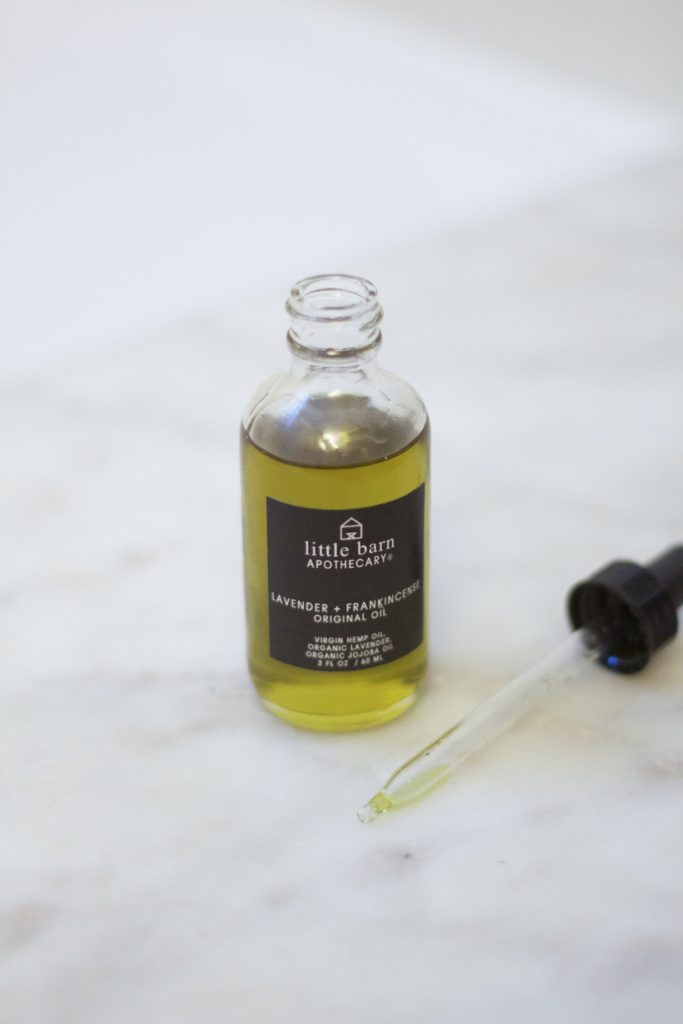 I wouldn't have even finished the whole bottle yet. I was about 3/4 of the way through the bottle when I spilled it all over my bathroom in Barcelona. So if I hadn't done that, I think the bottle would have lasted me a full 2.5 months. Not bad for a $25 bottle. Not bad at all. I've already repurchased another bottle and am considering buying 10,000 more so I can bathe in it every day.
---