---
Lila Wines provided me with complimentary samples. All opinions are my own
---
Him it's me, the MIA blogger. I've been quite busy between my "real" job and some close friends and their daughter coming to visit the past month and something just had to give. That something was this blog, so please do forgive me. In my absence though, summer officially arrived. That means it's time to make the most of the warm weather and enjoy a meal or two outside. It's time to #crackopensummer with Lila Wines.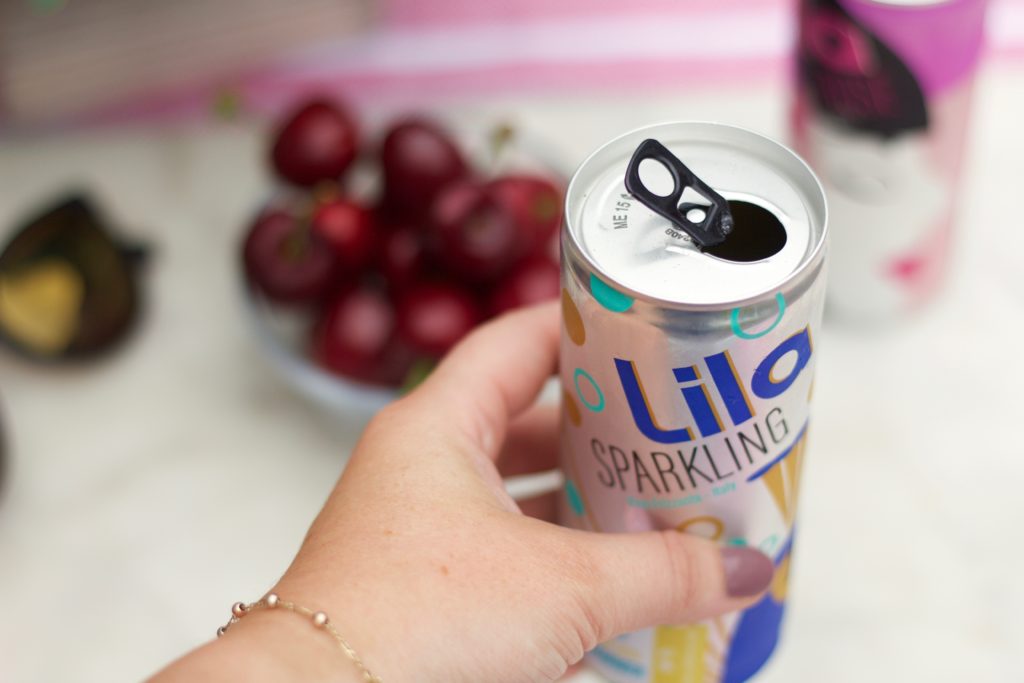 Summer makes me lazy AF in the kitchen, so rather than a proper dinner, I snacked on cherries outside while sipping on Lila Wines Rose and Sparkling Wine. Why have one canned wine when you can have two, I ask?!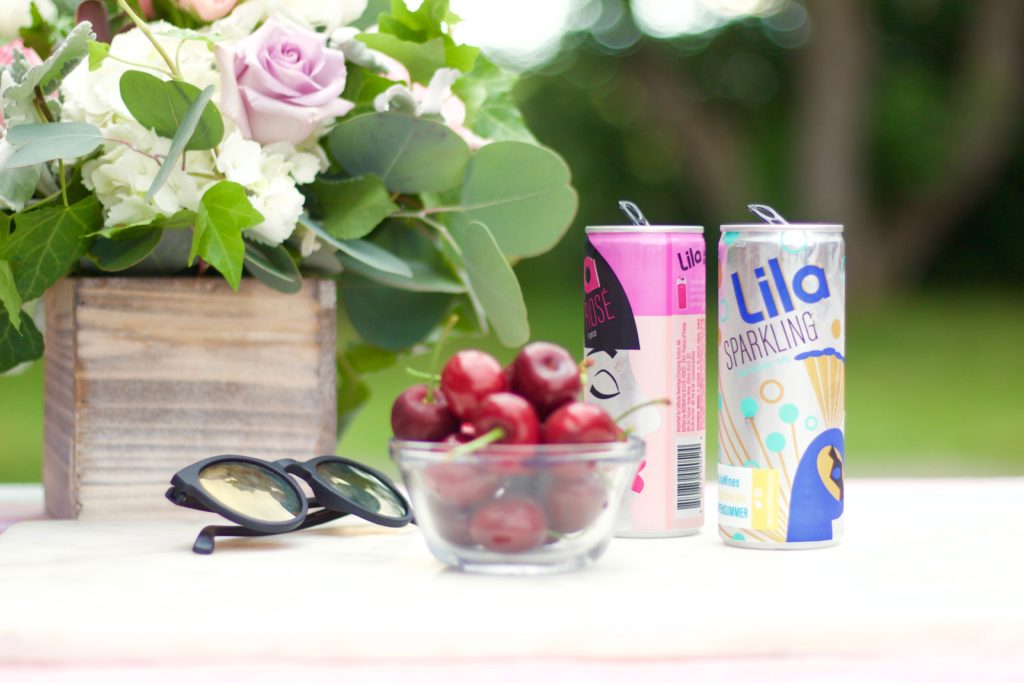 I love that canned wine is a thing. I can never finish a bottle of wine on my own, and I hate leaving the bottles after they've opened. Yes, I know you can still drink it if stored properly, but I just can't bring myself too. It's so much easier for me to crack open exactly how many wines I feel like drinking and not feel like I have to find a way to store multiple half-drank wine bottles.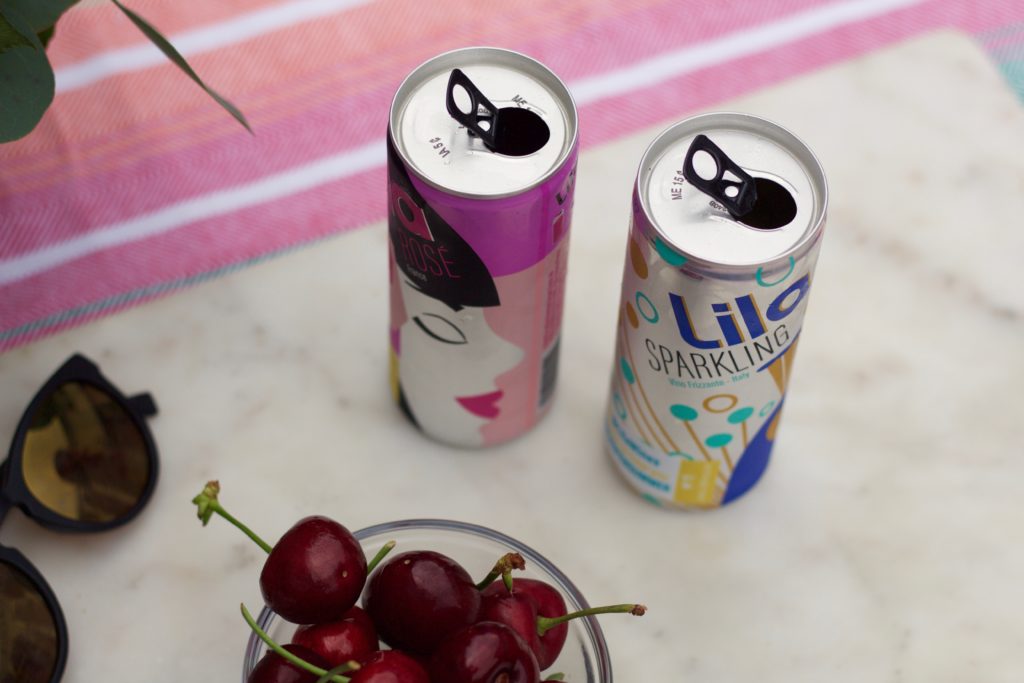 Plus, the cans are adorable and not blatantly filled with booze, which makes it easier to drink outside without getting busted. Not that I would recommend breaking the law and drinking in public, but if you plan to anyways, I would recommend you do so in style without getting arrested. That would put quite the damper on your summer.
And while you're sipping away … share your photos on social media using #crackopensummer and tag @LilaWines for a chance to win some sweet swag all summer long! More details about the summer-long giveaway can be found here.
---