---
This post contains affiliate links
---
You might have noticed that I'm wearing the exact same watch in basically every outfit post on here. It's never been front-and-center, but I've had this Kate Spade watch for a few years now, and it's been on my wrist almost every day since. It's timeless and goes with everything.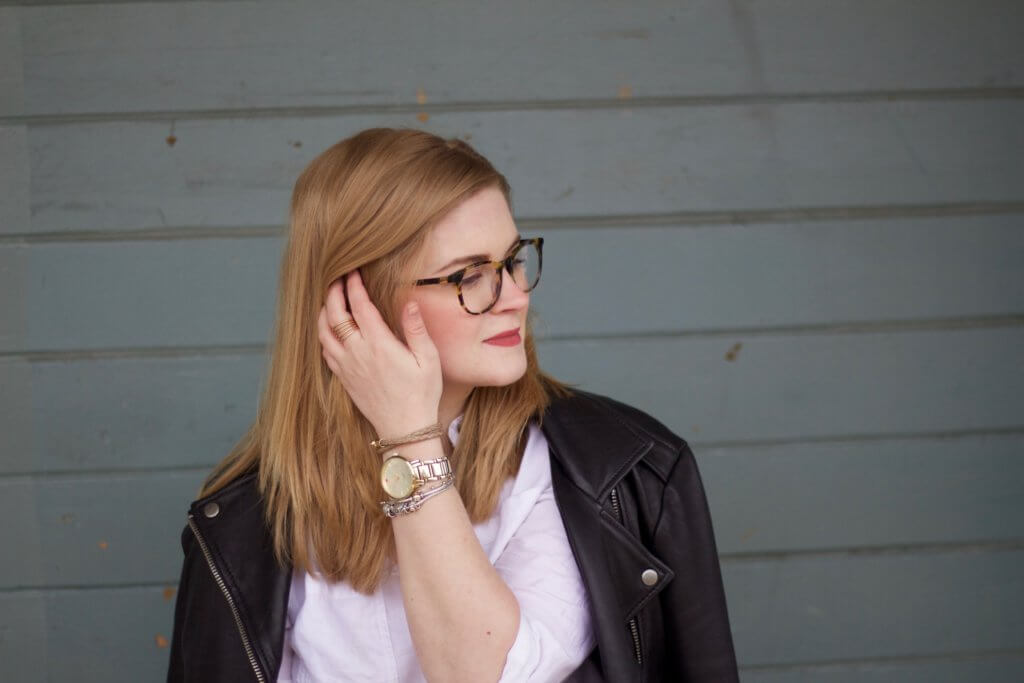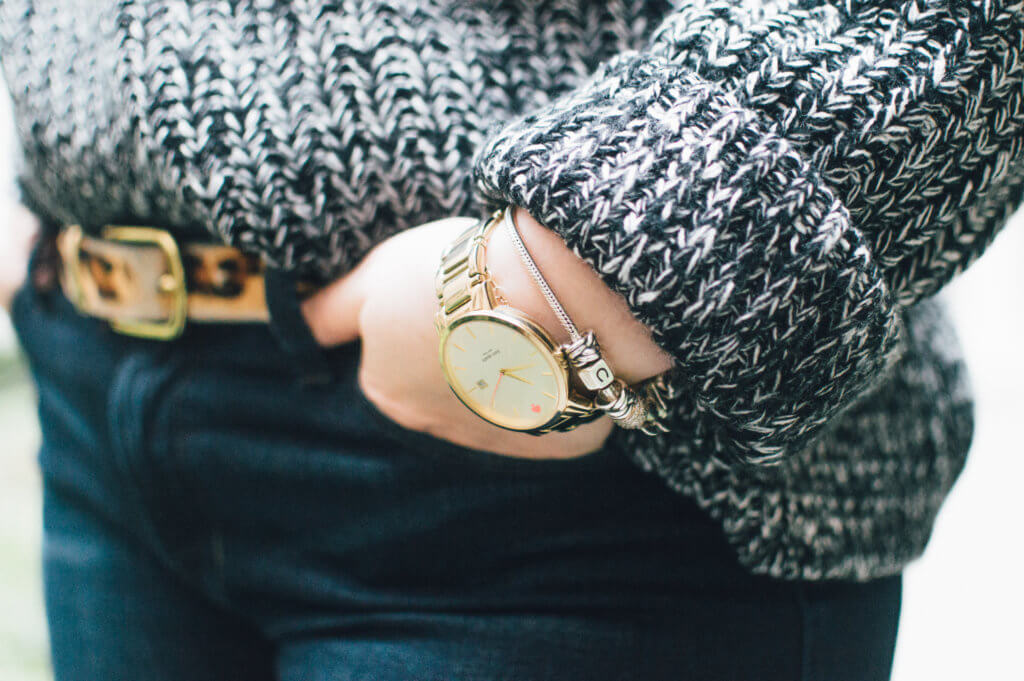 I've worn it in the summer and in the dead of winter. On the weekends and at work. Heck, I'm even wearing it as I type this post. I own about four or five other watches (I'm too lazy to get up and go check), but they sadly almost never get to see the light of day. I really should either start wearing them or give them to friends.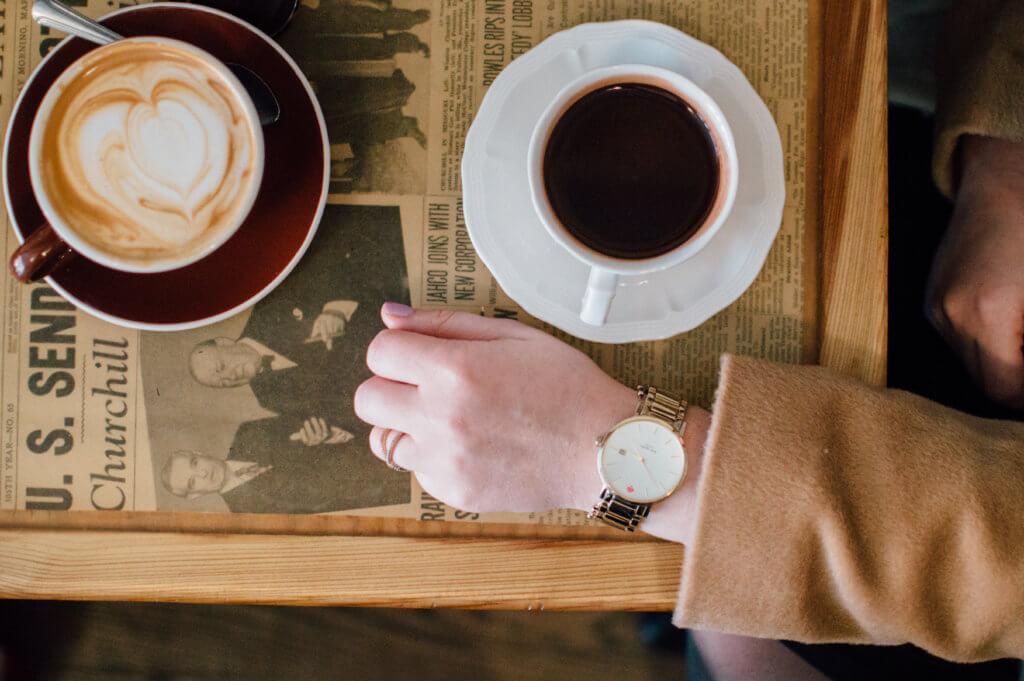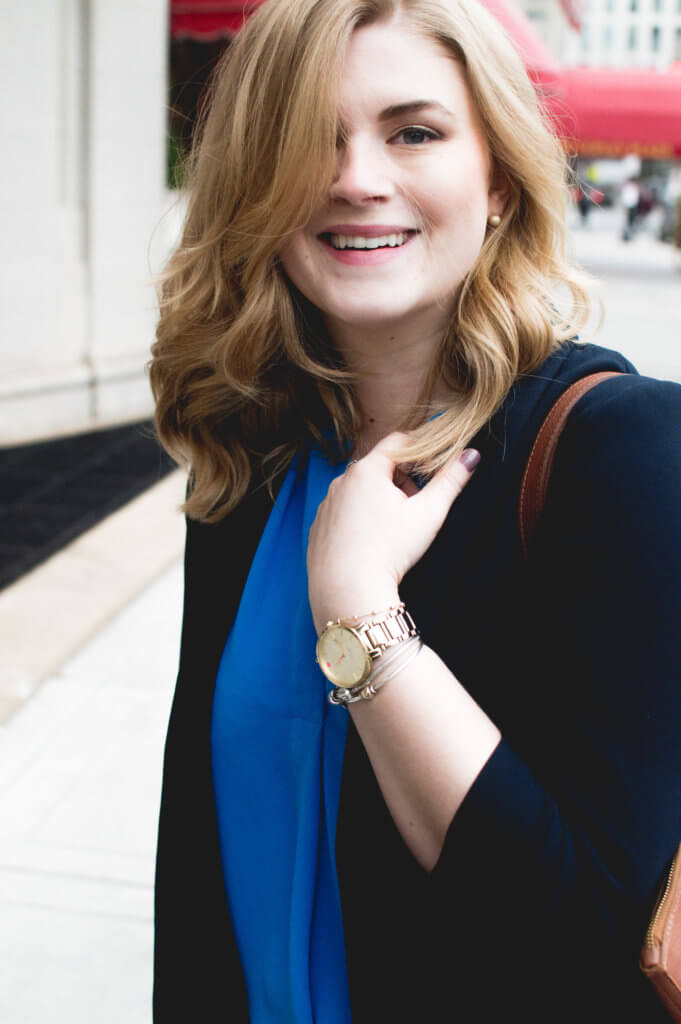 I could go on for days about how much I love my Kate Spade watch, but I don't want to bore you anymore than I already did. Just get your toosh out of the chair and to this piece of heaven.
---