---
This post contains affiliate links. All opinions are my own
---
Once upon a time I was blabbering on about how I don't get the velvet trend and how much I hate it. I was making bold claims that I would never own a piece of velvet clothing unless it was a blazer. Then the record player screeched to a halt as I happened upon this pink velvet skirt. I immediately became a giant hypocrite.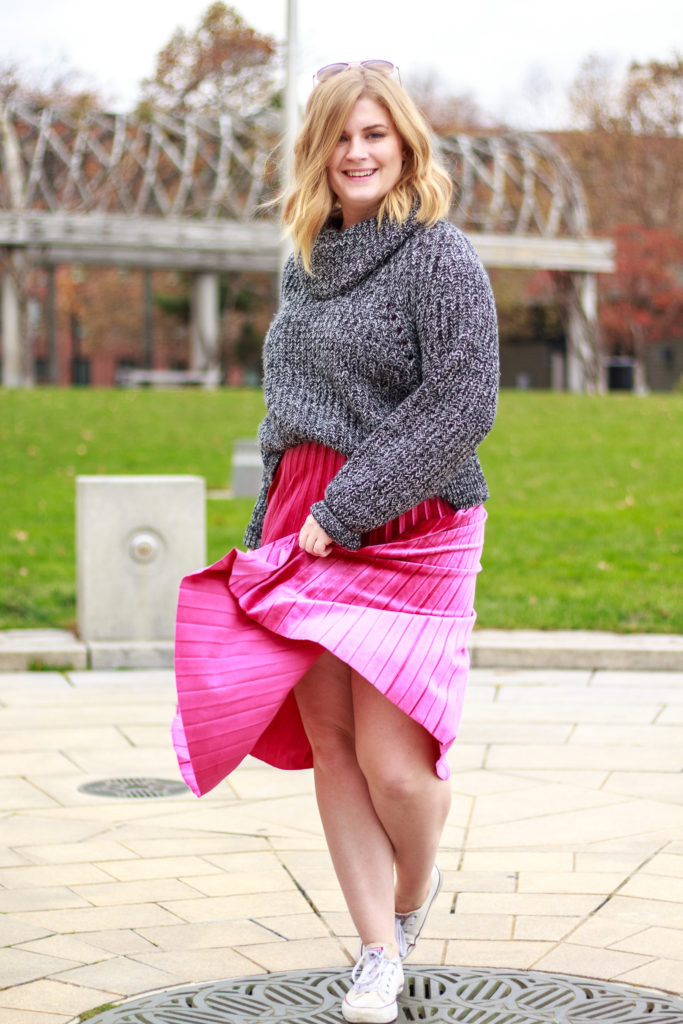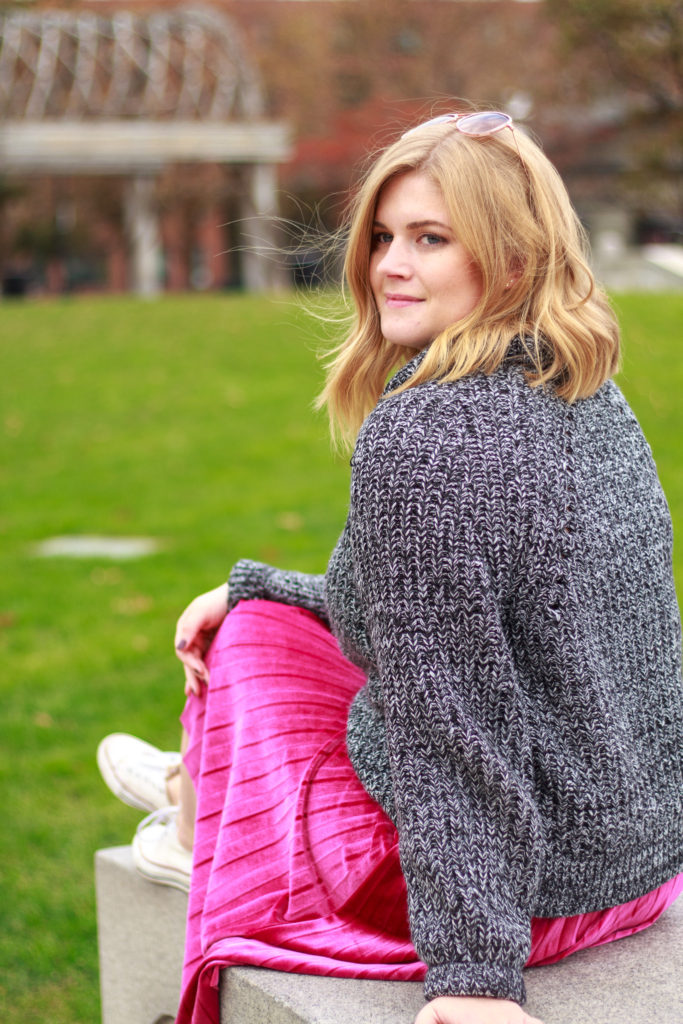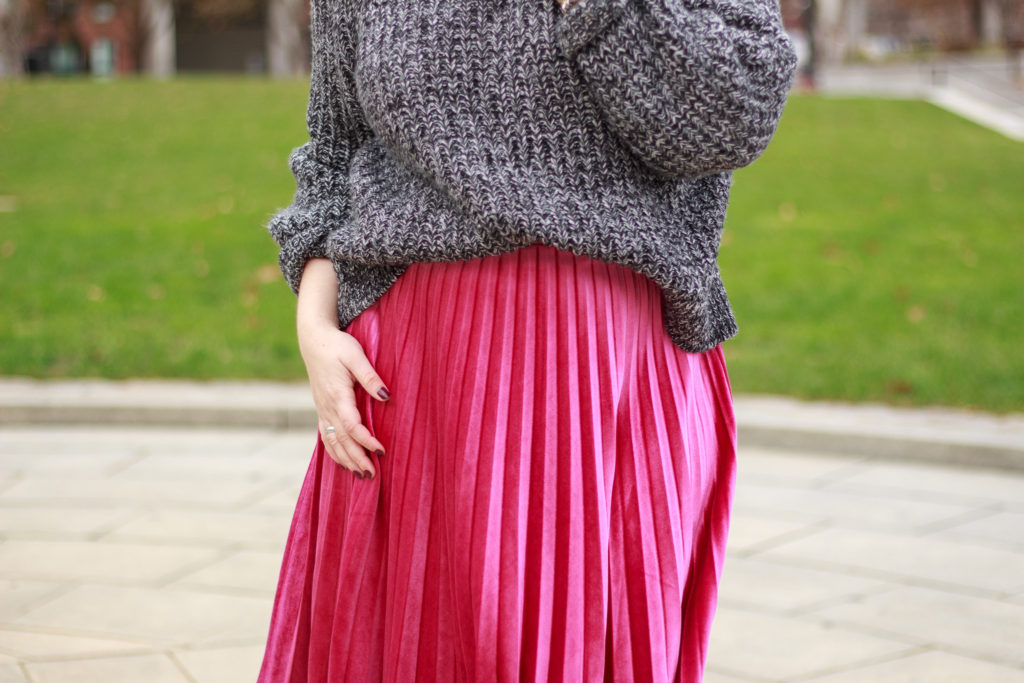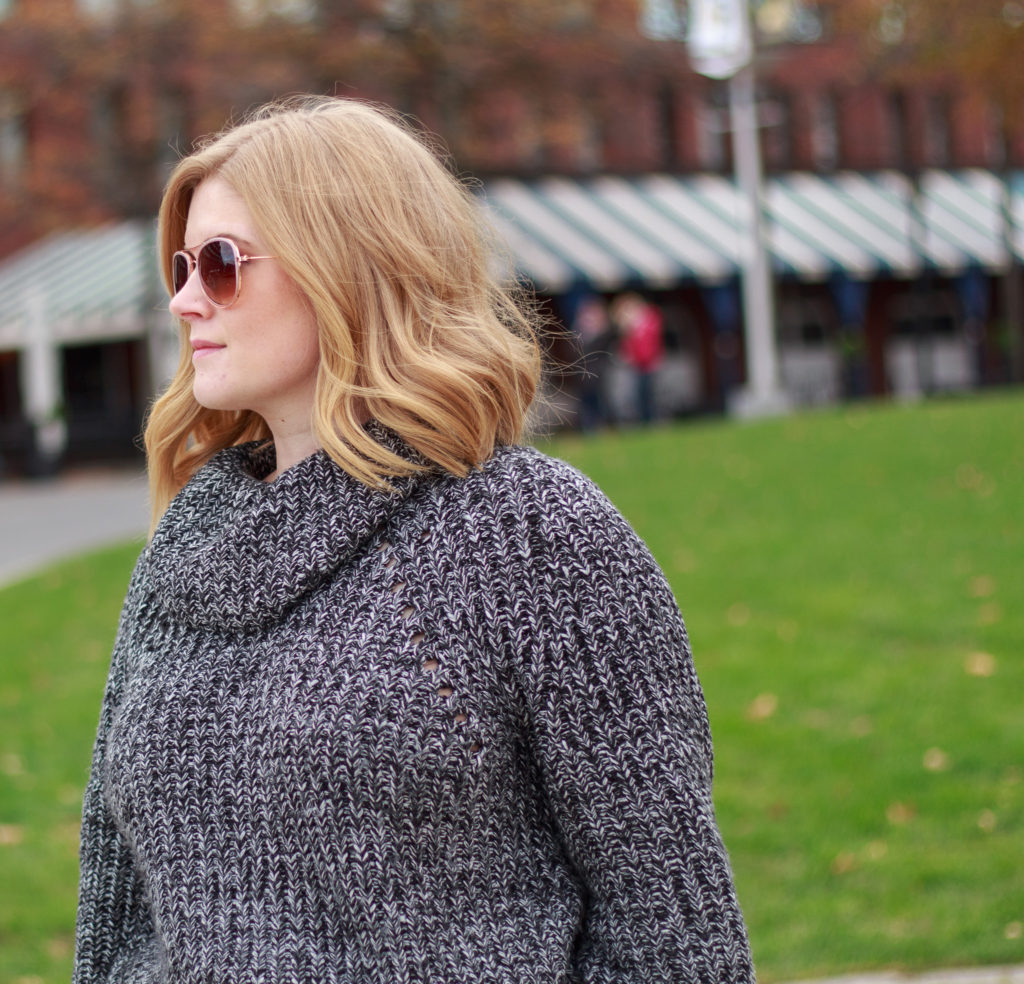 Skirt Evereve | Sweater Pac Sun (similar) | Shoes Converse | Sunglasses Loft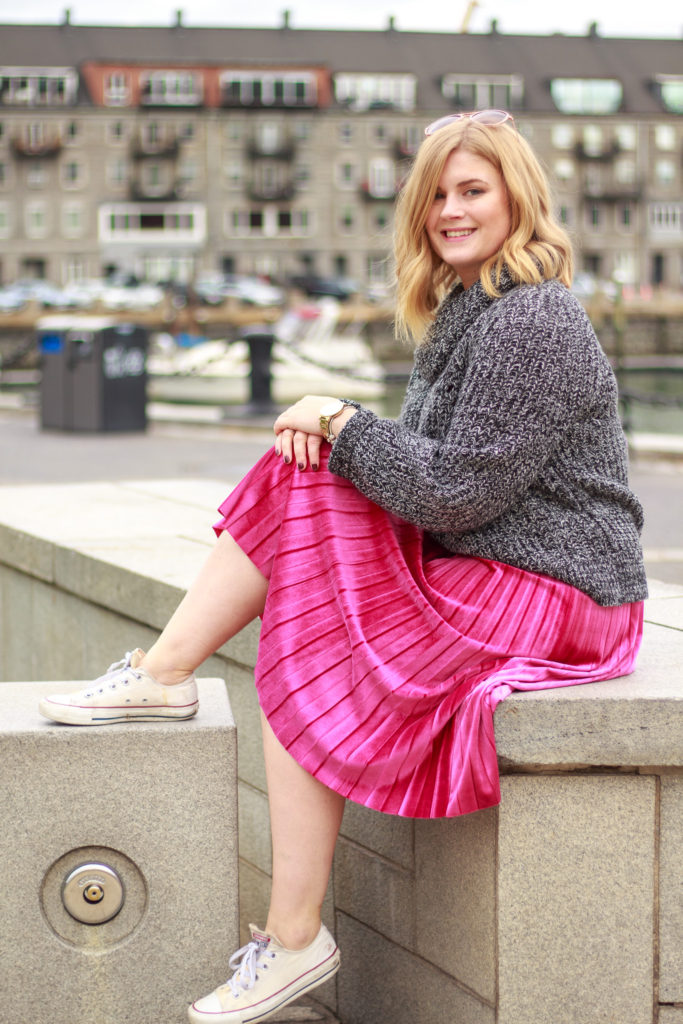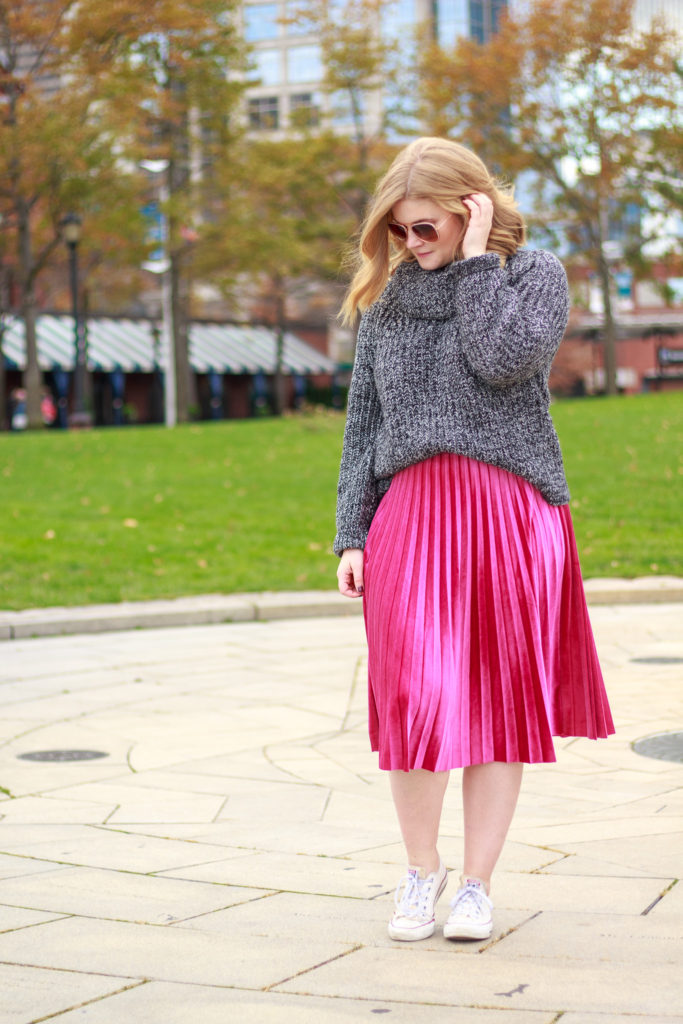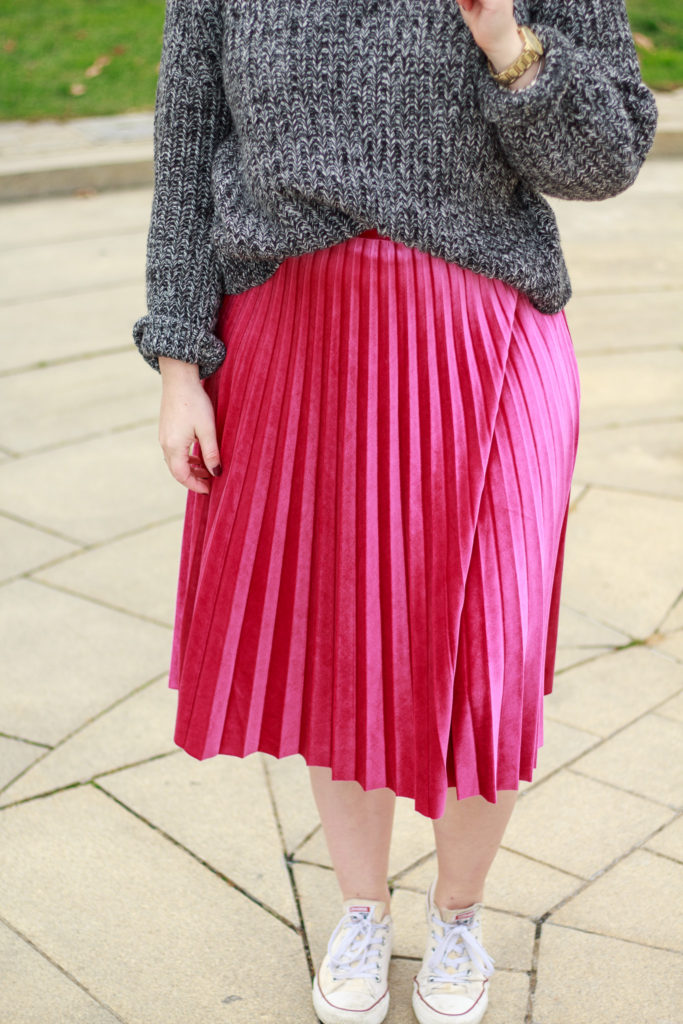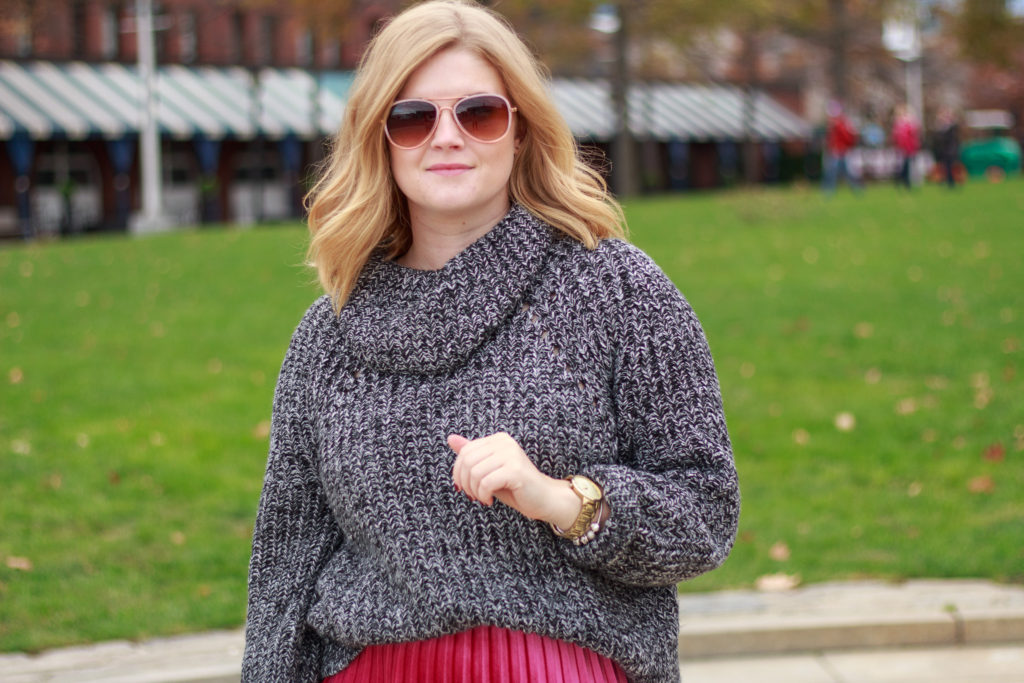 I can't wait to dress it up for all of the holiday parties with a plain black top, tights and a fun pair of heels. In the meantime, I wanted to try my hand at dressing it down for every day. I think I did a decent job matching it with this oversized sweater and neutral Converse. But you tell me, am I super hip or super unhip? On another note, I seriously need to clean my converse since once upon a time they were white and now they are not.
---

Shop the post

---
---
---