---
Harry's provided me with complimentary product and product for the giveaway for this post. All opinions are my own. This post contains affiliate links
---
Let's talk about something super glamorous, shall we? And by glamorous I mean shaving. Nothing more glamorous than shaving one's legs and underarms, no? Now to be honest, shaving isn't normally at the forefront of my mind and it's not really something I look forward to. And while I still don't get super jazzed about shaving, it's become a more enjoyable part of my shower routine.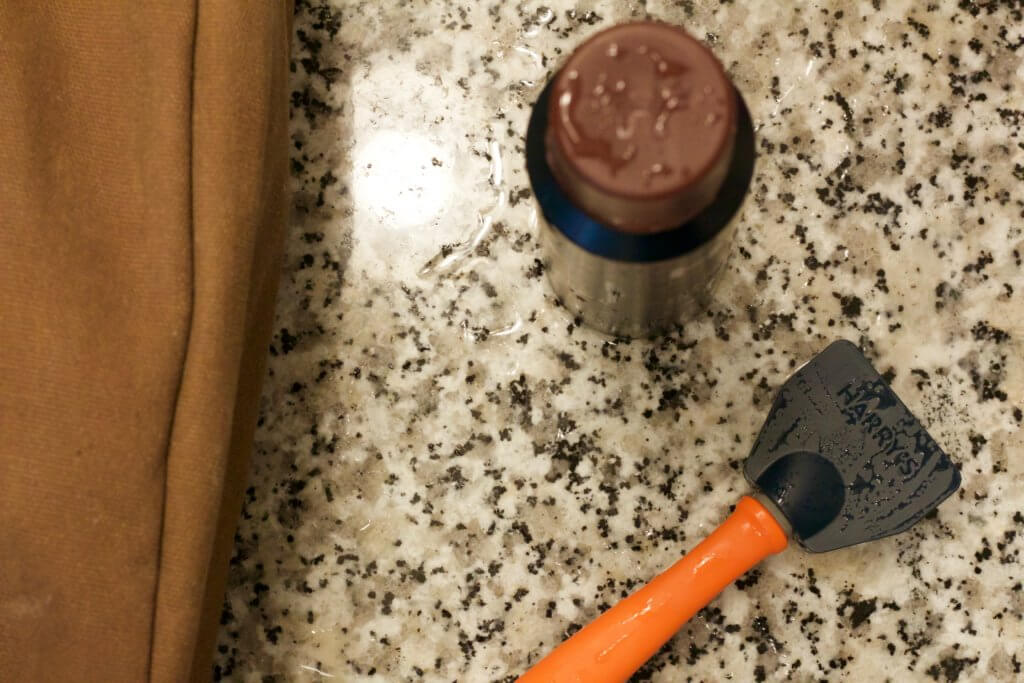 I've been using men's razors for years. Think about it – men's razors are mainly created for the face as opposed to women's razors, which means they tend to be better quality and give a closer shave. What I don't love about men's razors (and all razors, in fact) is how damned expensive they are. Nothing drives me more insane than spending $20+ on five replacement razor heads. Are they made of gold?! Enter Harry's shaving products.
Sure, Harry's is marketed towards men, but that shouldn't stop us ladies from gifting ourselves a good, close shave. Each razor is made of five German blades, a flex hinge, a lubricating strip and a precision trimmer … everything you need for a close comfortable shave.
And now I don't have scientific facts or before/after pictures to prove this, but I swear I've gotten a closer shave with my Harry's razor than I have with my Gilette razors. I've noticed I can go a bit longer between shaves before I feel like a Sasquatch. Plus, each new razor head only costs $2, which means I can replace them without breaking the bank. And if ordering online isn't your thing, you can check to see if they're stocked in store at your local Target.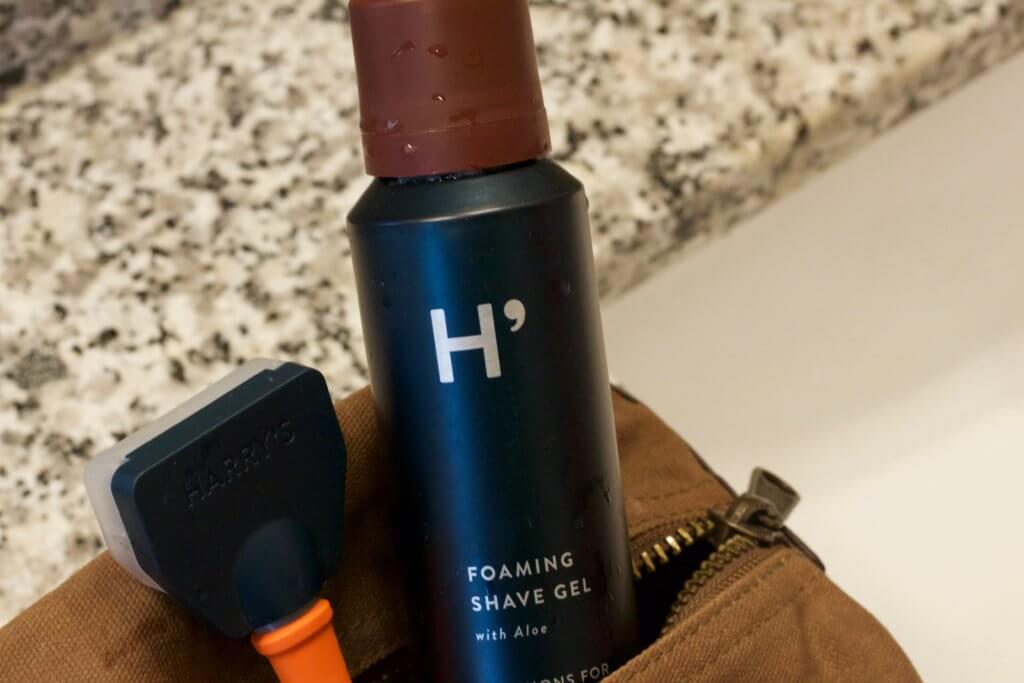 And the foaming shave gel; let's talk about the foaming shave gel. If I'm totally honest with you, I haven't used shaving cream or gel in years. I normally just shave my arms and my legs lubricant-free. Most of the time, this isn't a problem, but there have been some razor burn incidents I don't care to remember. I had completely forgotten how smooth and moisturizing shaving with a gel could be. Plus, I love the scent. It's slightly masculine without being overwhelming. It lingers all day without taking over my perfume — it's like an additional deodorant.
---

Enter the Giveaway

---
Lucky for you, the kind folks at Harry's have graciously sponsored a giveaway for my readers. One of you will come away from this giveaway with a Truman set in the color of your choosing. Each Truman set includes one Truman razor handle, one foaming shave gel (4.0oz), three German engineered blade cartridges and one travel blade cover.
You have until Wednesday, January 25th at 5PM EST to enter. All details are below and you can enter using the widget. Good luck!
---