Oh look, the first style post in approximately 8,000 years. I have mixed feelings about the photos for this post, and it's all about me, not about the fab Agnes who snapped them for me. There are some items that you feel so comfortable and confident in, but then hate in photos … and this Clad & Cloth dress might be one of them. My recent Loft jumpsuit is another item that I love in person but not in photos.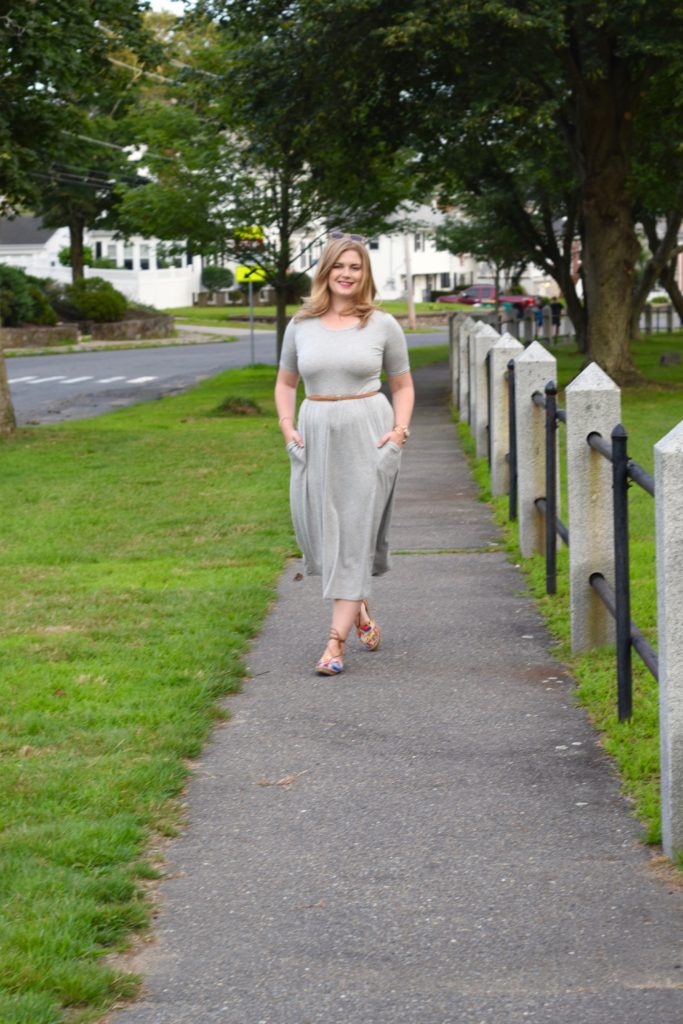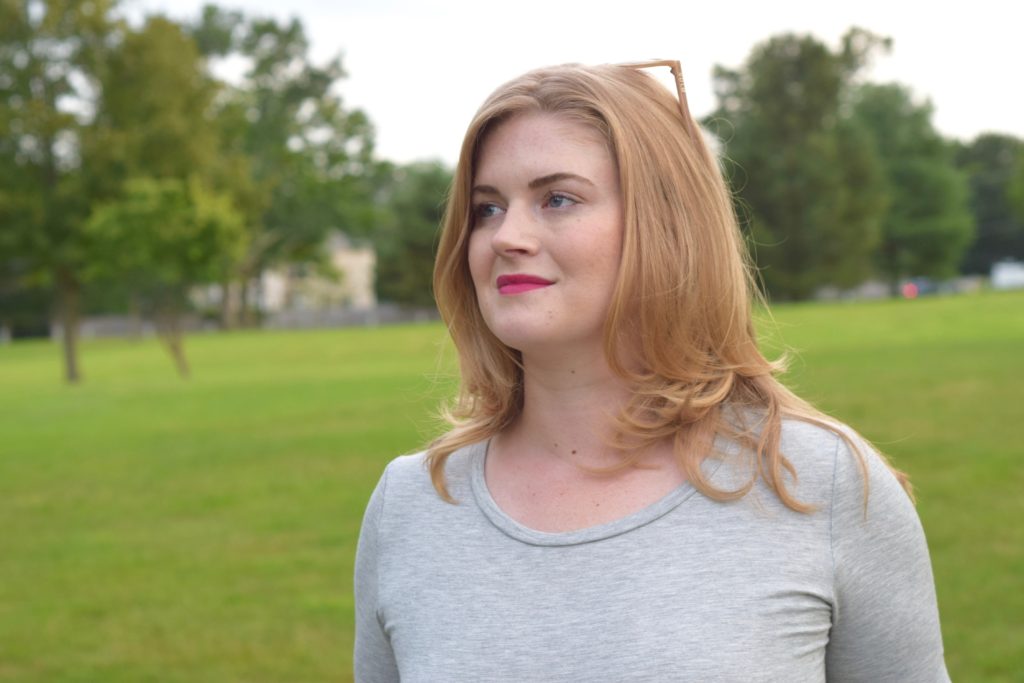 Dress Clad & Cloth | Belt Old Navy | Shoes La Manual Alpargatera
Note to self, stop taking photos of myself in clothing items that cut off half way down my calf. Now don't get me wrong, I love this dress and intend to keep wearing it. I'm just now aware that it's a sneaky business in photos. The length is a bit weird to wear with flats in photos, as it makes me look a bit stumpy. Should have whipped out a pair of heels. You live, you learn.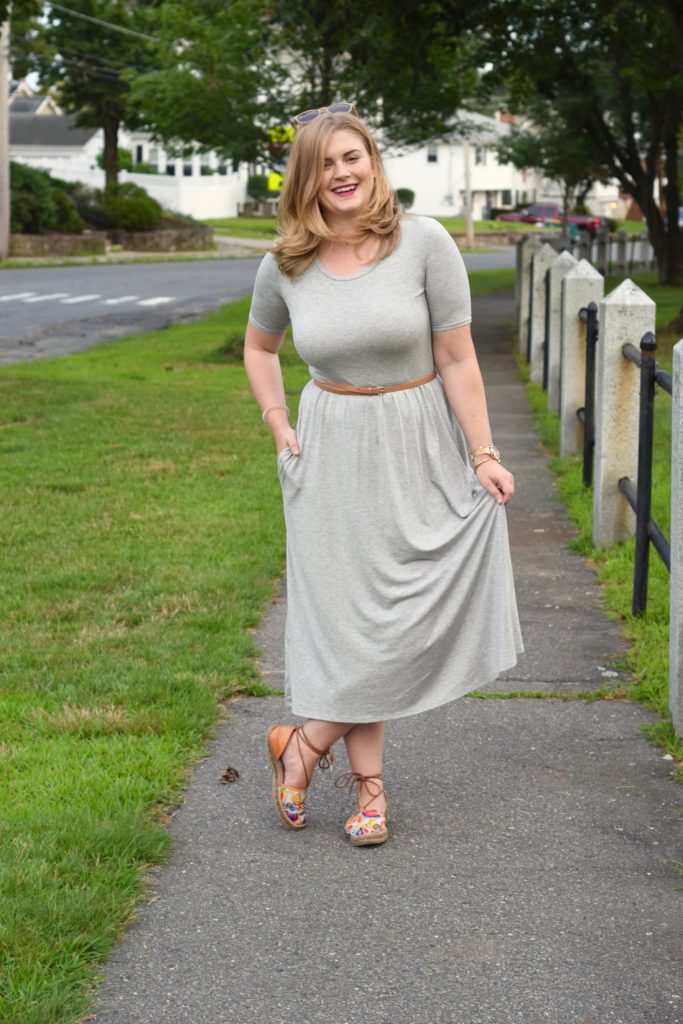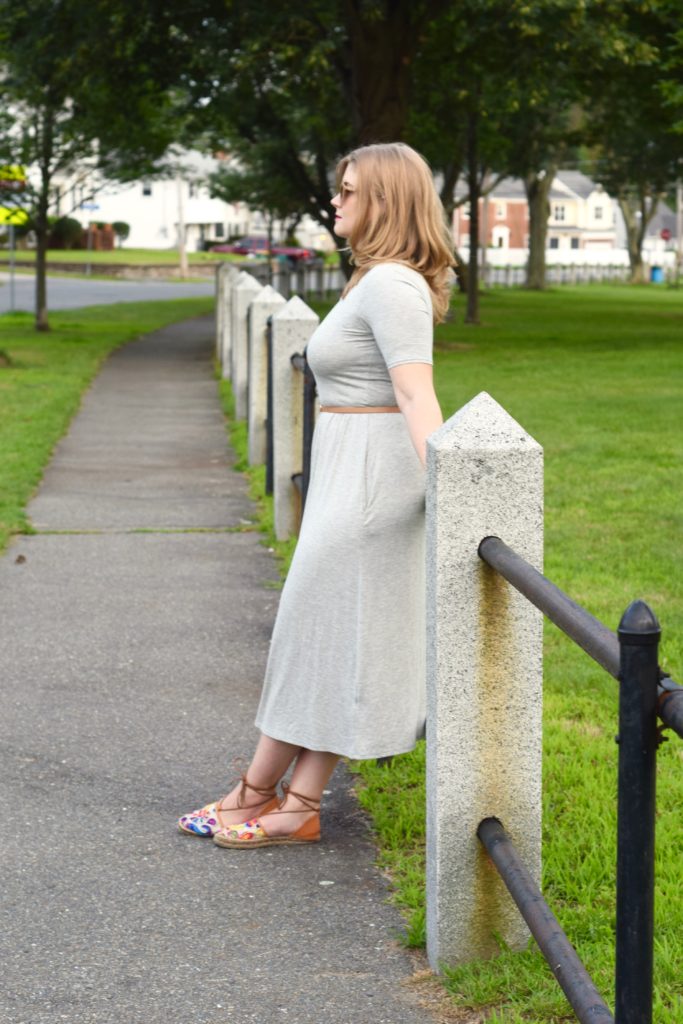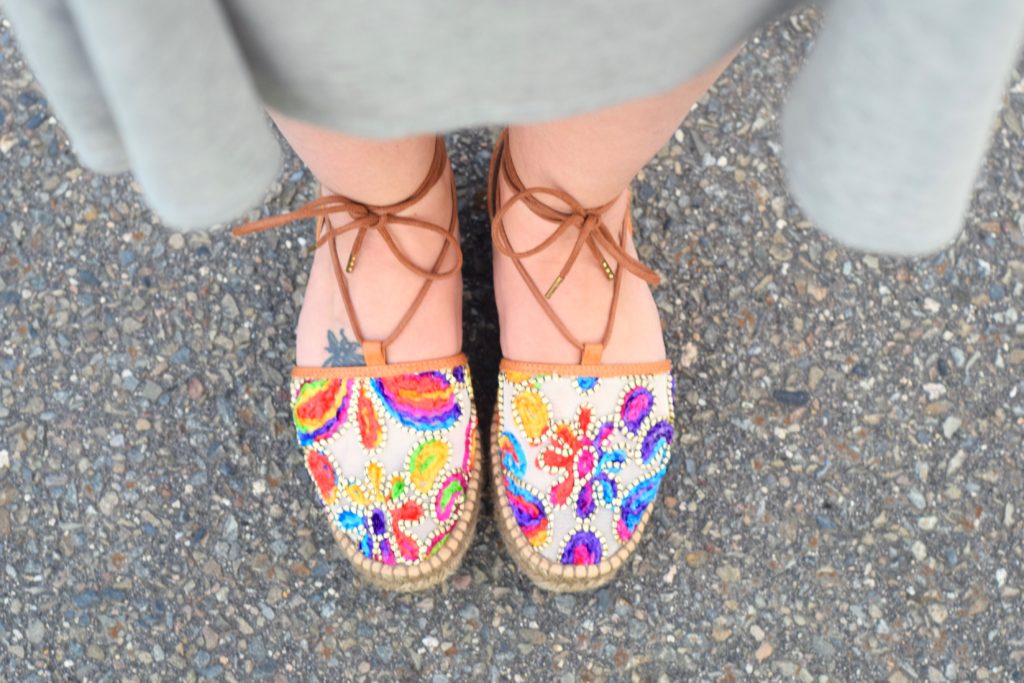 But let's talk about this dress in a positive light for a second, shall we? The material is lightweight and airy. I also love the midi length and the fact that it has sleeves. I have a hard time finding dresses with both. It's perfect for the office or the weekend and everything in between.
---