---
This post is sponsored by Itz Spritz. All opinions are my own
---
Two things that people love but never seem to put together? Brunch and picnics. Why is this not already a bigger thing? Or maybe it is and I'm just too unhip to know. Only time will tell. Regardless of whether or not it's already a thing, I decided to throw up a nice little brunch picnic on our first day back from Italy, which also happened to be our last day of vacation.
The key to the perfect brunch picnic is preparing the four key necessities in addition to good picnic companions.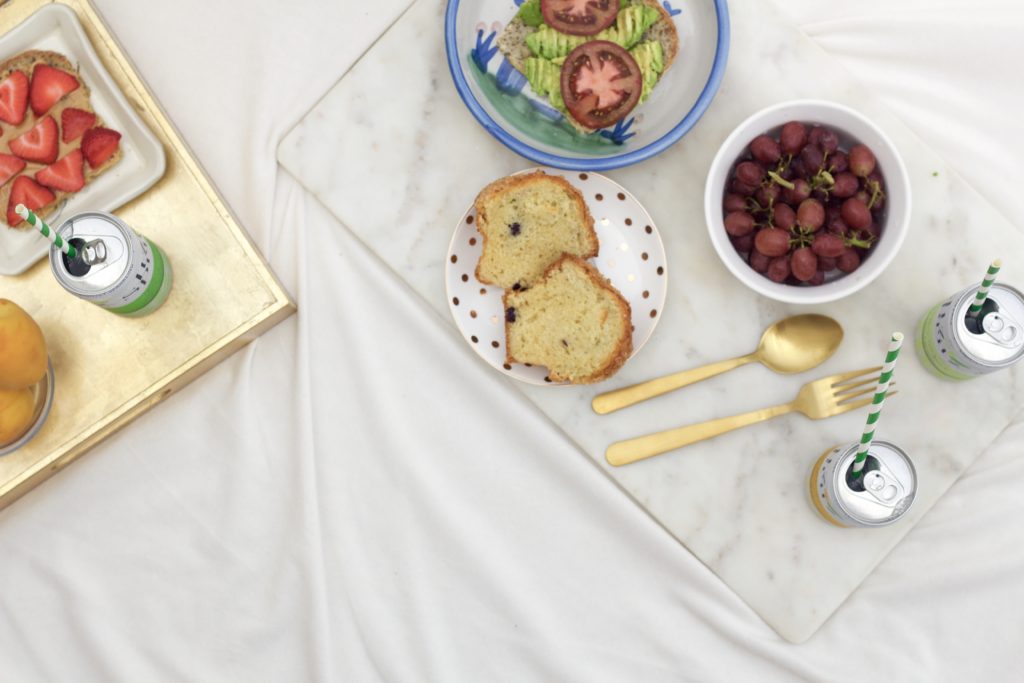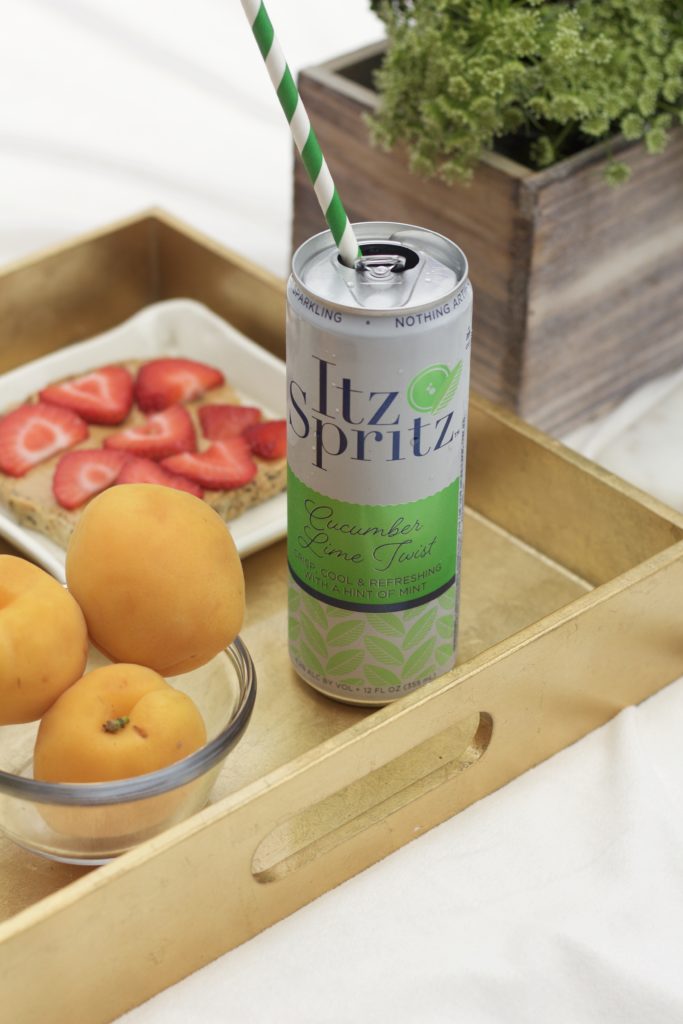 ---

Fancy Toasts

---
What type of respectable bruncher doesn't indulge in some fancy toasts? Since I like the best of both worlds, I had both savory and sweet. I made one with peanut butter and strawberries and the other with avocado (obviously) and tomato.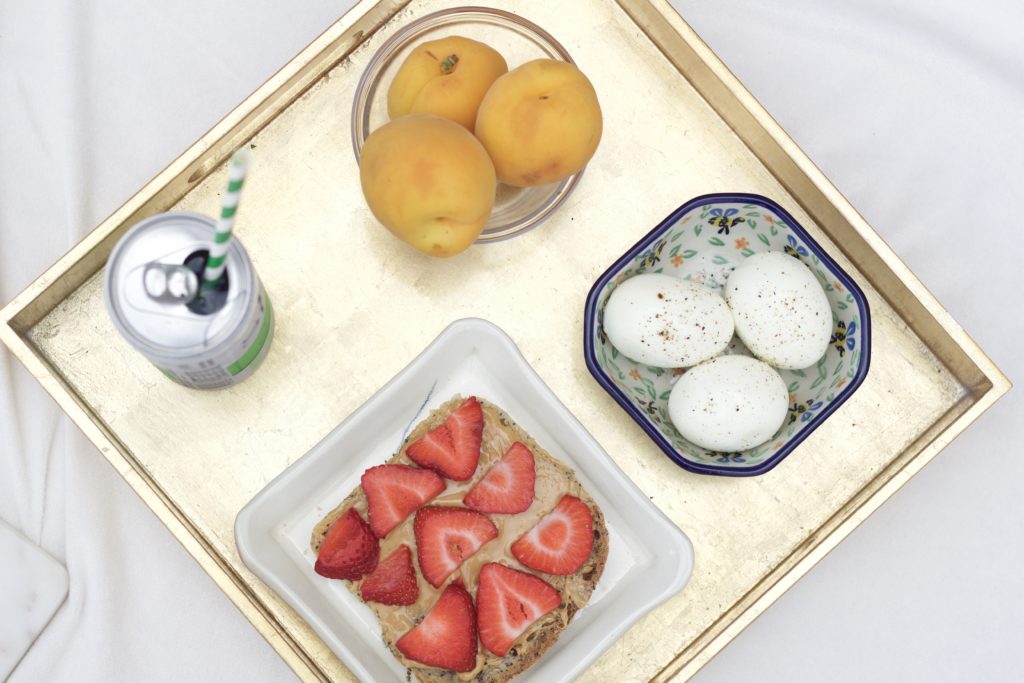 ---

Fresh Fruit

---
I love having fresh fruit to round out my brunches. It helps me stay hydrated, plus it helps to make me feel healthy when I enjoy a too-tall stack of pancakes.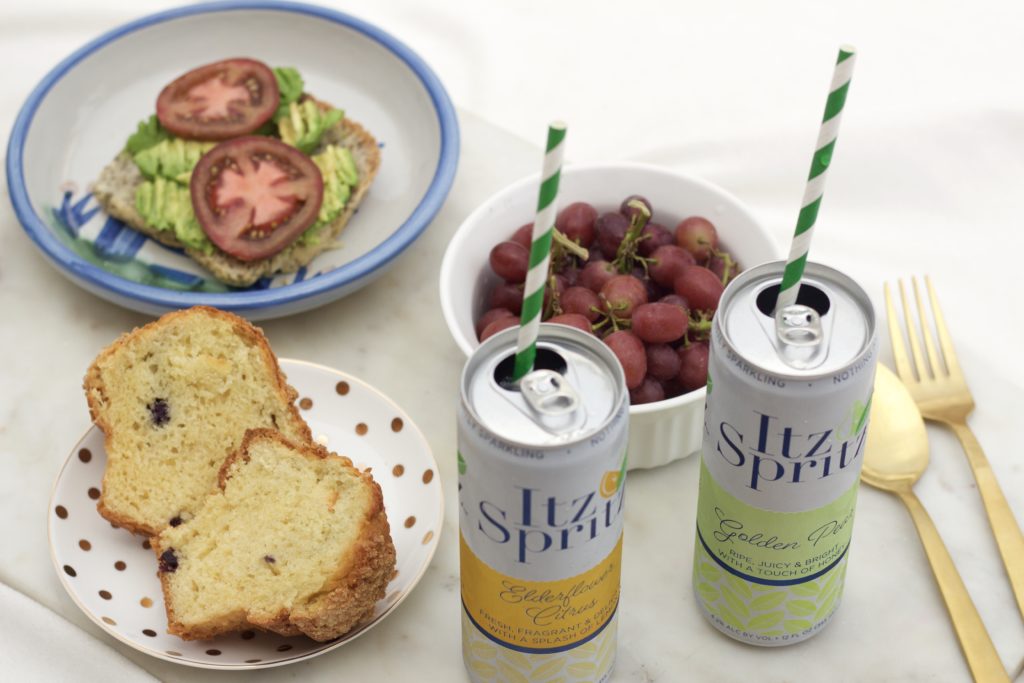 ---

Pastries

---
Cinnamon rolls, donuts and scones, oh my! Who doesn't love a breakfast pastry? For this brunch picnic I went with the classic blueberry muffin. An old-y but good-y.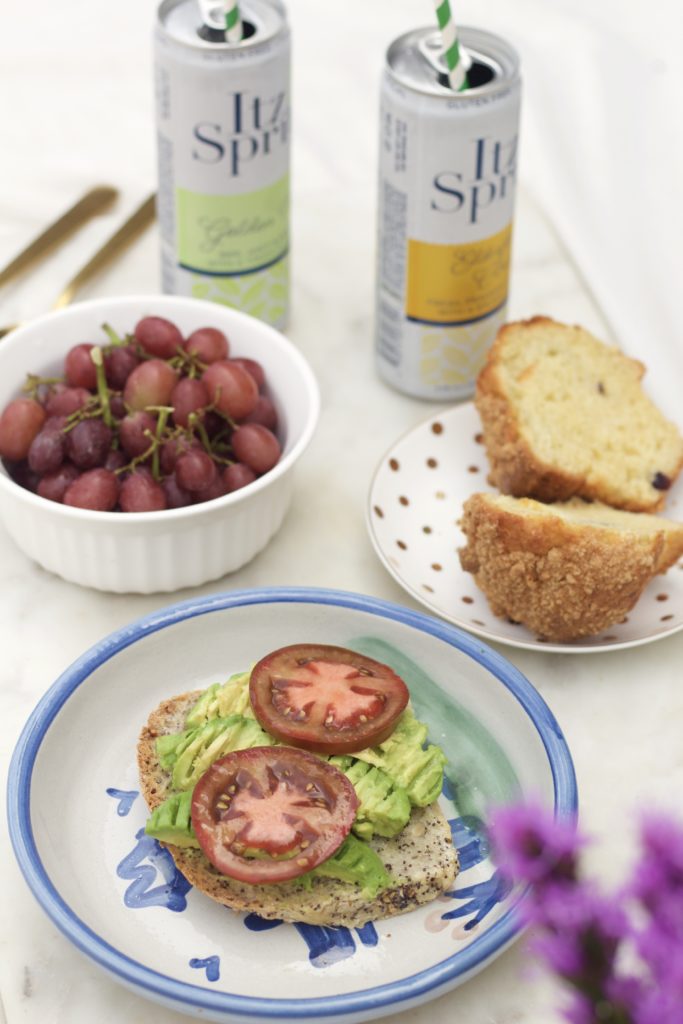 ---

Hard Boiled Eggs

---
Protein-packed and portable, hard boiled eggs are the easiest egg-based dish to bring to a brunch picnic. If hard boiled eggs aren't your jam, you could bring omelet muffins or something or the sort instead.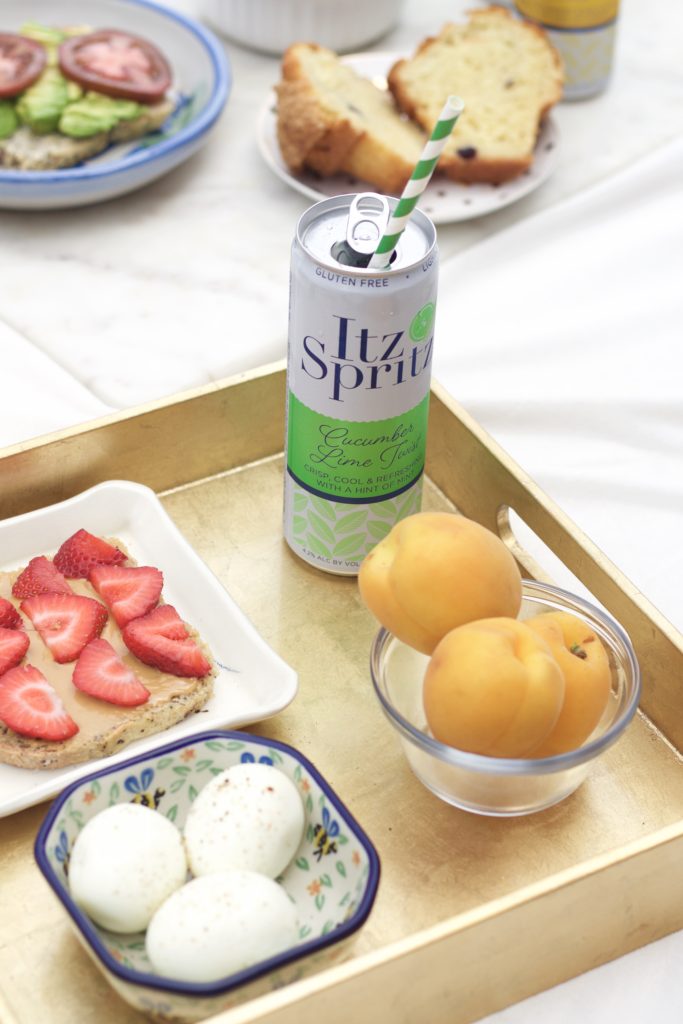 ---

Some Bubbles

---
Of course no brunch would be complete without some boozy bubbles. Itz Spritz is the perfect alcohol spritzer for a brunch picnic because not only are they delicious, but they come in cans, which makes transporting them easy peasy. And good news for those gluten-free goddesses, you can throw back as many Itz Spritz as you want as they are completely malt-free.
Made with only five all-natural ingredients, you don't have to worry about ingesting any weird or artificial ingredients. Itz Spritz is everything you want and nothing you don't. Itz Spritz is currently available in three delicious, unique and sophisticated flavors: Elderflower Citrus; Cucumber Lime Twist; and Golden Pear. It's hard to choose, but I think Elderflower Citrus is my current favorite.
Itz Spritz only launched earlier this year and is available in three locations at the moment: Greenville, SC; Massachusetts; and Asheville, NC. Don't worry, the other following locations will be getting spritz-y soon: Connecticut; Winston-Salem, NC; Athens, GA; Rhode Island; Charlotte, NC; and Greensboro, NC.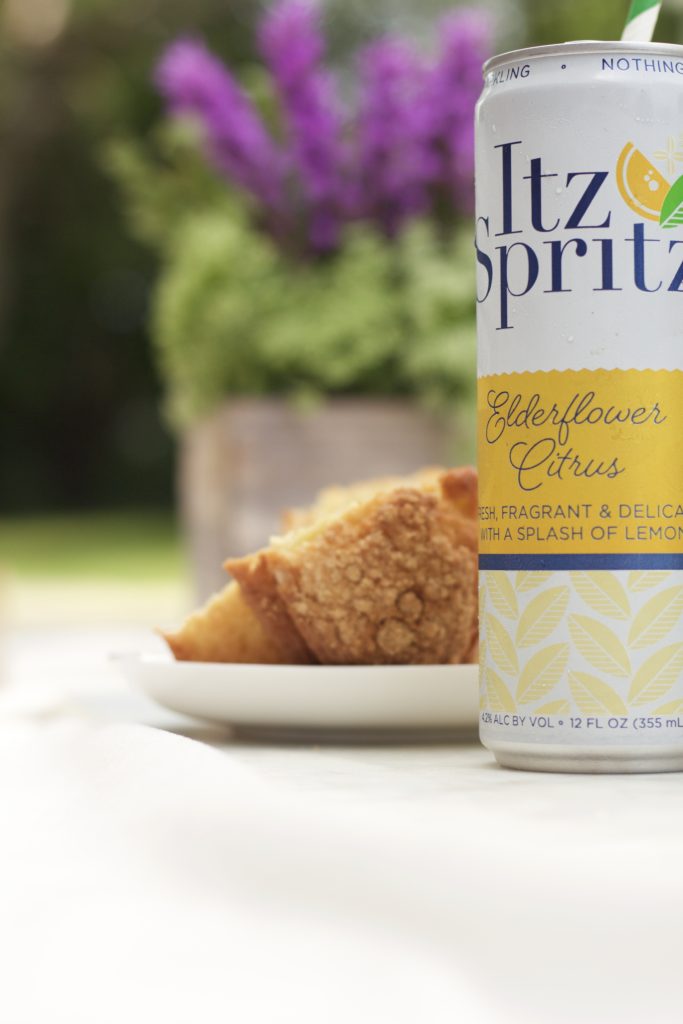 ---