I met Alexa Johnson just over a year ago when we worked for the same company in Boston. I quickly learned that she also ran a Boston blog, so we naturally bonded over our love of hashtags, brand collaborations and local events. Alexa is smart, sassy and stylish. A perfect trio, so let's get to know her a bit better, shall we?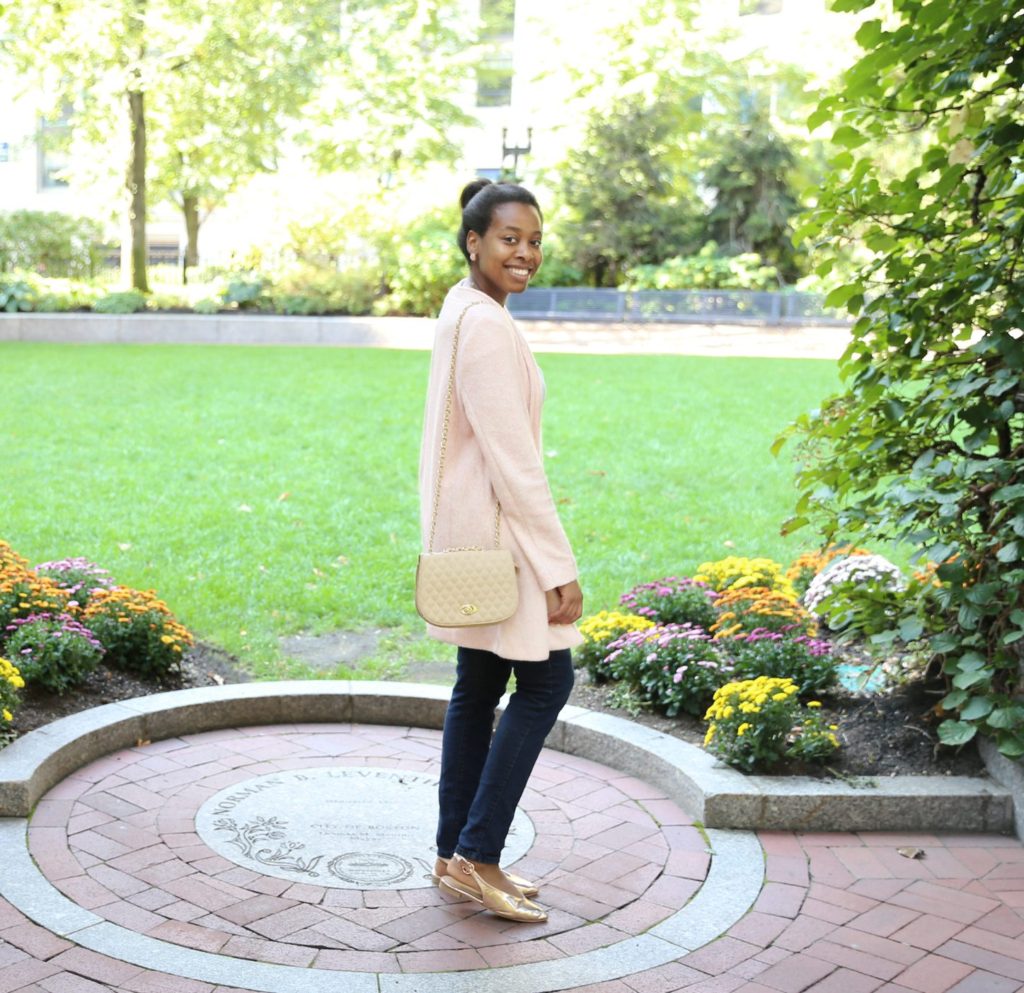 ---

HOW LONG HAVE YOU BEEN BLOGGING AND WHAT MADE YOU START?

---
Four years. I felt like after I graduated I needed something to do to keep my mind off things. I wanted to learn new skills that kept my brain flowing. This blog has opened up new opportunities for me to meet new friends and attend fun events in the city.
---

TELL US A LITTLE BIT ABOUT Alexa M Johnson

---
Alexa M Johnson is a fashion and lifestyle blog with a love for DIY food recipes.
---

WHO IS YOUR BLOGGER CRUSH?

---
My blogger crush is Kathleen Barnes of Carrie Bradshaw Lies.
---

WHAT'S YOUR FAVORITE POST YOU'VE EVER WRITTEN?

---
Staying true to your brand. There was a moment when I felt like nothing was happening right and I was in my head when it came to the blogging world. I finally found a way to stop stressing out and stay true to who I am and what I love.
---

WHAT IS YOUR DREAM BRAND TO COLLABORATE WITH?

---
Revolve! They're killing it right now.
---