Hello, friends. This October, while not yet complete, was the best month ever. That might be a bold assertion as earlier months brought me to Newport, Barbados, Barcelona, Capri and more, but I stand by it. I packed in so many lifetime memories into this month, and they can't be beat. November has a lot to do if it wants to beat October.
---

1. Meeting Hanson

---
I started off the month knowing I would go to the Hanson concert. Little did I know that I would end up meeting them! I was a HUGE Hanson fan growing up (I was a Zac girl), and I always wanted to go to their concert. However, fate was not in my favor in my youth and I never made it to a concert. So when I saw that they were coming to Boston in October, I snapped up tickets ASAP for me and a friend and fellow-Hanson lover.
The concert was everything my young self could have imagined. But even better? A friend let me know that Hanson was playing a mini concert at her office the next day and snuck me in. I got to meet both Izaac and Zac (I didn't get in Taylor's line quick enough) and almost died when I shook Zac's hand. I DIE.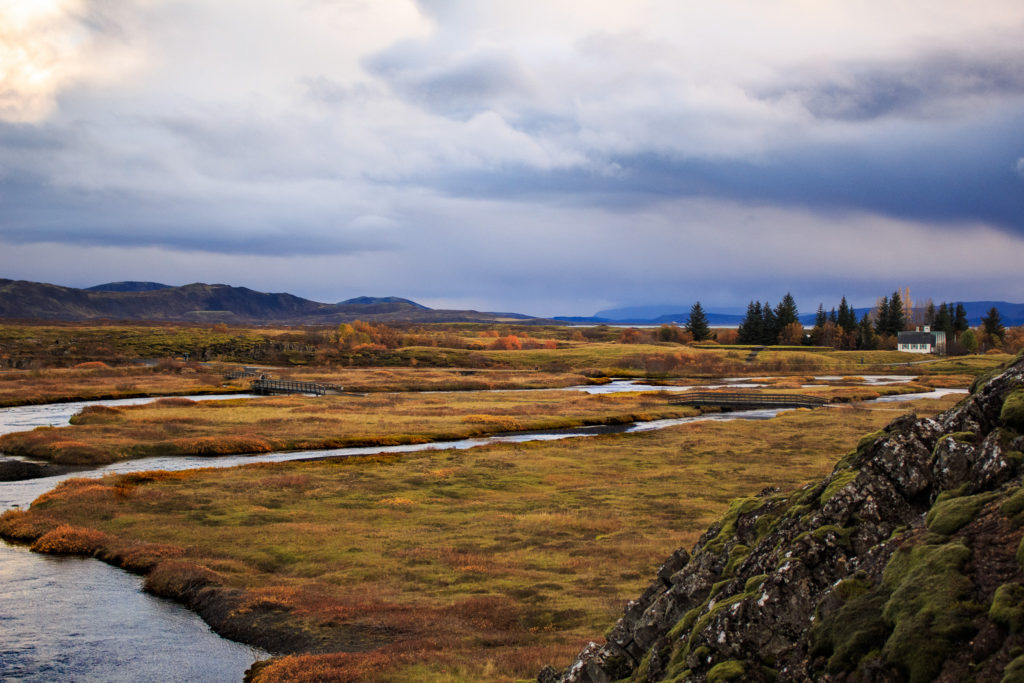 ---

2. Traveling to Iceland

---
I've wanted to go to Iceland for a few years and never got around to it. So when my college roommate suggested we go on a girls trip, everything was set in motion. Iceland is such a beautiful country and I would love to go back again. More on that later in my Iceland post. Fingers crossed I can get my photos edited ASAP so I Can get the post up later this week.

---

3. Skydiving

---
I've wanted to go skydiving for as long as I can remember. Each year I've said that I'd jump out of a plane the next year. Each year became next year … aka never. For my 29th birthday I made a list of three things I wanted to accomplish before my 30th, and skydiving was on the list. Just like Iceland … more on this later. I'll do a whole post on the experience. Spoiler alert: it was amazing!
---