Looking for an early Christmas present? Introduce yourself to Danielle of the Boston blog A Sequined Life. Danielle is a lovely lass — she's fun and sweet. The perfect combo. I  also love how bright, cheery and real her Instagram feed is. Do yourself a favor and get acquainted with Danielle if you aren't already following her.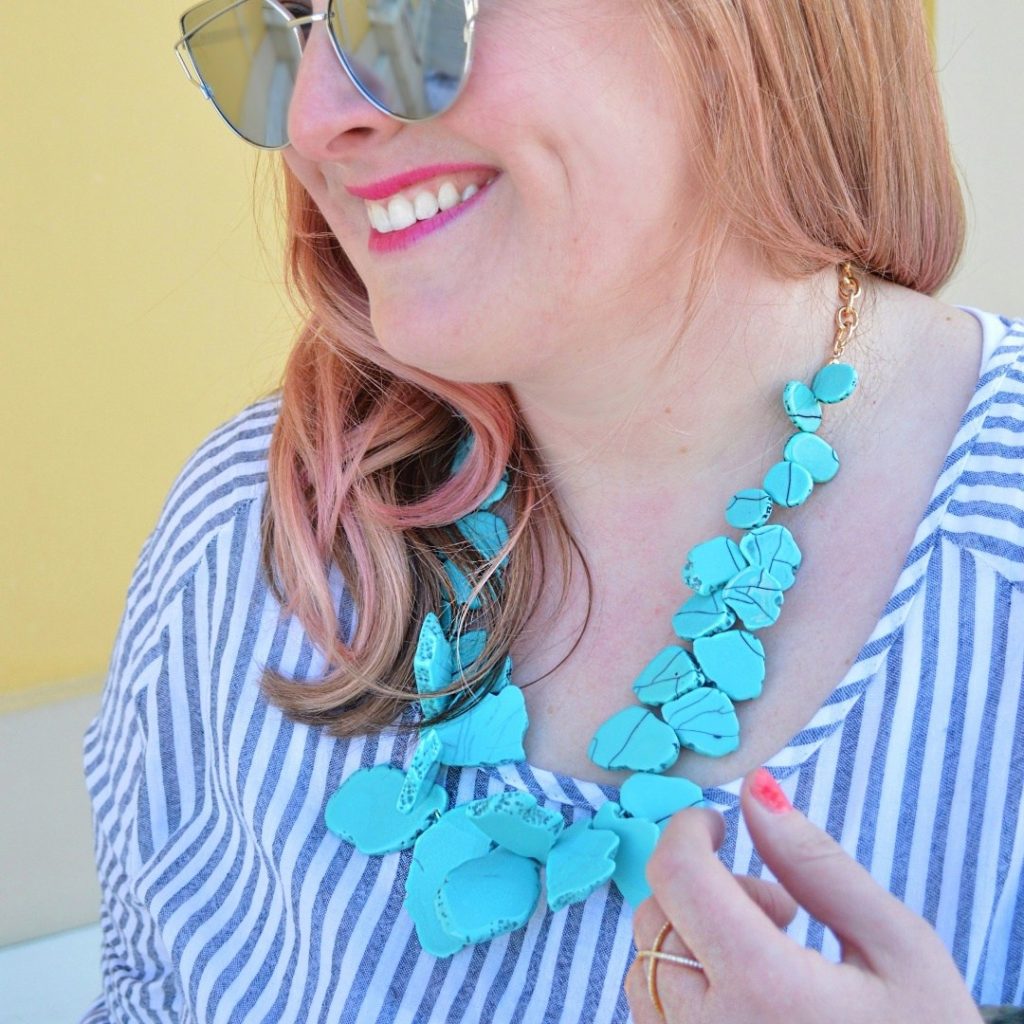 ---

HOW LONG HAVE YOU BEEN BLOGGING AND WHAT MADE YOU START?

---
I believe I started on Tumblr in 2012, but the page is no longer there so I am not entirely positive! I moved to WordPress in 2013, so we're looking at around 6-7 years. I joke that I am the world's worst blogger though– I do not write as often as I should or would like to, but I am very active on Instagram where you can find my wordy captions if you're so inclined 😉
I started ASL because I have loved to write since I was little and because I was the go-to for friends looking for suggestions or information on new spots. Sharing places and products that I adore has always excited me and here we are now!
---

TELL US A LITTLE BIT ABOUT A SEQUINED LIFE

---
A Sequined Life is a passion project to encourage others to find the fun in the every day. I mainly share local experiences and New England travel, with a side of fashion and products I use. As much as traveling off to a far flung location sounds heavenly, it is not feasible for most of us on the regular, so I hope to encourage others to explore their own slice of the world.
---

WHO IS YOUR BLOGGER CRUSH?

---
I love all of my Boston blogger girlfriends, truly an uplifting and talented bunch, but my original Boston blogger crush, who I now call a real life friend, is Emily of Shell Chic'd. I was basically starstruck when I met her at an event after following her blog for years. The best part? She's fantastic online, but even better offline!
---

WHAT'S YOUR FAVORITE POST YOU'VE EVER WRITTEN?

---
Tough call as I try and put a lot of soul into every post, but I think sharing my mantra of "Ask" for the year 2017 is one that was very important for me to put out into the universe.
---

WHAT IS YOUR DREAM BRAND TO COLLABORATE WITH?

---
Old Navy or LOFT. I am usually wearing a piece by one or both brands at any given moment because they fit me well. Give a sister a shout, will ya?!
---