Hola! I recently returned from a week in Barcelona, Spain. This was my first time in both the city and country, and I was so excited to explore everything Barcelona had to offer. I was headed there for work, so I tacked on the Saturday and Sunday before the work meetings started and the Saturday after they ended to explore and create a Barcelona city guide.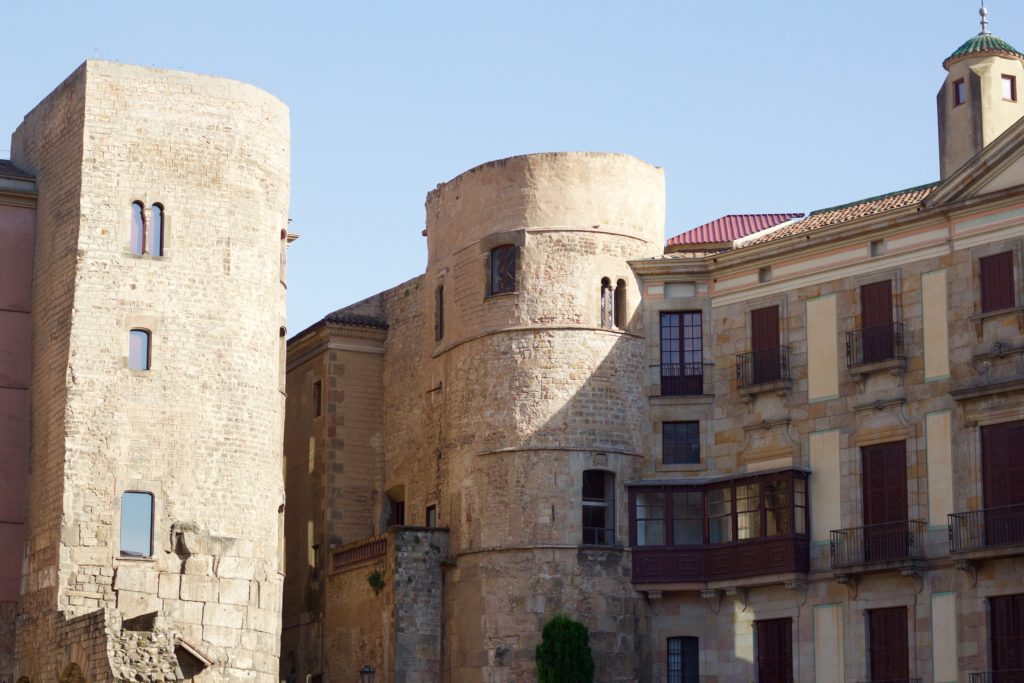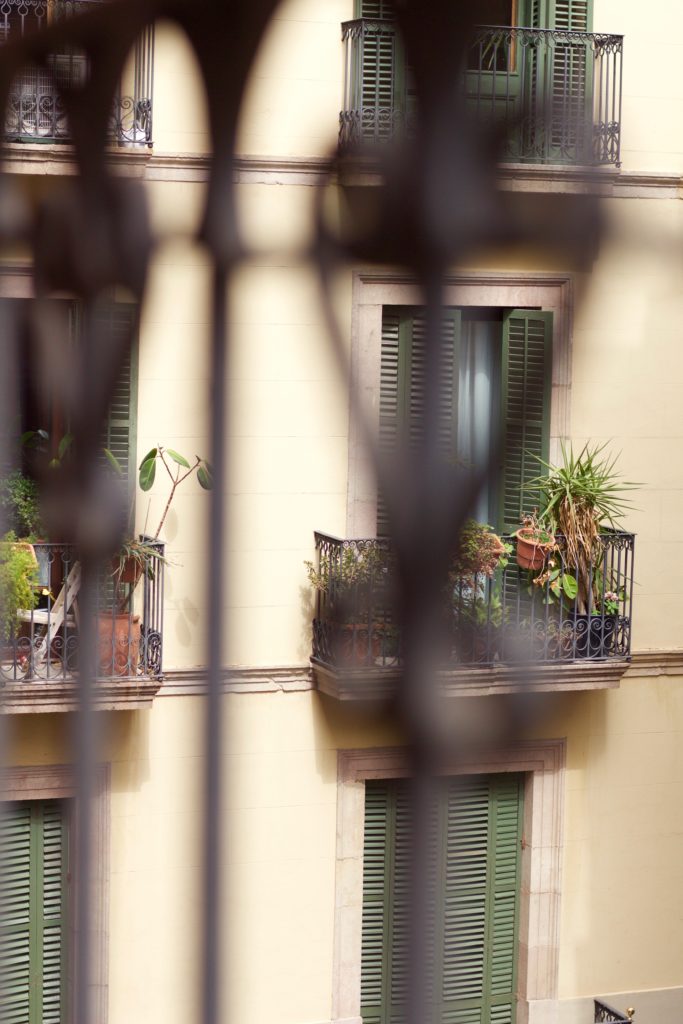 The first weekend I was there with my sister-in-law and three year old niece. I hadn't seen my niece since she was six months old, so it was great to see her as an actual person who can talk and express emotions (lots of "NO! NO! NO!" at the moment) as well as catch up with my sister-in-law. I convinced a coworker to also extend her stay the second weekend, and it was get to know her on a personal level. What I learned — she loves breaking into hotel pools and eating all the food. What's not to love about that?
So here you have it, what I ate, drank, shopped and did in Barcelona, Spain.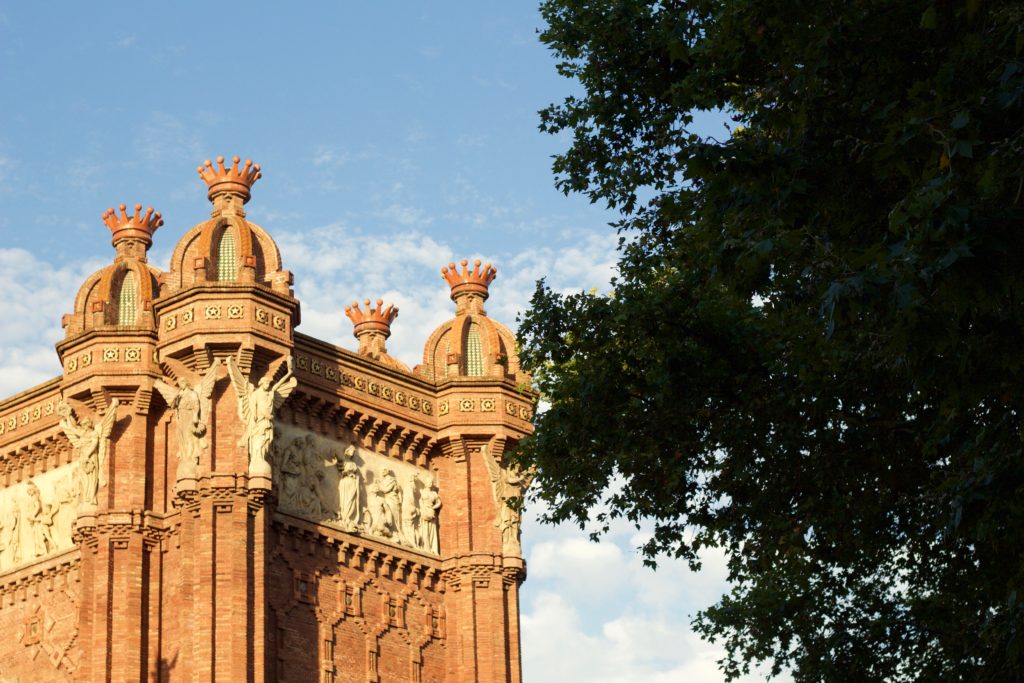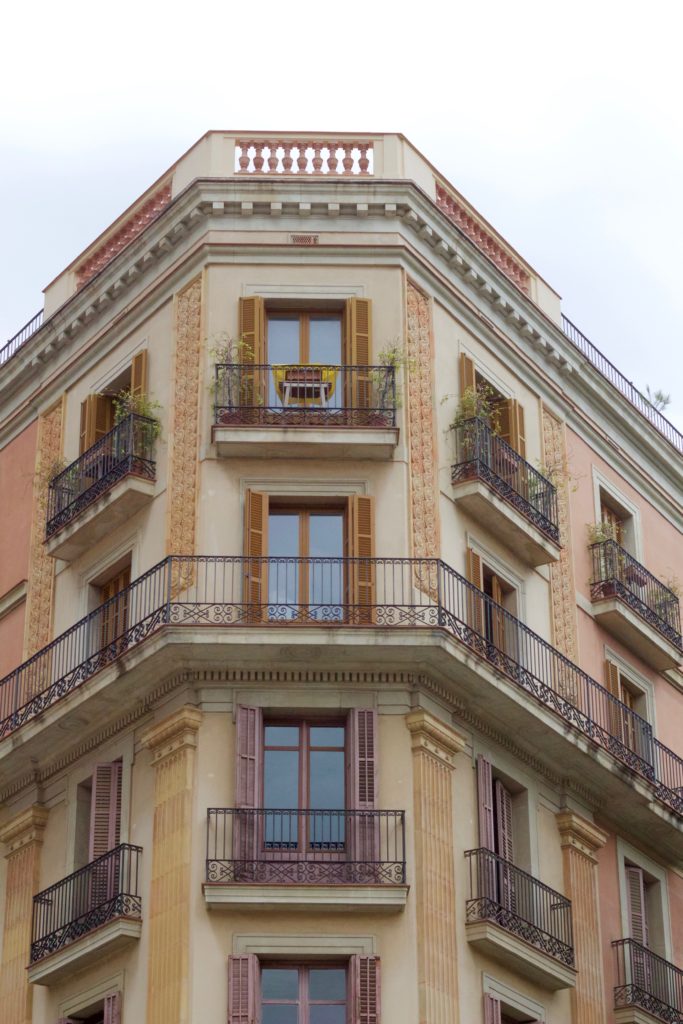 ---

Where to Stay

---
Over the span of the week, I stayed in three different hotels. Two were in the same hotel chain, but all were different and had something else to offer.
Hotel NH Barcelona Centre (Gothic Quarter) – This is the first hotel I stayed in with my sister-in-law and niece. If it's your first time in Barcelona and you want to be in the middle of everything, this is  a great location. Right in the middle of the Gothic Quarter, you can hit up more-or-less everything you could want within walking distance. Plus, our room had a small balcony over looking the street, which added the perfect European flair. One thing to keep in mind … a lot of cabs won't take you all the way to the hotel because the Gothic Quarter is overflowing with pedestrians. Make sure you have some access to GPS when they drop you off outside of the neighborhood so you can find your way.
Pullman Barcelona Skipper (Beachfront) – This was by far the nicest (and most expensive) hotel I stayed at. This hotel was booked through work, or else I wouldn't have spent this much myself. In reality, it was only a couple hundred dollars a night, so not crazy expensive, but still more than I like to spend on my own. It was relatively luxurious and had access to the beach and two private pools. The breakfast they served each morning was delicious and the staff was really friendly. Location wise, it was a bit weird. It was next to the beach and Barceloneta, but you would end up taking a cab more often to get around to the other neighborhoods if you stayed here unless you really, really love walking.

Hotel NH Barcelona Eixample (Eixample) – I stayed here the last two nights with my coworker after our meetings let out. As I'm sure you could tell by the name, it's the same hotel chain as the first hotel I stayed at. The rooms felt a bit more modern than those in the Centro hotel, but we didn't have a balcony. Sad panda. Plus, I really liked the neighborhood. It felt less touristy than the Gothic Quarter, but we were able to easily walk to everywhere we wanted to be. The best of both worlds.

---

Where to Eat and Drink

---

---

Where to Shop

---

---

What to See and Do

---
Take a ghost tour – Duh, I love to do this everywhere I go. It's a fun way to see the city and learn a different type of history.
Barceloneta Beach – Be prepared to see some boobs and bums. The Spanish are much more casual with their beach attire, so just be warned!
The W Hotel Pool – So technically you're not welcome unless you're a paying guest. If you follow guests into the hotel and let them tap their room card, you can push the button for the pool level and waltz right in. But you didn't hear that from me.
Gaudi Architecture –  Granted I didn't do any of this, but I've heard great things about Sagrada Familia and Park Guell.

---

Know Before You Go

---
Customer service isn't Spain's strong suit, so prepare for long waits and not the friendliest waitstaff and sales associates.
English isn't as common as I was expecting. I had plenty of cab drivers, waiters, sales associates, etc who didn't speak any English.
It's very common for beachgoers to bare it all, so brace yourself if topless sunbathers bother you.
Barcelona is in Catalunya, which has it's own Spanish dialect. Take a few minutes and learn a few key words in Catalan.
---