---
I am an Aveeno brand ambassador. Aveeno provided me with complimentary products. All opinions are my own
---
If you know me, you know I'm addicted to Aveeno body lotion. It's the only body lotion I use and I always have a bottle in my purse, on my desk and in almost every room in my apartment. Serious addict over here.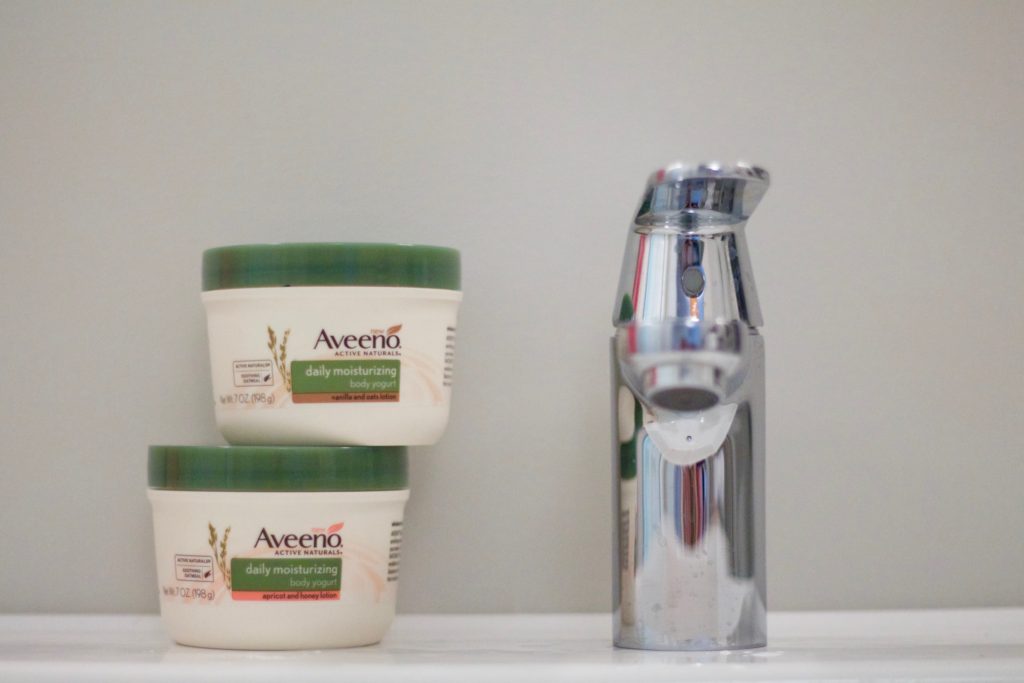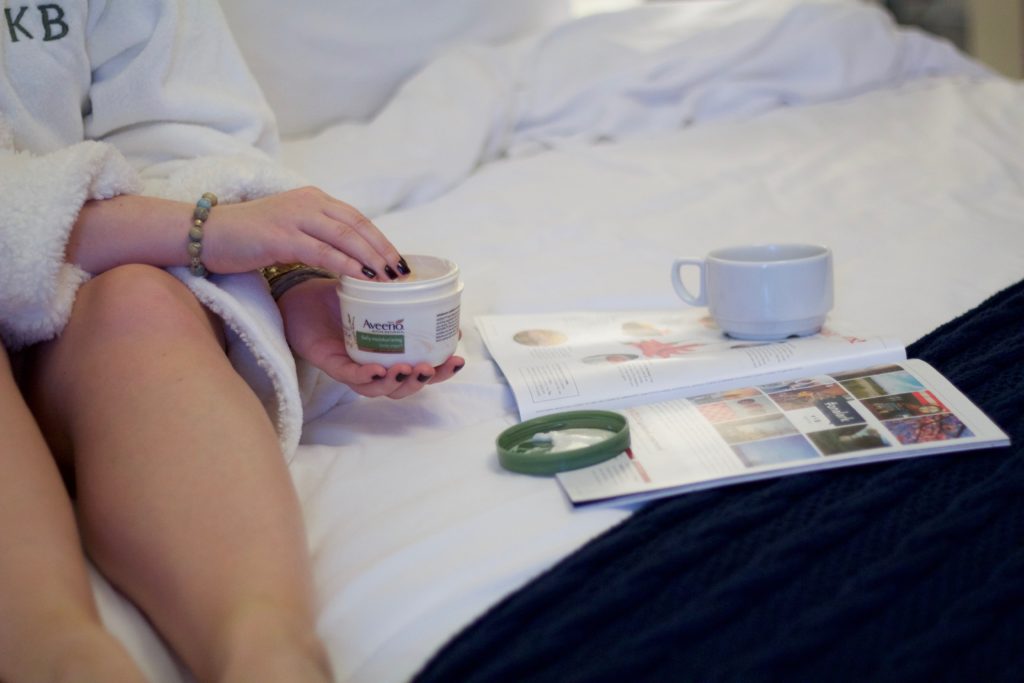 While I love me the classic Daily Moisturizing Lotion, I'm always up to try something new. Really adventurous over here. So when Aveeno sent me goodies from their new yogurt line, I was excited to slather up with both the body yogurt and yogurt body wash. Any excuse to shower and pamper myself is seriously welcome.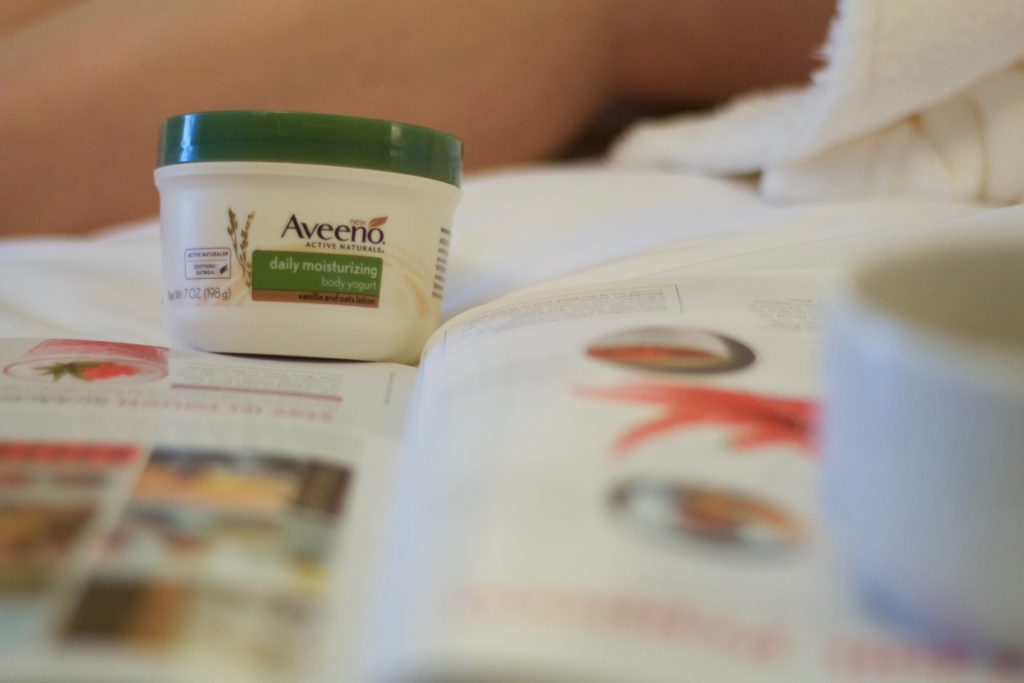 Both products are amazingly moisturizing … as the names indicate … and come in two of the loveliest scents. I'm a Vanilla and Oat girl, but Apricot and Honey is also fabulous, if that's more your speed. I've already used up one who body wash and am working my way through a second. I don't use the body yogurt lotion every day (that's what the Daily Moisturizing Lotion is for), but I love to use them on Sunday nights. It makes for a bit of an at-home spa treatment that helps to beat the Sunday Sads.
---