I'm sure you've read a million different "30 before 30" articles, but I'm mixing it up with a "3 before 30" list. Yesterday was my 29th birthday, which means I have 364 days until I turn 30. Like the total freak I am, I can't wait to turn 30. I love getting older! And while I'm apparently too lazy to have a 30-item bucket list, I do have a three-item bucket list. Such the overachiever over here.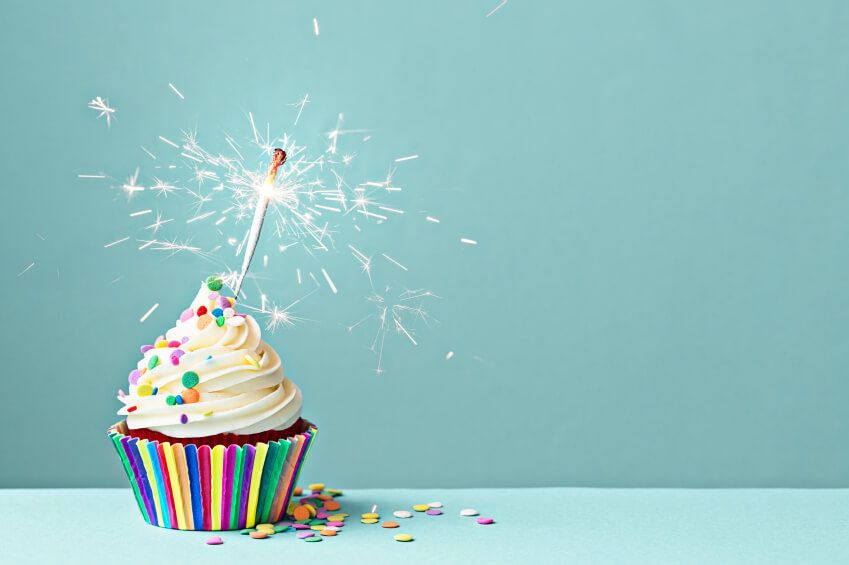 ---

1. Go Skydiving

---
I've wanted to skydive for so long that I can't remember a time when it wasn't on my mind. Each year I think "oh, I'll just do it next year." I've been lucky enough to have another year for 29 years now, but who knows if that will always be the case. This is the year I need to make plans and actually go. If you have recommendations on where to go, hit me up.
---

2. Invest in stocks

---
I technically have been investing in stocks for the past seven years via my 401k, but I don't do it myself. Either a computer or some stranger who works at Fidelity does it for me. I have a pile of savings just sitting at my bank, so I want to learn how to invest in stocks, pick some out and do it on my own. Here's to hoping I don't totally mess it up.
---

3. Lose 10 pounds

---
I hesitated to put this one for reasons I am sure I'll share in another post. I'm finally at a place where I'm mostly comfortable in my own skin, but I'm also the heaviest I've ever been. I'd love to lose 10 pounds to get more in the middle of my healthy weight range but also keep the self confidence I have now. This is a tricky subject, so I'll just leave it there for now.
---