2017 has been one wild and absolutely bizarre ride. And while I'm not entirely sure it was the best year for the world as a whole, selfishly, it was a pretty decent year for my personal life. And what better way to wrap up 2017 than with a personal year in review?
To be as click-bait-y as possible, I've naturally selected 17 things to highlight. The majority are travel and Hanson-related, but there are some financial and health related highlights in there too. It was actually really fun to reflect on the year, I forgot how much I accomplished/experienced as some of these felt like they happened years ago. Oh how time flies … and other cliches.

---

My 17 Personal Highlights

---
Jumping out of a perfectly good plane (aka skydiving)
Relaxing in Barbados with my boo
Meeting Hanson IN REAL LIFE and getting the photos to prove it
Going to my first-ever Hanson concert (a childhood dream)
Spending a week in Capri with my entire immediate family
Traveling to Barcelona for work and staying to spend time with my sister-in-law, niece and coworker.
Exploring Iceland with my college roommate
Researching and investing in my first mutual fund
Upping my retirement investments and contributing to the new Roth 401k my work offers (in addition to my already-existing traditional 401k)
Completing (another) year of therapy
Having one of my best friends (a different one than in #15) spend the weekend with me in Boston and experience #4 together
Applying for a "reach" job at work (even though I didn't get it)
Road tripping to Newport with Agnes for a girls' weekend
Spending time with my brother in Los Angeles
Having one of my best friends, her husband and first-born daughter visit all the way from Germany
Spending time with my favorite NYC coworkers in person
Celebrating our seven-year anniversary with my manpanion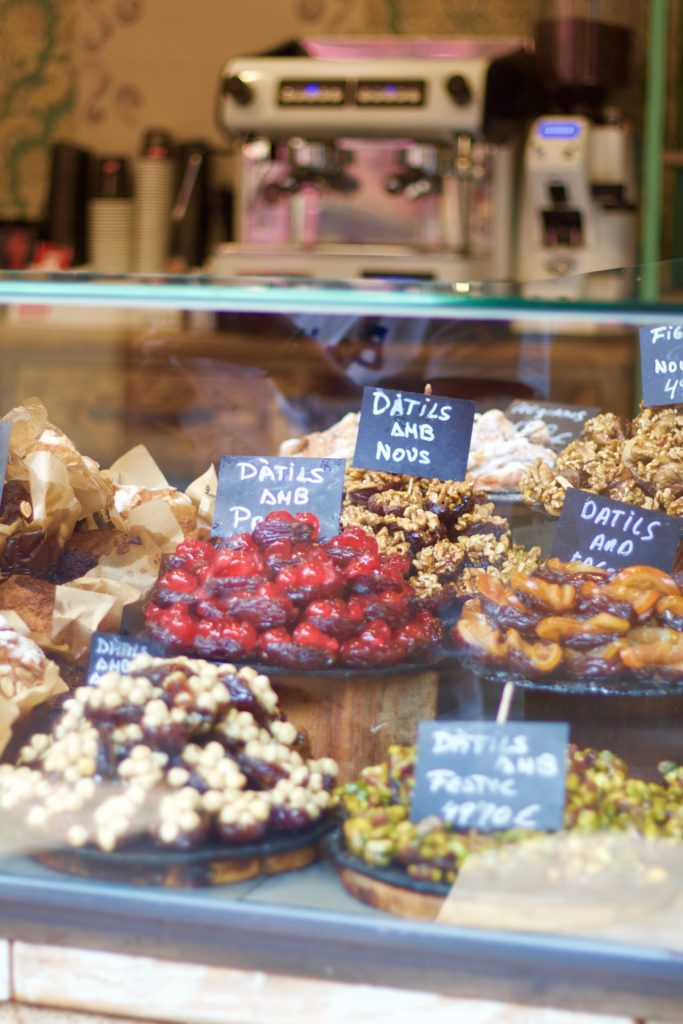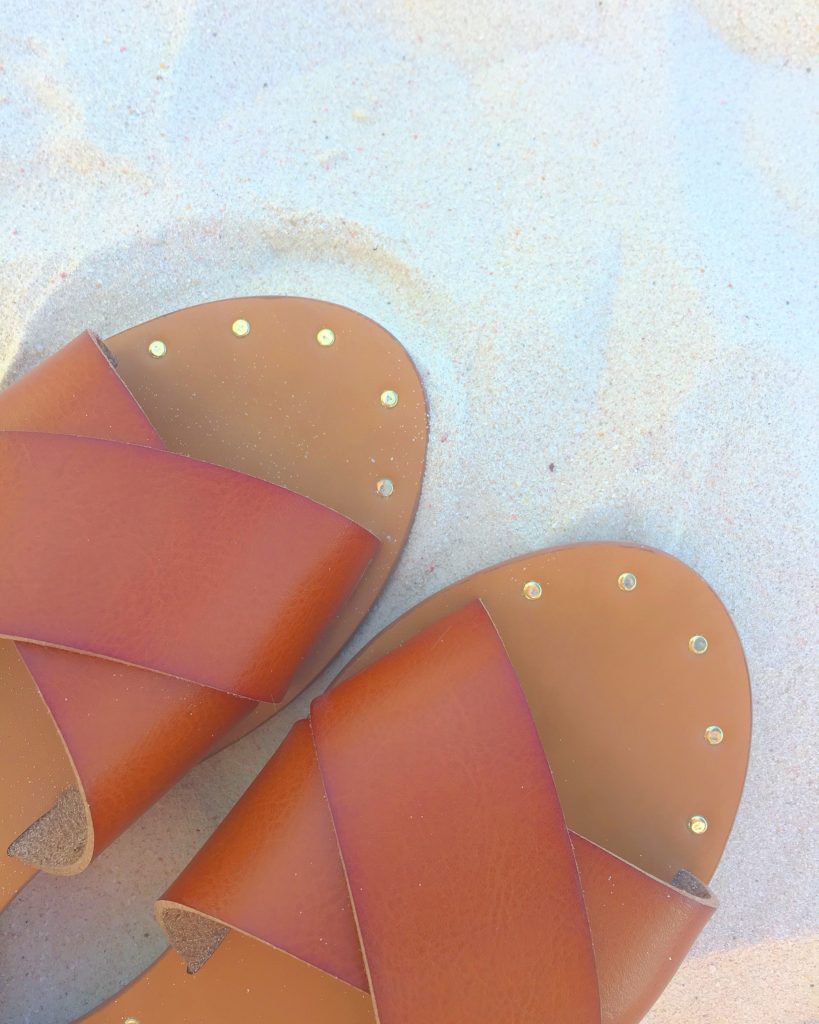 Here's to whatever 2018 brings!
---