---
Affiliate links are used in this post
---
Hello from the UK, you beautiful butterflies. To get here, I had to take a red-eye flight, hence why I'm writing this post on what to wear on a red-eye flight. The key to a red-eye is wearing something comfortable but still stylish. This allows you to hit the ground running and explore the city once you arrive. Plus, you never know who you might meet on the plane or in your red-eye dreams.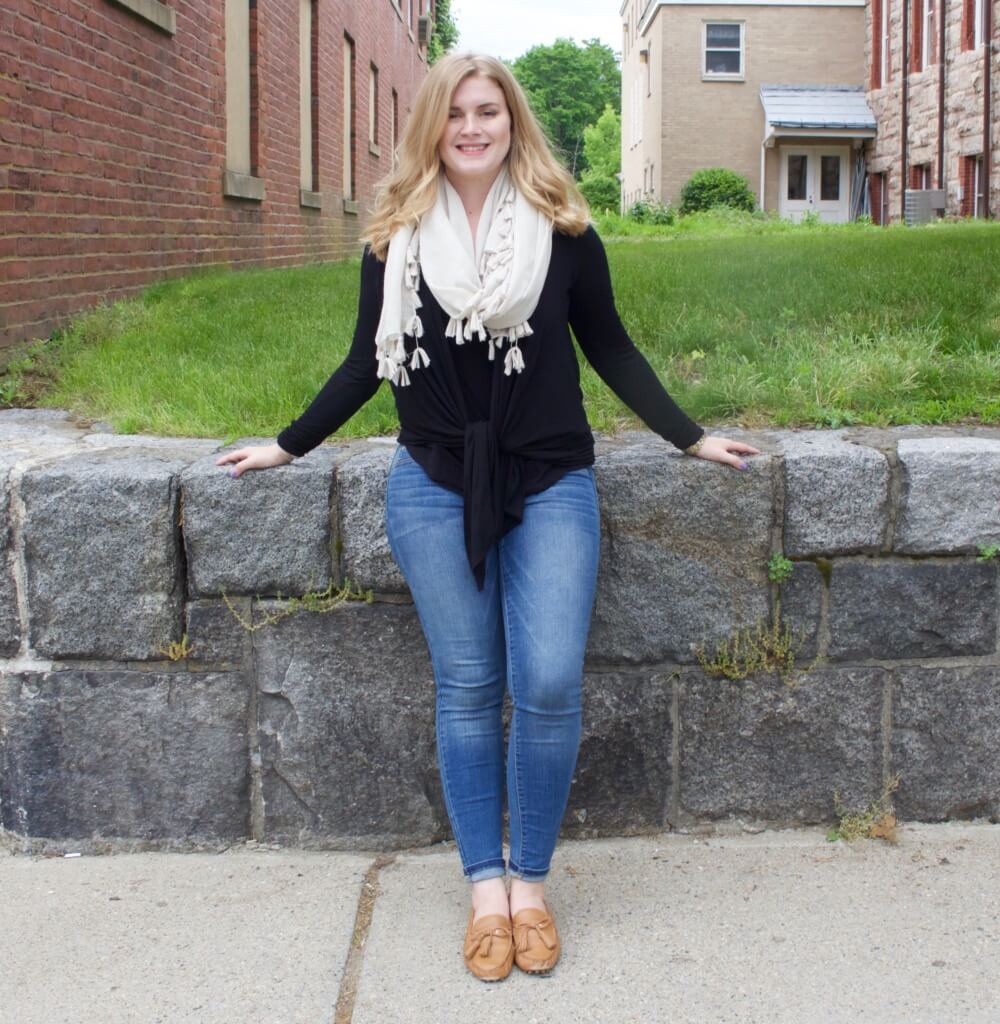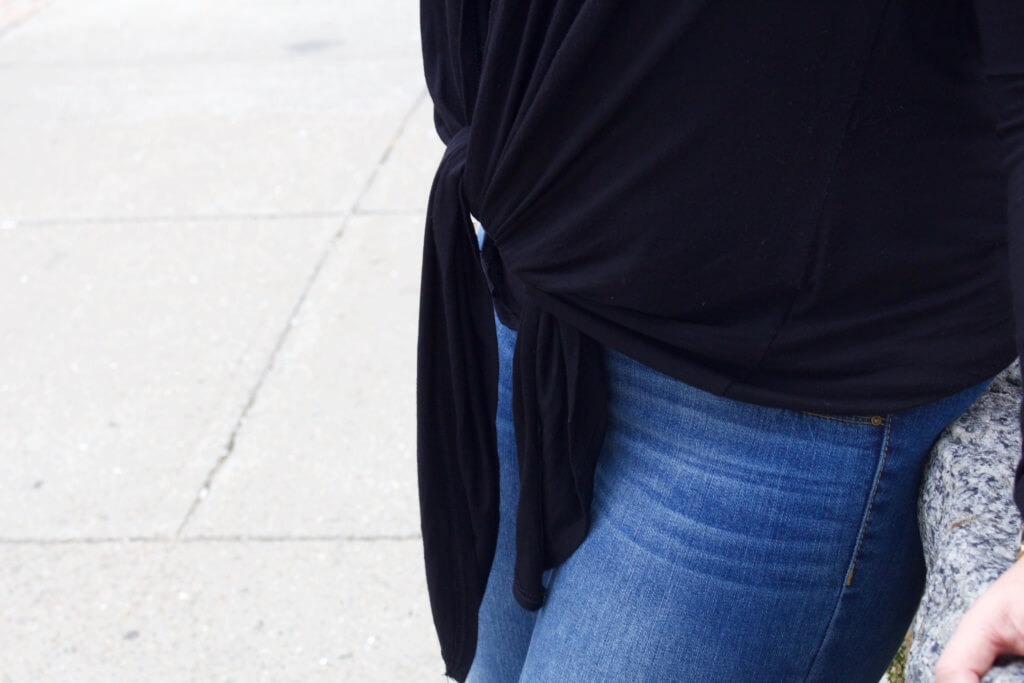 For me, the perfect red-eye outfit involves:
---

1. Comfortable pants

---
I prefer these jeggings from Target, but anything you're comfortable sleeping in works just as well.
---

2. Layered tops

---
Flights can go from burning up to freezing cold in an instant, so I like to wear a tshirt or tank top and a light sweater so I have options. A girl always needs options. Plus, I bring a light scarf that can act as a blanket, pillow or a scarf …. if you're into that sort of thing.
---

3.Comfortable slip-on shoes

---
Unless you're a magical creature, your feet will swell during your flight. You'll want something comfortable and not too restricting. Plus, who has time for sky-high heels when you're racing between gates or trying to get comfortable with no leg room?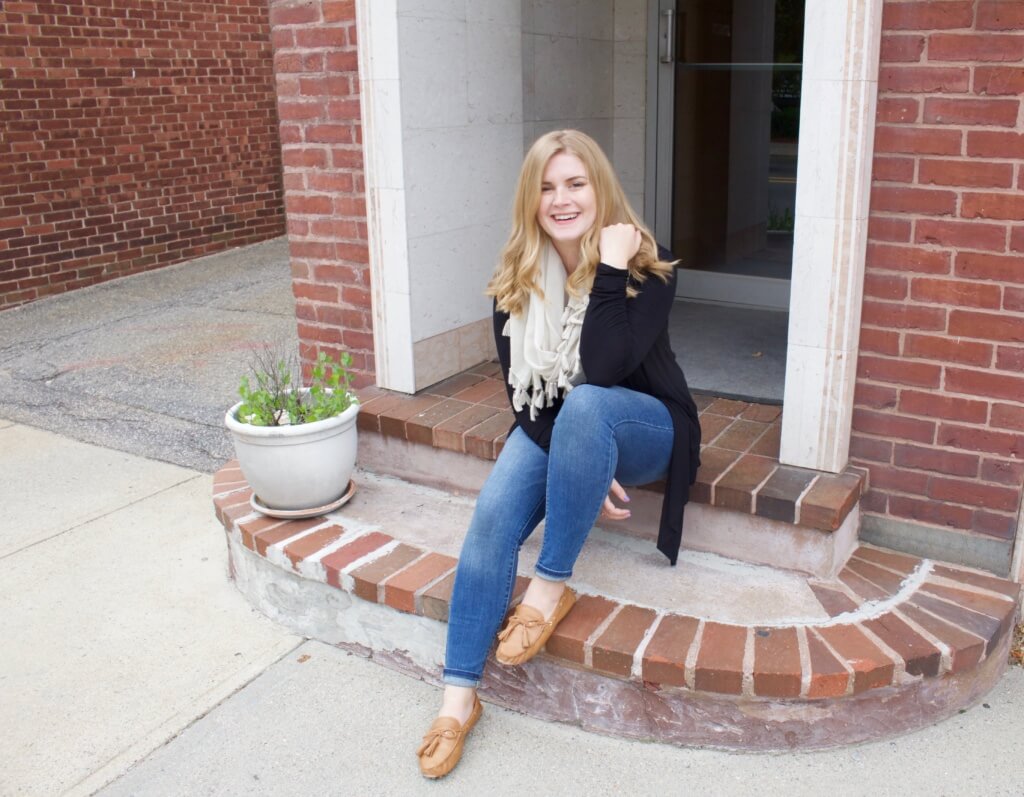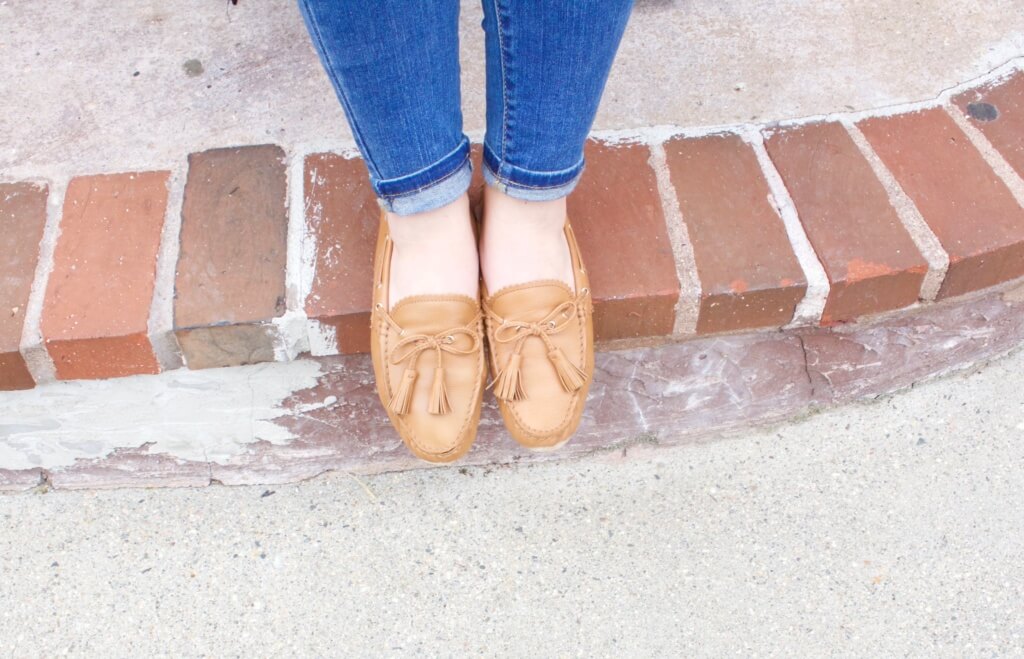 Knowing what to wear on a red-eye flight can seriously change the start (or end) of your trip. Nothing is worse that waking up on the wrong side of the bed cramped airplane seat.
Jeans Target | Tank Top Paige | Cardigan Splendid | Shoes Coach (similar)
---
Tell me: What do you wear on red-eyes?
---