Guys, guys, guys. I have some SUPER exciting news! Wayfair launched their first-ever collaborative cookbook this weekend and I'm in it! No, you can't cook me, but you can try my Easy Mango Salsa recipe.
I can't even begin to tell you how excited I am to be featured in the Wayfair Simply Summer Recipes cookbook alongside some other fabulous bloggers like Spoons & Stilettos and By Gabriella.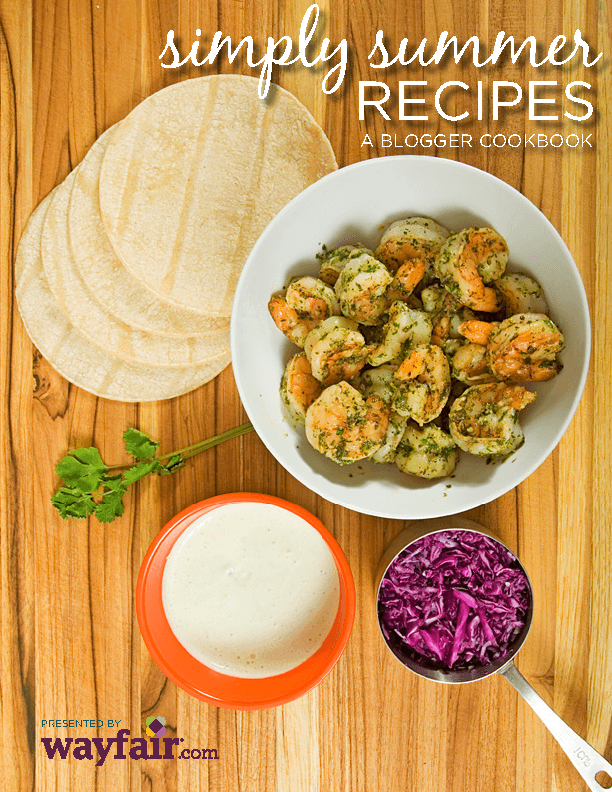 A huge thank you to the Wayfair team for including me and a major congrats on launching such an amazing cookbook. I can't wait to try out as many as these recipes as possible over the course of this summer. Download your own free copy here.
---
Tell me: What recipes from this cookbook will you try?
---