---
Some of the products and/or services mentioned were complimentary
---
Last Friday Agnes and I headed to University Station together for a night of Valentine's Day prep with MiniLuxe, Anthony's Coal Fired Pizza and Dressbarn. Our goals for the night: relax with mani/pedis, stuff our faces with pizza and find a new outfit for the day of love.
First stop: MiniLuxe – a warm, inviting and (most importantly) obsessively clean spa. It's no secret that most nail salons out there are less than clean. The foot baths and tools can be sketchy, and you're always wondering if you'll walk out with some weird infection. That's never the case at MiniLuxe.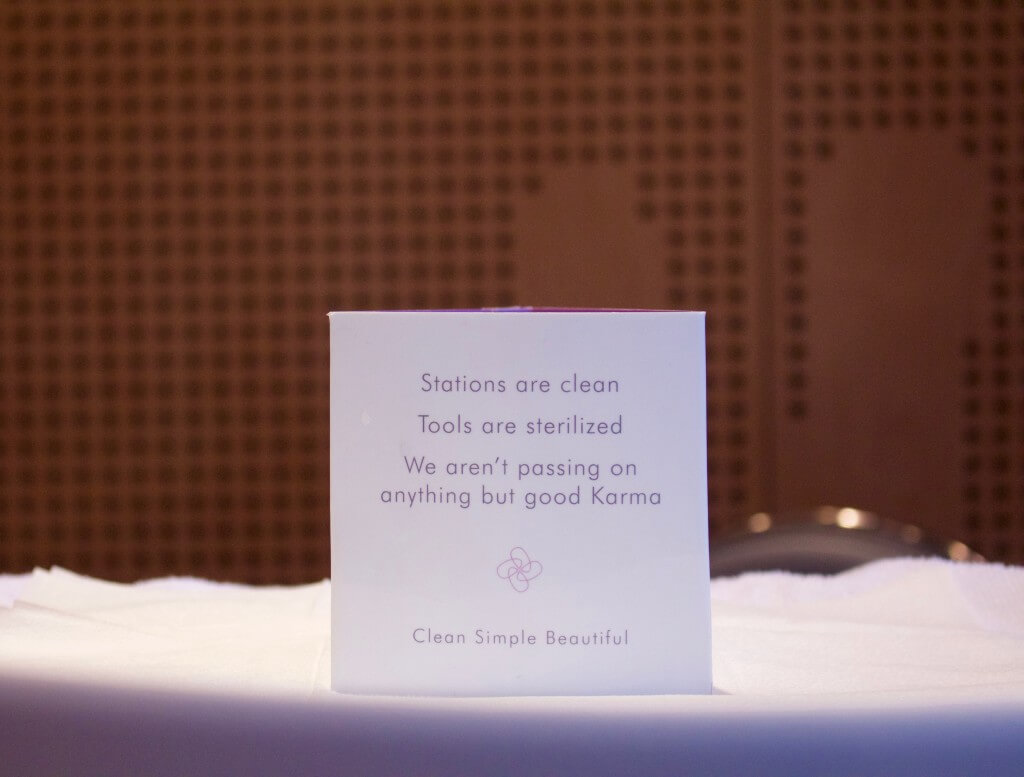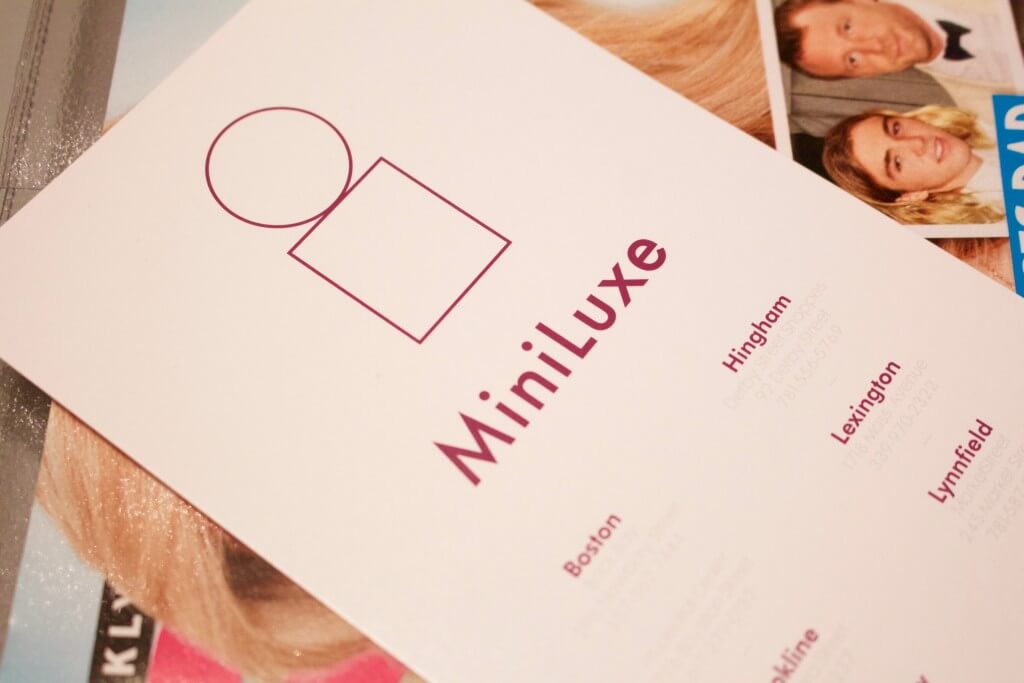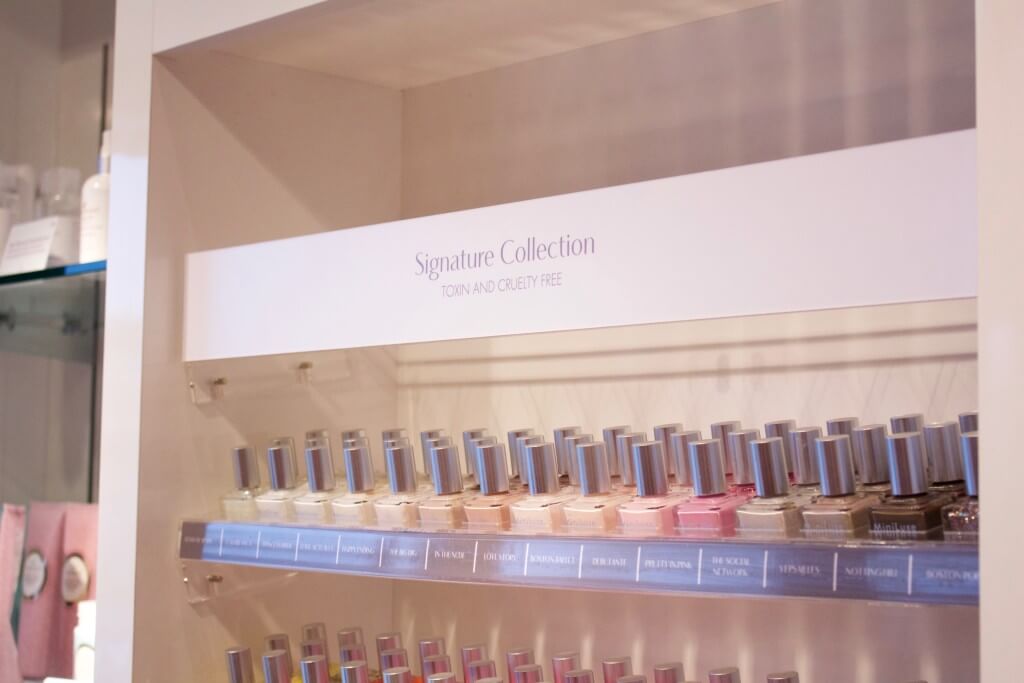 The tools are painstakingly sterilized after each use and it is their sole goal to make sure your experience is friendly and comfortable (and infection free). The staff is so much friendlier than I'm used to – they actually talk to you (if you want them to) rather than each other – and they're gentle and patient as you fumble to gather your belongs without smudging your nails.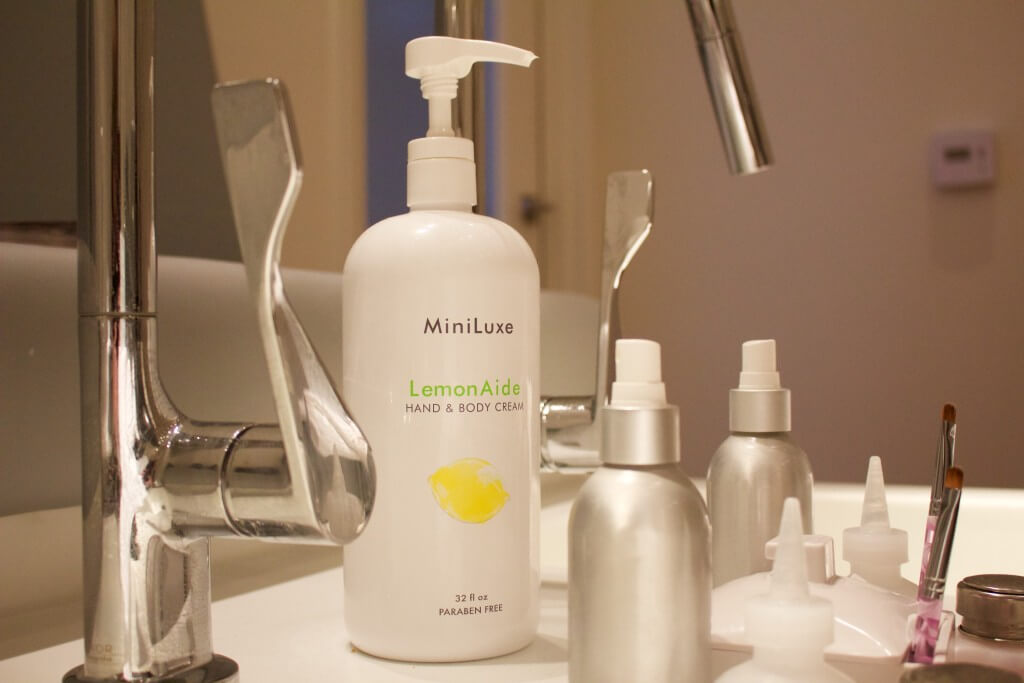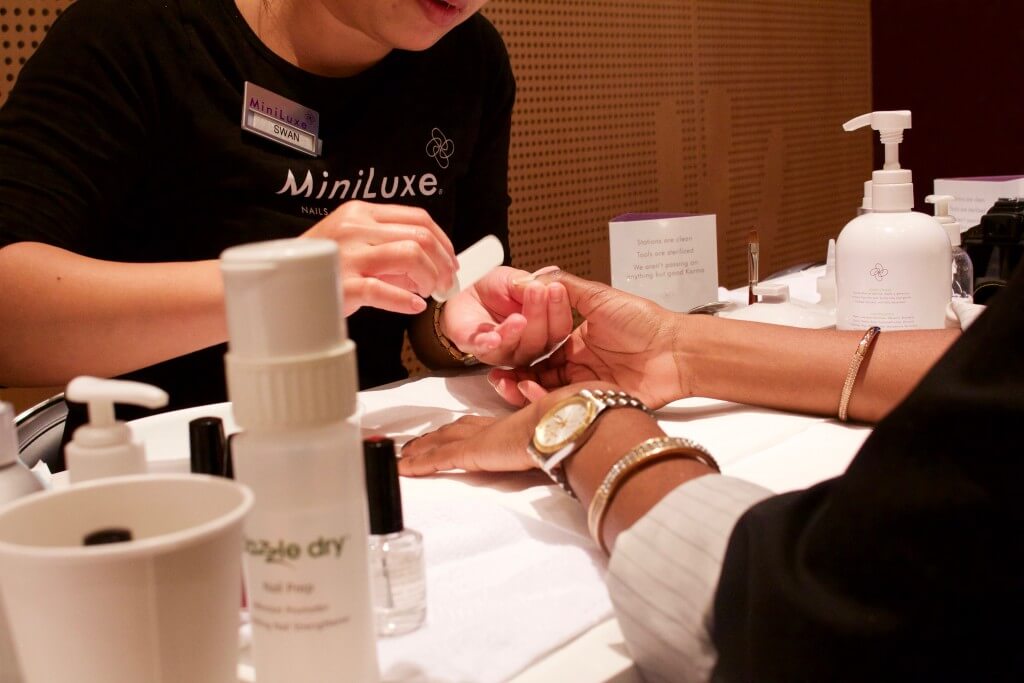 Once our nails were drive, we walked over to Anthony's Coal Fired Pizza for an indulgent dinner. The lighting is dim inside, so it was hard for me to get any high-quality photos, so please forgive me. You can check out photos on their website.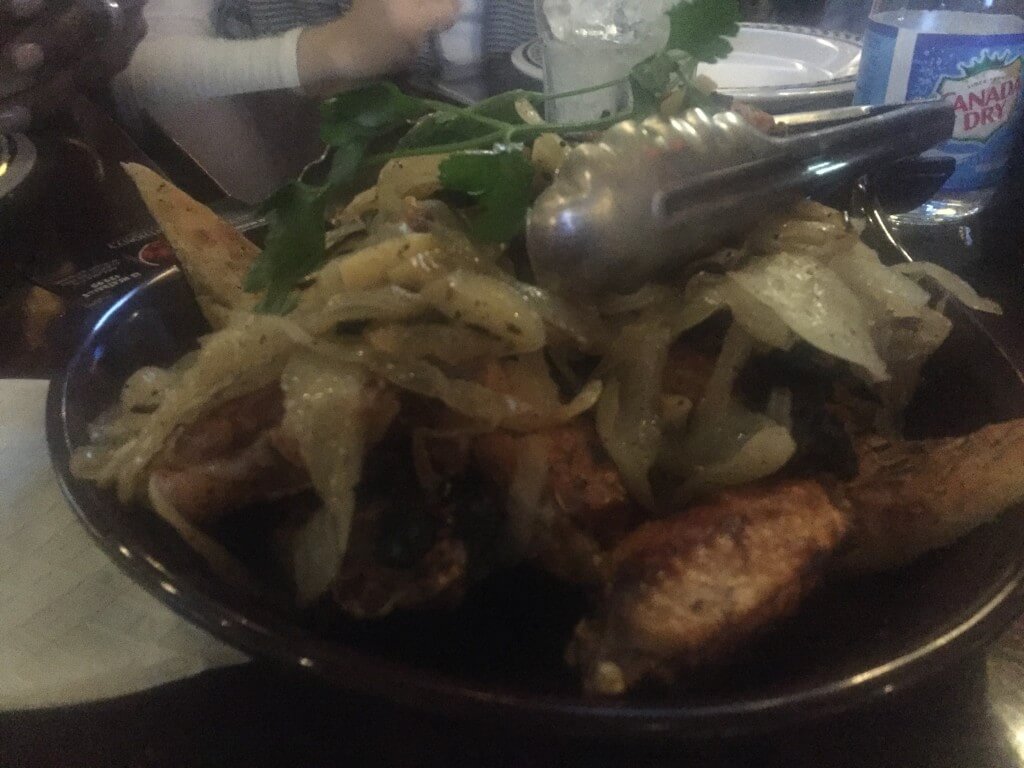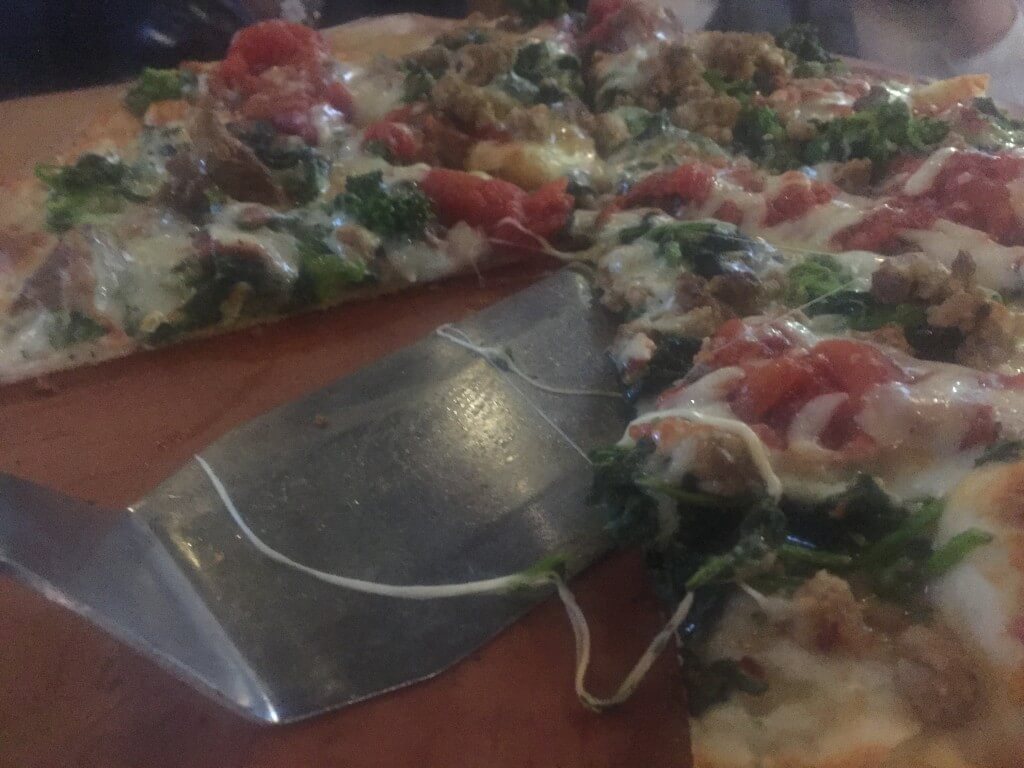 We share a starter of chicken wings, which are indulgent with still being light and not too heavy. Agnes has the Philly Cheesesteak Pizza and I had the Broccoli Rabe & Sausage Pizza. The crust was on the thinner side (which I prefer), the sauce was minimal (also which I prefer) and the toppings complimented each other perfectly. The meal was the perfect way to catch up and share a few laughs before searching for the perfect outfit at Dressbarn.
So I'll be honest with you – I was very skeptical I was going to find anything I liked, yet alone loved, at Dressbarn. I always associated the store with someone's out-of-date grandmother. I'm happy to report that I was pleasantly surprised. The Dressbarn at University Station boasted plenty of fashion-forward, on-trend and classic pieces. Sure, not everything was to my taste, but it was great to learn Dressbarn is actually a valid shopping option in the future.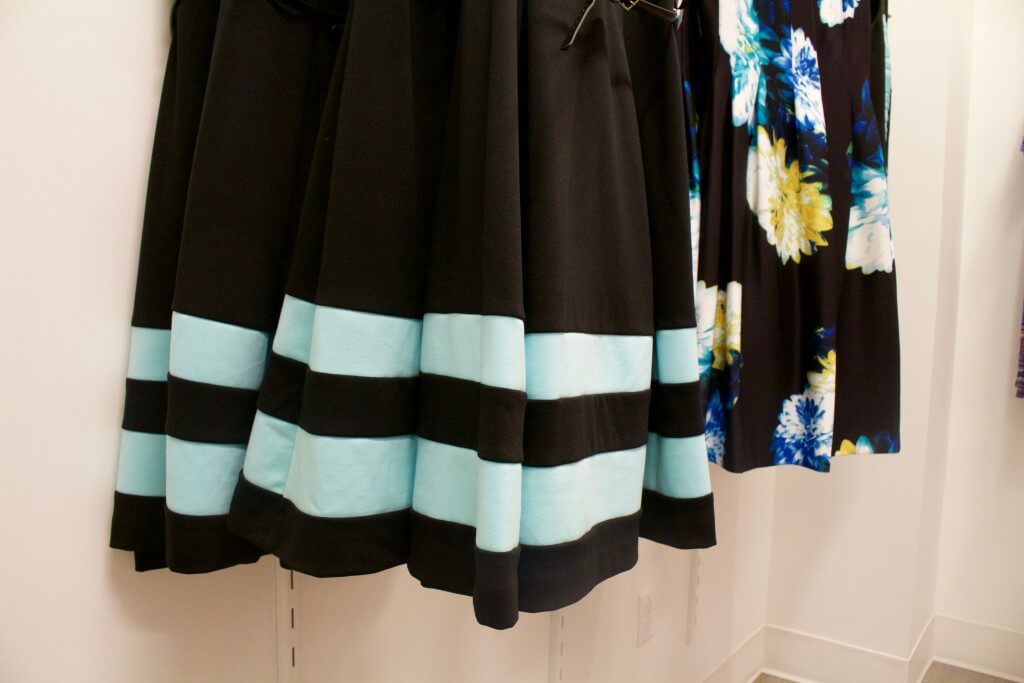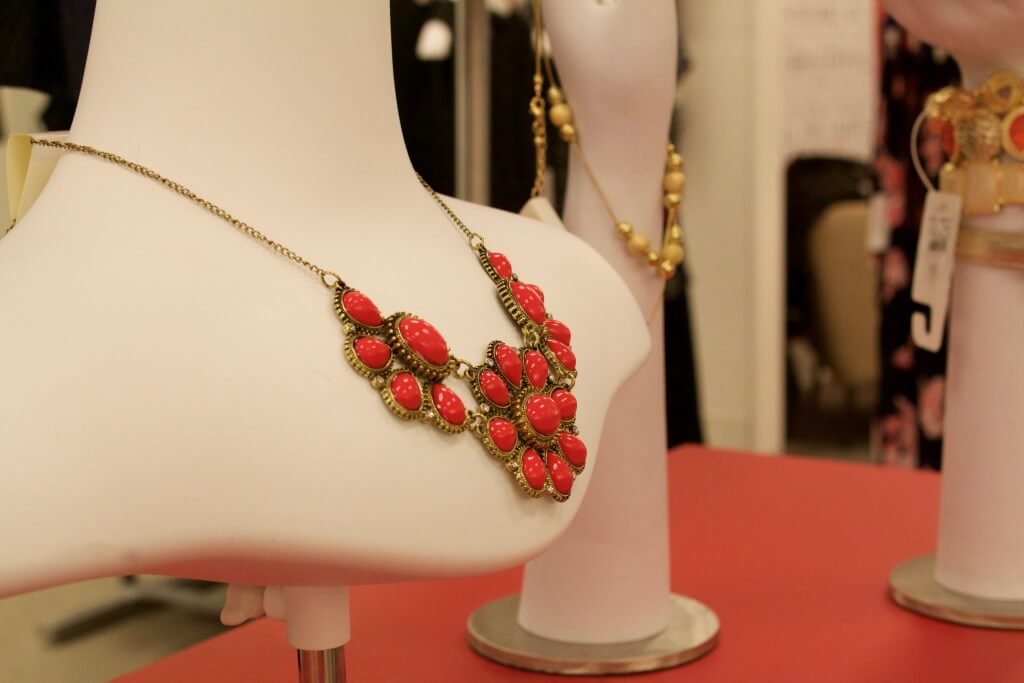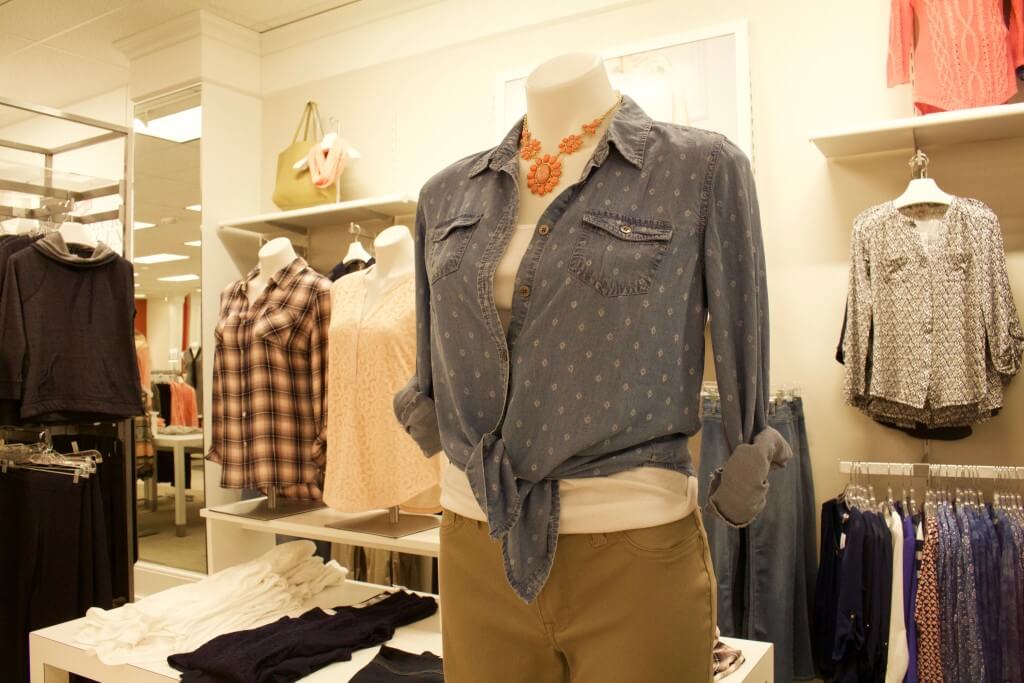 I came out with something I wasn't expecting, but I'll have to keep you waiting until a future OOTD to tell/show you what I got.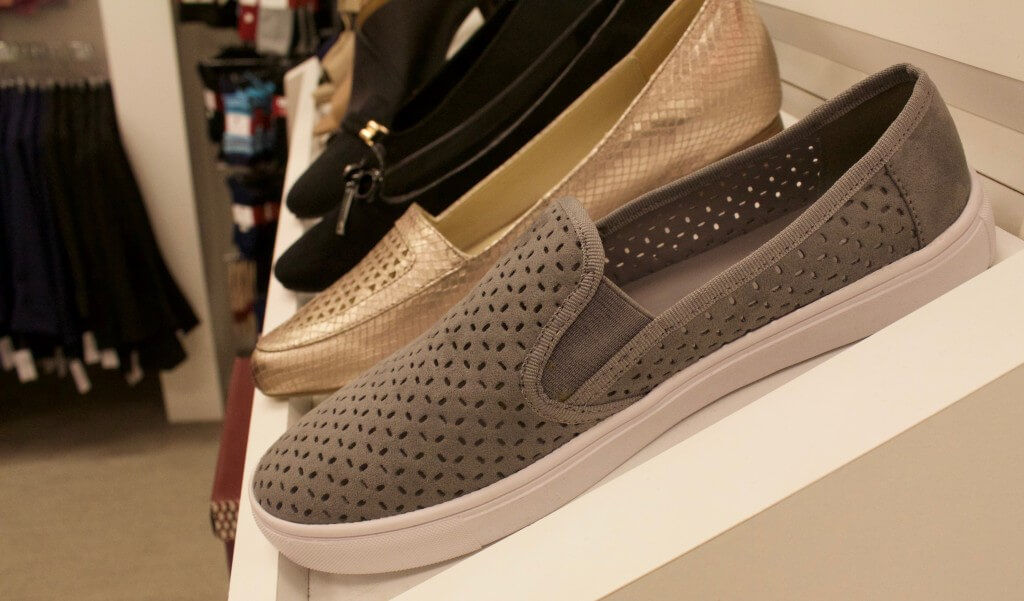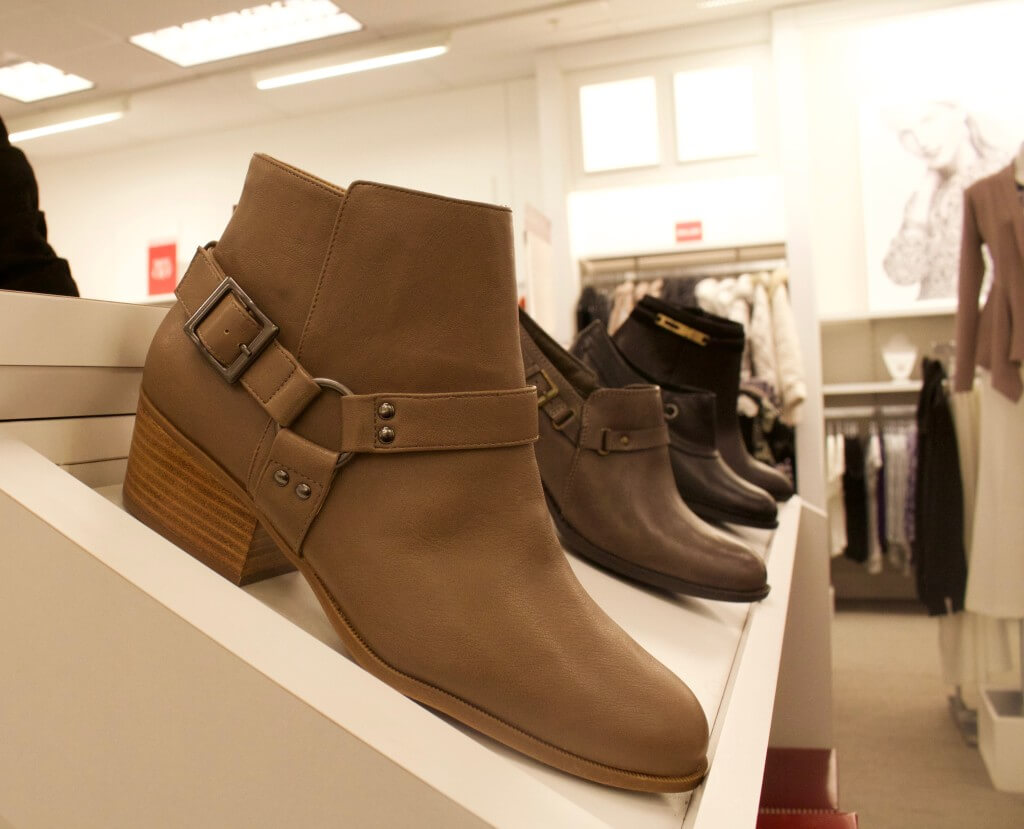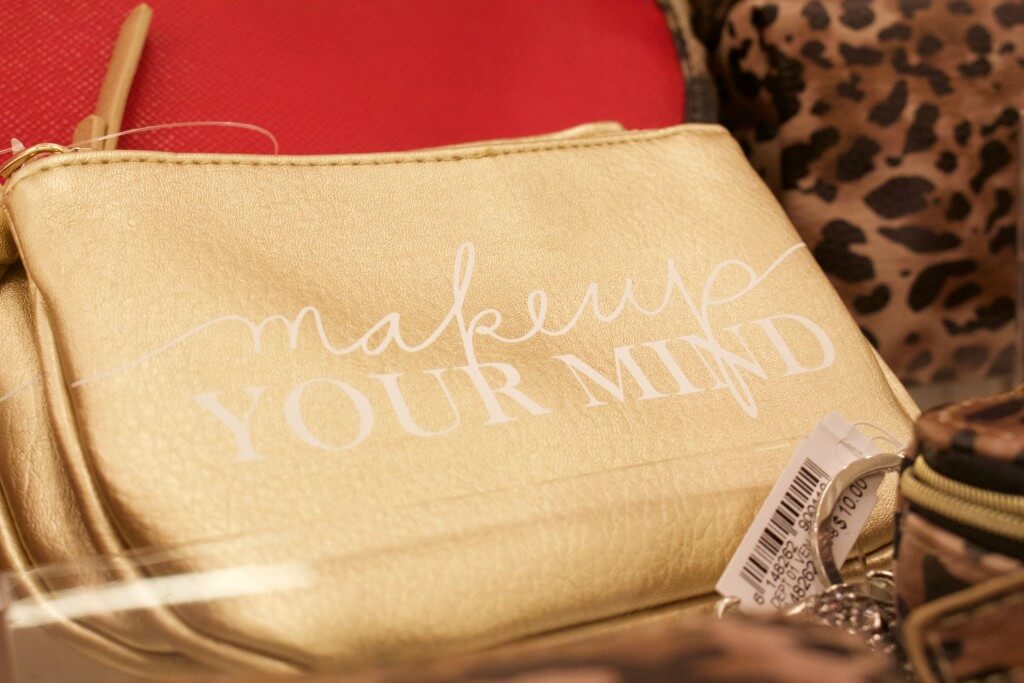 Since University Station is right around the corner for me, I end up spending time here at least a few times a month. I'm normally just running errands, so it was nice to spend a leisurely evening enjoying all of the different options the shopping plaza has to offer.
---
Tell me: Have you ever made your way to University Station for a day of eating and shopping?
---