---
This post is sponsored by Groupon
---
Many amazing fall/winter trends were featured at New York Fashion Week last year. Here's a list of the top trends for winter for anyone looking to update their cold weather style now that we're mid-winter.
---
It's all about embellishment
---
Everything from evening wear to career separates were absolutely covered in beading, jewels and sequins. Hemlines accentuated with feathers and fringe. And there was a massive amount of seventies inspired embroidery.
---
Muted colors
---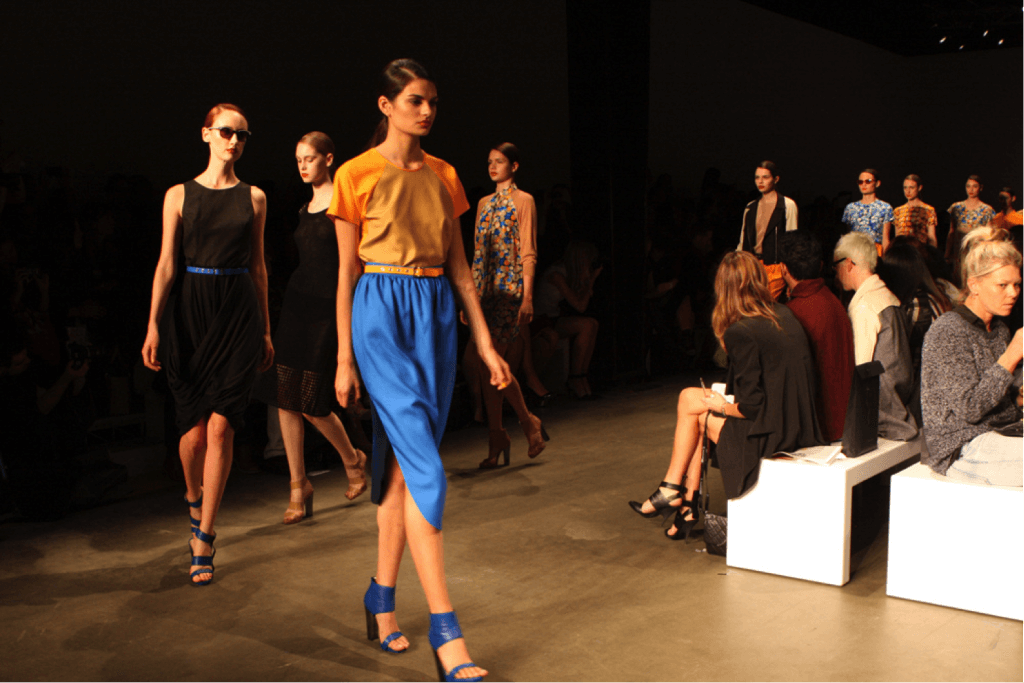 From amethyst orchid to desert sage, the color palette for fall/winter is a deeper, rich jewel tone than the usual bright, over-the-top colors we've seen this past year. In addition, there was a tremendous amount of neutral colors being used for accents.
---
Boots galore
---
Designers paired most of their pieces with a cornucopia of boot styles. From flirty ankle boots to statement-making thigh highs, a cute pair of boots is your best bet of making a big a splash this winter.
---
70s glam
---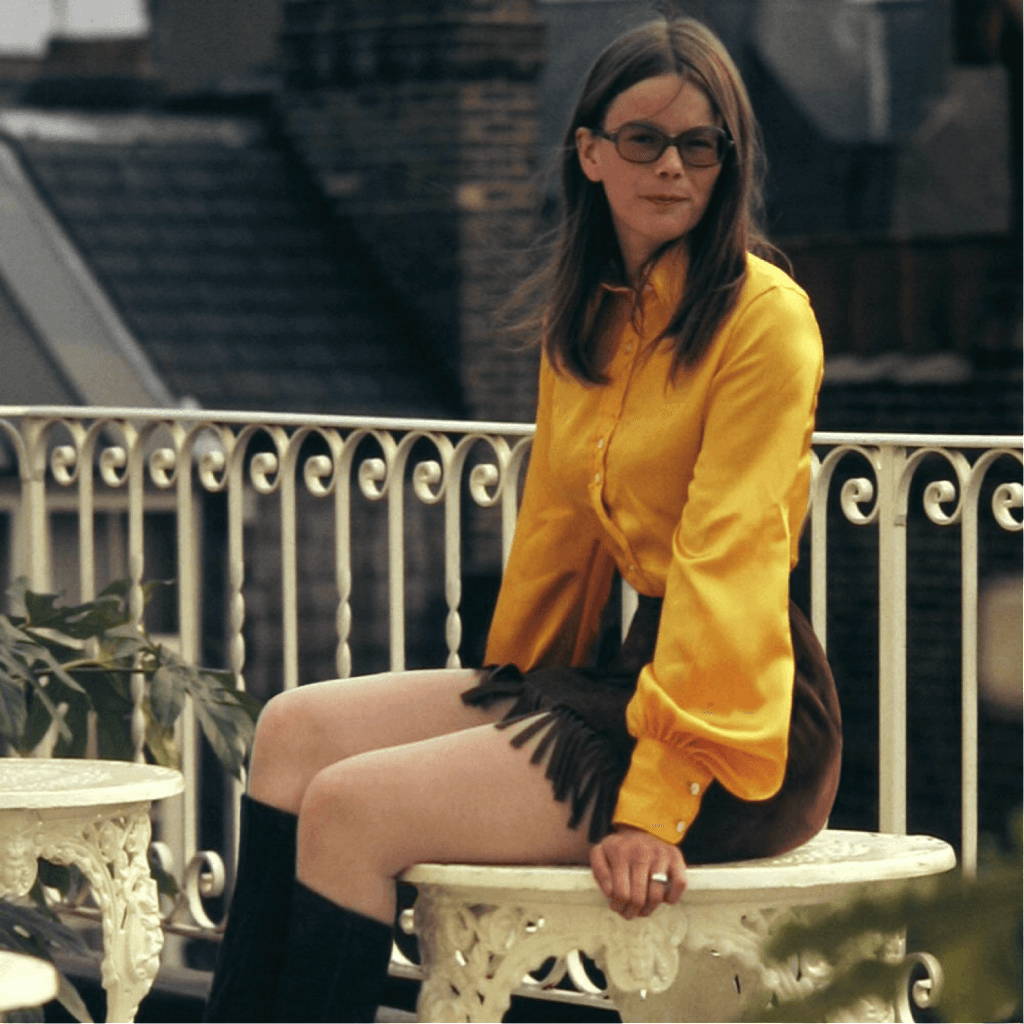 Every season designers are captivated by fashions from a different era and this season it's all about the seventies. The runways are absolutely filled with V-neck jumpsuits, high-waisted fitted pants with flare bottom, blousey peasant tops and fringe.
---
Furs for all
---
Fur was hard to miss at New York Fashion Week because it was everywhere. It was on the trim, necklines and hemlines. It covered accessories and, of course, was made into luxurious coats. Designers featured both real and faux pieces in chocolate, charcoal, black and even tan.
Be sure to swing by Macy's, New York & Company and Lord & Taylor to pick these trends up for yourself today. Whether you choose to wear these trends separately or mix and match, you'll be effortlessly stylish this winter.
---
Tell me: what is your favorite trend this winter?
---