---
Thames Rockets provided us with two complimentary tickets. All opinions are my own
---
Back at the end of June, I headed to London with my boyfriend to kick-off a week-long trip on our way to a wedding in the Scottish Highlands. We got to our AirBnB the first day around 2PM – June 24th – so Saturday the 25th was our first full day in London. To kick our trip off in style, we started our Saturday with a 50-minute tour of the Thames River with Thames Rockets.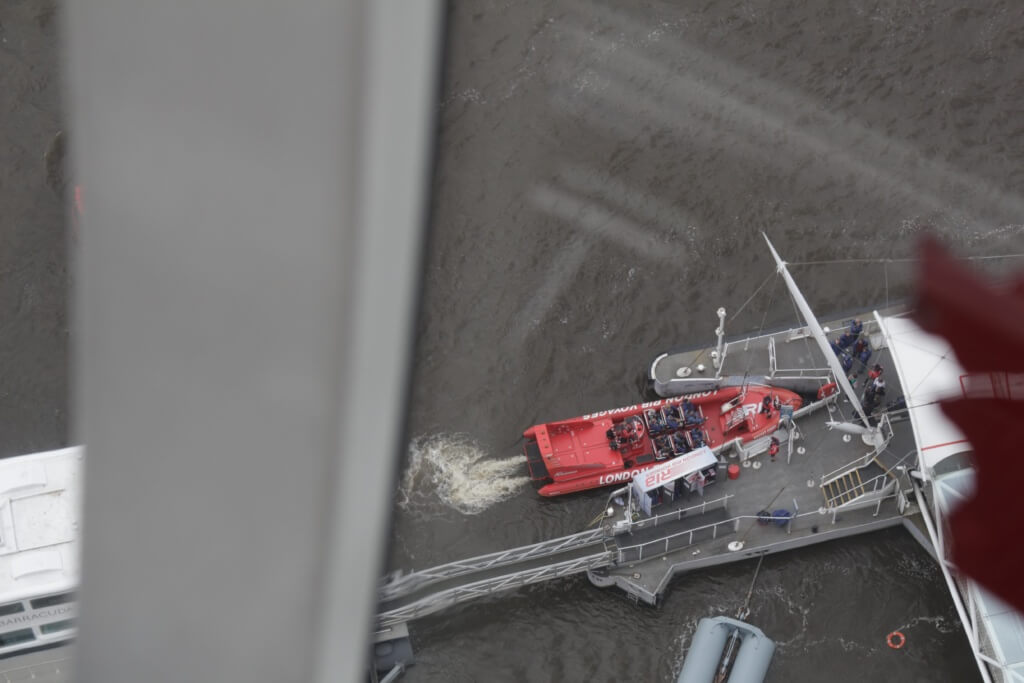 I had first heard about Thames Rockets while watching a FleurdeForce vlog back in April. When I was planning our trip about a month or so later, I decided to add the river tour to my list. Sure, it is touristy, but sometimes those are the best activities when you're an actual tourist. Thames River graciously gave us two tickets for the 50-minute "London Adventure" ride.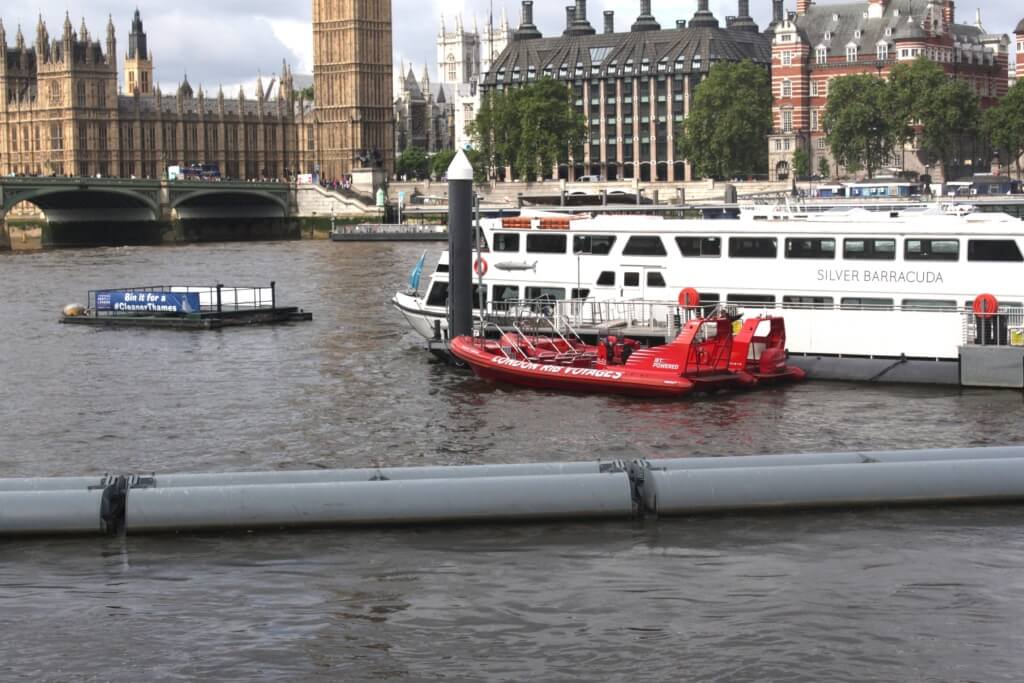 We had such a fabulous experience during our tour. It was honestly one of the top highlights of our trip. And no I'm not just saying that because we had complimentary tickets #allopinionsaremyown. Our guide "Little Mike" was hilarious and informed and our driver Nick had us zipping around the Thames like we were young, wild and free. We couldn't have asked for a better way to start our day/trip and we walked away with some fun historical tidbits about London.
Rather than continuing to ramble, I created this little video number for you.
I couldn't recommend Thames Rockets any more highly. Check out their site and make sure to book a tour if you're heading to London.
---
Tell me: Would you want to explore London at high speeds with Thames Rockets?
---