---
This post was sponsored by Simply Straight™
---
Sometimes straightening your hair with a traditional flatiron can be tedious and time consuming. But what's a girl to do if she wants straight hair for the day without the work? Simply Straight™ just might do the trick.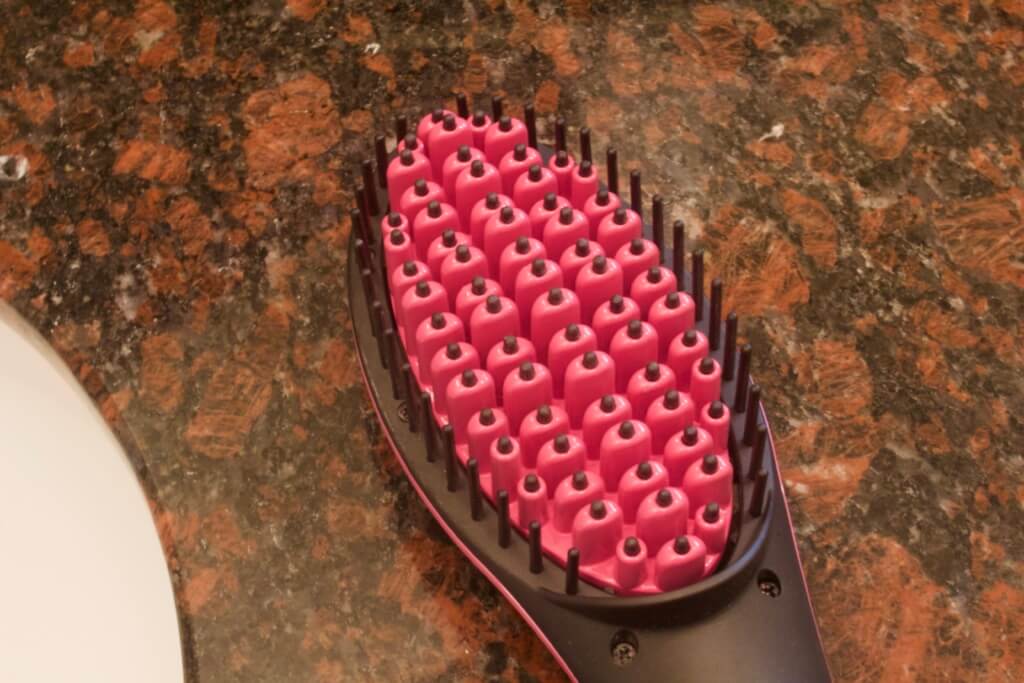 Simply Straight™ is a ceramic straightening brush that heats up to 450°, meaning you can customize it for your specific hair type. Rather than taking sections of your hair between a traditional flatiron and pressing your hair straight, you simply brush through your hair as you would in the morning.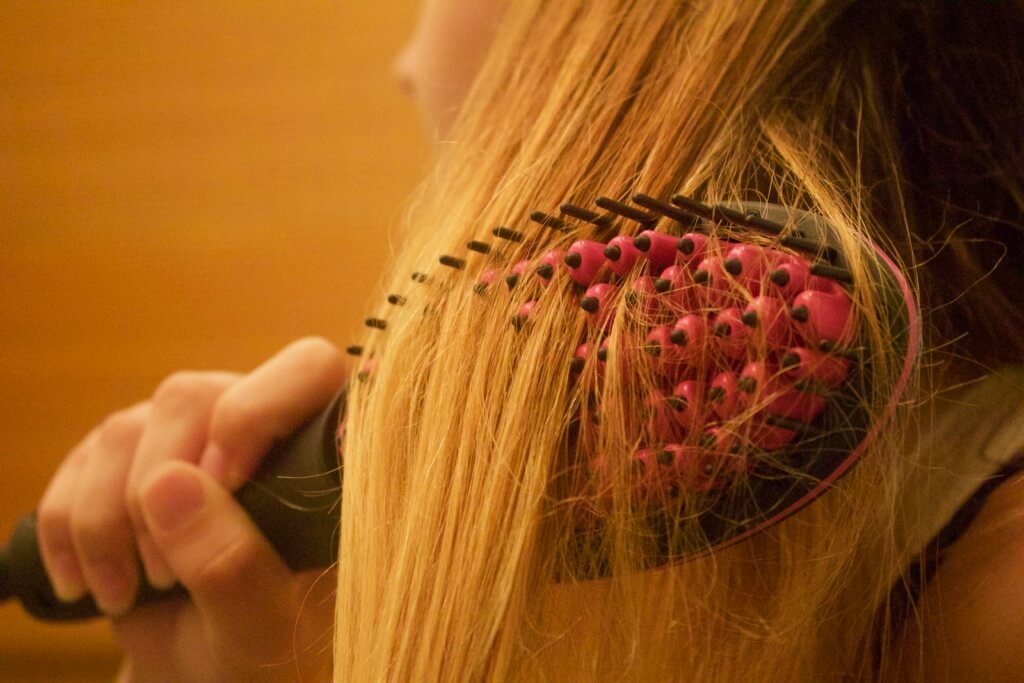 I first tried Simply Straight™ on my own hair — thick and naturally somewhere between wavy and curly. I recently chopped my hair for a shorter 'do, and I had a bit of a hard time getting the brush to be effective on my hair. Since the paddle is so wide, I think this brush caters more to people with longer hair, as it will be easier to brush through the lengths. I'll have to test this out on myself again once my hair grows longer.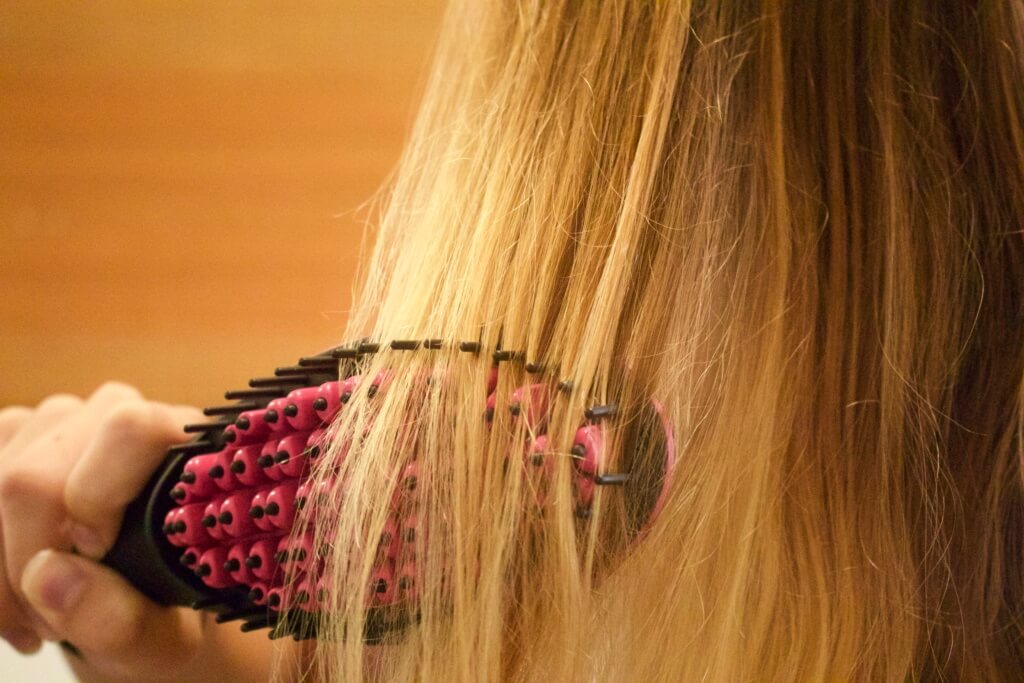 Determined to give this straightening brush a fair trial, I packed it with me for my family trip to Hawaii. My younger sister has super long hair – halfway down her back – so I knew she would be the perfect guinea pig. Her hair is a bit more fine than mine, but still decently thick and naturally wavy.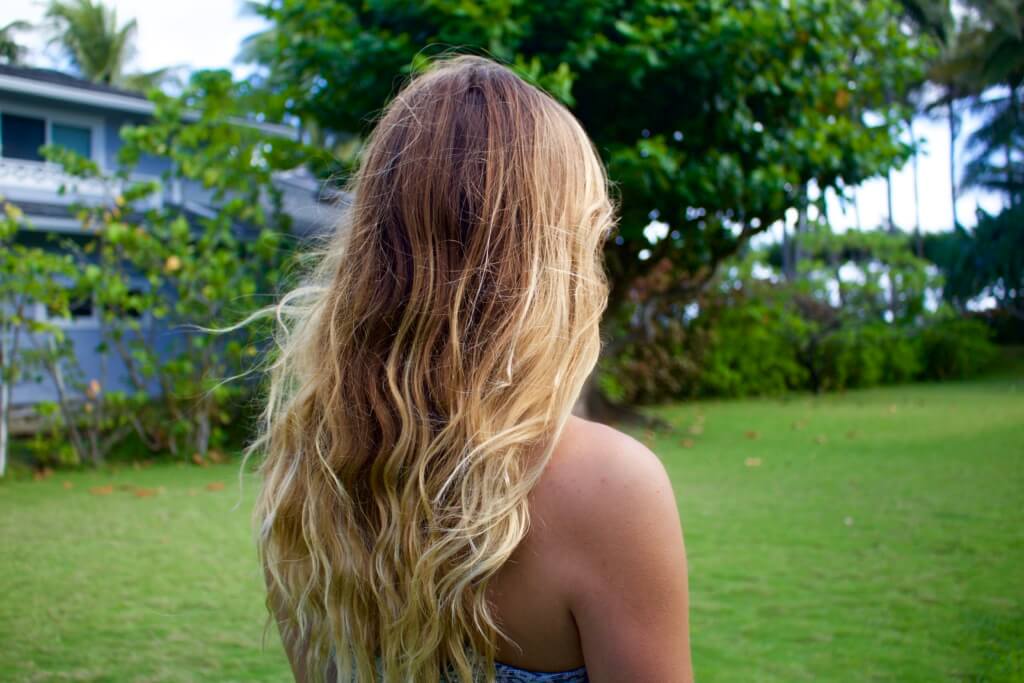 The Simply Straight™ brush heated up quickly and less than a minute later we were ready to brush her hair to straight stardom. While the brush does a decent job of detangling, I would recommend running through your hair with a standard brush first to get out any major tangles.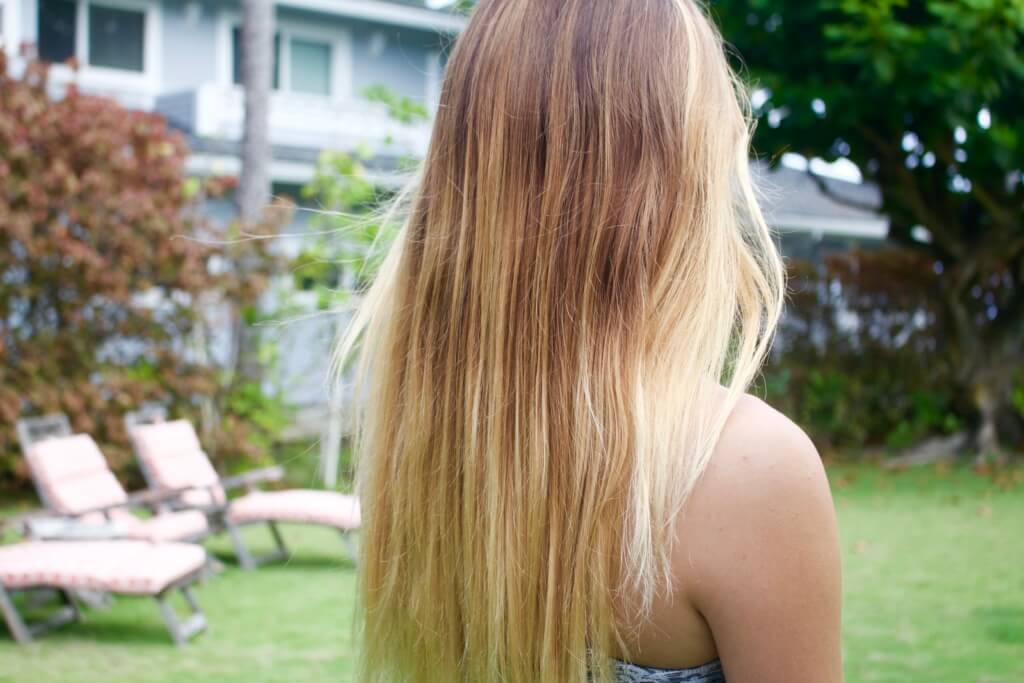 I was pleasantly surprised with the results. My sister's hair retained the slightest of waves closer to her roots, but the rest of her hair was a "soft straight". I know that's not a technical term, but oh well. We weren't able to get her hair pin straight like we could with a traditional flatiron, but if you want something a bit less harsh and polished, this brush could do the trick.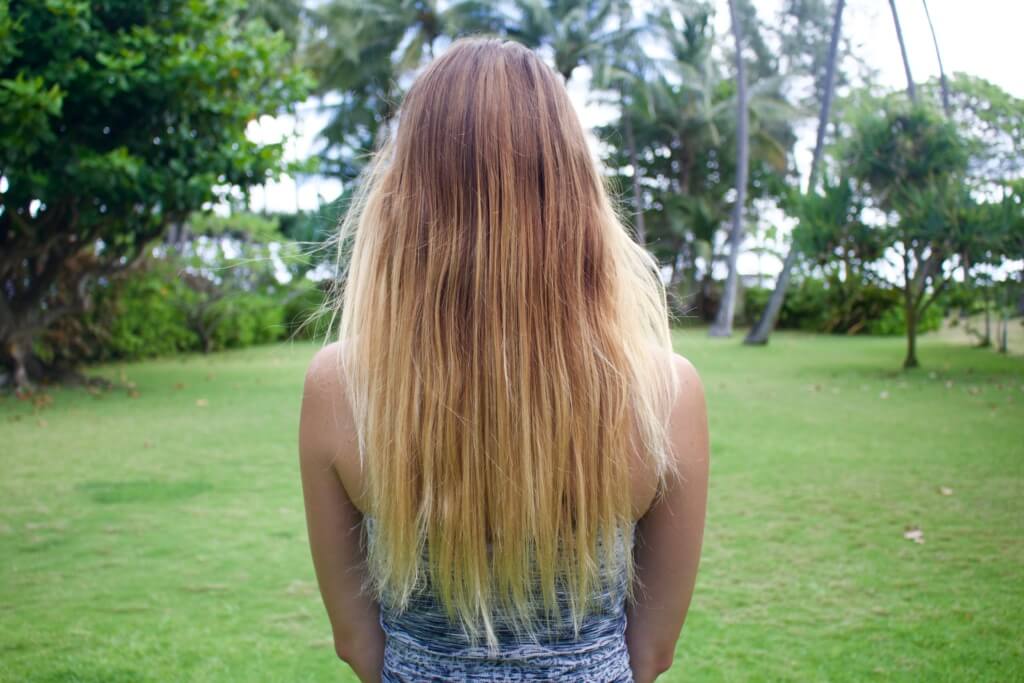 I would recommend it for anyone with thinner hair that is just slightly wavy. Any hair that's too thick or too curly might not see the results they want. But at $39.99, you won't break the bank giving this brush a try.
---
Tell me: Have you ever tried a straightening brush?
---