---
This post is sponsored by Capital One
---
Hey there, friends. Can't make it out of Boston this Summer but want to visit another country? You might just be in luck thanks to Capital One and their Boston Priceless Surprises campaign. Remember when they brought London to Boston in June? Well, they're at it again, bringing Rome to Copley Square.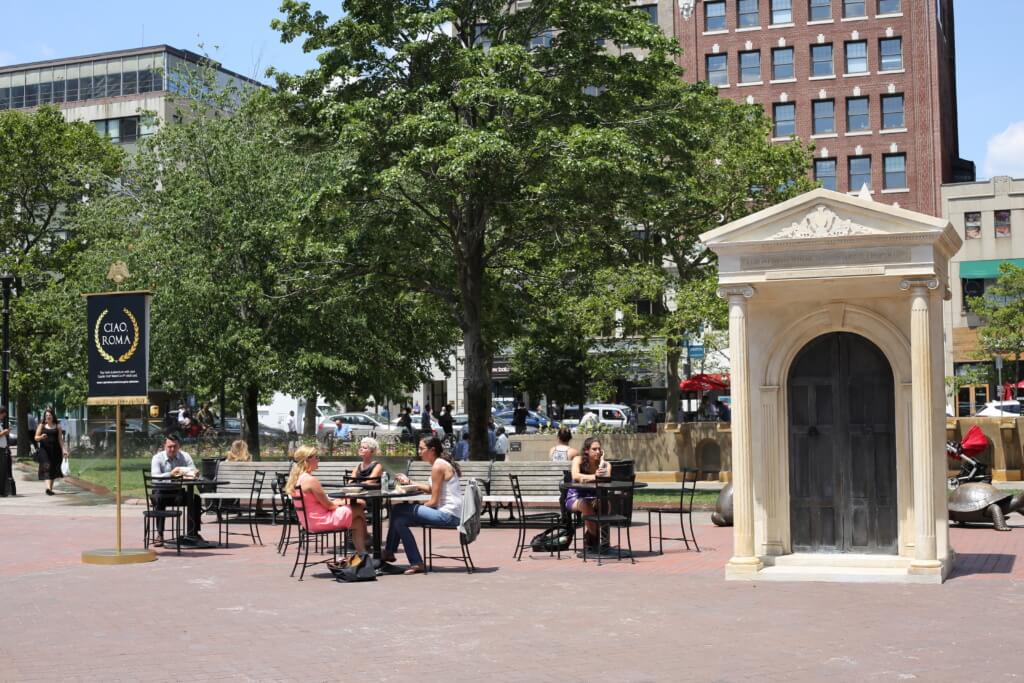 Today through tomorrow – Friday, July 7th – you can stop by Copley Square to experience a little piece of Rome. Stop by tomorrow between 10AM and 6PM to see what they have in store for you. A little birdie told me there would be performers, Italian ice and opera performances.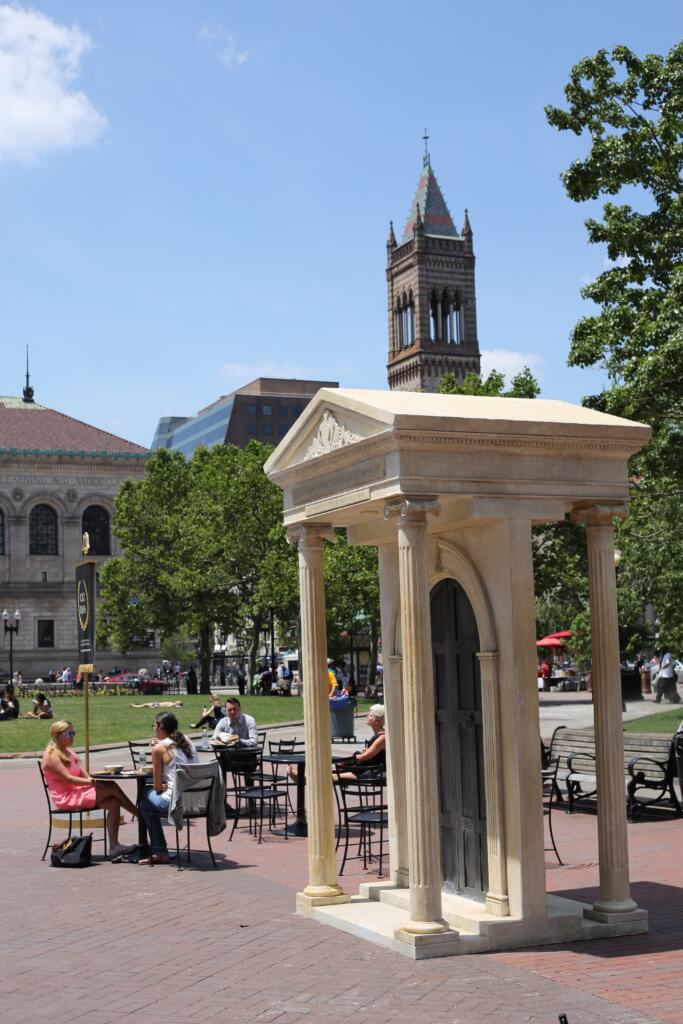 And while you're at it, don't forget to check out the Priceless Surprises Sweepstakes … because who couldn't use a free vacation?! With the Priceless Surprises Sweepstakes, Capital One is not only Reimagining Banking, they're reimagining adventure. From June 6th through July 18th, consumers will have the opportunity to be surprised with one of four dream getaways, PRICELESS® CITIES of Hong Kong, London, Paris or Rome, or get one of 25 $500 gifts. All Capital One MasterCard Debit Card holders will be automatically entered into a sweepstakes each time they use their debit card.
---
Tell me: Will you be checking out Rome in Copley Square?
---