Hello! It's been relatively quiet on here for the past two weeks and that's because I've been out of town. I'm working on a post dedicated to each stop on our trip, but for now I'm sharing postcards from the UK & Ireland.
From June 24th – July 4th we visited London, Dublin, Galway and Plockton (in the Scottish Highlands). We had a wedding to go to in Plockton, so we decided to make an adventure out of the trip, just like we did last year.
So while I work on the dedicated posts with actual words, enjoy this post with a gratuitous amount of photos.
---

London, England – June 24 – June 27

---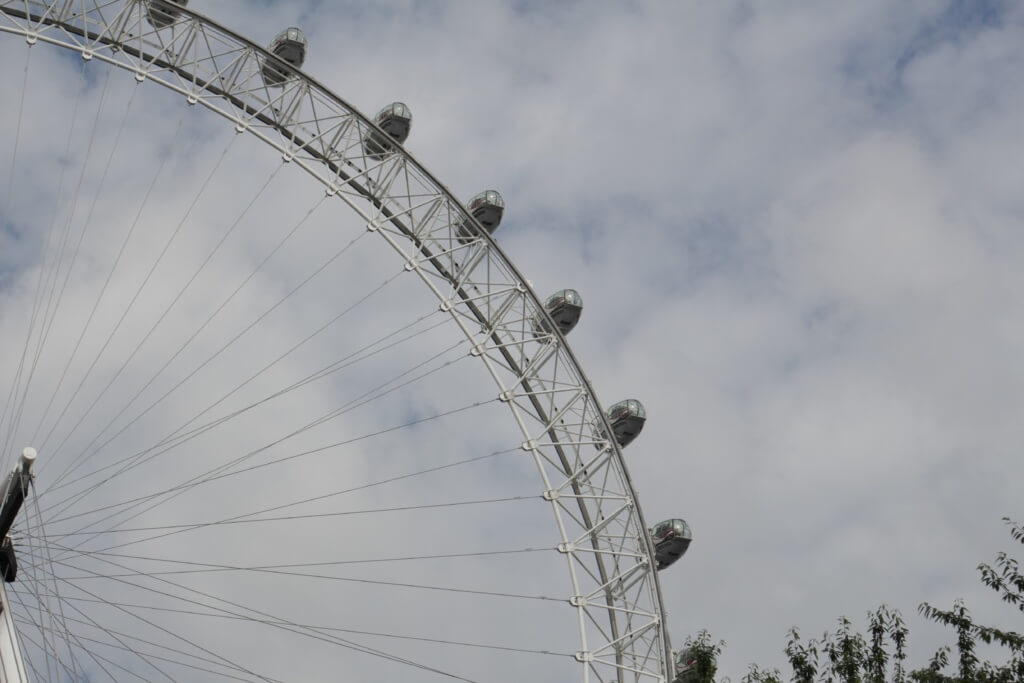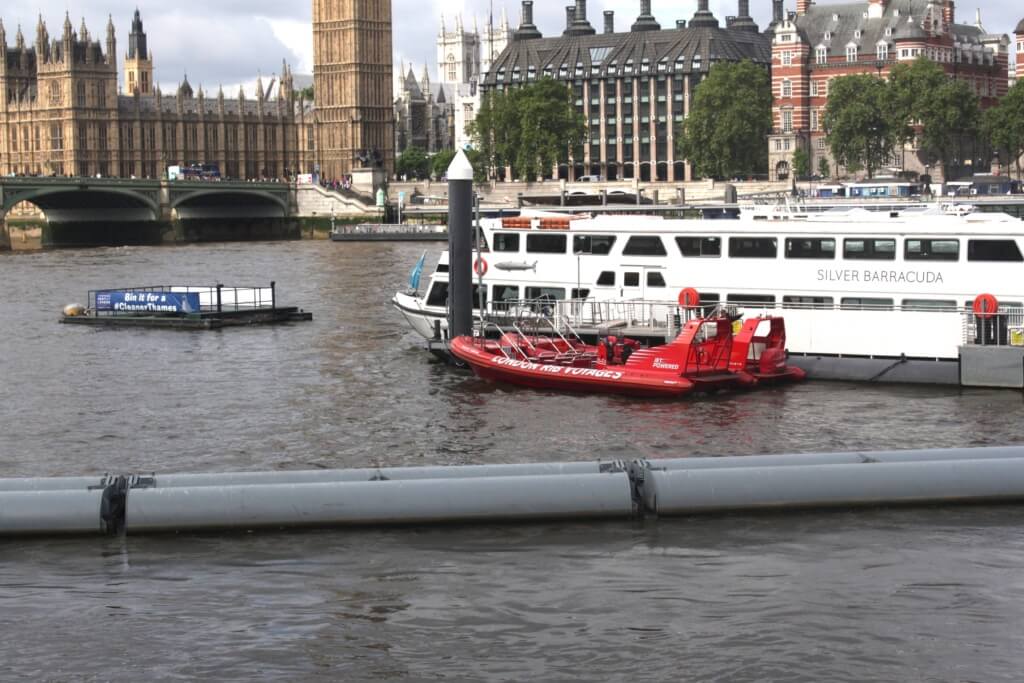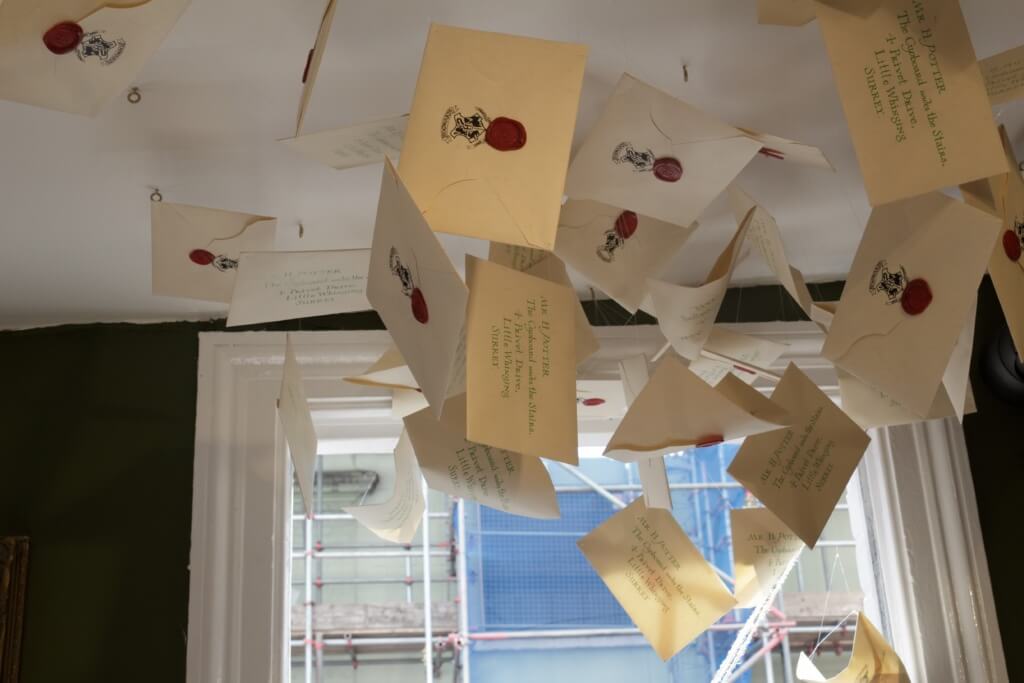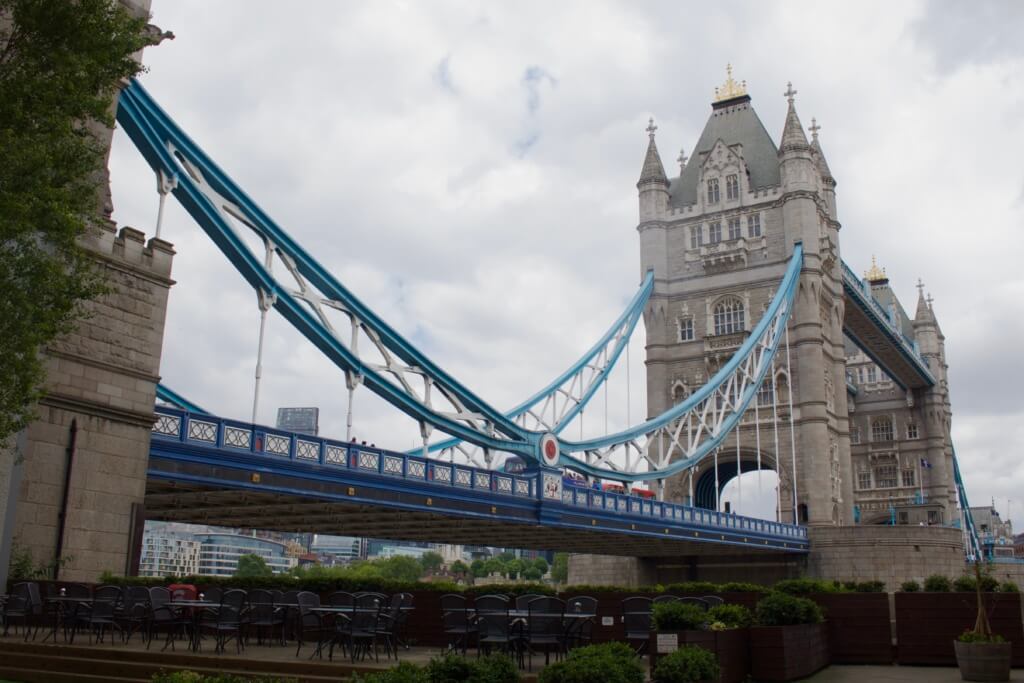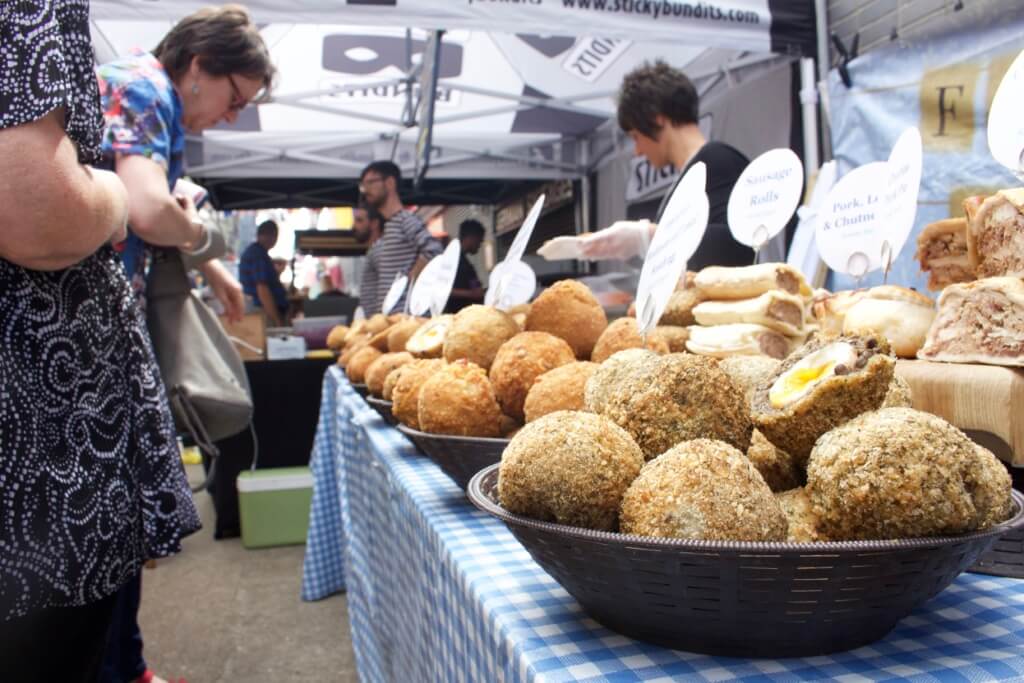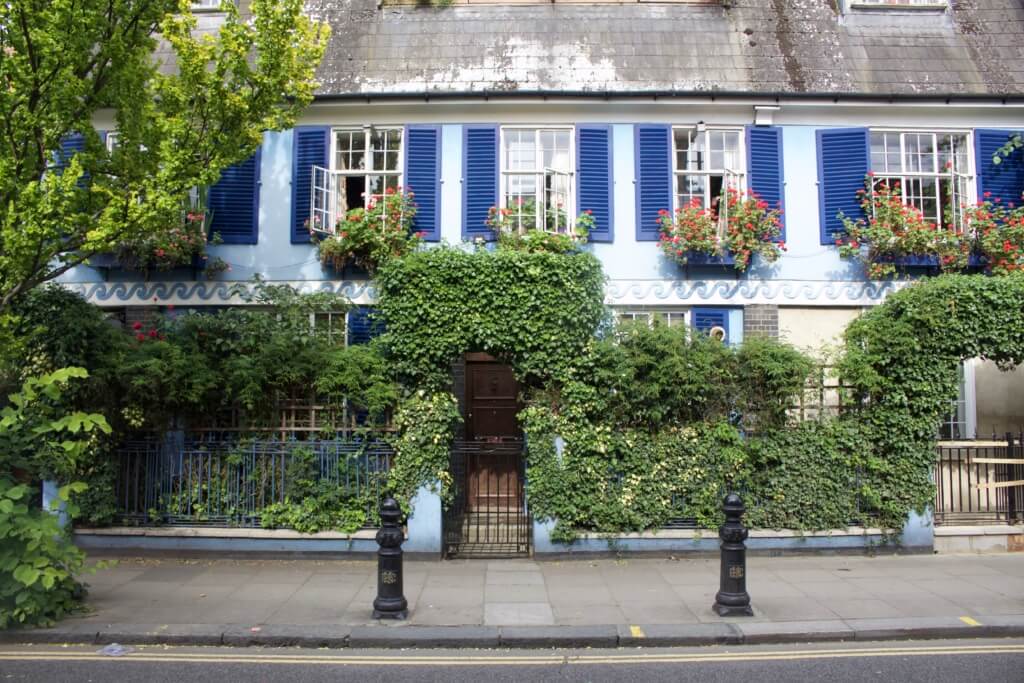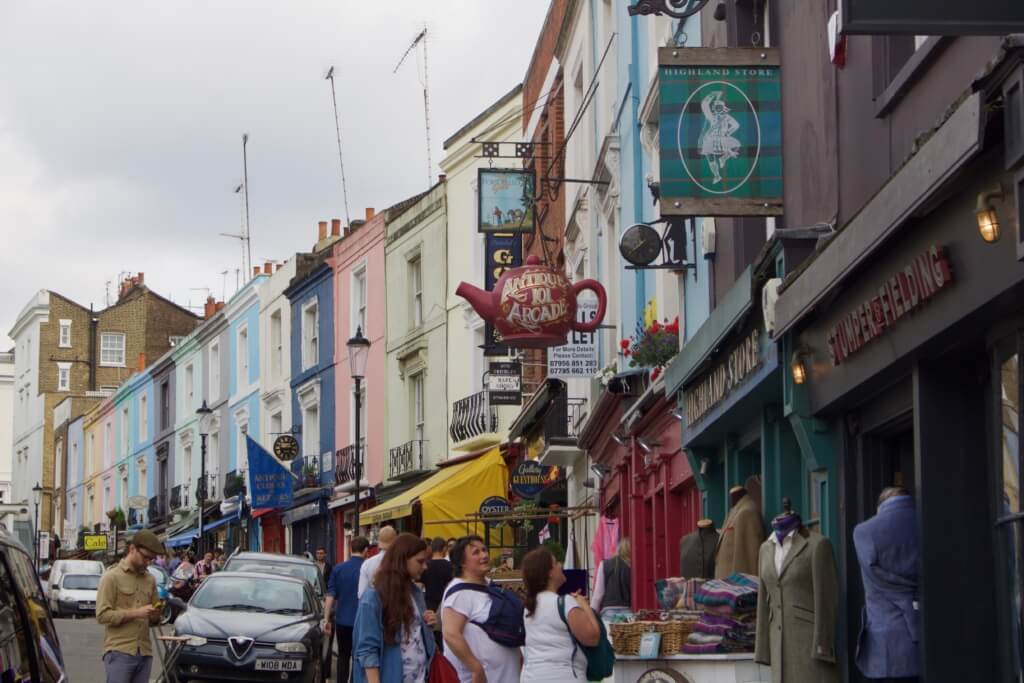 ---

Dublin, Ireland – June 27 – June 28

---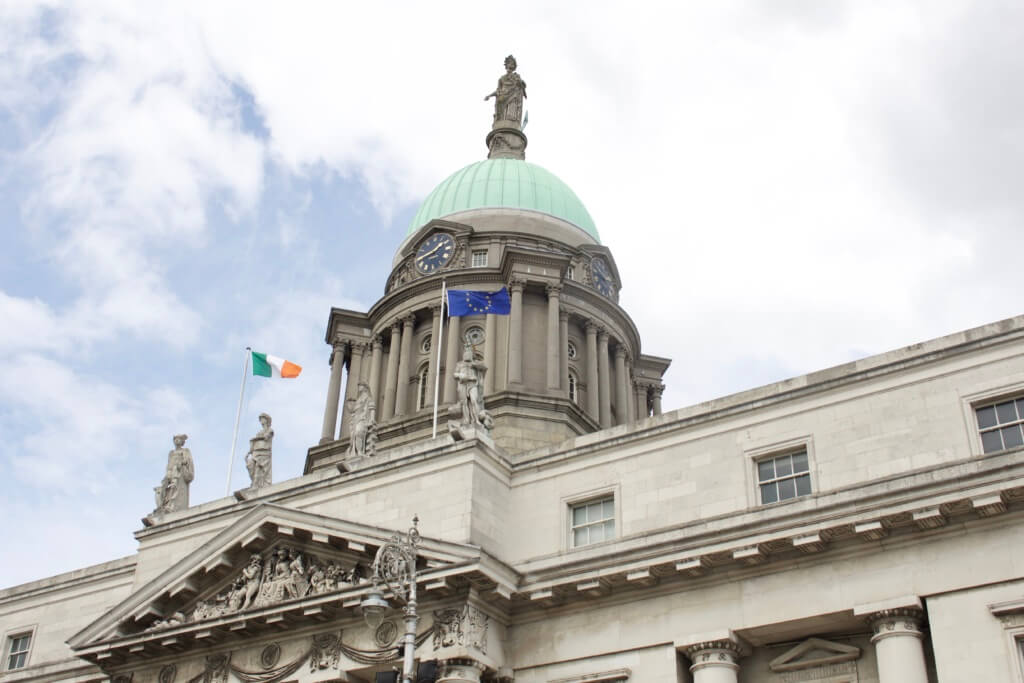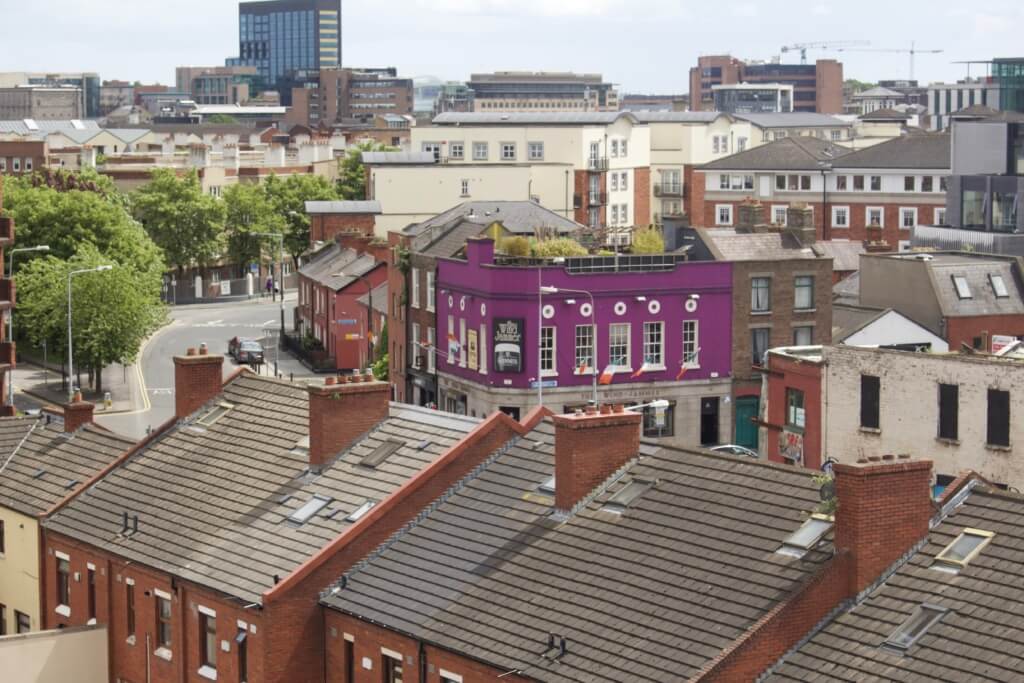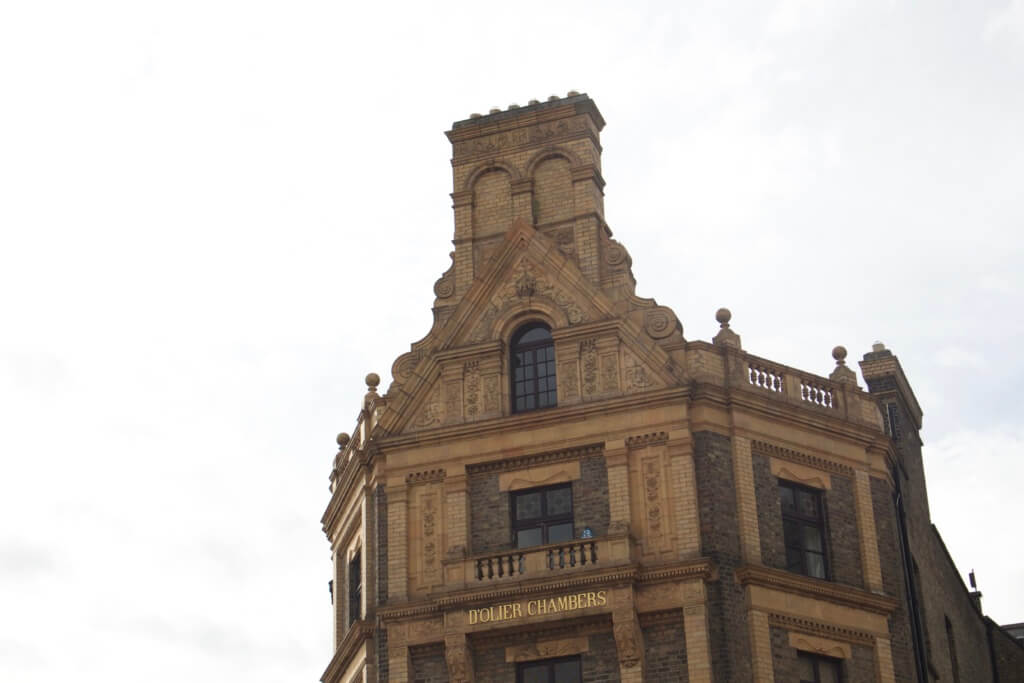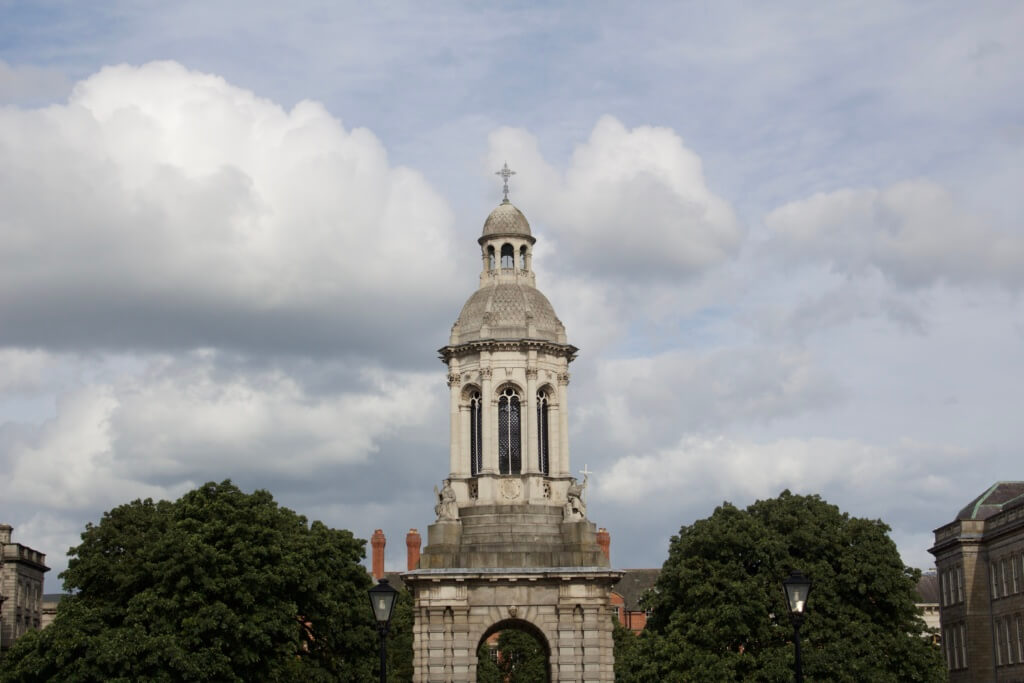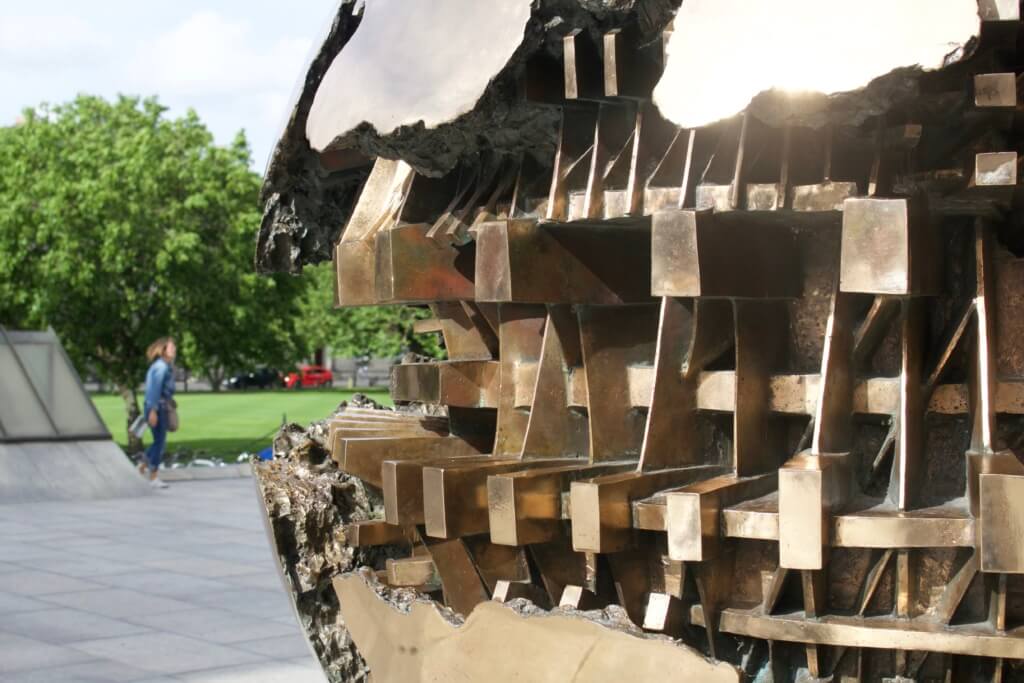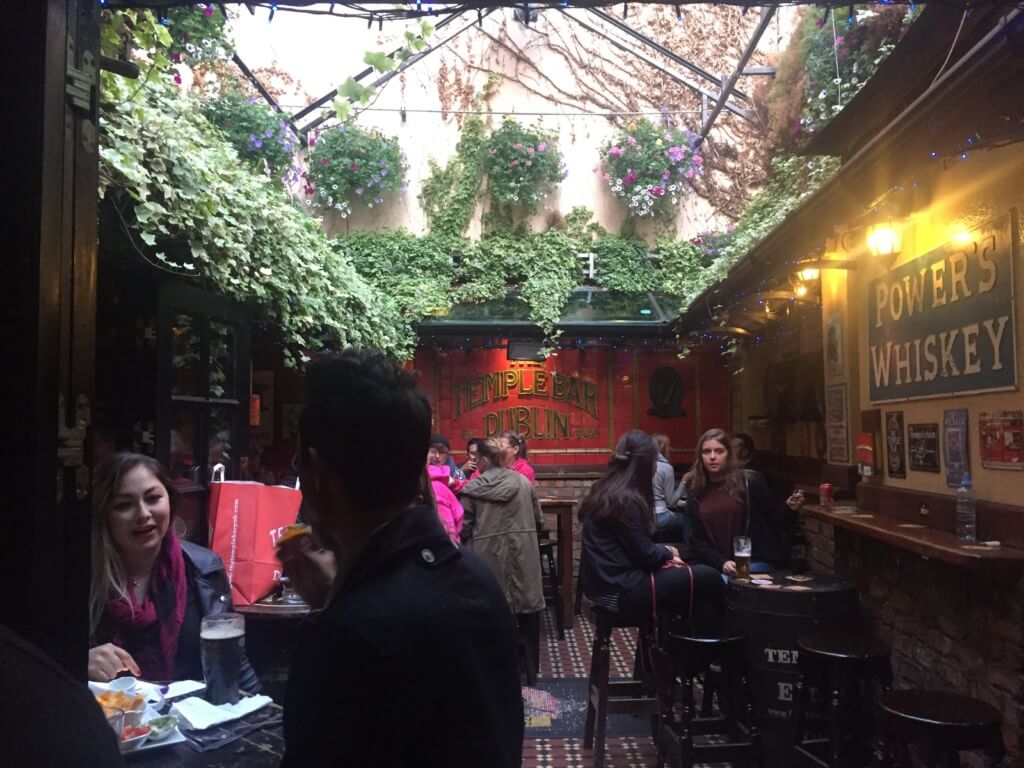 ---

Cliffs of Moher – June 28

---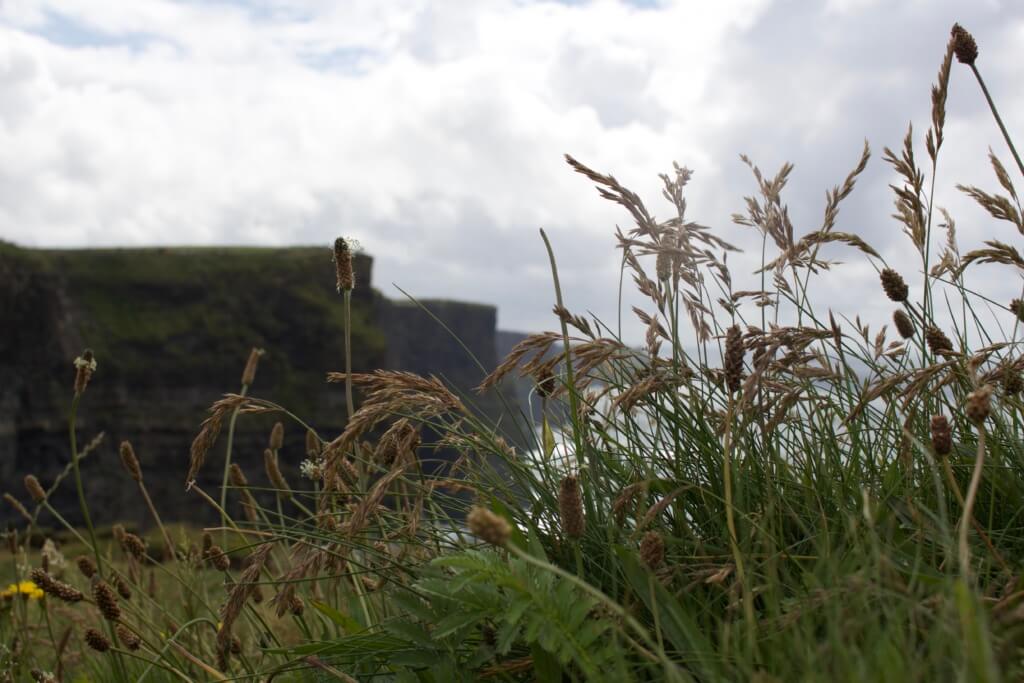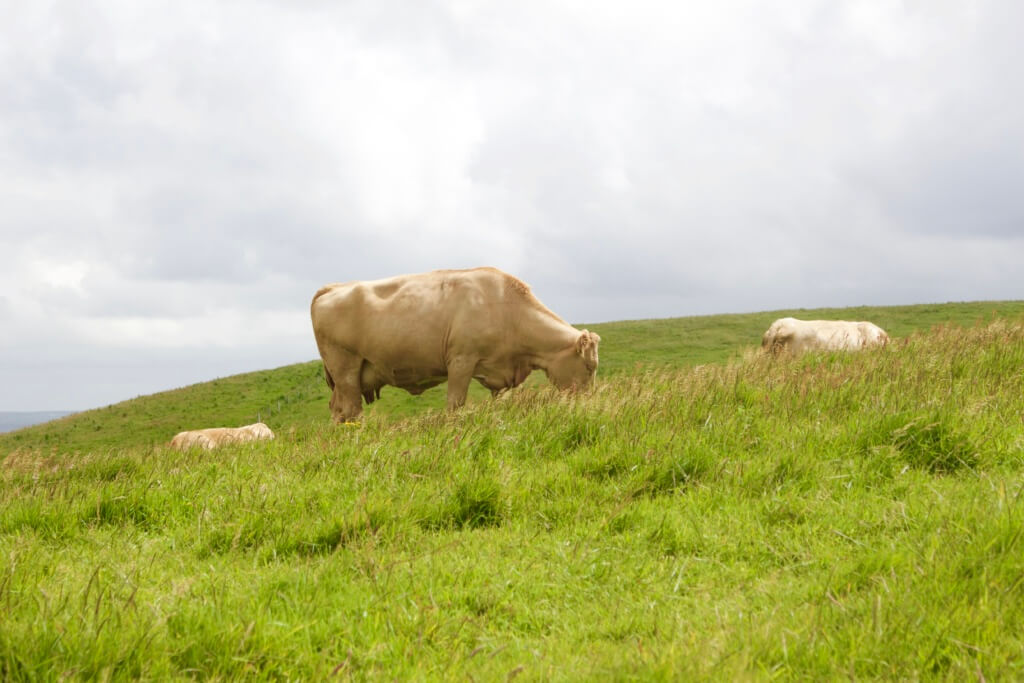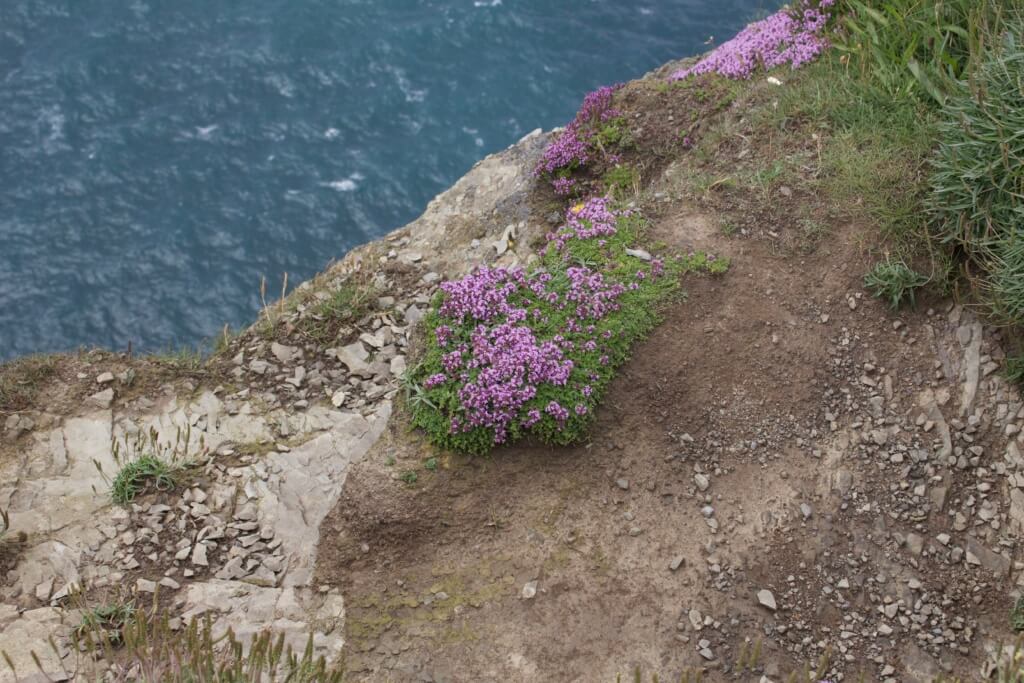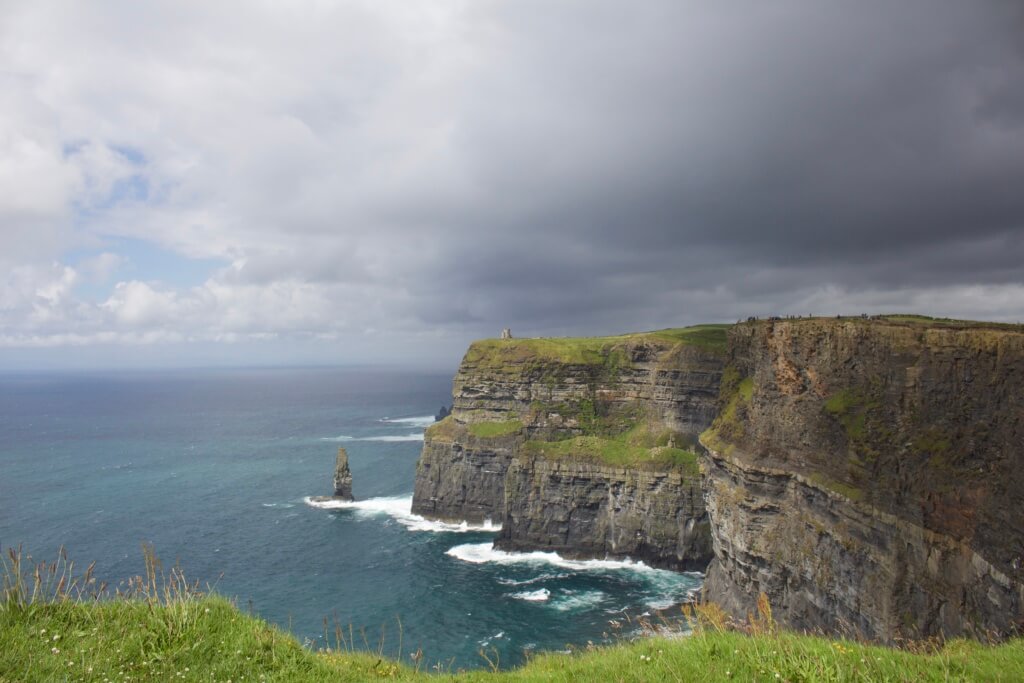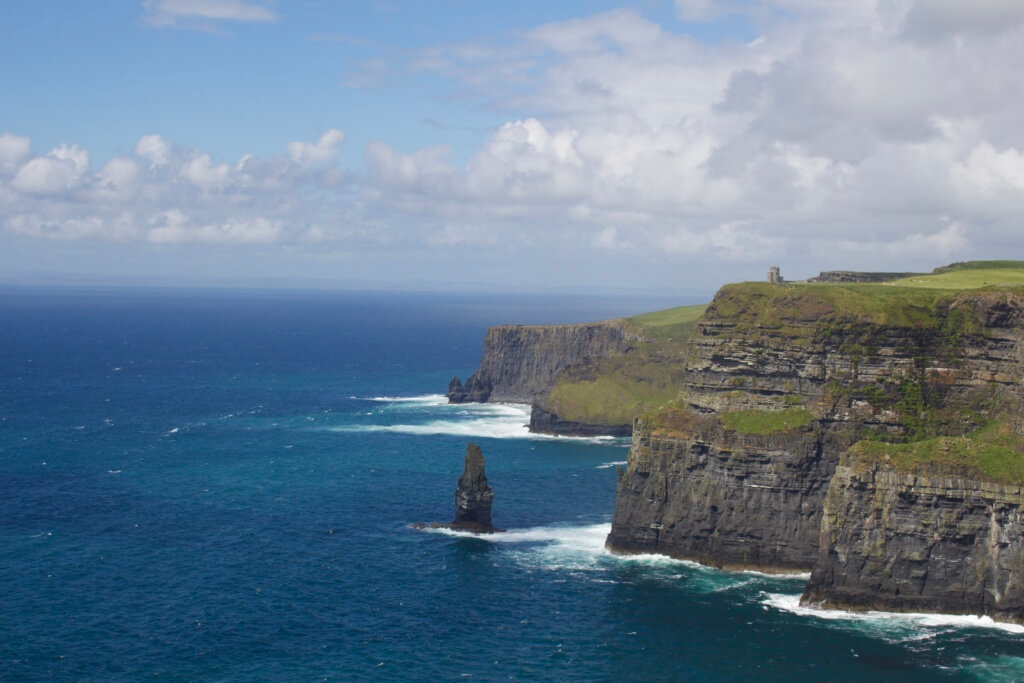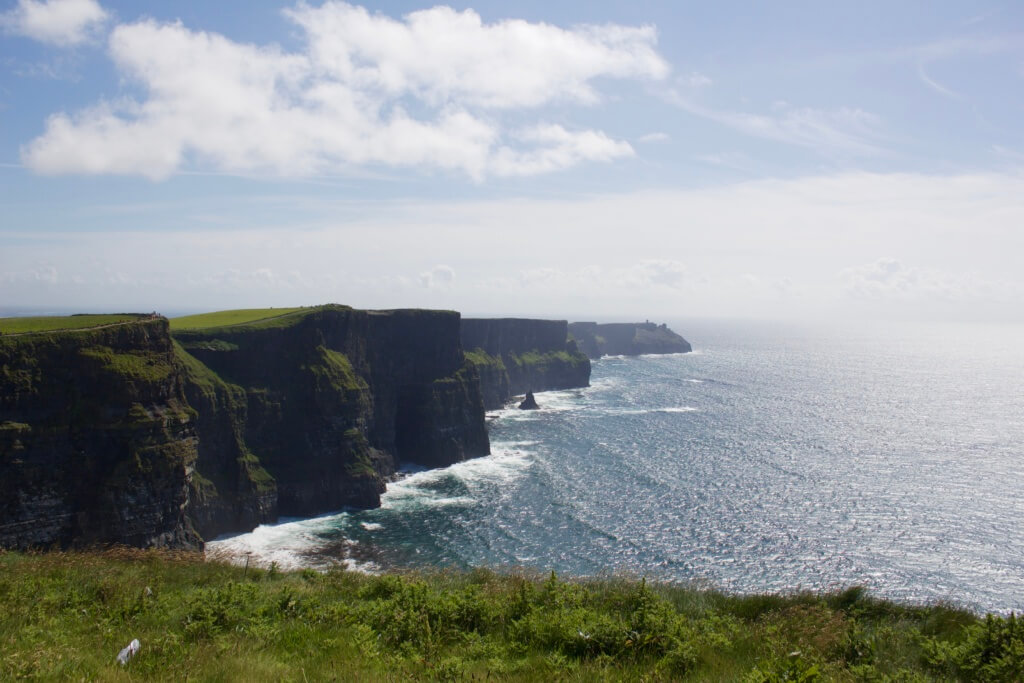 ---

Galway, Ireland – June 28 – June 30

---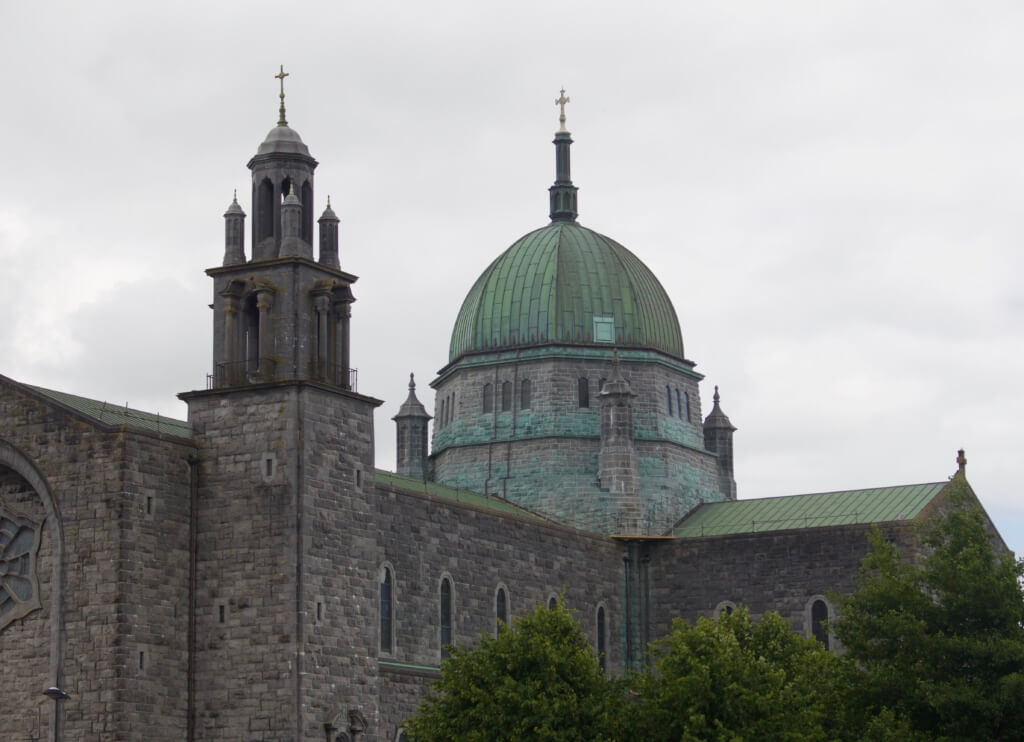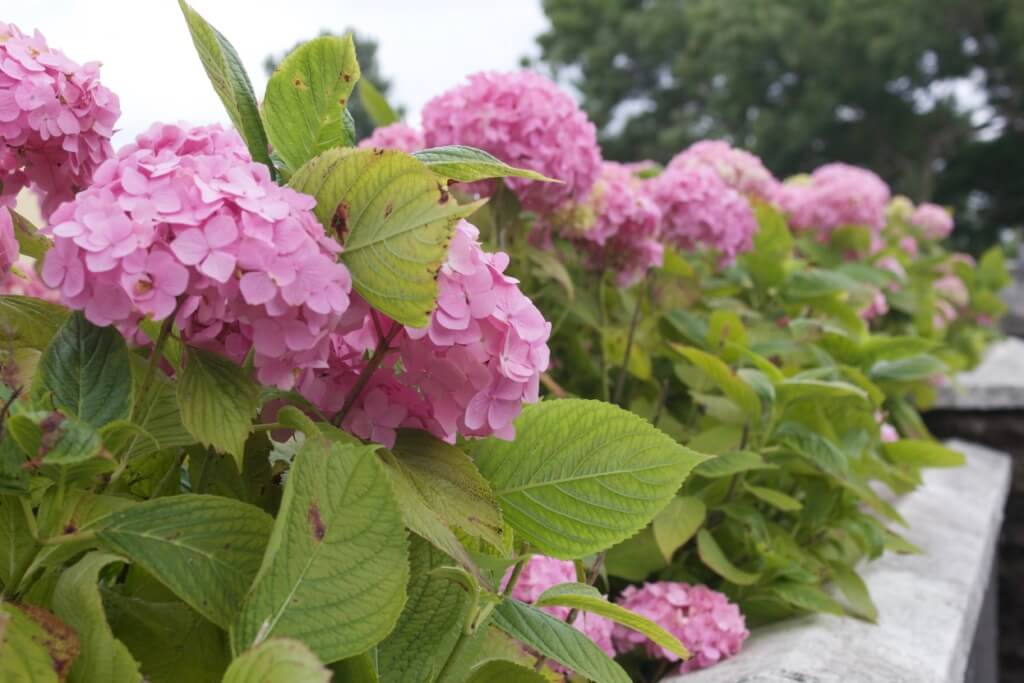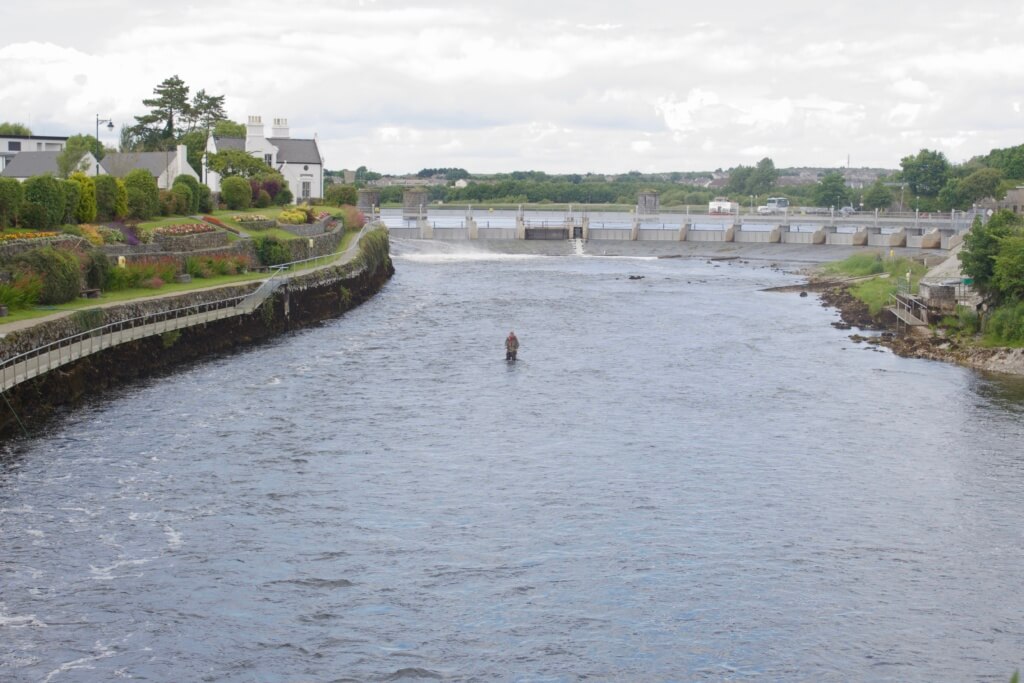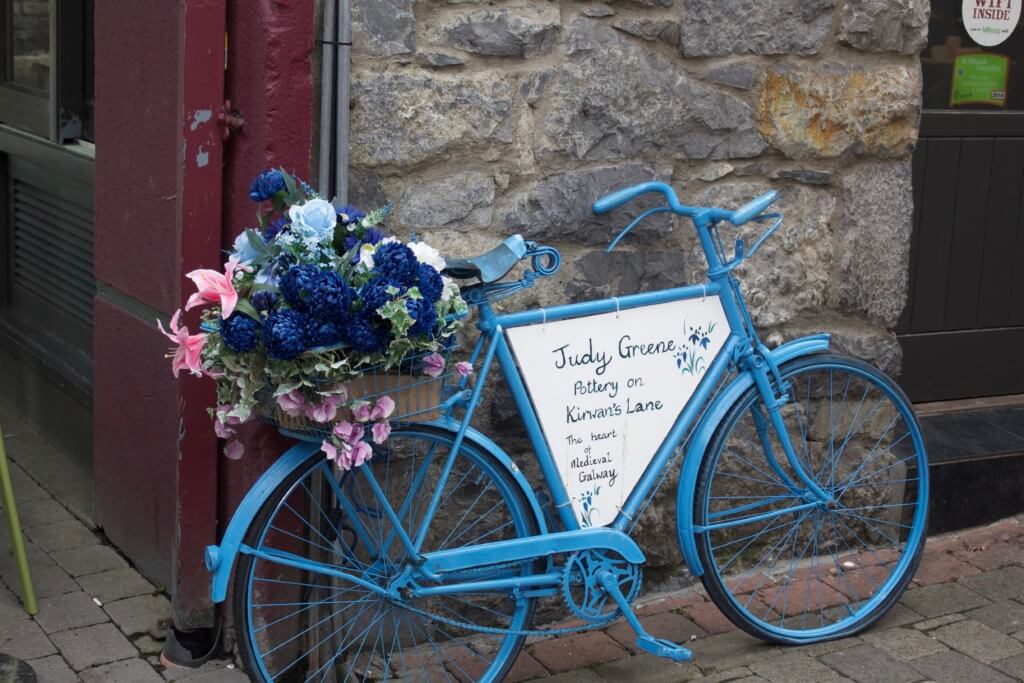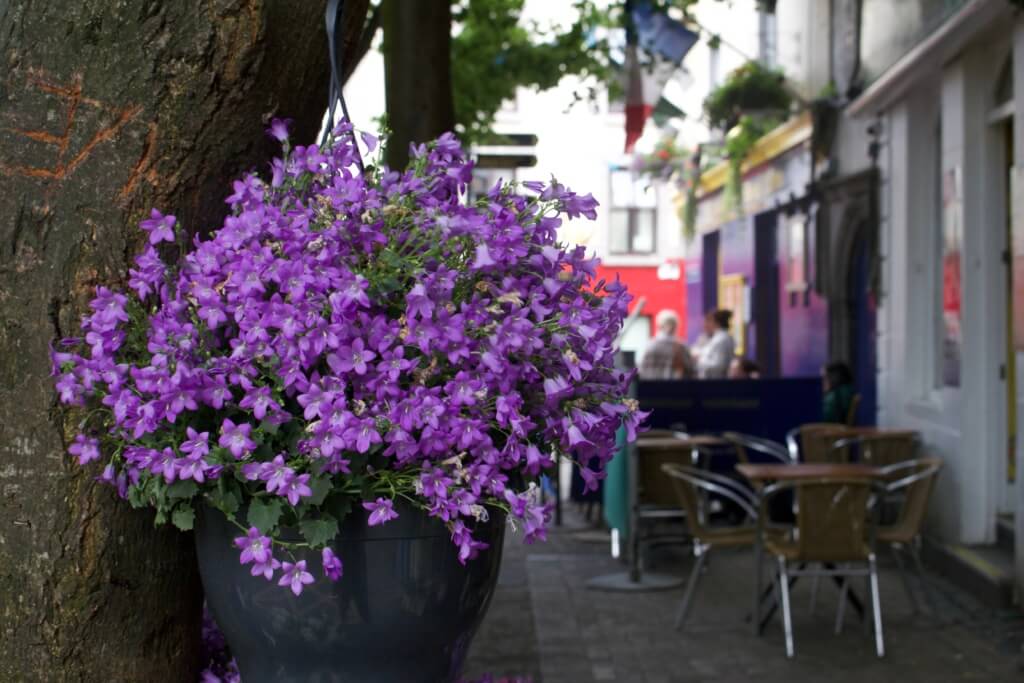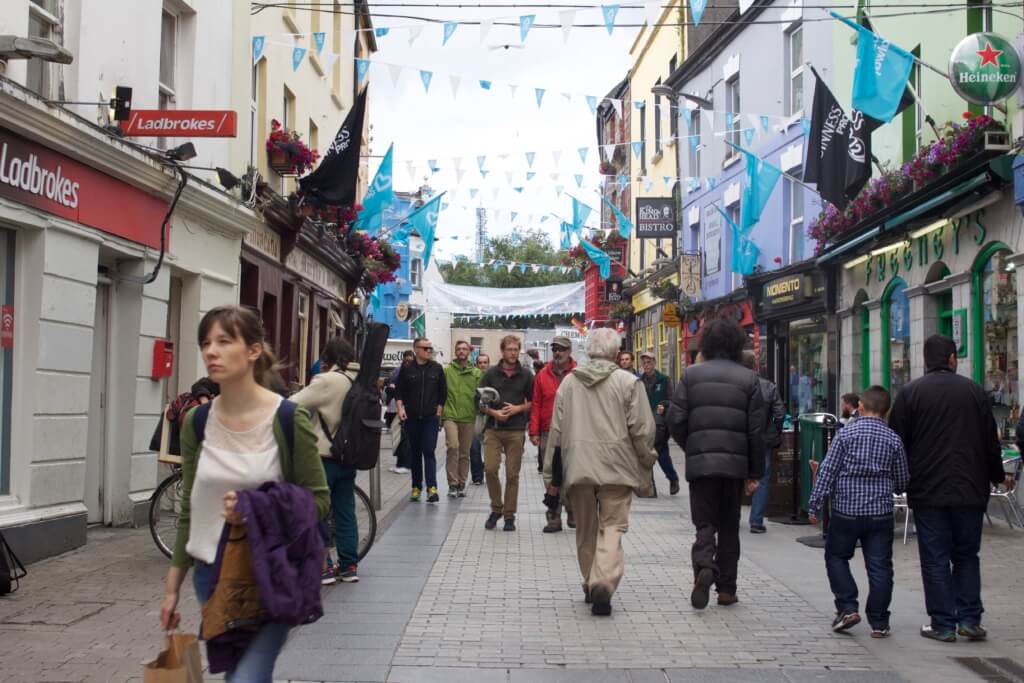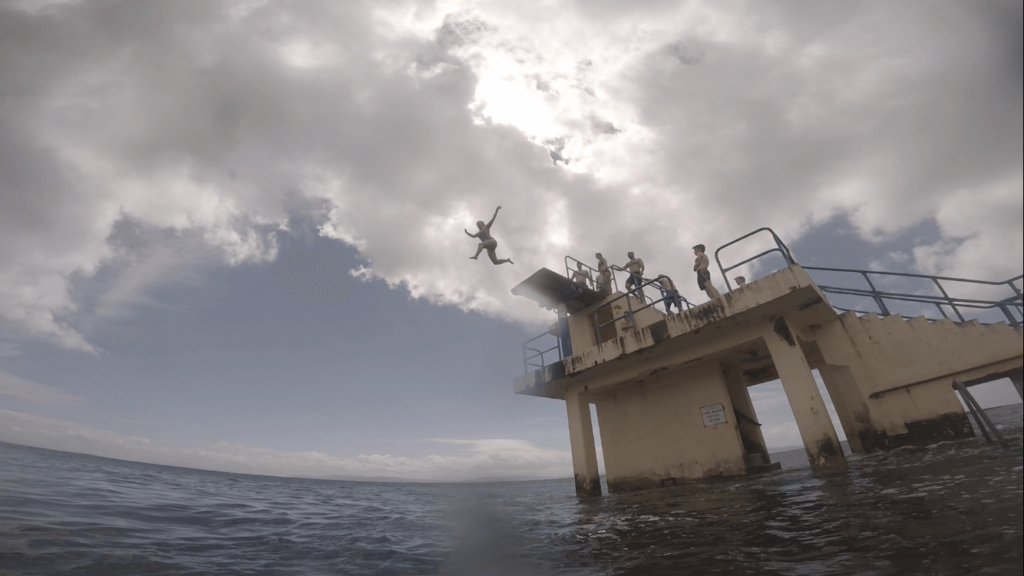 ---

Plockton, Scotland – June 30 – July 3rd

---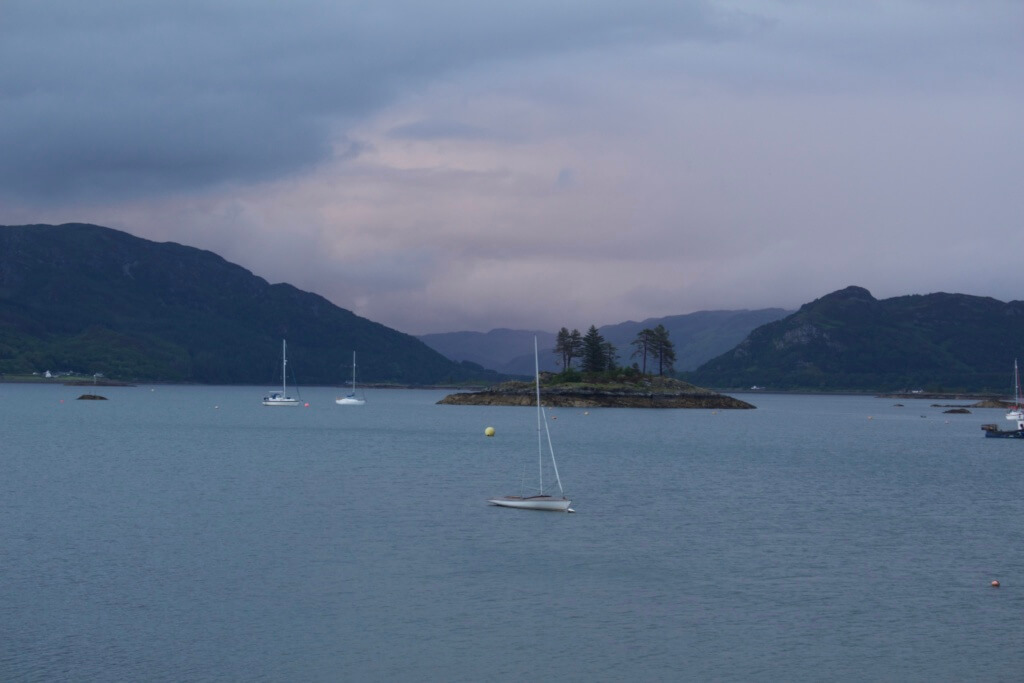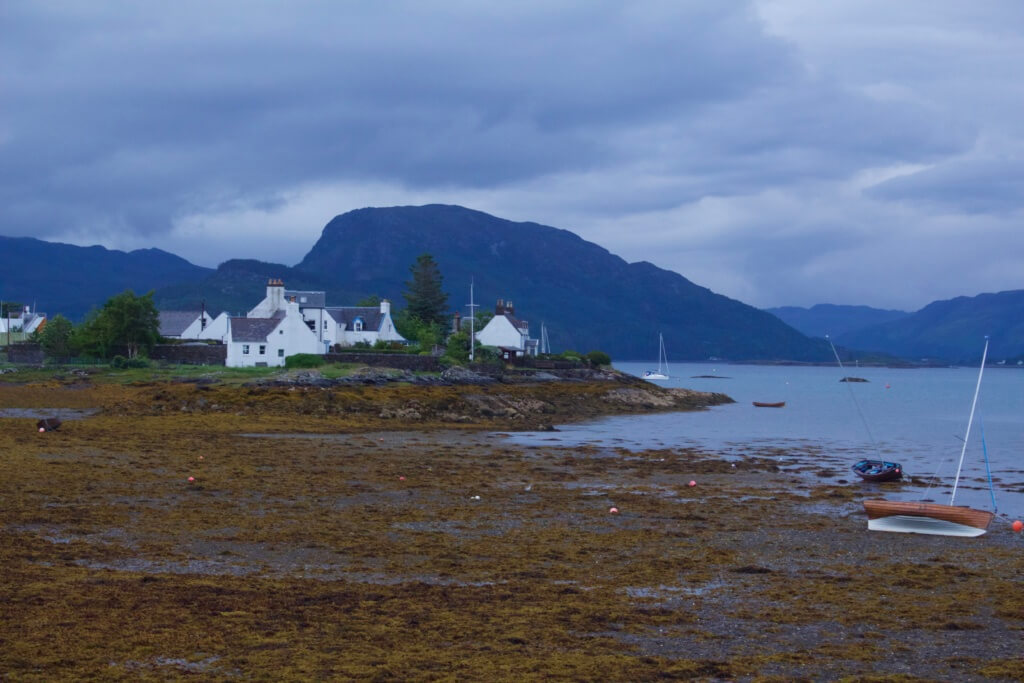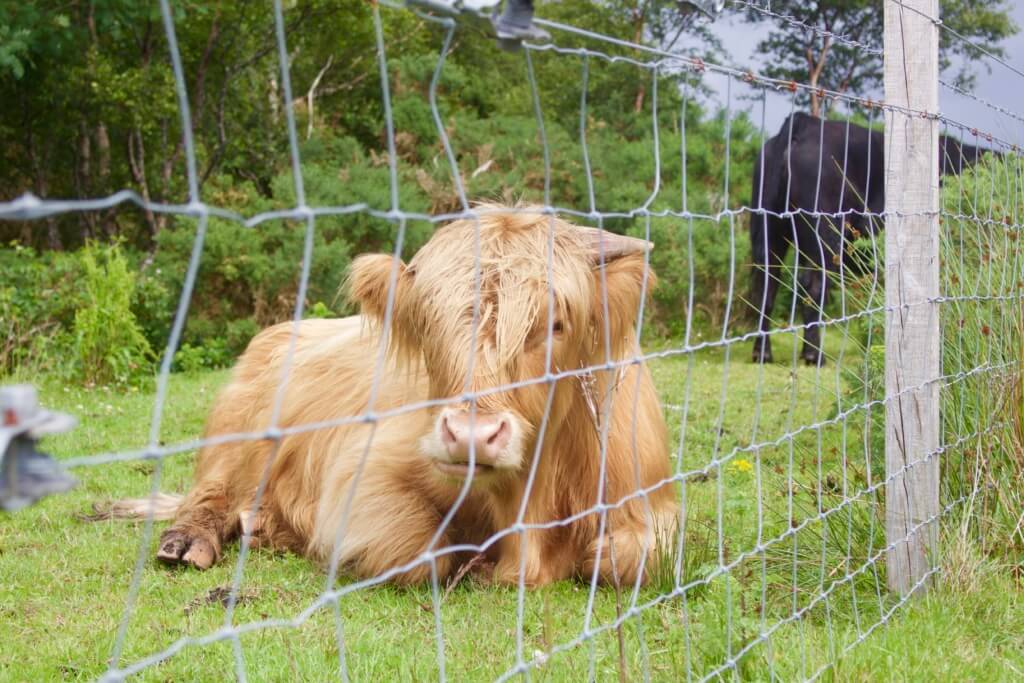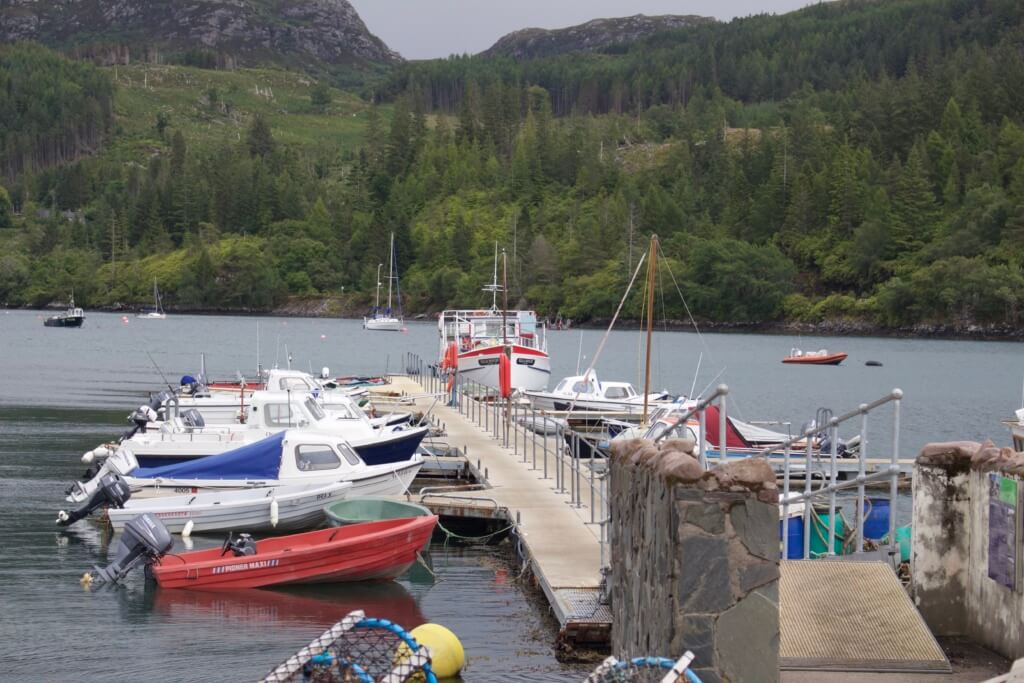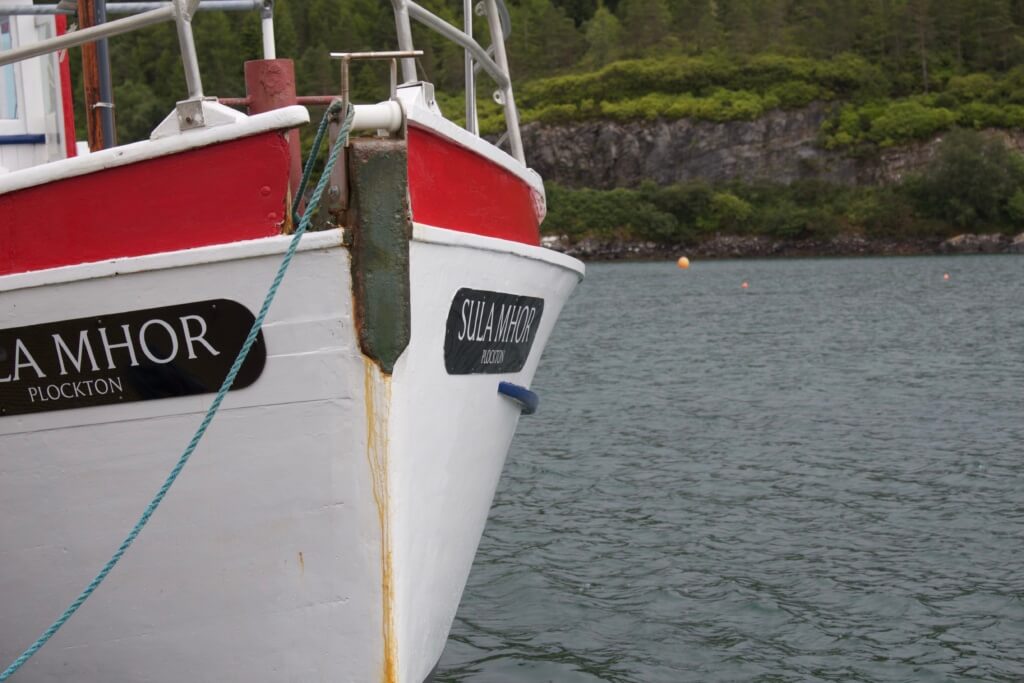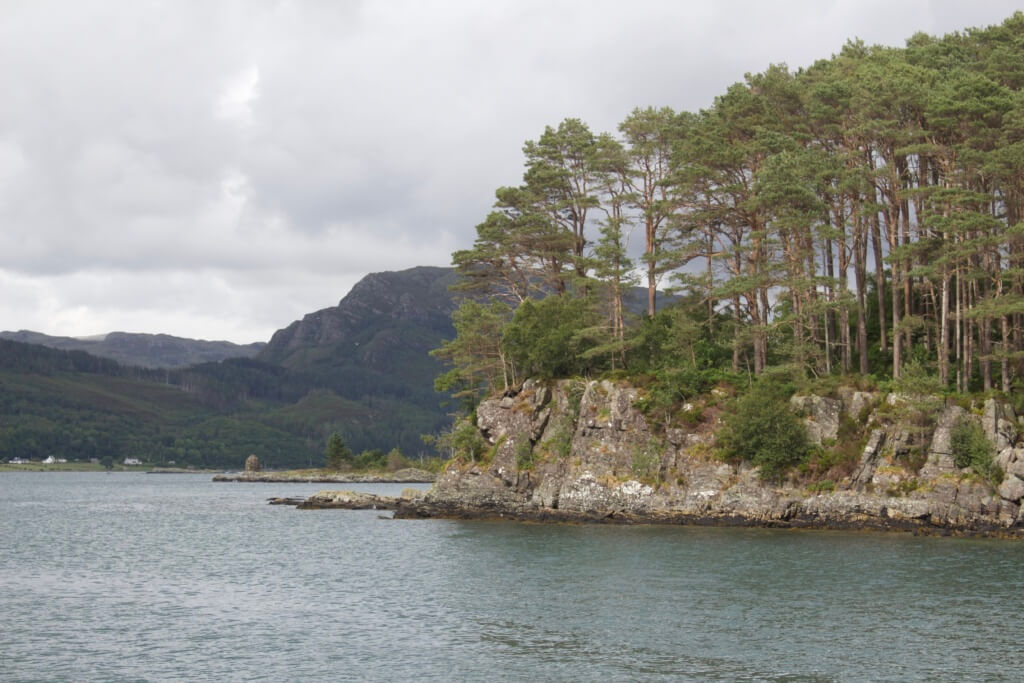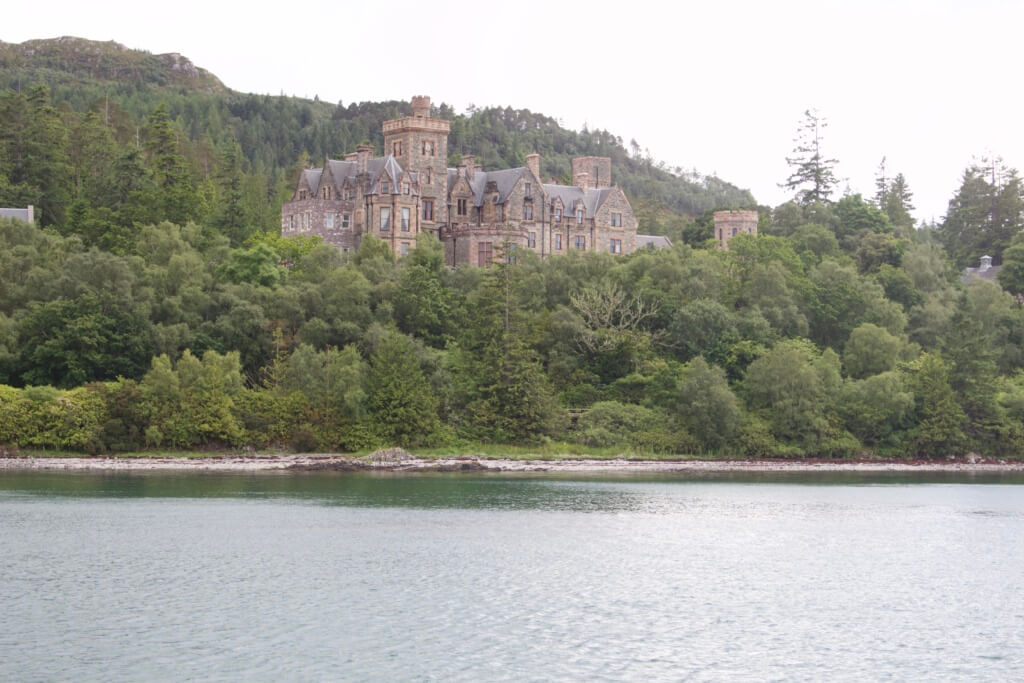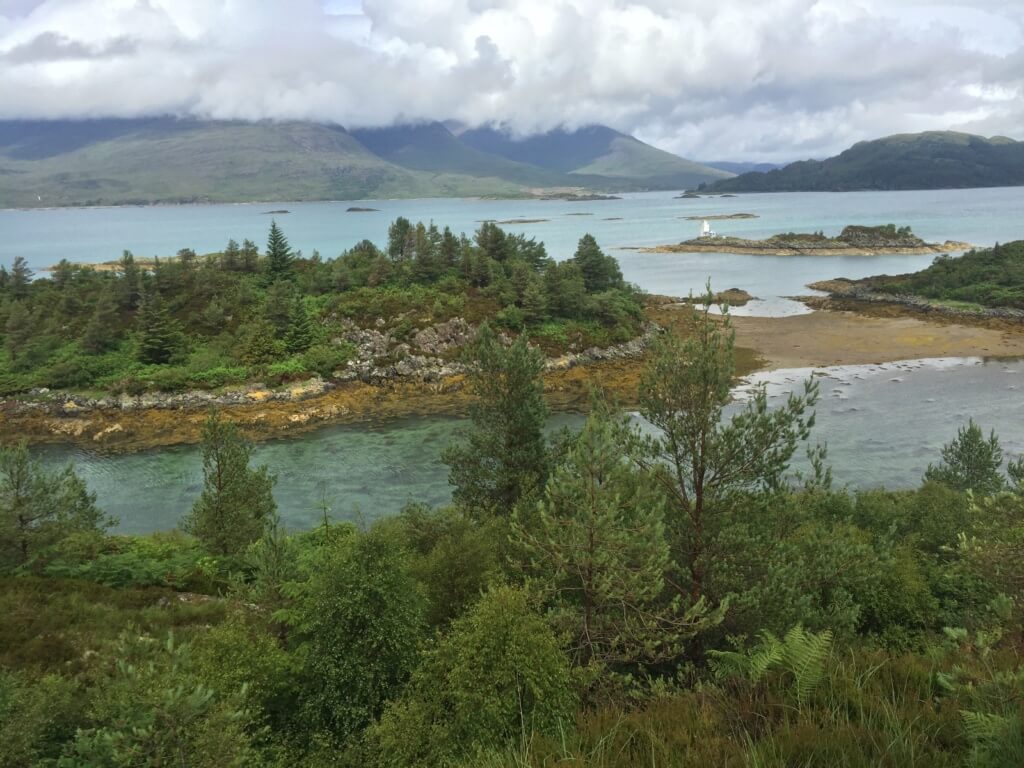 ---
Tell me: Have you ever been to London, Galway, Dublin or the Scottish Highlands?
---