We've finally made it … the last stop on our trip to the UK and Ireland. Granted I'm writing about it almost six months later, but better late than never #amirite. The whole reason for this trip was attending our friends' wedding in Plockton, Scotland. Plockton is a teeny tiny village in the Scottish Highlands. It's straight out of a damn fairy tale.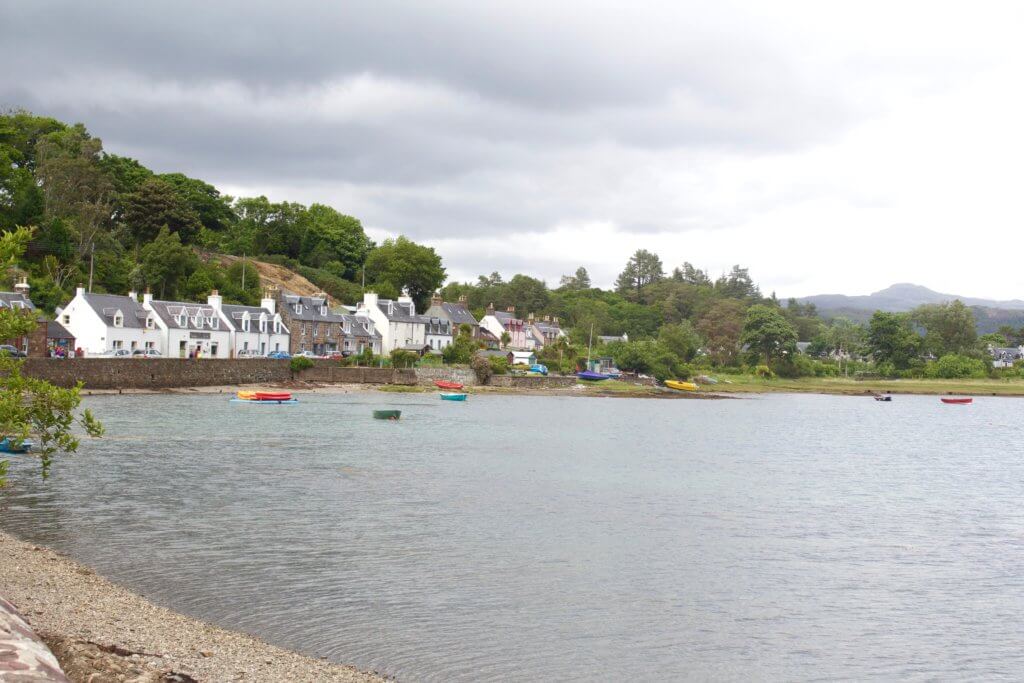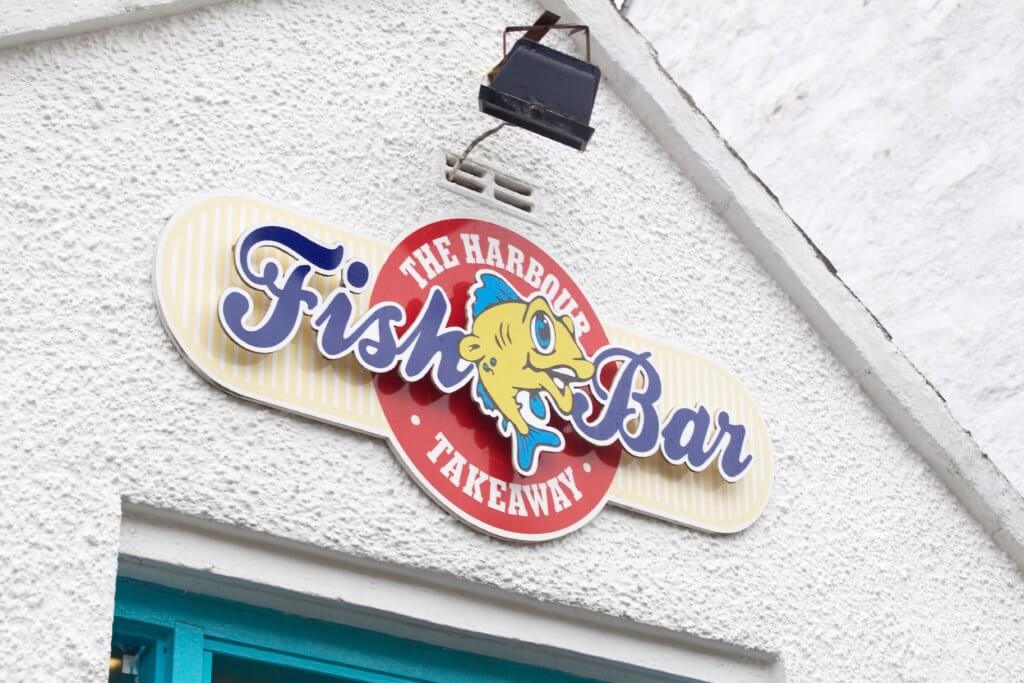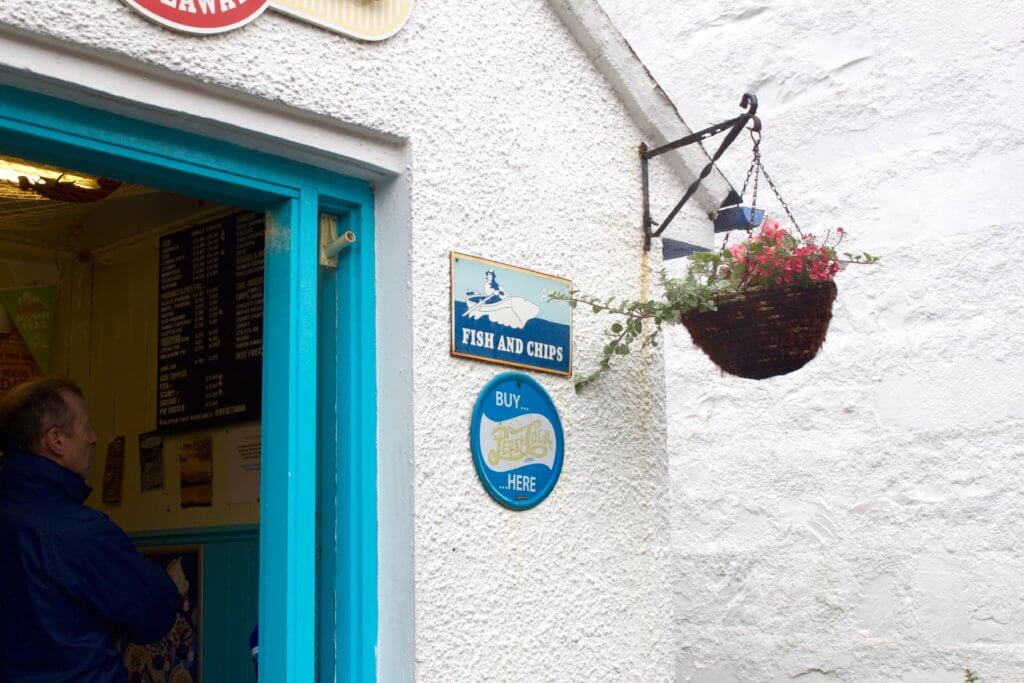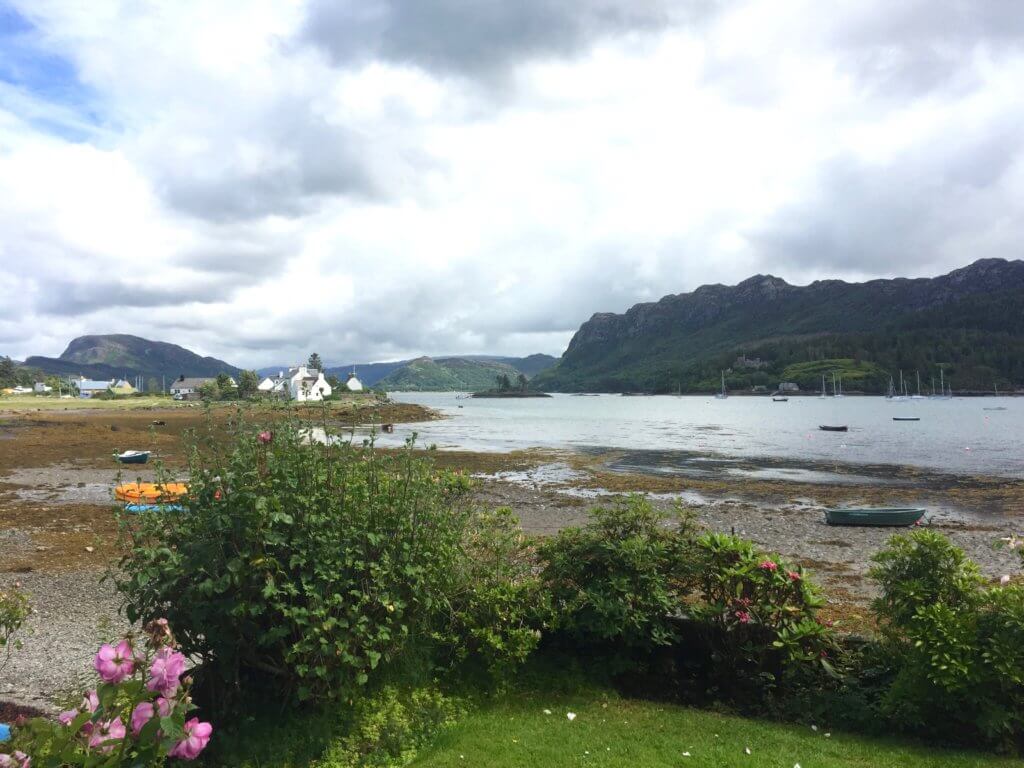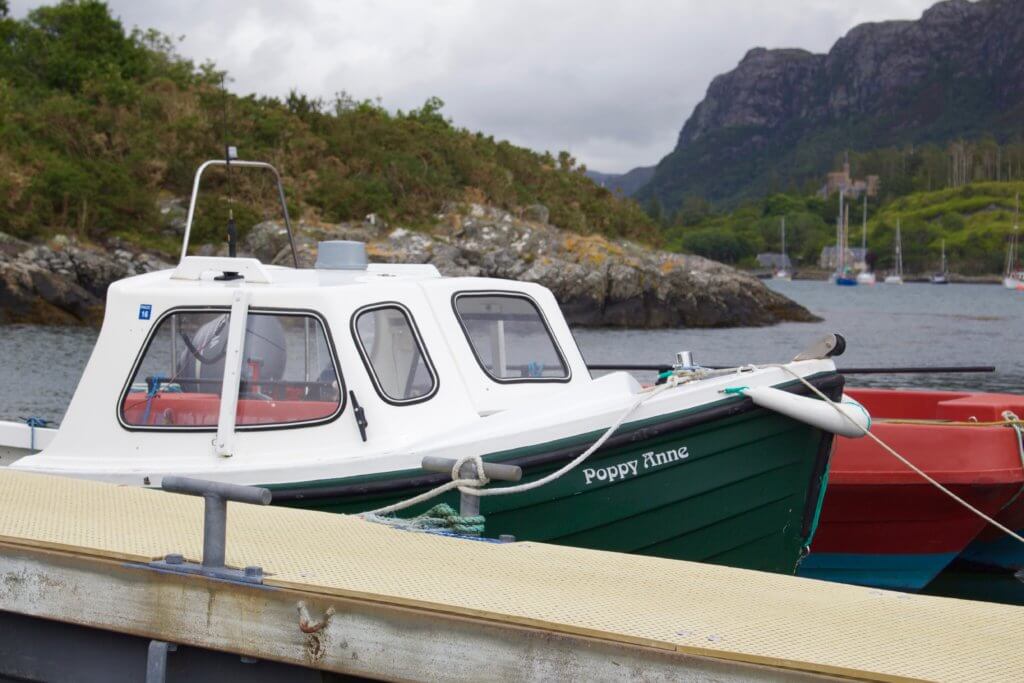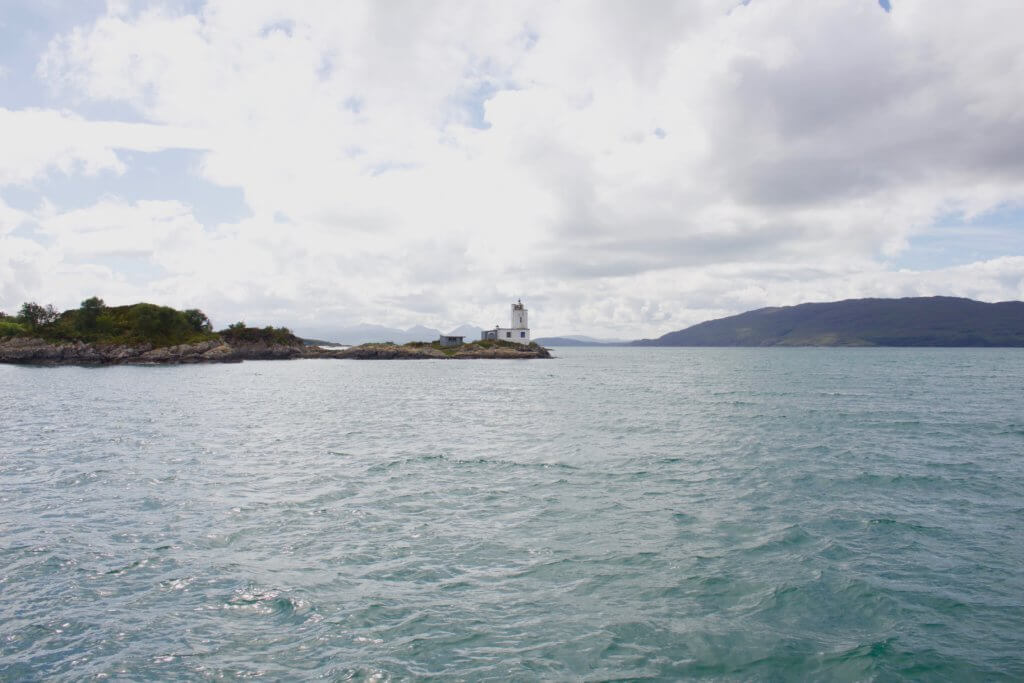 There really isn't much in the village – a few inns, a fish 'n chips stand, a few craft stores, etc, but it's the absolutely most charming little place on the face of the planet. The scenery is absolutely stunning and the people are the sweetest. The groom was born and raised in the village, and I think he new every single local.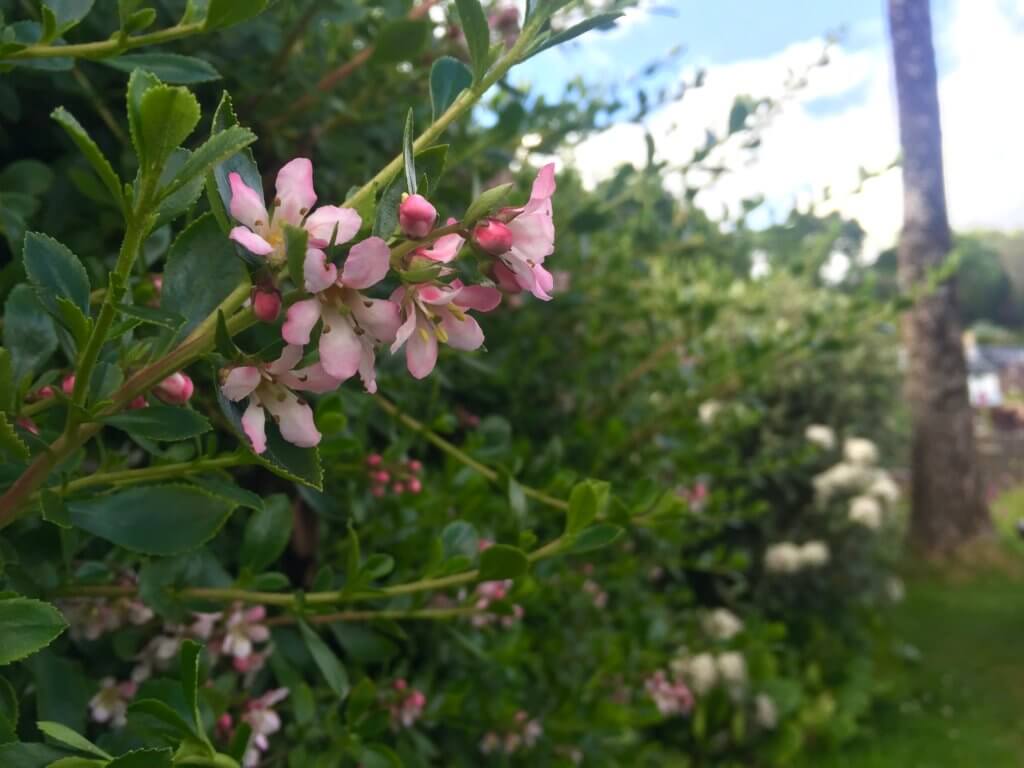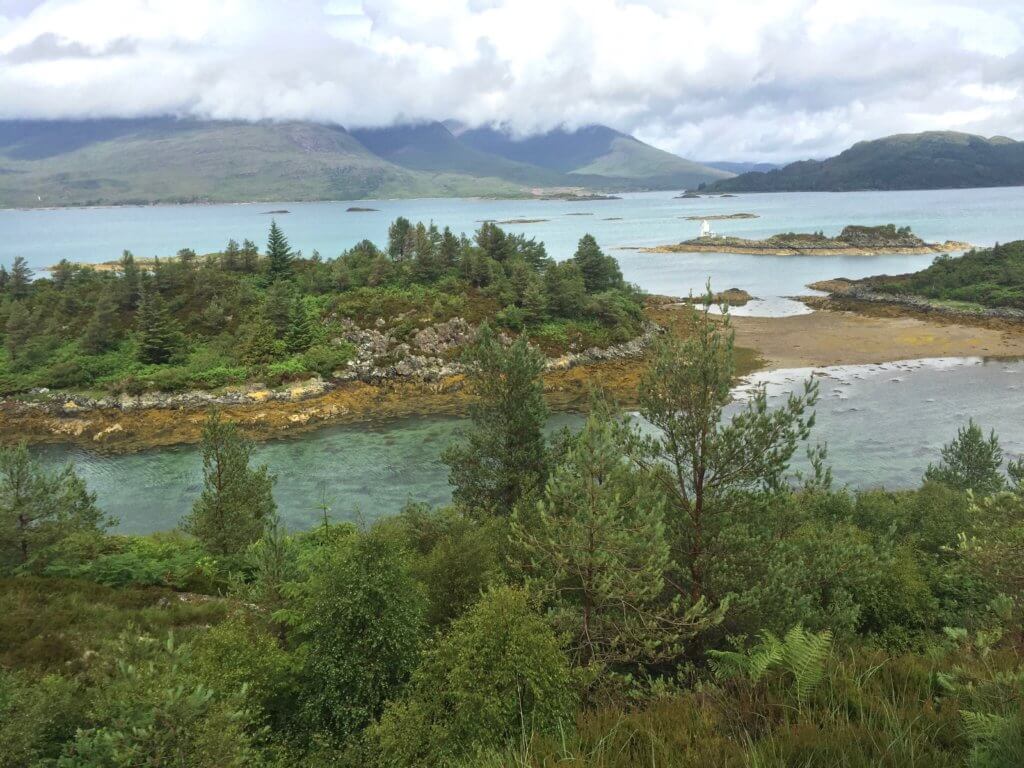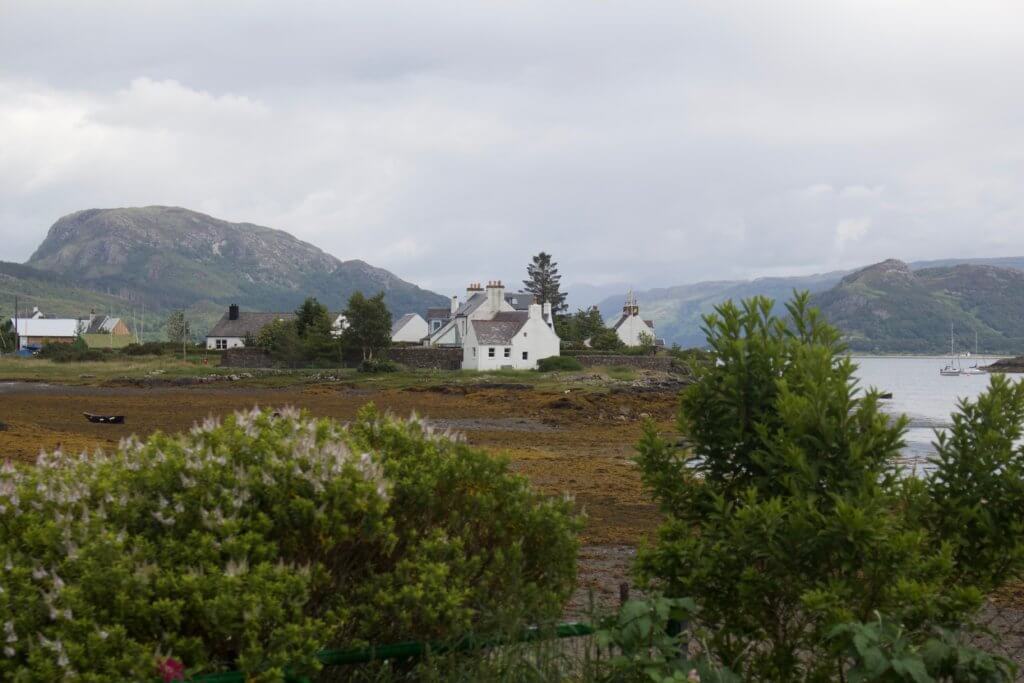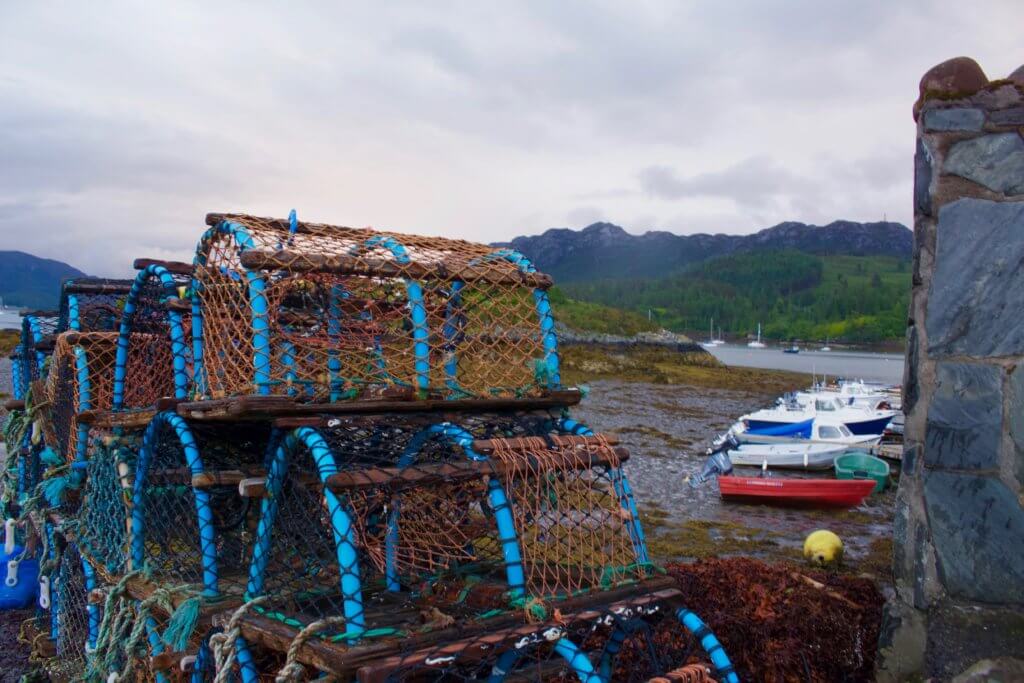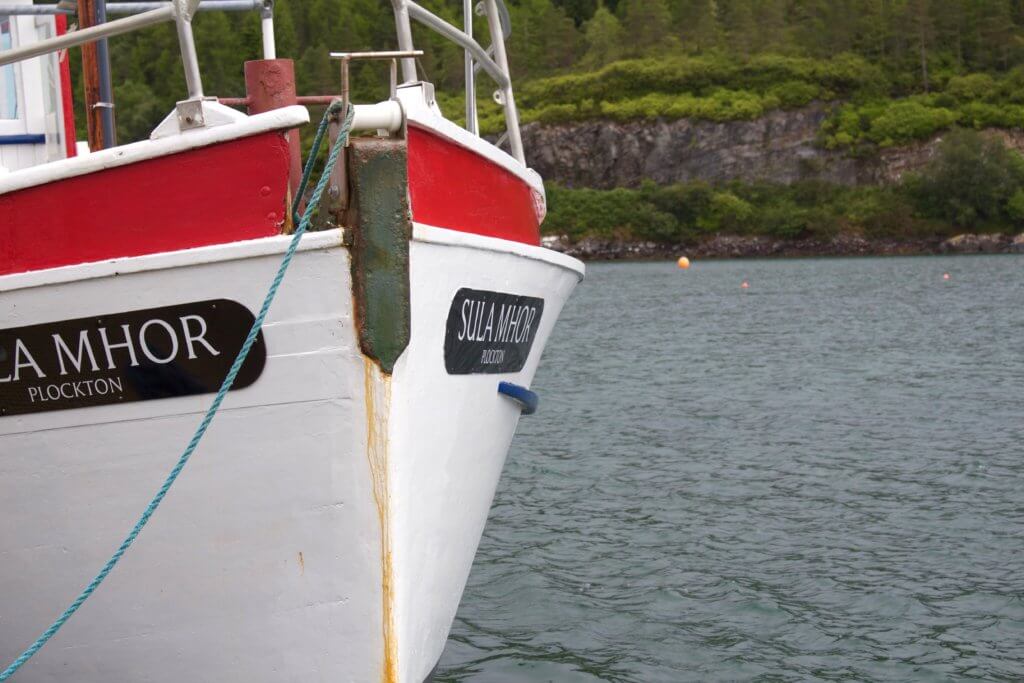 If you do happen to make it to Plockton, make sure to: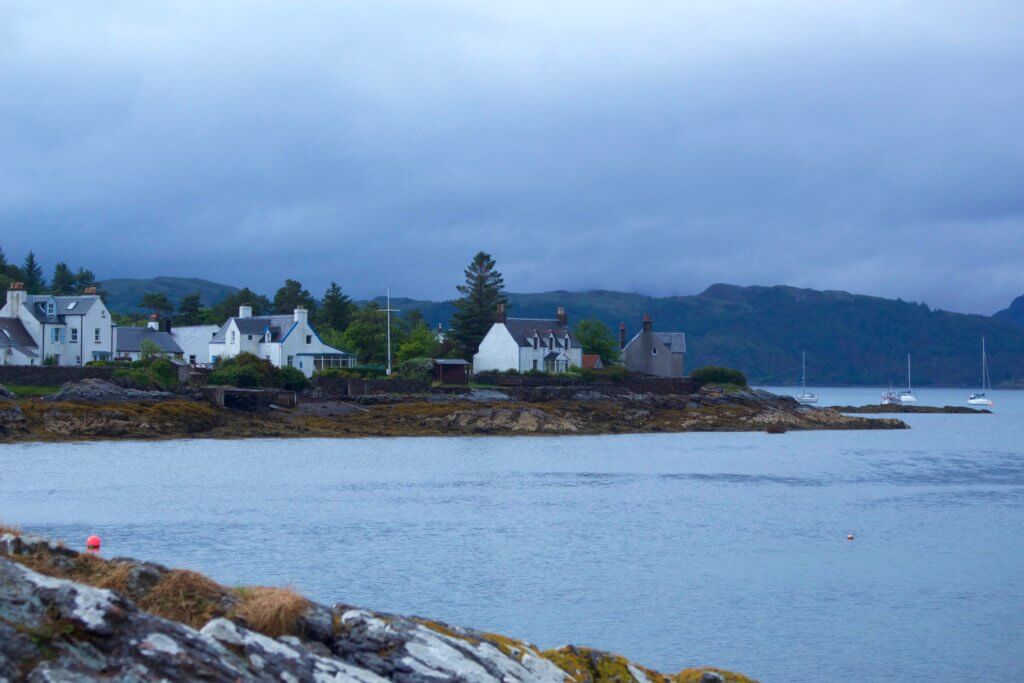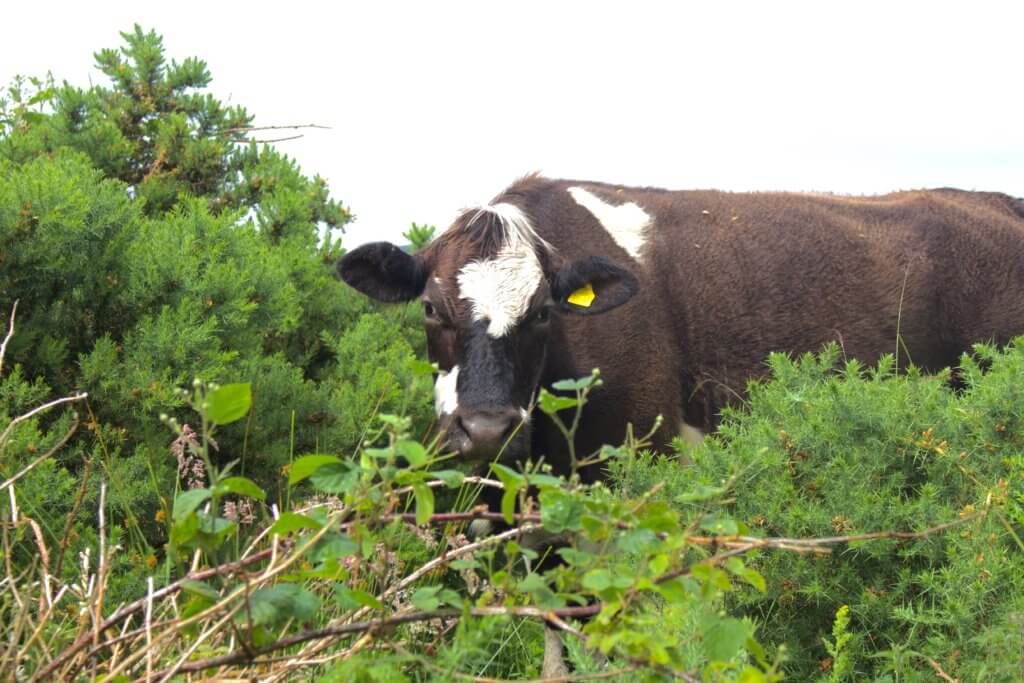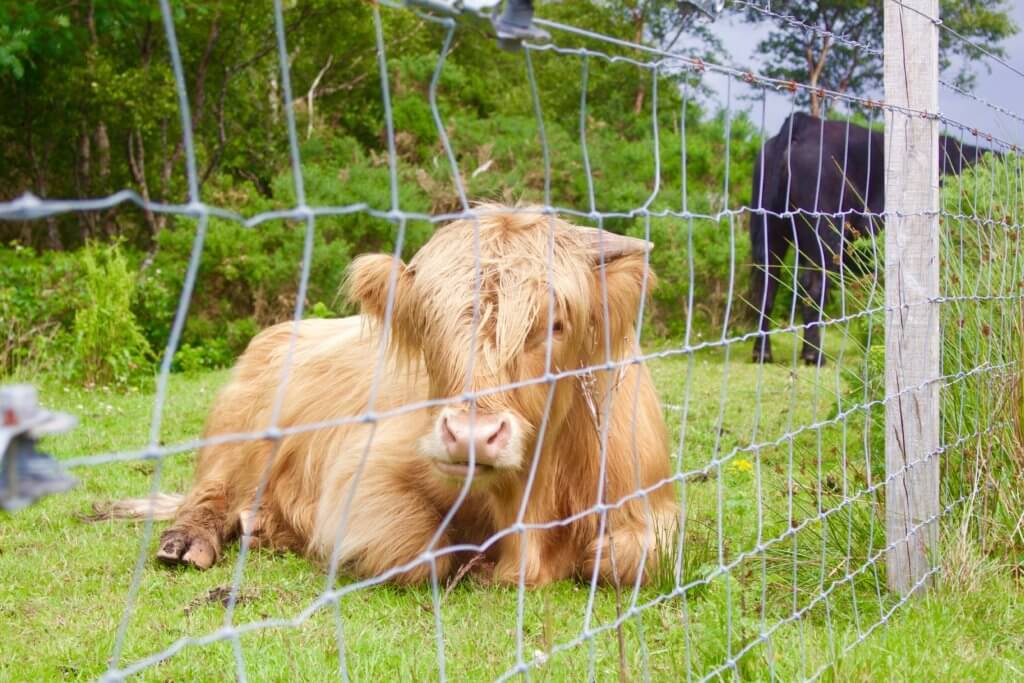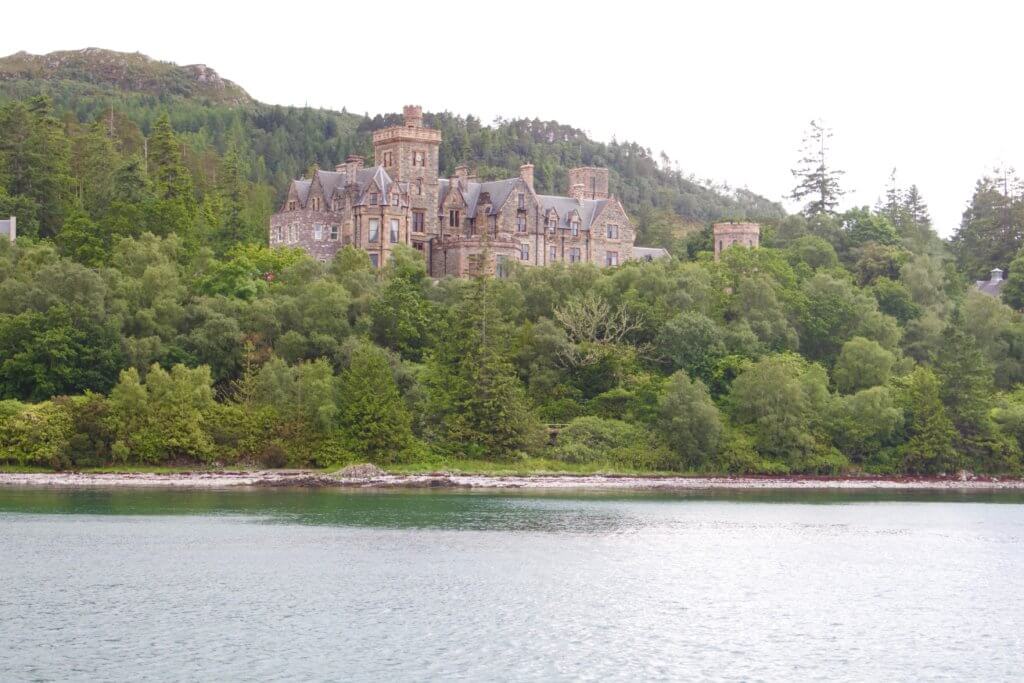 I can't even explain how much I loved Plockton. It was so serene, charming and calming. I felt right at home and hope to make it back sometime again.
---