---
Some of the products and/or services mentioned were complimentary
---
Some days you just need to escape the city (not that I live downtown) and get pampered. Why? Because you're so fabulous you don't even need a reason. For one of these days, you need to scoot your caboose up to Swampscott and visit The Beauty Loft at LuxeBeautique.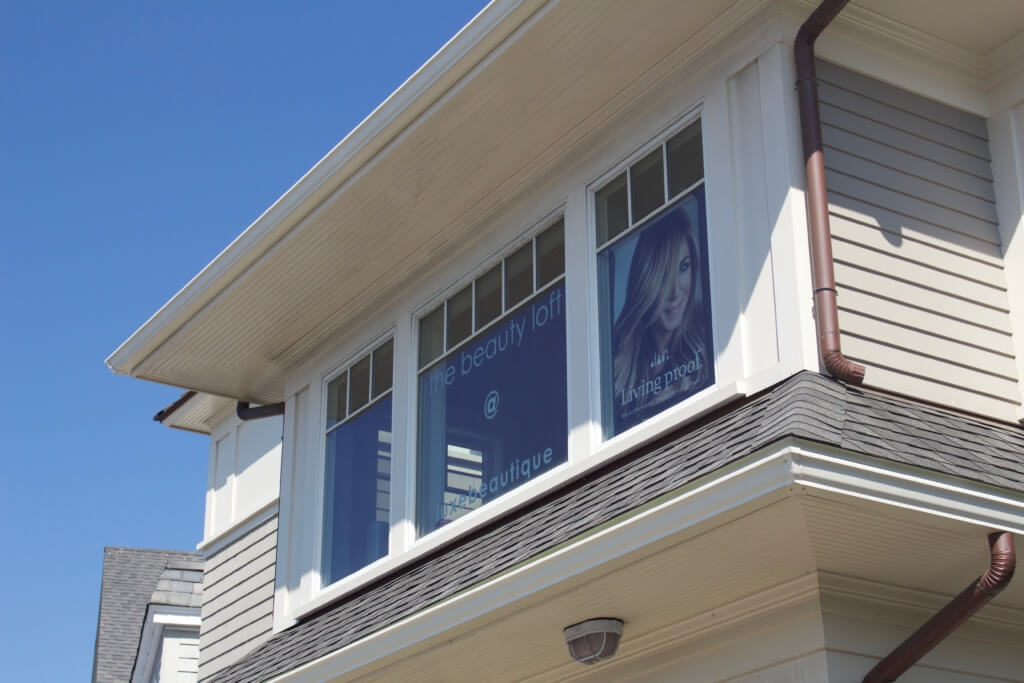 I headed up to Swampscott on a sunny Saturday morning – the perfect summer day — for a Luzern Liquid Lift Oxygen Facial. As is typical, I arrived about 30 minutes early. Rather than being that super-early creep, I walked along the waterfront and enjoyed the quintessential New England views. Let me tell you, Swampscott really is adorable — I hope I can make it back sometime for another facial and to explore the area more.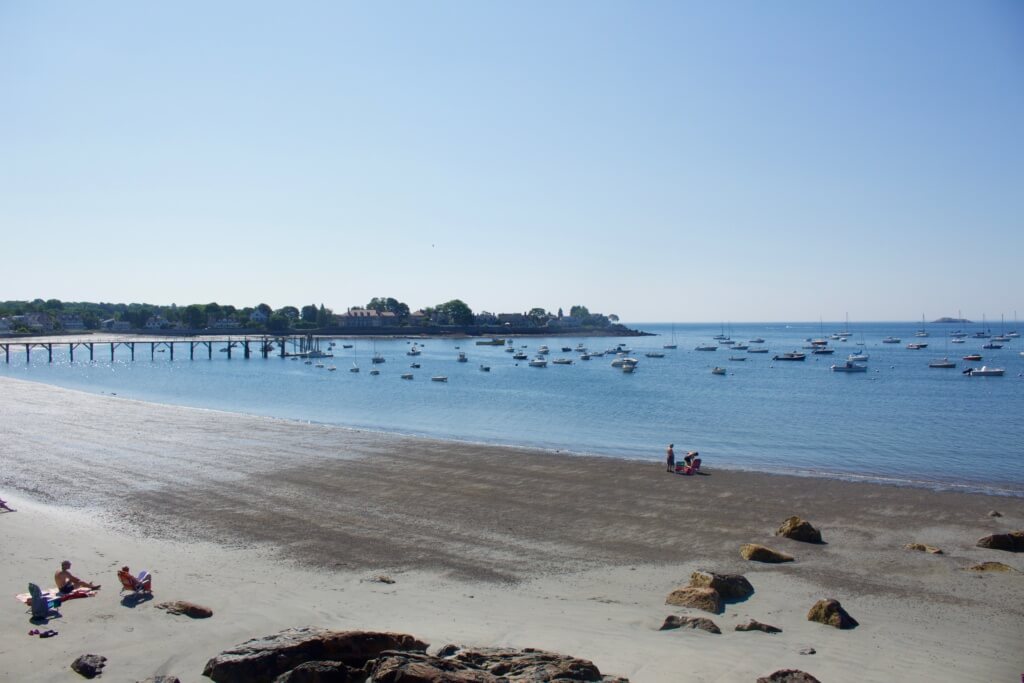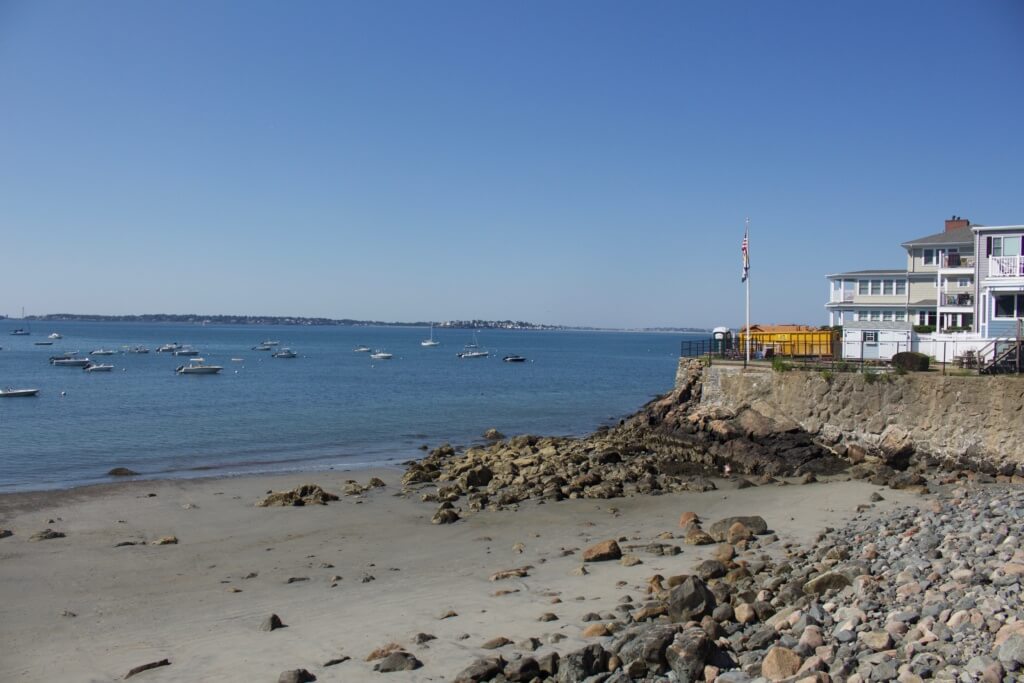 When I only have about 5 more minutes before my appointment, I headed up to LuxeBeautique, which just so happens to be along the waterfront over looking the boats bobbing in the ocean. It's such an ideal location that sets the tone for a relaxing experience. I met with my esthetician, Casey, and went over my skin care needs and what I could expect from the facial. Ready to unwind, I let Casey do her thing to my face. That sounds horrible, but you know what I mean.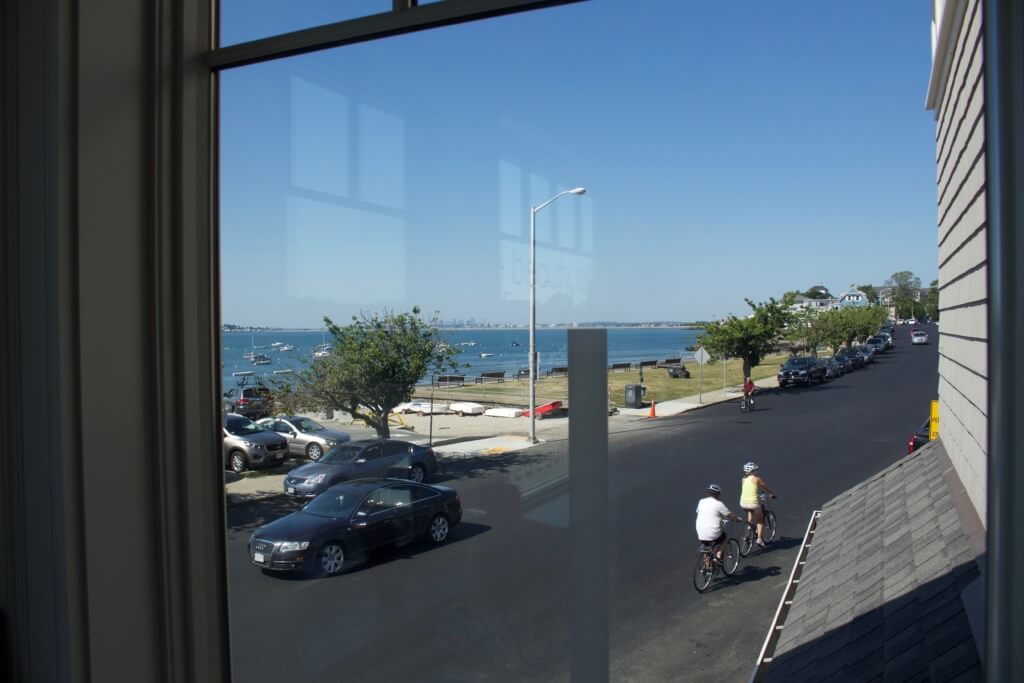 The Luzern Liquid Lift Oxygen Facial was a-ma-zing! Casey cleaned my skin, used an exfoliating scrub and used the microdermabrasion machine (miracle worker!) before we were even halfway through. The rest of the facial involved Casey covering my face in Luzern serums. To help the serum penetrate deep into my skin, she used an airbrush machine to more-or-less spray my face with pure oxygen. My skin felt more smooth and hydrated than ever before. Plus, Casey wrapped things up with a short head and neck massage. Major icing on the cake!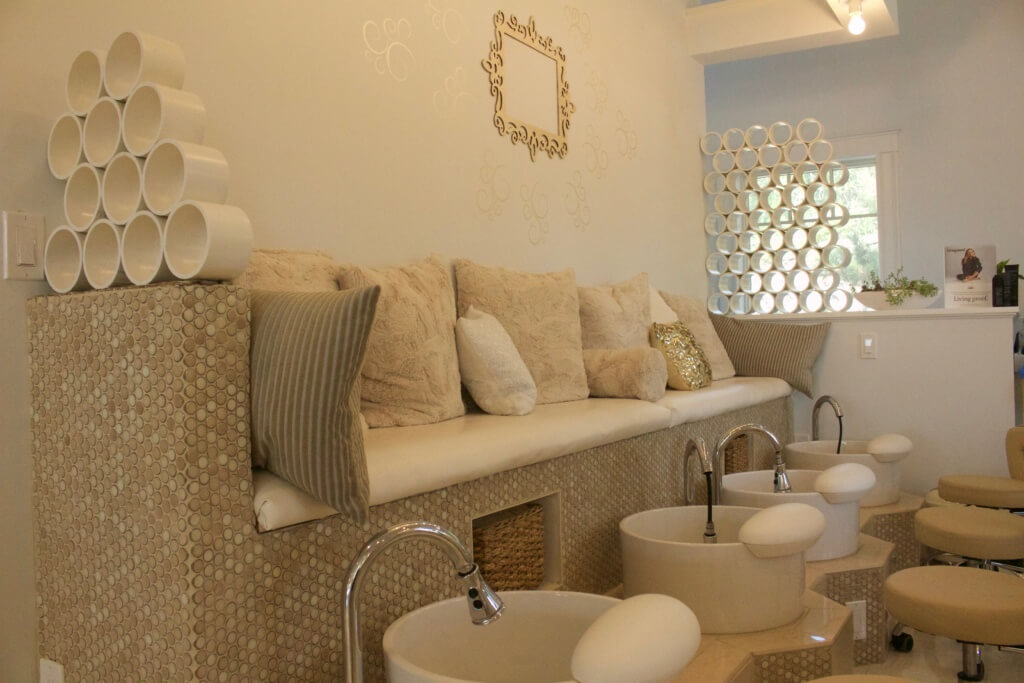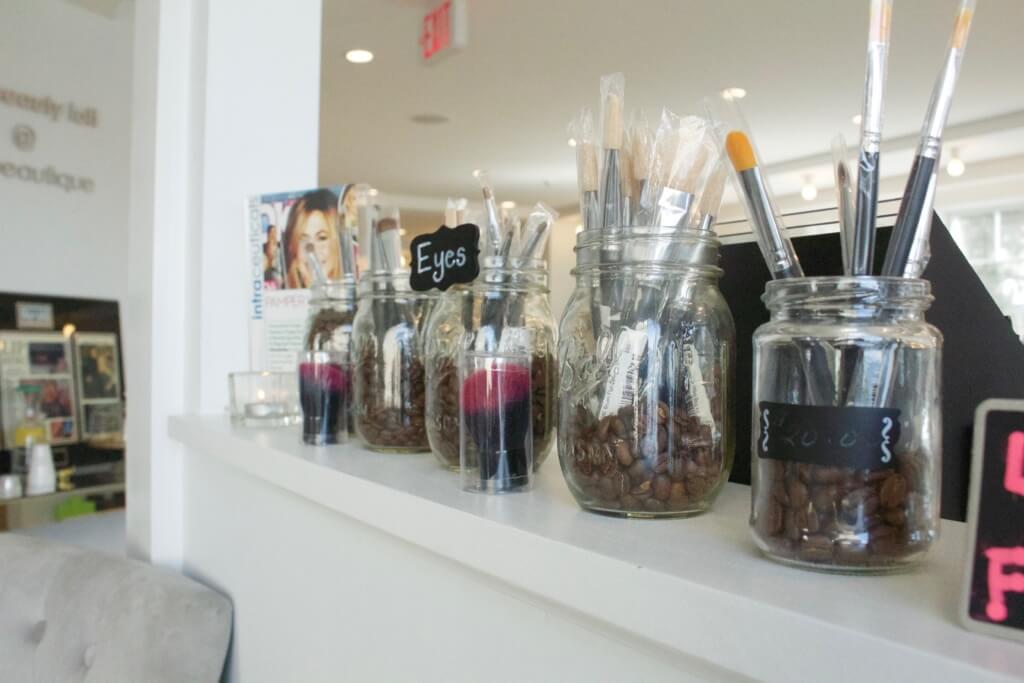 I seriously regret not filming the whole thing so that you could watch the process yourself — I know I did a crap job describing it. I could not have been more happy with my experience. The Beauty Loft at LuxeBeautique was gorgeous, Casey and the rest of the staff were so friendly and the Luzern Liquid Lift Oxygen Facial was such a lovely and effective service. The only downside is that Swampscott isn't closer to me. Oh and for any of you city-dwellers without a car, the commuter rail has a stop just one mile from LuxeBeautique, so you can get there. Hooray!
---
Tell me: Have you ever been to LuxeBeautique?
---