---
This post was sponsored by ChapStick®
---
I put a lot of time and effort into my skin care routine. I wash, exfoliate, moisturize and purify my skin on a daily basis. But skin care doesn't stop with your face or body. Healthy skin includes caring for your lips as well.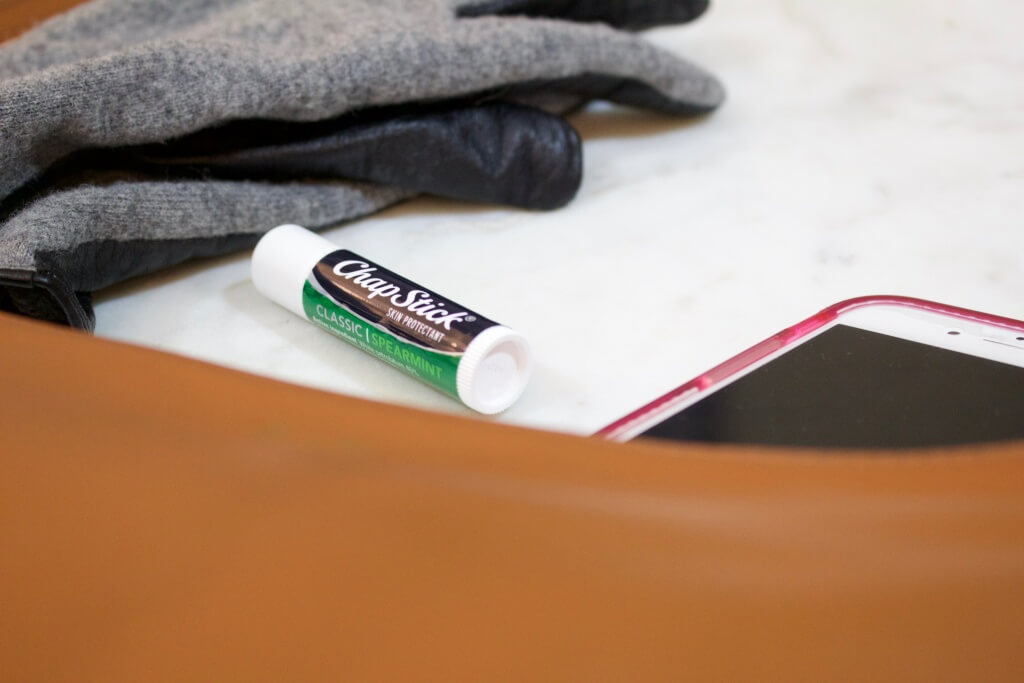 I spend a lot of time and money painting them red, pink, purple and so many other shades. To make sure that my lips look their best regardless of the shade, I make sure to moisturize them on a daily basis too. Healthy lips are beautiful lips.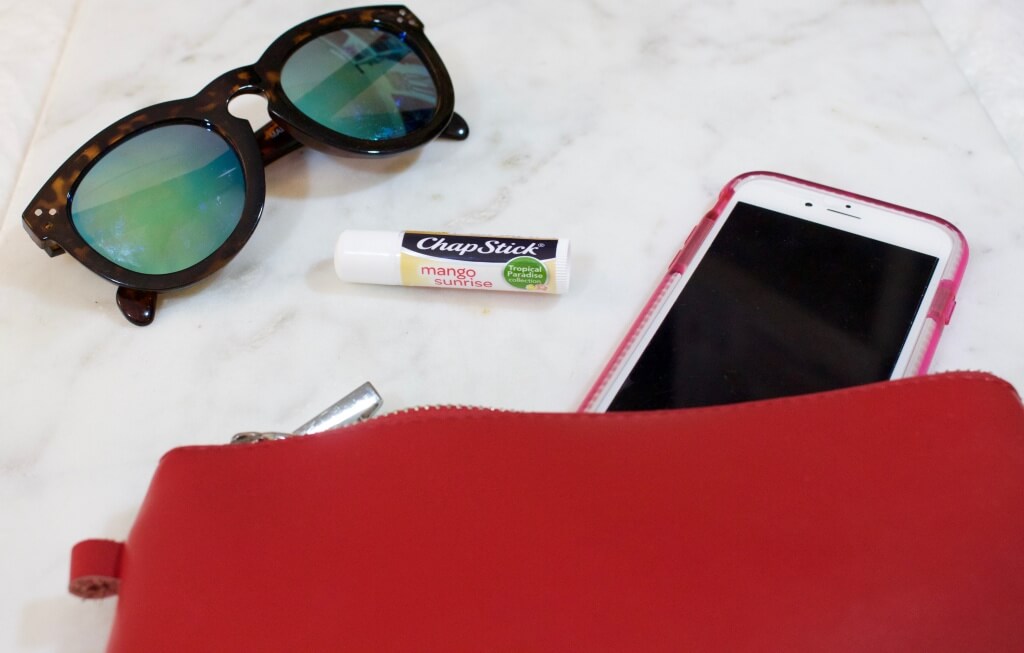 No matter the season or my mood, ChapStick® has a flavor to fit the bill. From Spearmint in the winter to Mango Sunrise in the summer and everything in between, ChapStick® has an flavor for you.
ChapStick® Classic Range – Original, Strawberry, Cherry, and Spearmint varieties
ChapStick® Moisturizer – Raspberry Crème, Original, Green Apple, and Vanilla Mint varieties
ChapStick® Tropical Paradise Collection – Mango Sunrise and Aloha Coconut varieties
ChapStick® Sun Defense
ChapStick® Medicated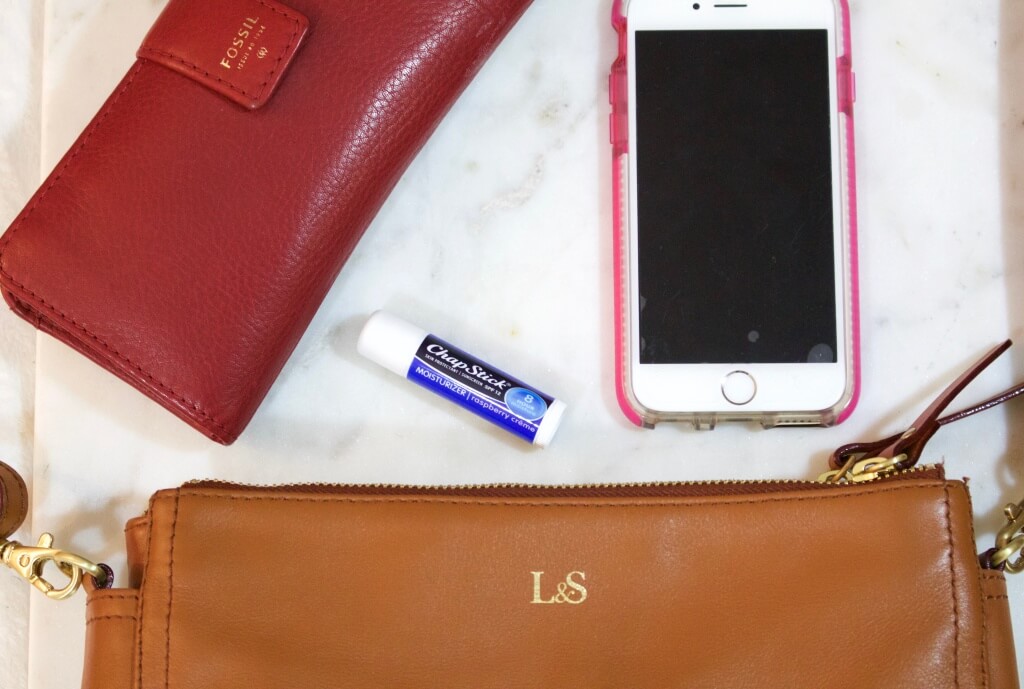 To make sure I keep my lips moisturized, I keep a ChapStick® in my purse at all times and in just about every room in our apartment. Whether I'm at home on the couch, at work, at a formal event or on vacation, I always have a ChapStick® at my side.
---
Tell me: How do you keep your lips moisturized and healthy?
---