---
This post was sponsored by CorePower Yoga
---
What's more Boston than an evening at Fenway Park, am I right? Rather than watching a game, I recently spent an evening at Fenway Park getting my downward dog on with the folks of CorePower Yoga.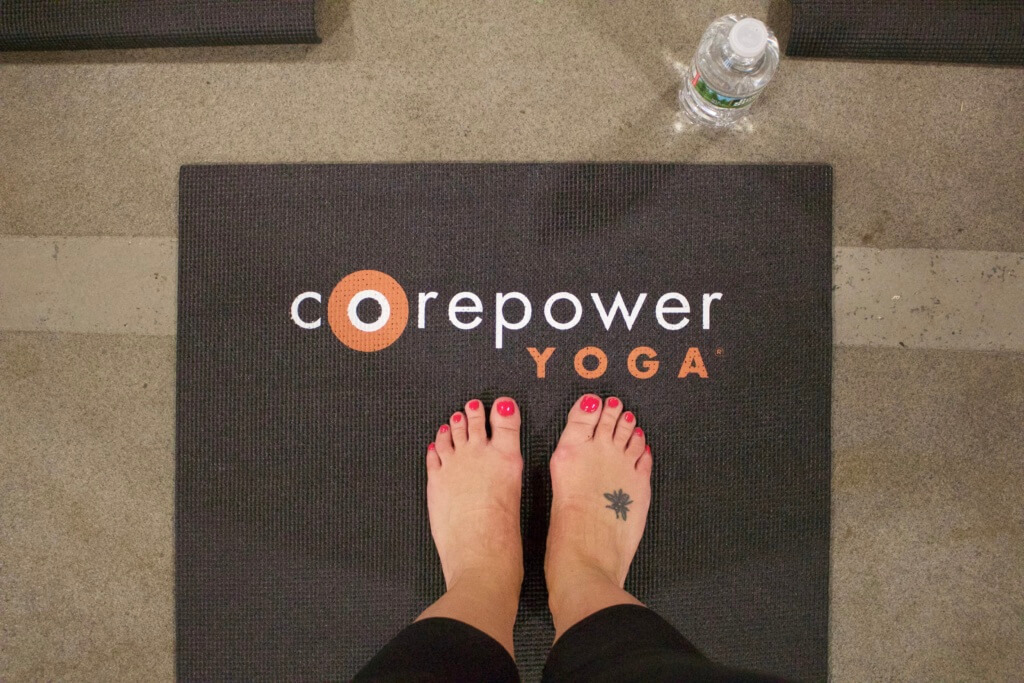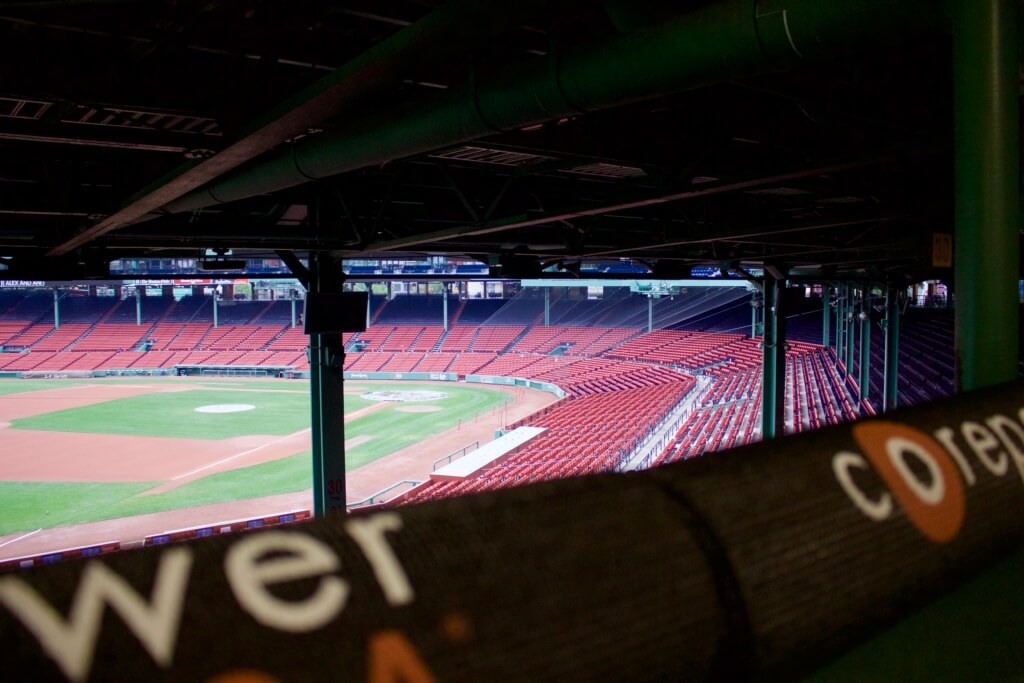 CorePower Yoga has locations all across the country, including Cambridge, Medford and Newton. Good news, they're also opening a location in the South End this fall. Rejoice, Boston women, rejoice! CorePower instructors are friendly and knowledgeable, they corrected my form during the class and helped me get more out of the practice. I was sore for the next two days, which is always a sign of a good class.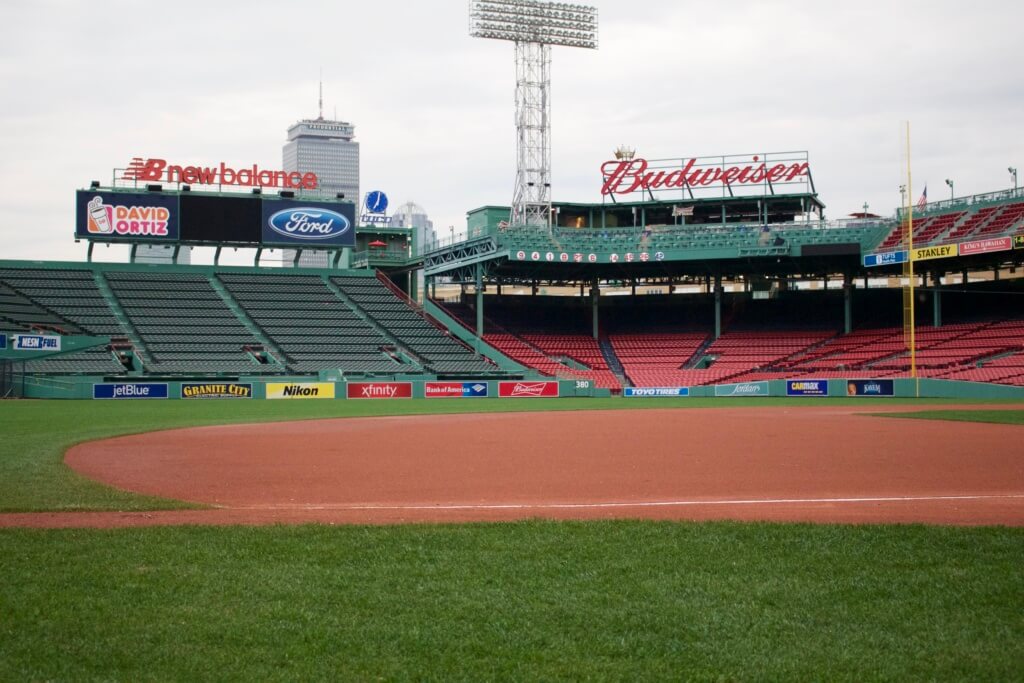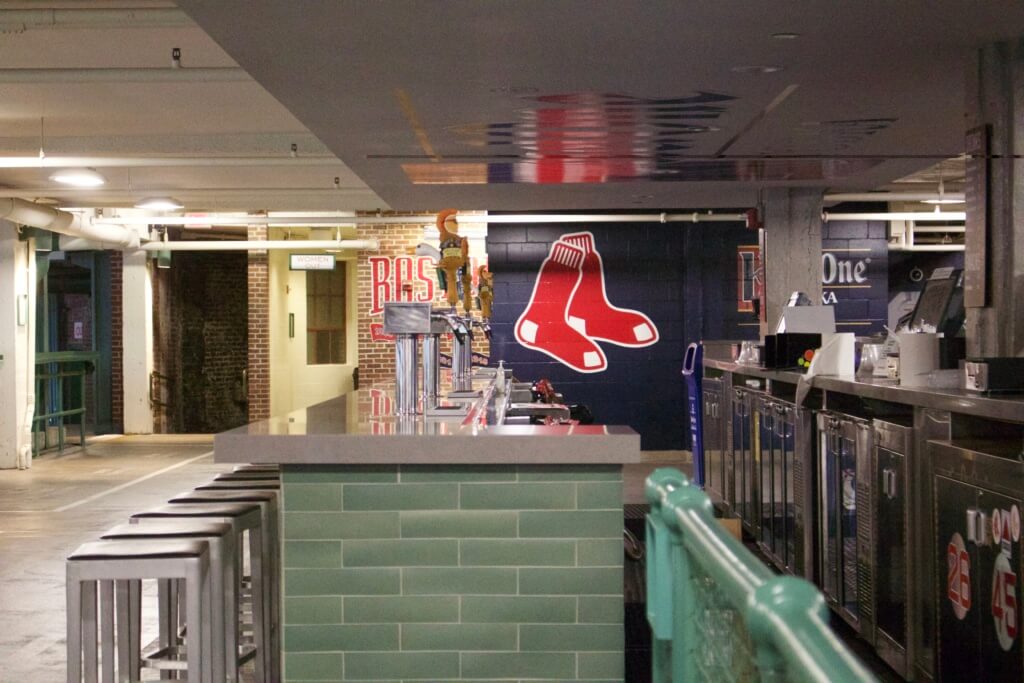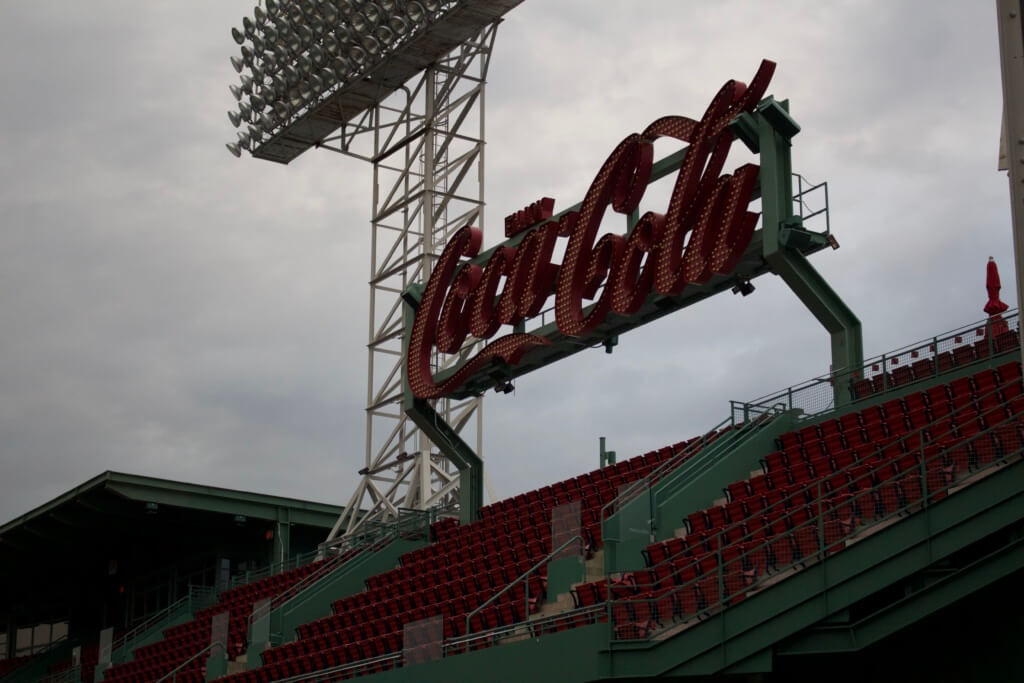 In addition to their normal classes, CorePower Yoga is instructing this year's FenwaYoga fundraiser on September 24th. If you want to get your namaste on Fenway Park, make sure to register now.
---
Tell me: Will you be checking out CorePower Yoga?
---